Spain is one of the most popular European countries to visit so it is no surprise that traveling around can cost a lot of money. That is why it is good to plan ahead!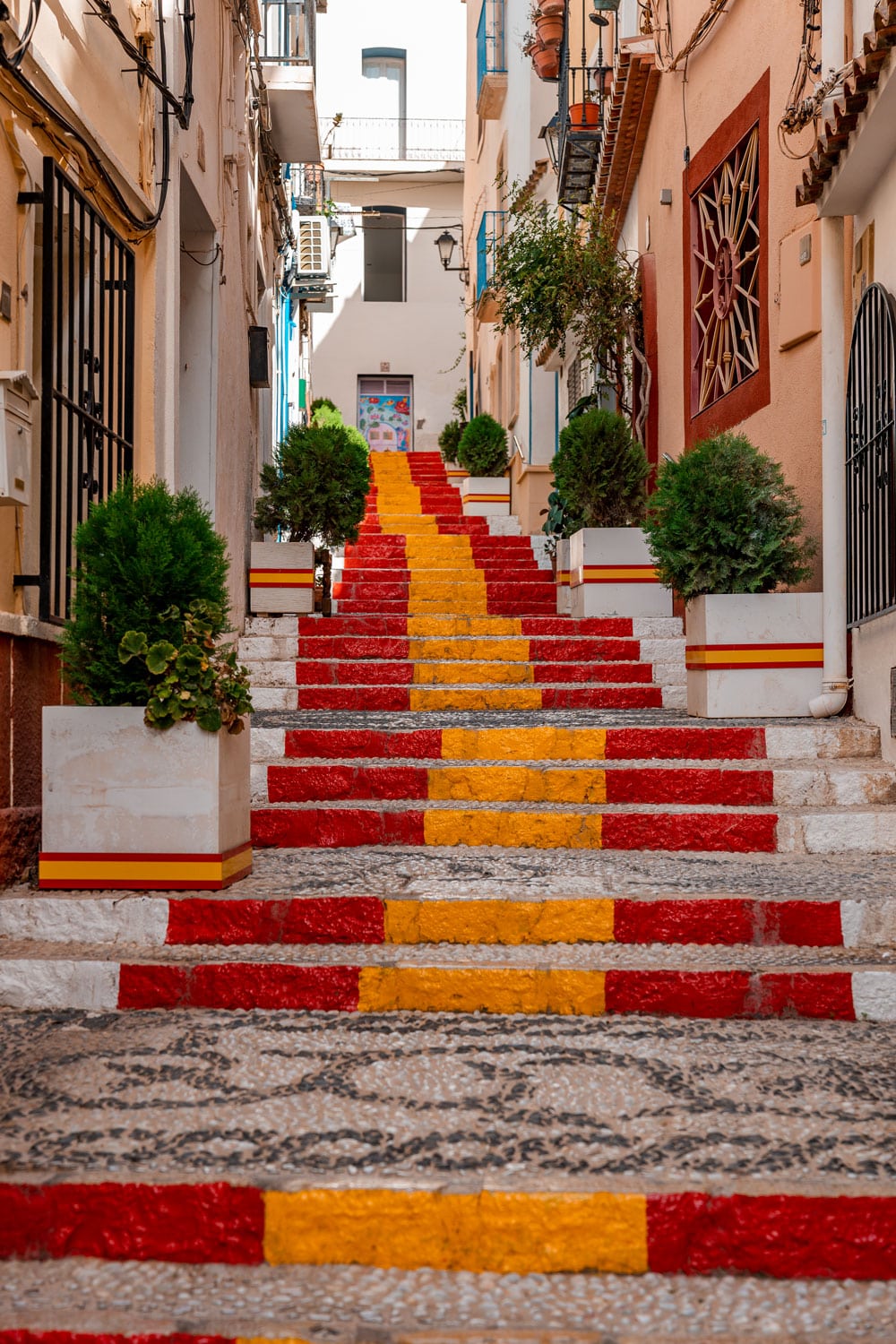 In this post, we give you travel insider pro tips on how to save money when you are planning on visiting Spain on a budget.
Whether you are a backpacker, a budget traveler or you simply want to get the most out of your visit, you will need these tips:
Book accommodation well in advance – This helps you avoid paying high prices. There are not many special offers when it comes to accommodation so don't wait up.
It's better to have options rather than not because the closer to the date of your arrival the harder to find a good deal, especially during high season, around fiestas (and there are always some – i.e. Fallas in Valencia, Carnivals, Holy Week Processions).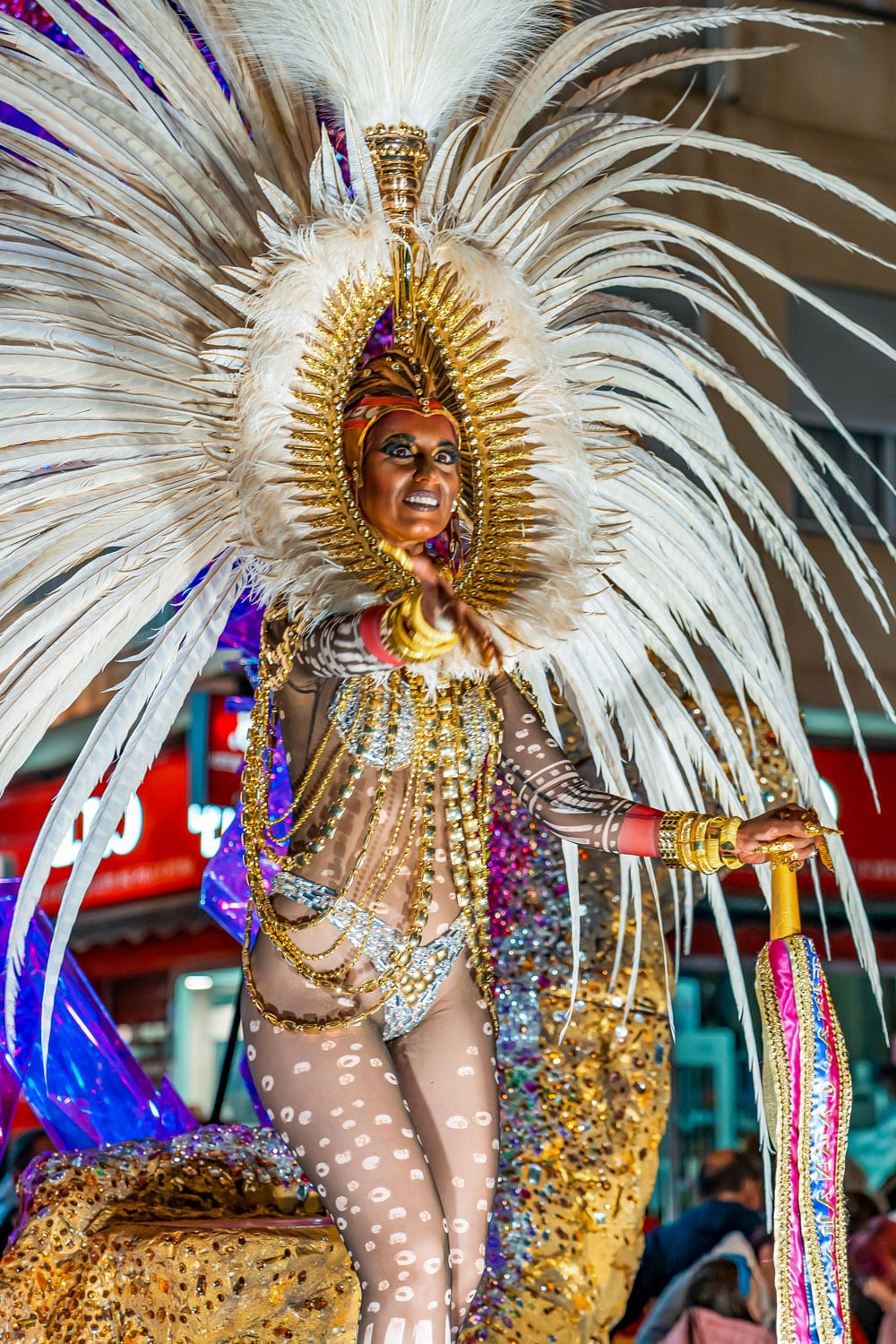 Choose hostels – If you are a budget traveler and don't mind sharing your accommodation with strangers, then look for hostels. There are plenty of choices in large cities like Barcelona, Madrid or Valencia.
But if you are thinking to explore Spain off the beaten track, you might have a problem finding some. Again, as I have already mentioned: Search well in advance to be able to find what you need!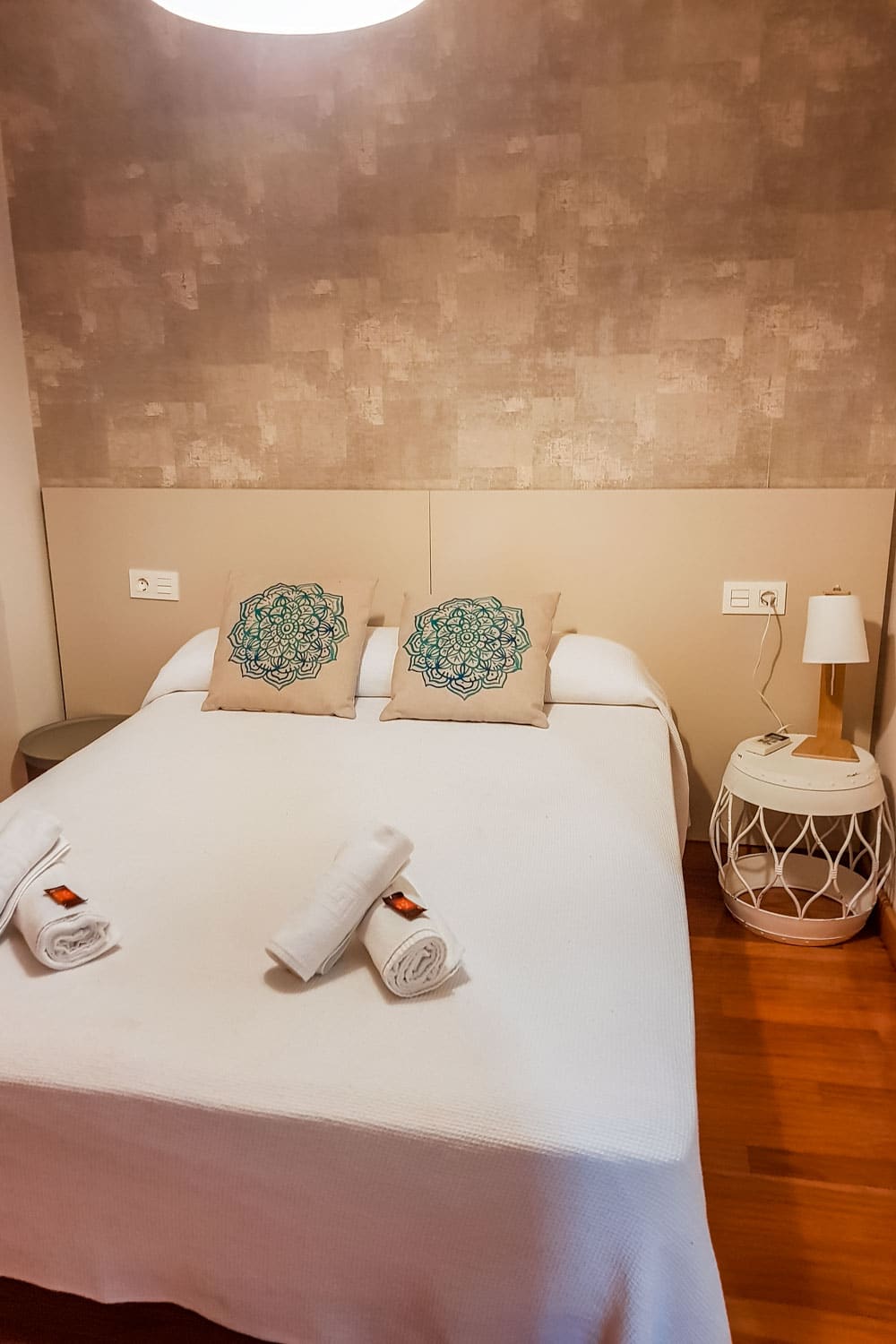 Travel light – European flight companies have different baggage sizes and weight restrictions. This means it is good to do thorough research on what you can take on board for free and what you need to check-in. Prices for checked-in baggage vary depending on who you are flying with.
This can get complicated when using various companies so this is something to watch out for when thinking of combining a vacation in Spain with other European destinations or perhaps if thinking of flying to the Balearic Islands (like Mallorca or Ibiza).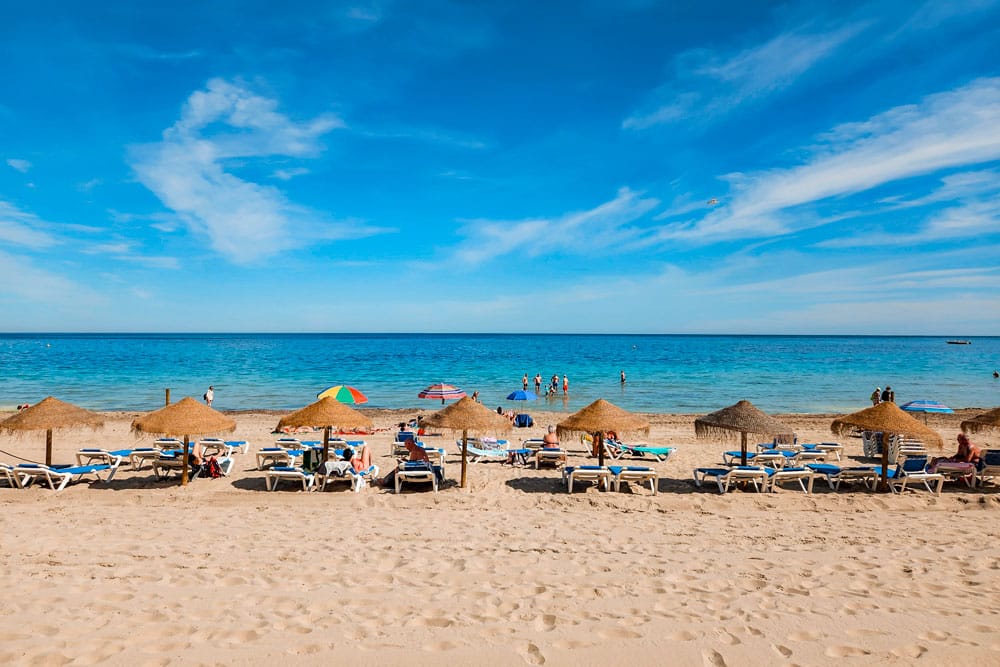 Travel during low season – Prices are lower, there are fewer tourists, and you will have more options to choose from. The best time to travel is fall. The weather is still warm enough to swim in the sea and also pleasant for sightseeing.
Winter is usually pleasant for sightseeing, but colder. In the past few years, the spring in Spain has been quite wet so make sure to pack a waterproof jacket if you decide for this time of year.
The worst time for travel is August and I highly recommend avoiding this month!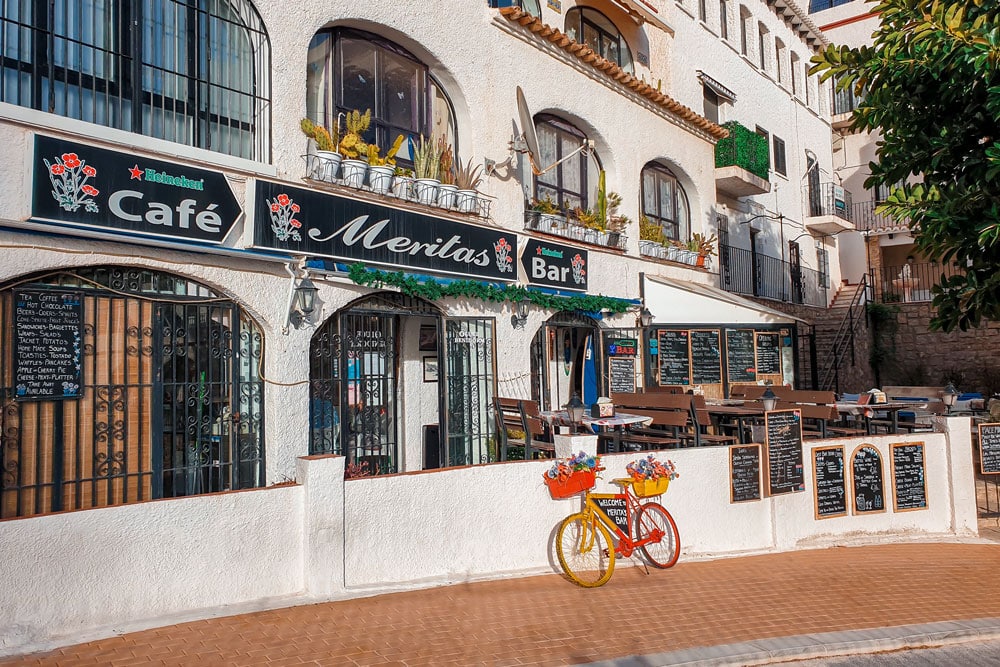 Look for Menu del Dia – If you decide to eat in a restaurant, choose the Menu of the Day. It's a set course of starter, main, and dessert.
Some restaurants might even include 1 drink in the price. It can cost from 10 to 15 euros, depending on the area. It is not 5-star dining, but it will fill your stomach pretty well.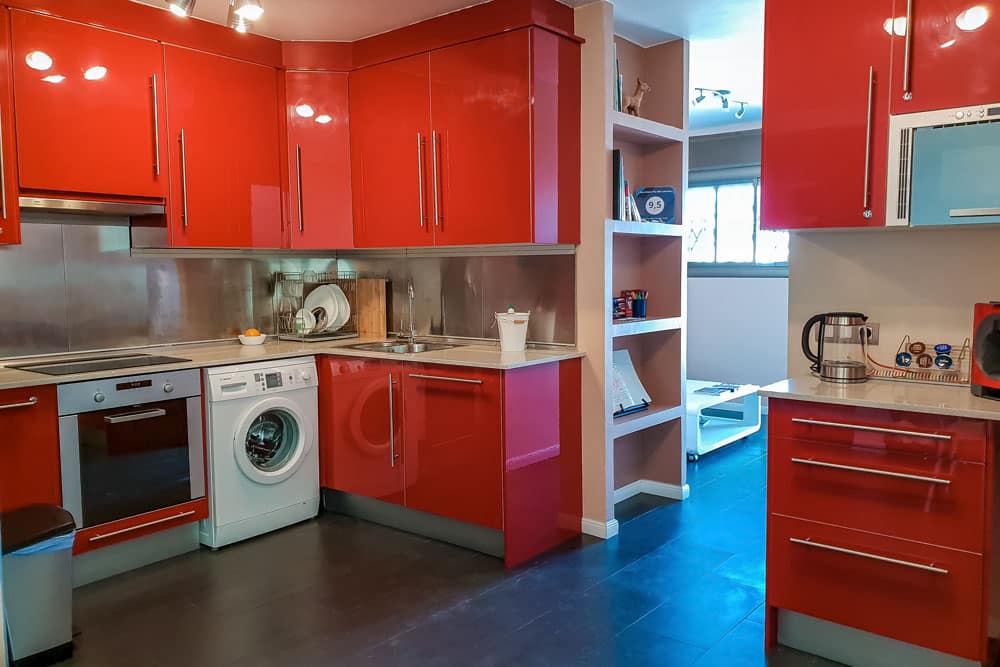 Book accommodation with a kitchen/kitchenette – When on a very tight budget, this is your best option. Prepare breakfast and dinner during your stay and eat out for lunches only. You don't have to do it every day but it is good to have the option!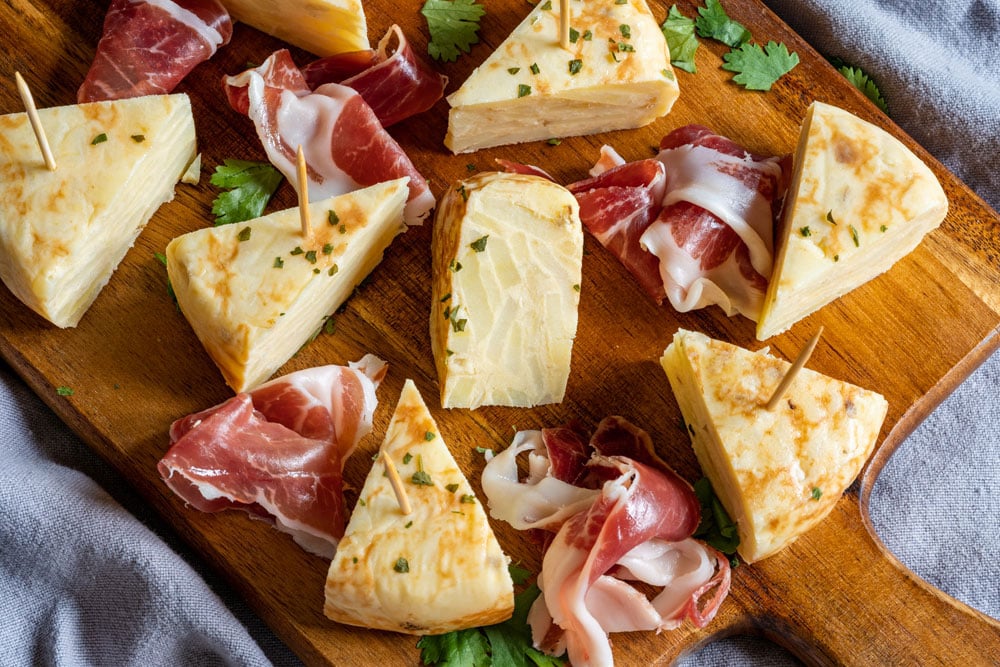 Find supermarket equivalents to famous foods – Perhaps you want to try the famous Spanish omelet (Tortilla Espanola), jamon iberico, sangria, olives, or gazpacho but your budget does not allow you to try all of them in restaurants or pubs. Don't worry! Spanish supermarkets have a good selection of good-quality products. Plus, some of them you can take home as souvenirs as well!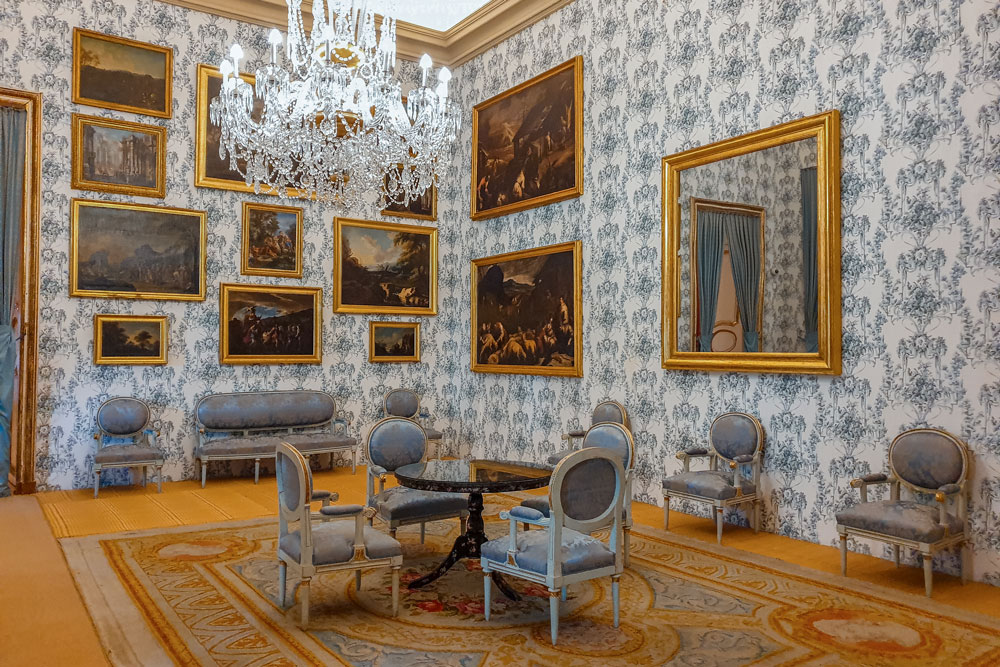 Look for free things/entrances/food – Visit the local tourist office and ask specifically what things are free to visit. Take a free map if they have one and ask them to circle those places on the map for you.
Some monuments and museums might be free to enter on specific days or during specific hours (i.e. Royal Palace of Riofrio), while others can have free entry to gardens. Many cities do free walking tours which is a great option when traveling to Spain on a budget.
Also, in some establishments when ordering a beer, you get free tapas to go with it. It is usually something simple like marinated olives or a small piece of Spanish omelet but it is a nice gesture. Note: This is not a rule though!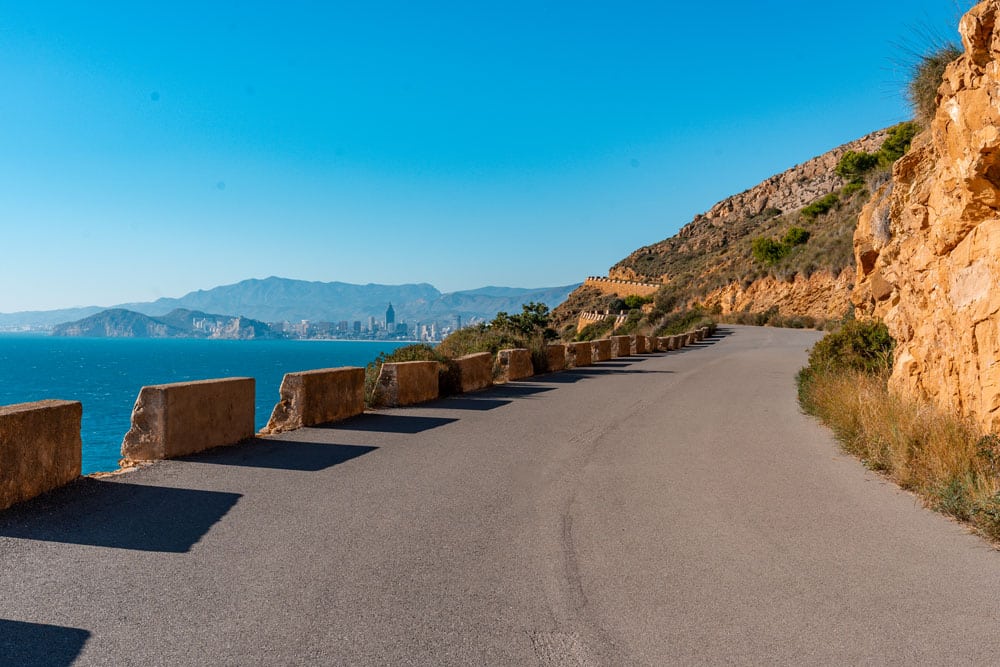 Travel by public transport or opt for a car share (Blablacar). Pro tip: Buses are the cheapest option, but it can take a long time to get from point A to point B, especially when taking the long-distance ones.
A train might be a better choice, but the prices are usually way higher. For that reason, it is good to think about this ahead and decide what is more important for you – it is the time or money saved.
We hope that this post helps you with making decisions about what you want to see and do and most importantly you will be able to save some money.
Please do let us know how your budget trip to Spain turned out!
Julia & Siim