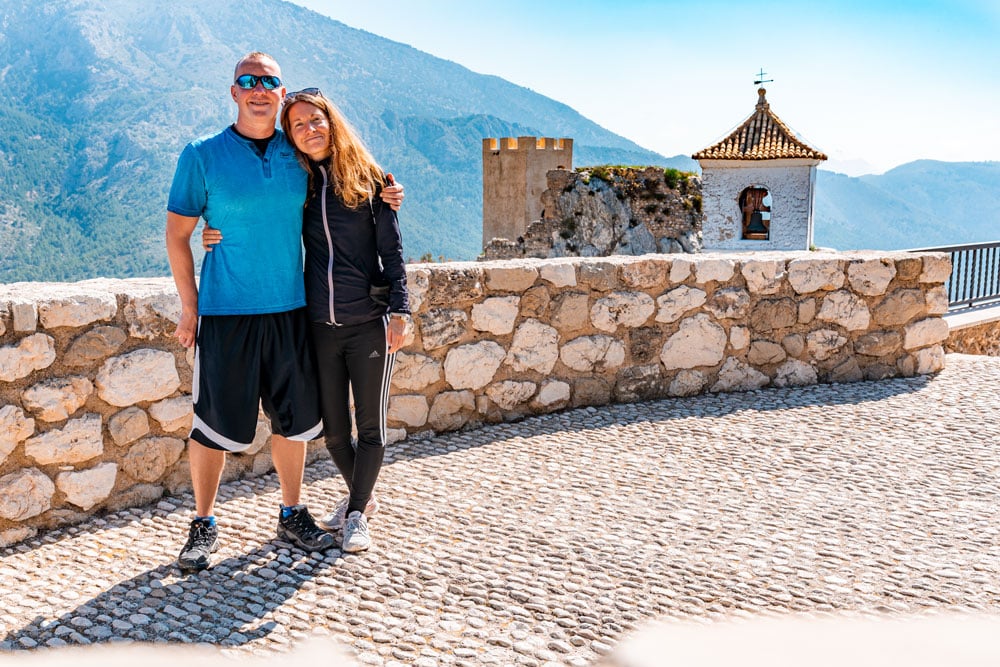 Hey! We are Siim & Julia, a husband and wife travel team, who loves exploring the world. We have been traveling part-time for 10 years together and visited over 30 countries.
We have been traveling in our free-time and we've tried it all: weekend breaks, backpacking holidays, all-inclusive breaks, one day excursions and road trips. We go anywhere as long as our budget allows us to.
In 2009, when travel blogging was barely hardly a thing, we started posting our trips online – for our friends and families to read but had given up on that after for a reason none of us can remember.
Even though we stopped blogging about traveling we did not stop exploring the world. So here we are, back again, this year with brand new blog hoping to inspire others with our photos, travel stories as well as give you great travel tips and recommendations for all things travel.
We don't travel full-time so when not on the road, we run two food blogs: Happy Foods Tube & Appetizer Addiction. These altogether with Travel Infused Life travel blog keep us occupied 24/7 but we both love it.