Thinking of visiting Sweden and its capital but have limited time? Wondering what to see in Stockholm in a day? We've got you covered with this quick guide.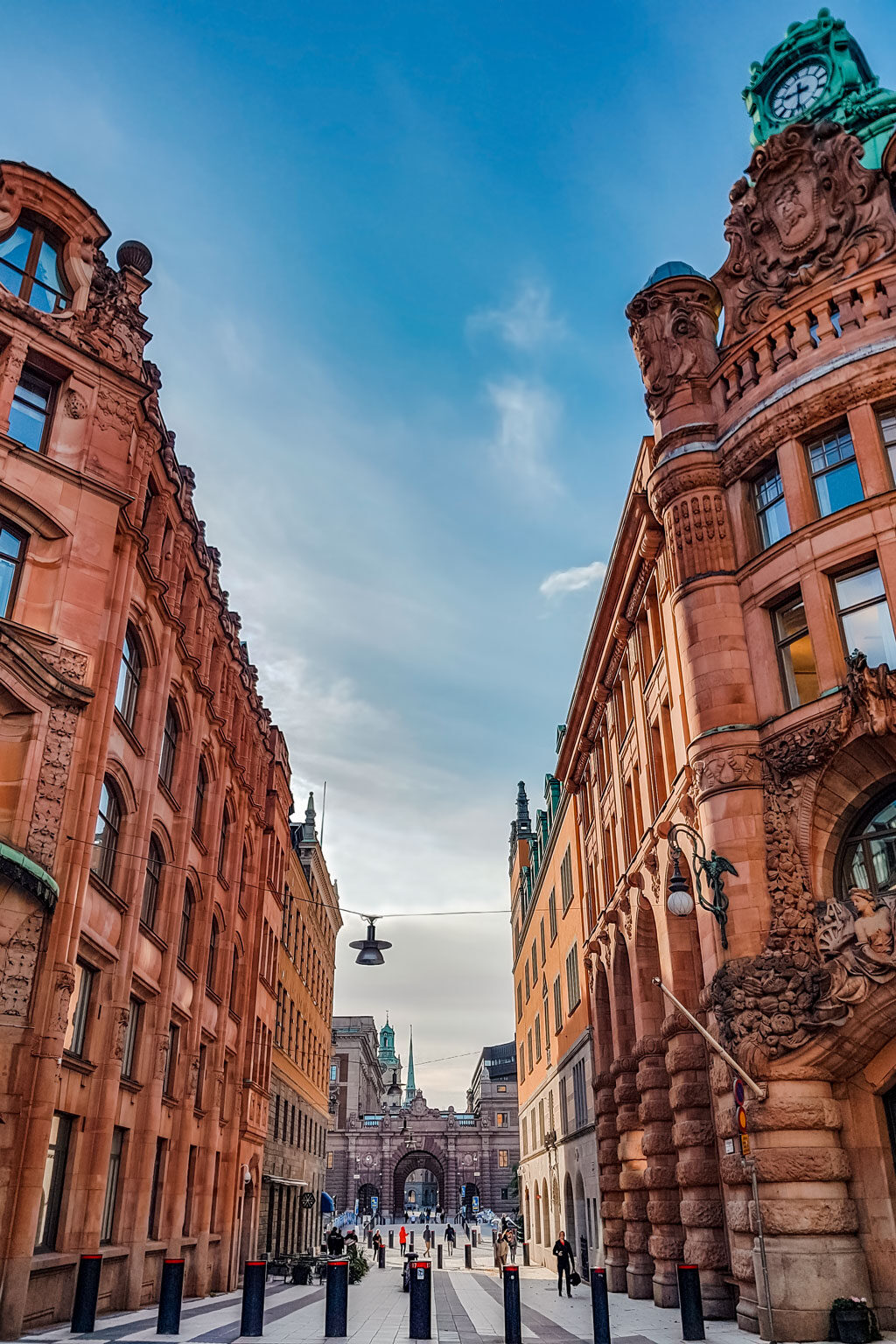 This post includes places to see in Stockholm in a day as well as useful tips and websites to help you plan a trip to Stockholm and get the most out of it.
So, what to see in Stockholm in a day you ask? Here it is:
Gamla Stan – the Old Town is one of the best preserved medieval city centers in Europe. Here you will find cafes, bars, restaurants, souvenir shops, museums (the Nobel Museum), churches (e.g. Stockholm Cathedral) as well as the Royal Palace.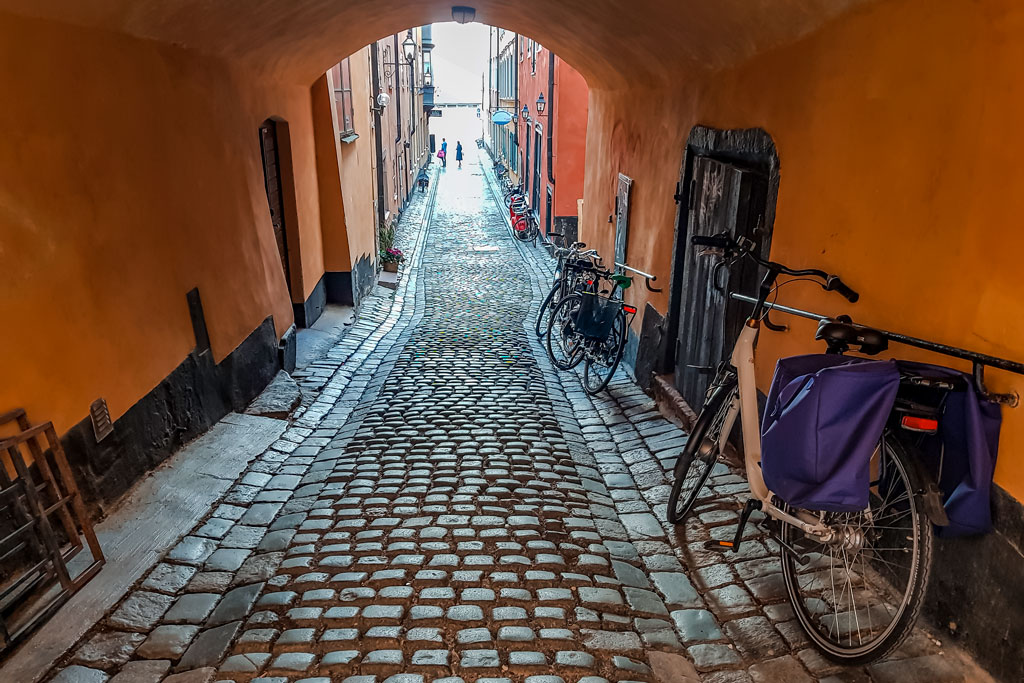 Stortorget – the main square in Gamla Stan and the oldest one in Stockholm is a must-see when you are only one day in Stockholm. You can't leave this place without taking a ton of photos of colorful narrow buildings, the oldest well (Stortorgsbrunnen) or the former Stock Exchange building – the Börshuset (now Nobel Museum).
And if you are lucky enough to visit Stockholm in winter, you can v the Christmas market that is held there every year.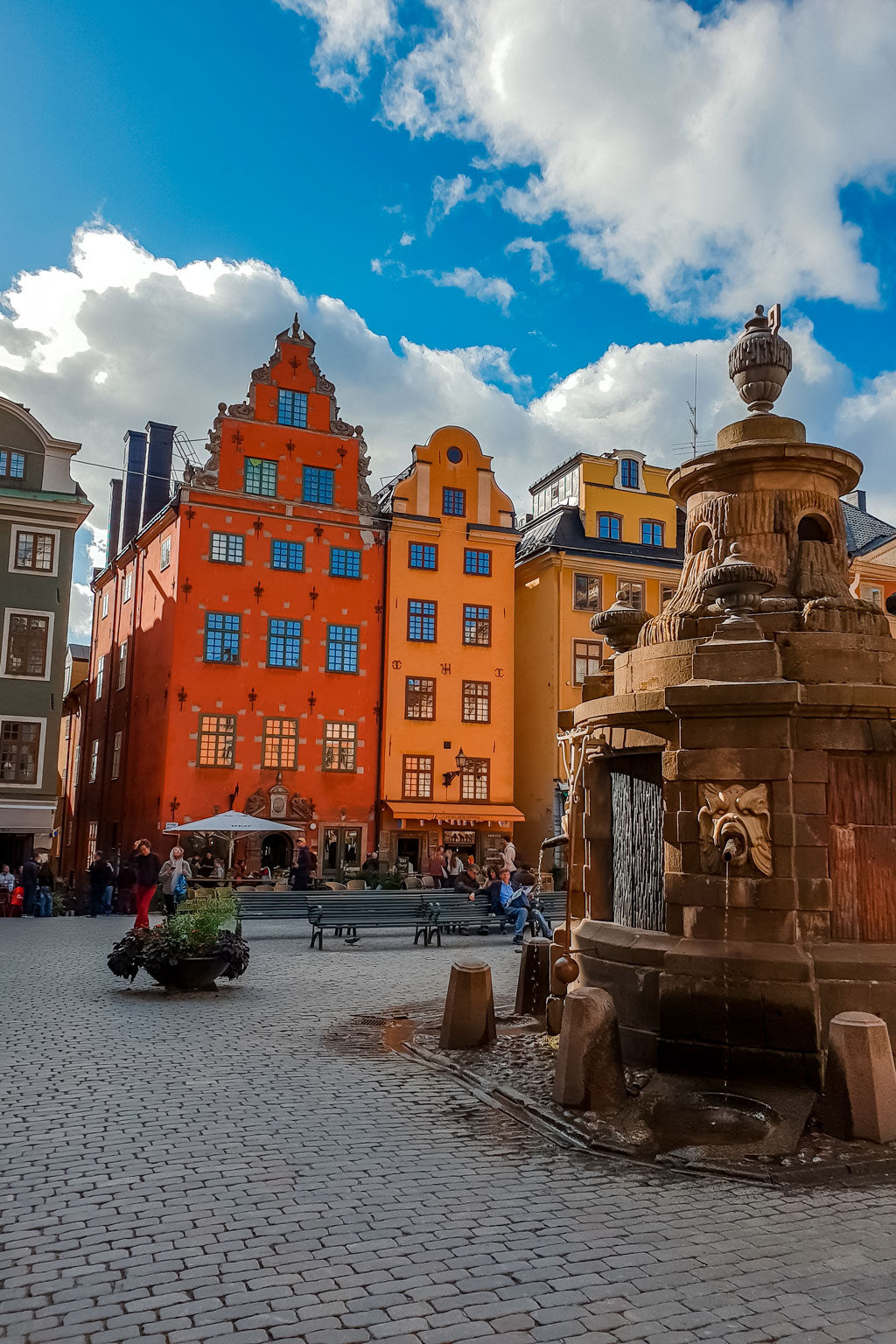 Watching Changing of the Guard at Royal Palace is a unique experience, so if you happen to be in Gamla Stan around the time the guards change, make sure to watch it and more importantly allocate enough time for it as it does take some time (more information are down below under " Useful Websites" section).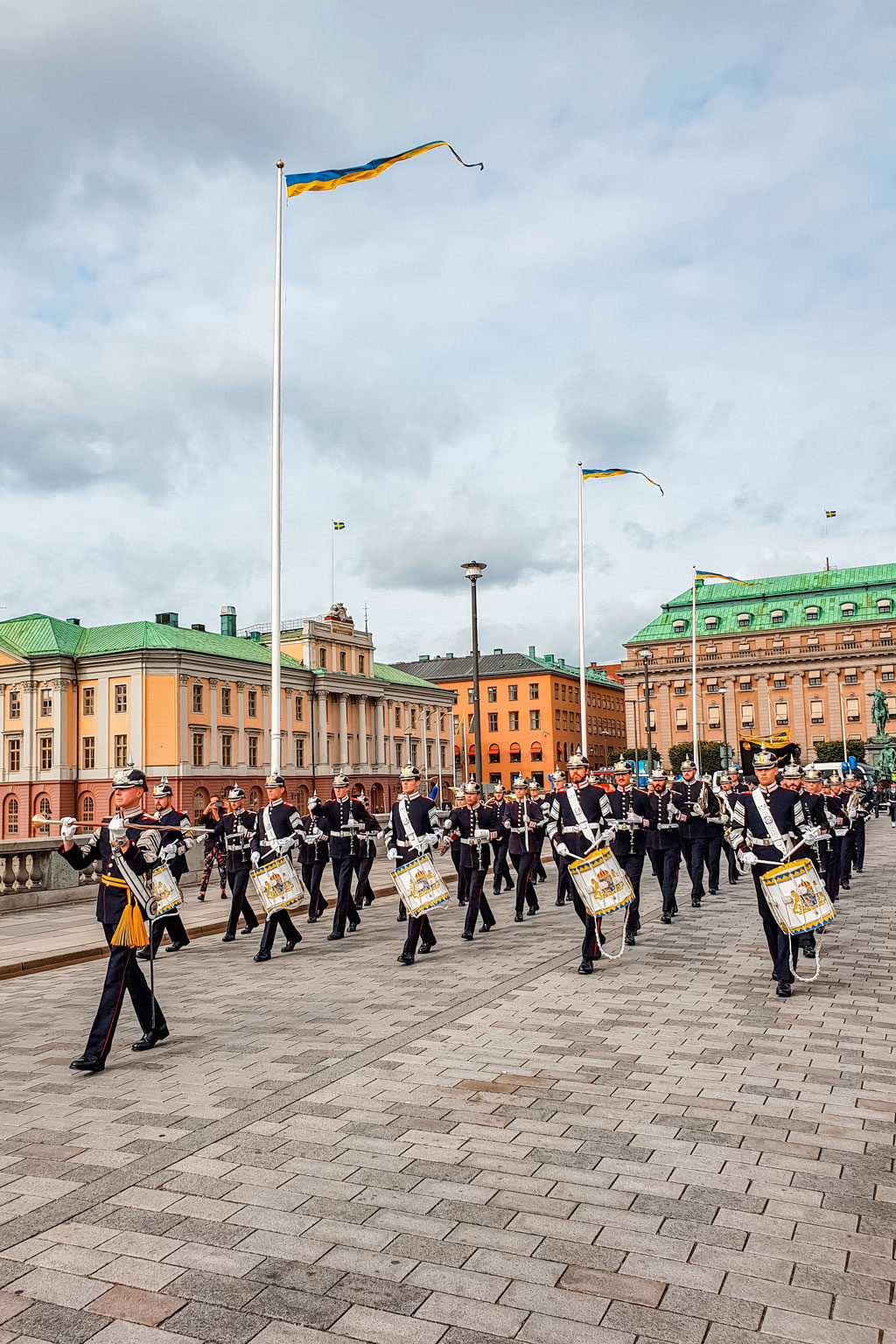 Stockholm City Hall is an impressive building, located on Kungsholmen island. Make sure to check out the interior, and the courtyard and climb up the 106 meters high tower that offers breathtaking views of the city.
Tip: when planning a trip to Stockholm and thinking of climbing up the tower, check if it is open for tours to avoid any disappointment – more in the "Useful Websites" section.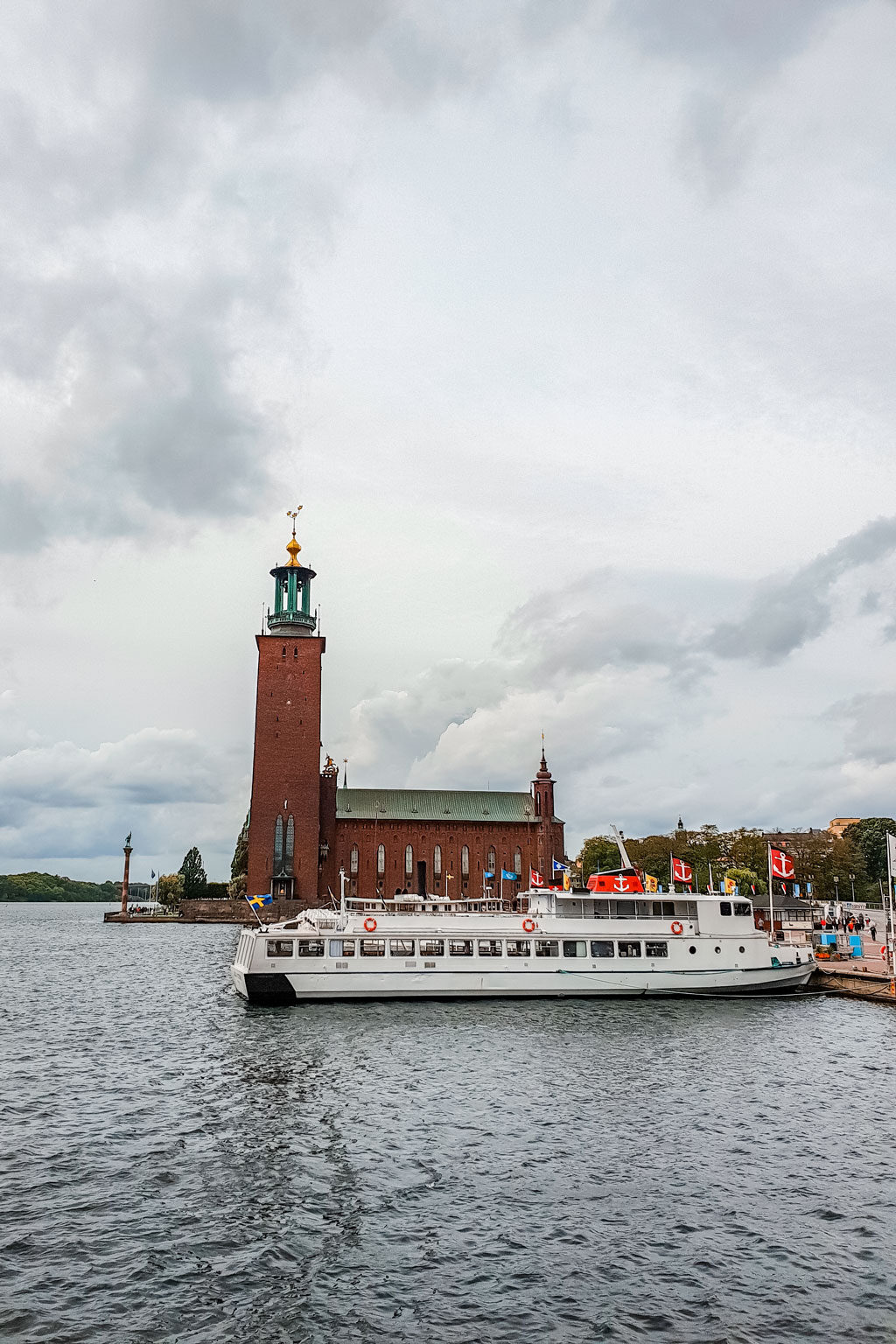 Skansen Open Air Museum is a great place to spend a day in Stockholm. It's the oldest open-air museum in the world and it's a must-see when in Stockholm. Staff dressed in traditional costumes will welcome you in shops, pharmacies, bakeries, or workshops.
There is also a little ZOO with Nordic animals that kids will appreciate. And even though this is a place where you could easily spend an entire day, you can easily cover it in 3-4 hours.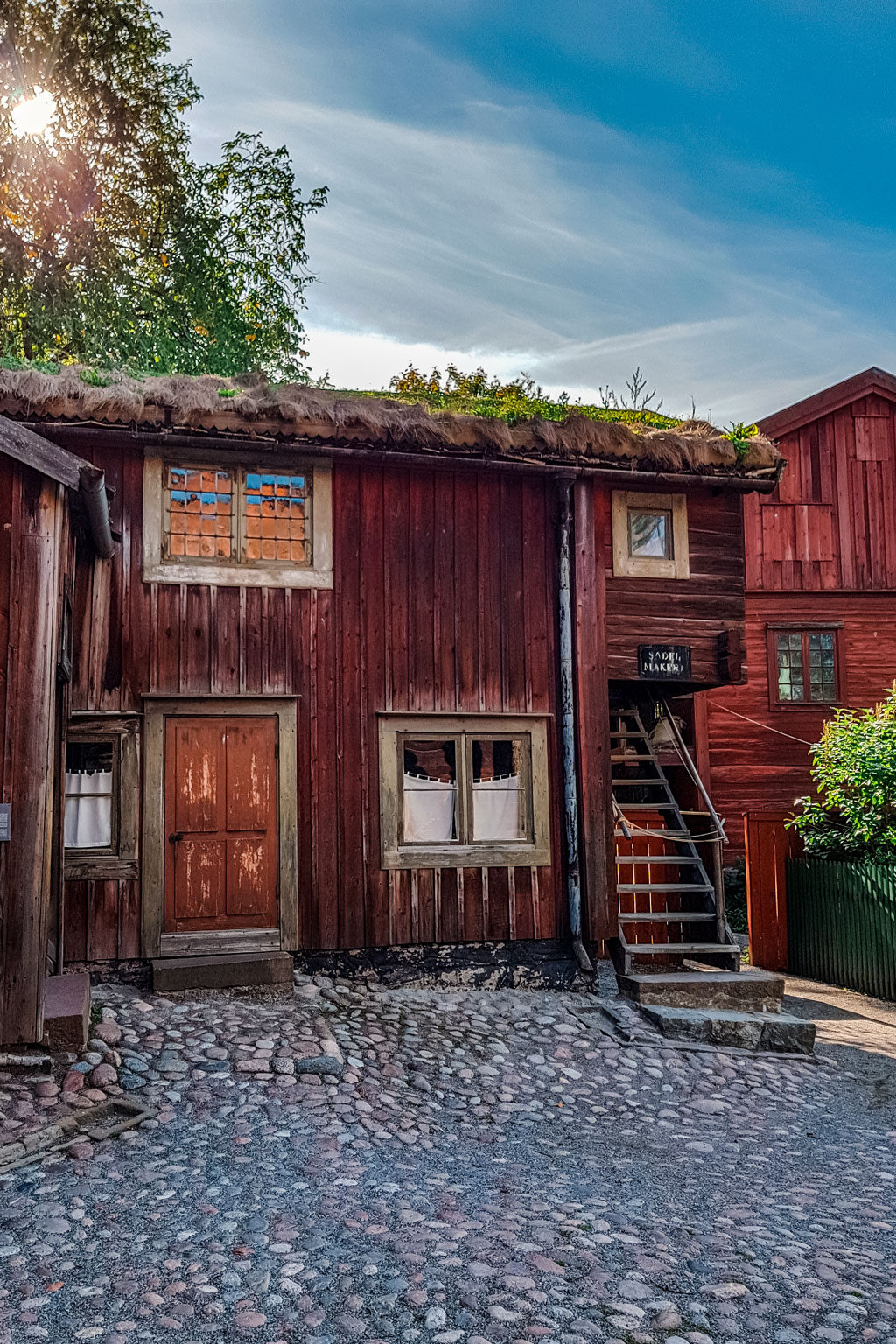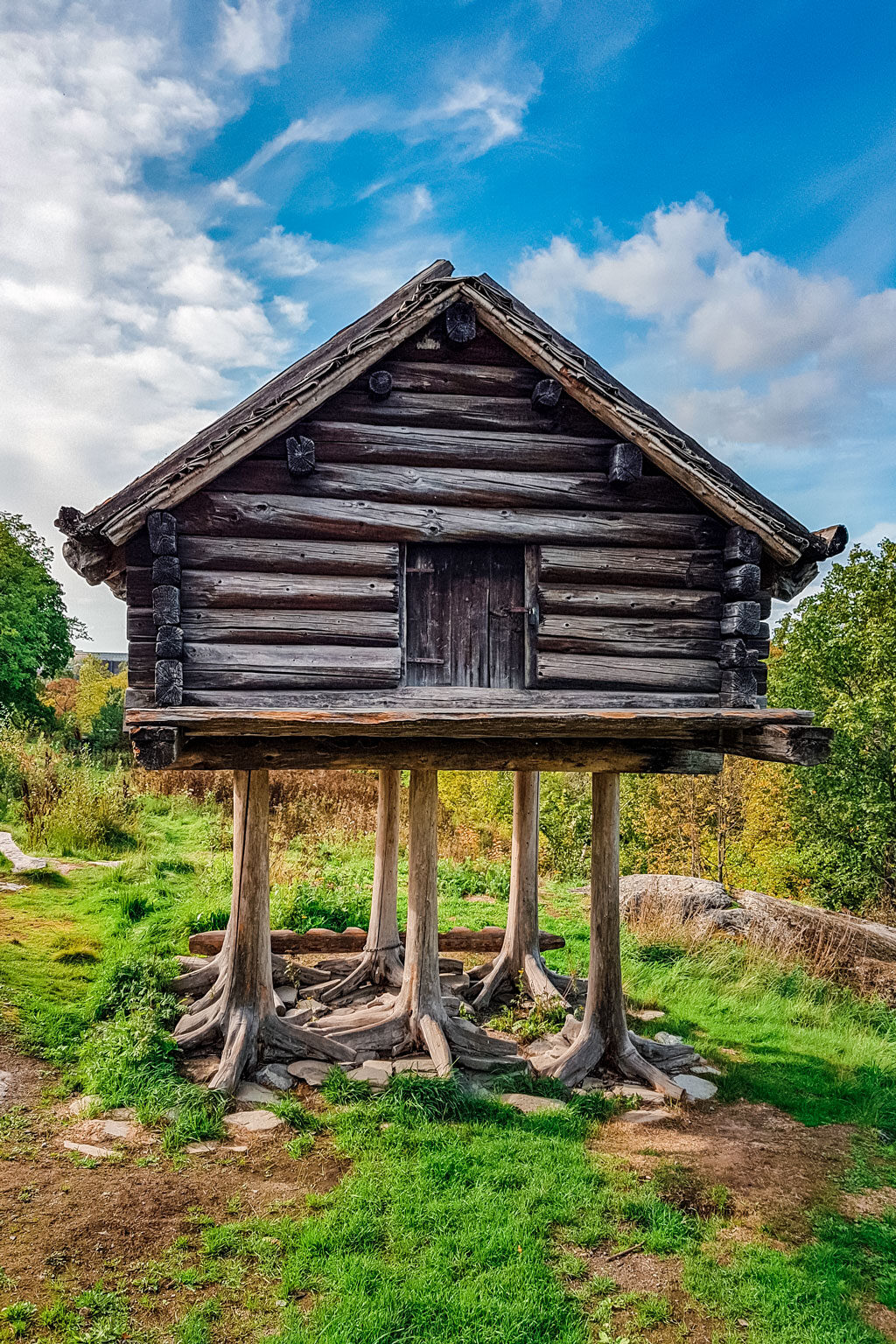 Good to know when planning a trip to Stockholm:
Nowadays, traveling through Europe is easy as most European Union countries use the same currency – Euro. However, Sweden is one of the exceptions. You will need to change your currency to Swedish Crowns (SEK).
If you only have a day in Stockholm, find accommodation near the city center. It will save you a ton of time that you can better use for sightseeing. My favorite websites to book a room are Booking.com and Airbnb.com. They are trustworthy and offer detailed information about each accommodation as well as reviews.
Stockholm reminded me of Amsterdam with cyclists popping up from every corner so be careful where you walk!
English is widely spoken literally everywhere so you don't need to be afraid that you won't be able to communicate.
For the best Skansen experience, I highly recommend visiting this place in summer or when the weather gets warmer. During winter some of the activities/exhibition houses close and visiting this place on a cold and damp day may not be exactly the best way to spend your day in Stockholm.
In case you are not lucky with the weather when visiting Stockholm, but looking for a museum experience, I recommend visiting the Museum of the Mediterranean (Medelhavsmuseet). With its Egyptian Mummy exposition, a cafeteria located on the top floor, and free entrance this museum is a must-visit.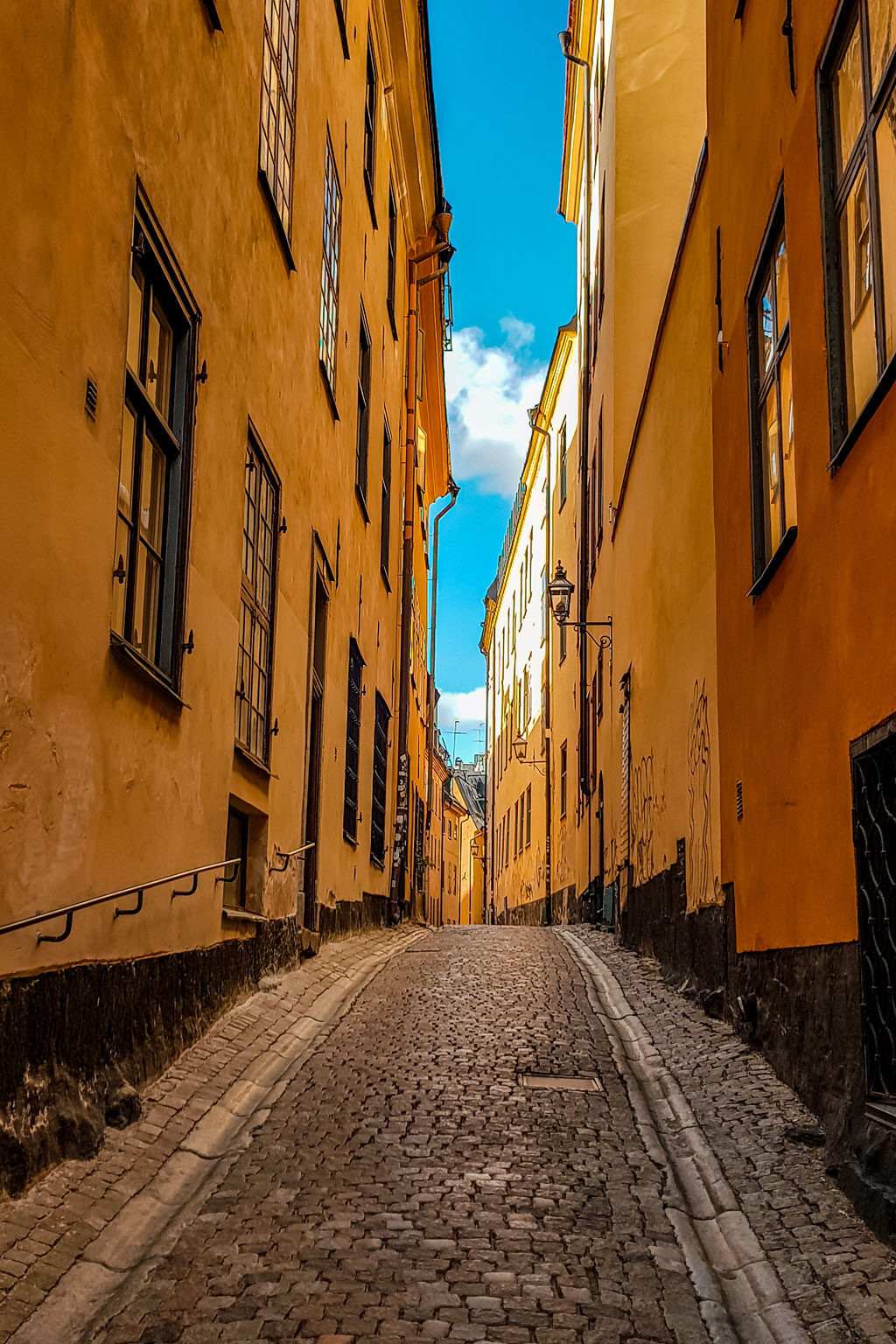 Useful websites:
Changing the guard times and information (a very good website that includes all the information you might need).
Stockholm City Hall – information about prices and admission fees. You'll find different prices for Winter and summer. Also, different entrance locations. If you are interested in climbing the stairs up to the Stockholm city hall tower, then note that this has a different timetable schedule. Everything can be easily found on the website provided.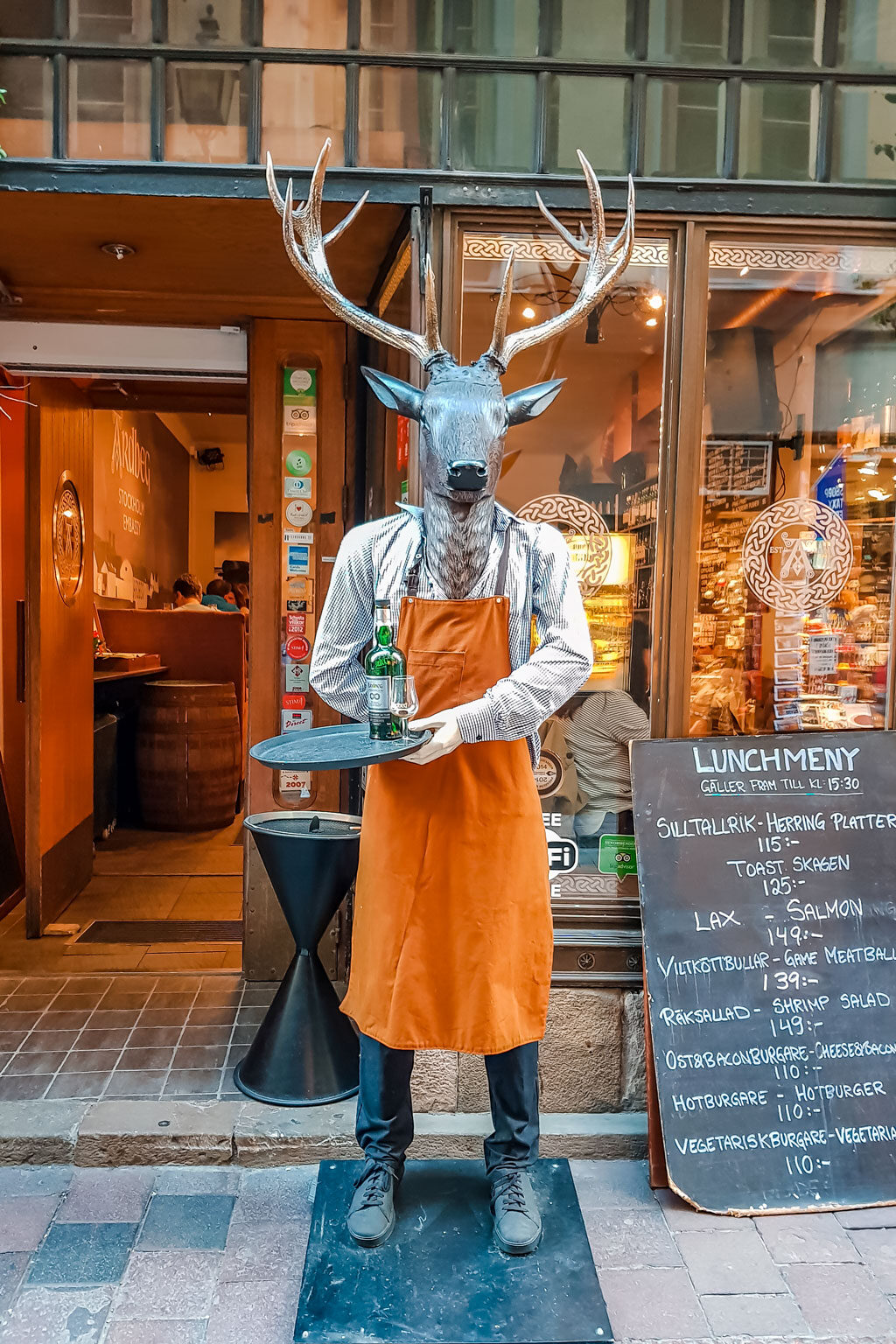 RELATED