With this list of free things to do in Stockholm, you will be able to plan your trip whether you are on a budget or not. Things you can do in Stockholm that don't cost anything.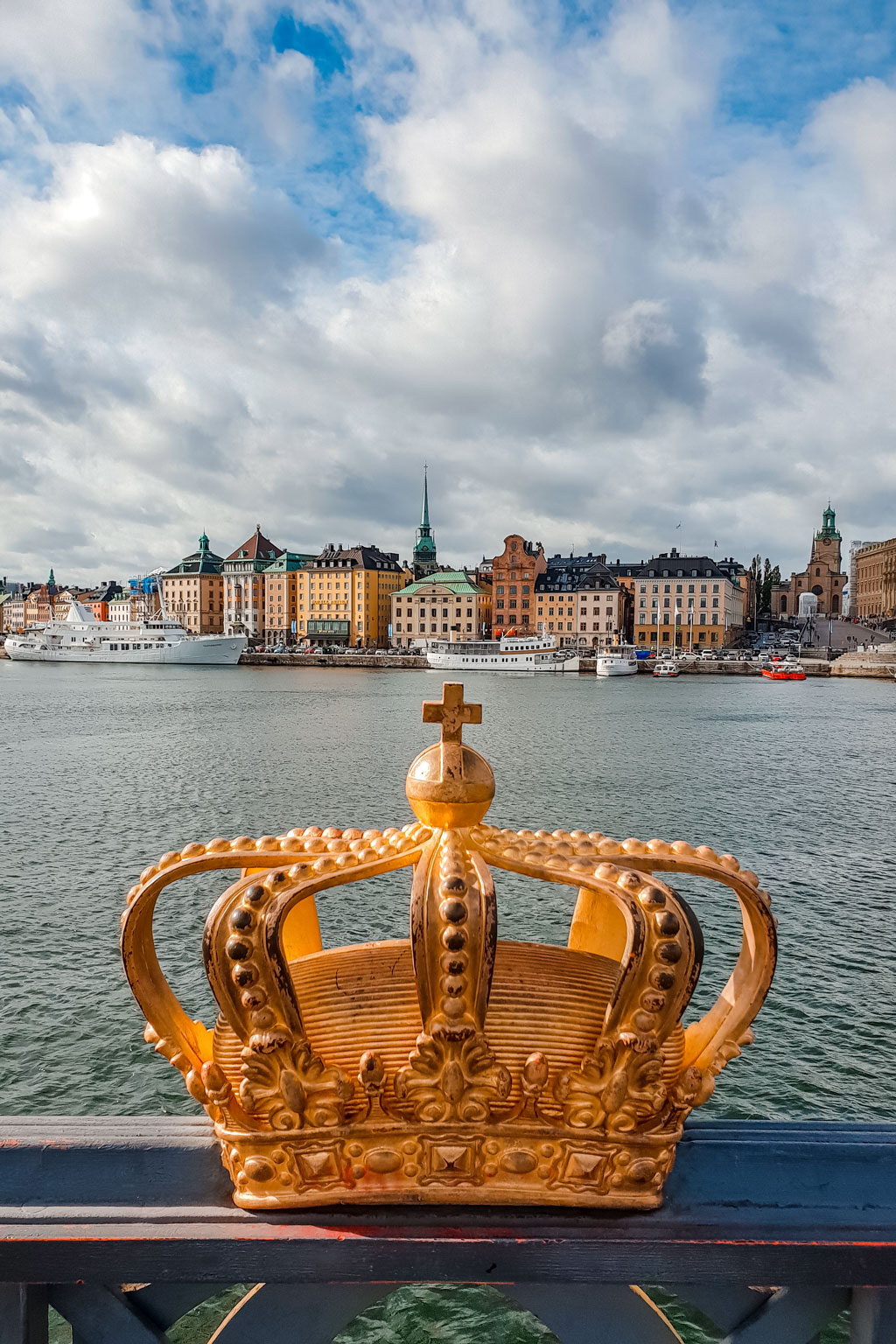 Stockholm is a city you can easily fall in love with. This Swedish capital is welcoming and cool. It has some great restaurants, cozy cafeterias, interesting museums, a beautiful old town, plenty of arts and crafts shops and much more.
But, as a visitor, you might be wondering about prices in Stockholm. Yes, Stockholm as well as the rest of the Nordic countries is not cheap, but that does not mean you should not visit this amazing city if you have a limited budget.
There are plenty of free things to do in Stockholm, so you can still enjoy Stockholm on a budget, it just takes some planning.
Also, at the end of this post, you will find more tips on how to save money in Stockholm.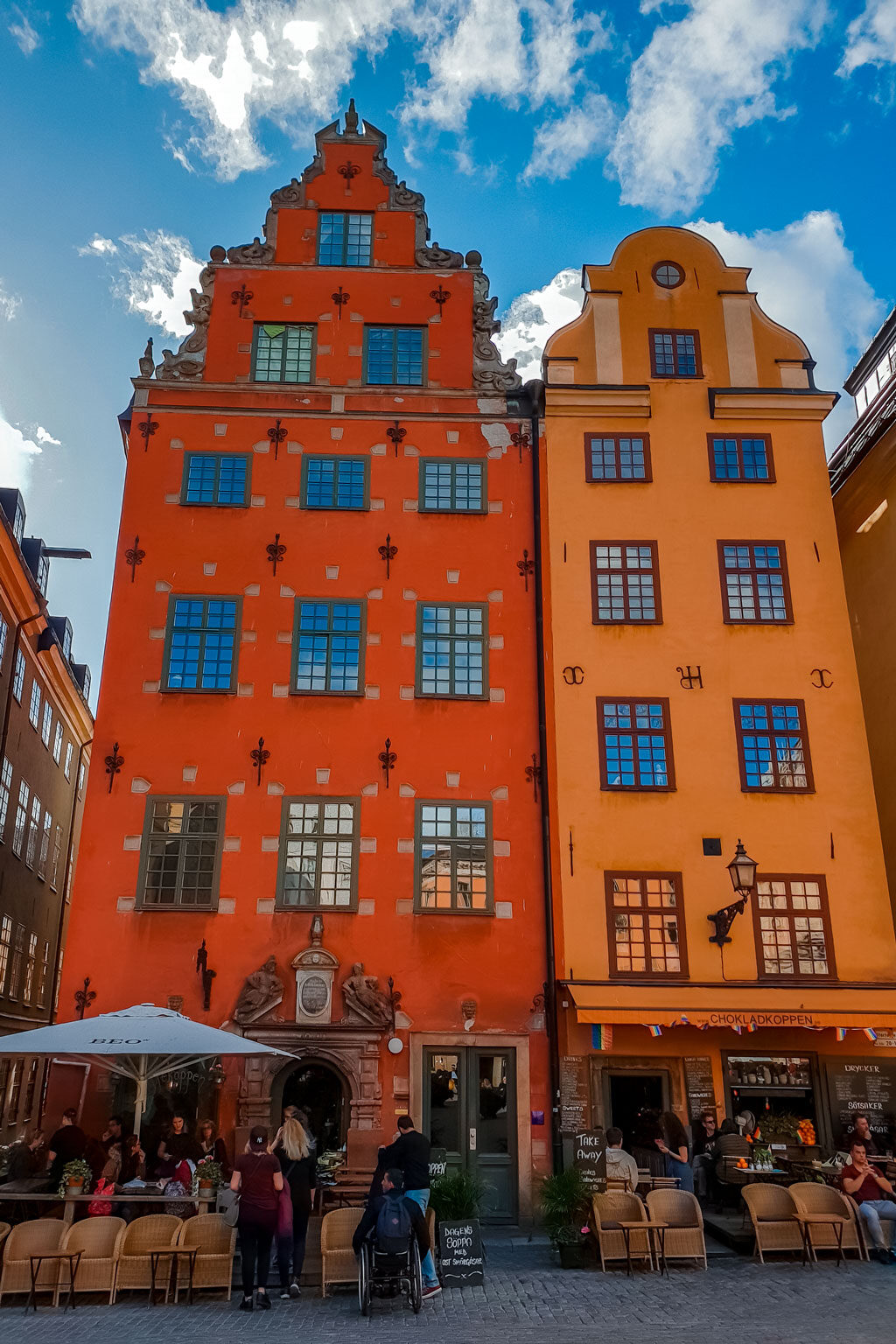 Here are a few ideas of things to do for free in Stockholm:
Get lost in Gamla Stan, Stockholm's old town with of cobbled streets and colorful buildings. Here you'll find the Royal Palace, plenty of food places, art and souvenir shops, Storkyrkan Cathedral, and several museums.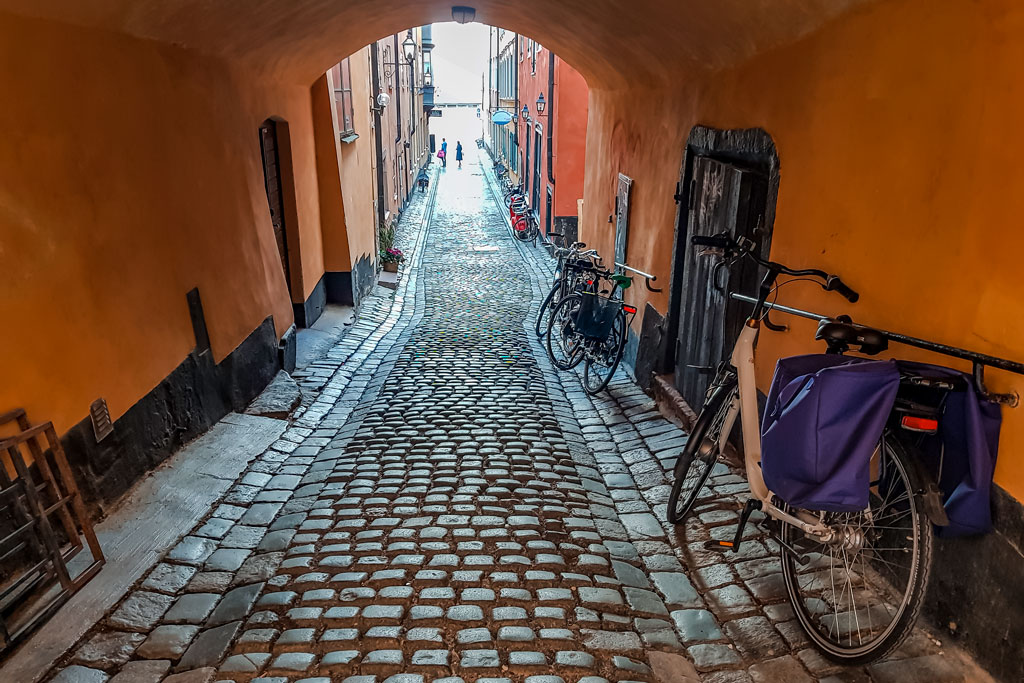 Take photos of Stortorget, the main square in the Old Town. Once you get to Gamla Stan, you cannot leave without having spent some time there. Those cute narrow buildings are definitely Instagram-worthy!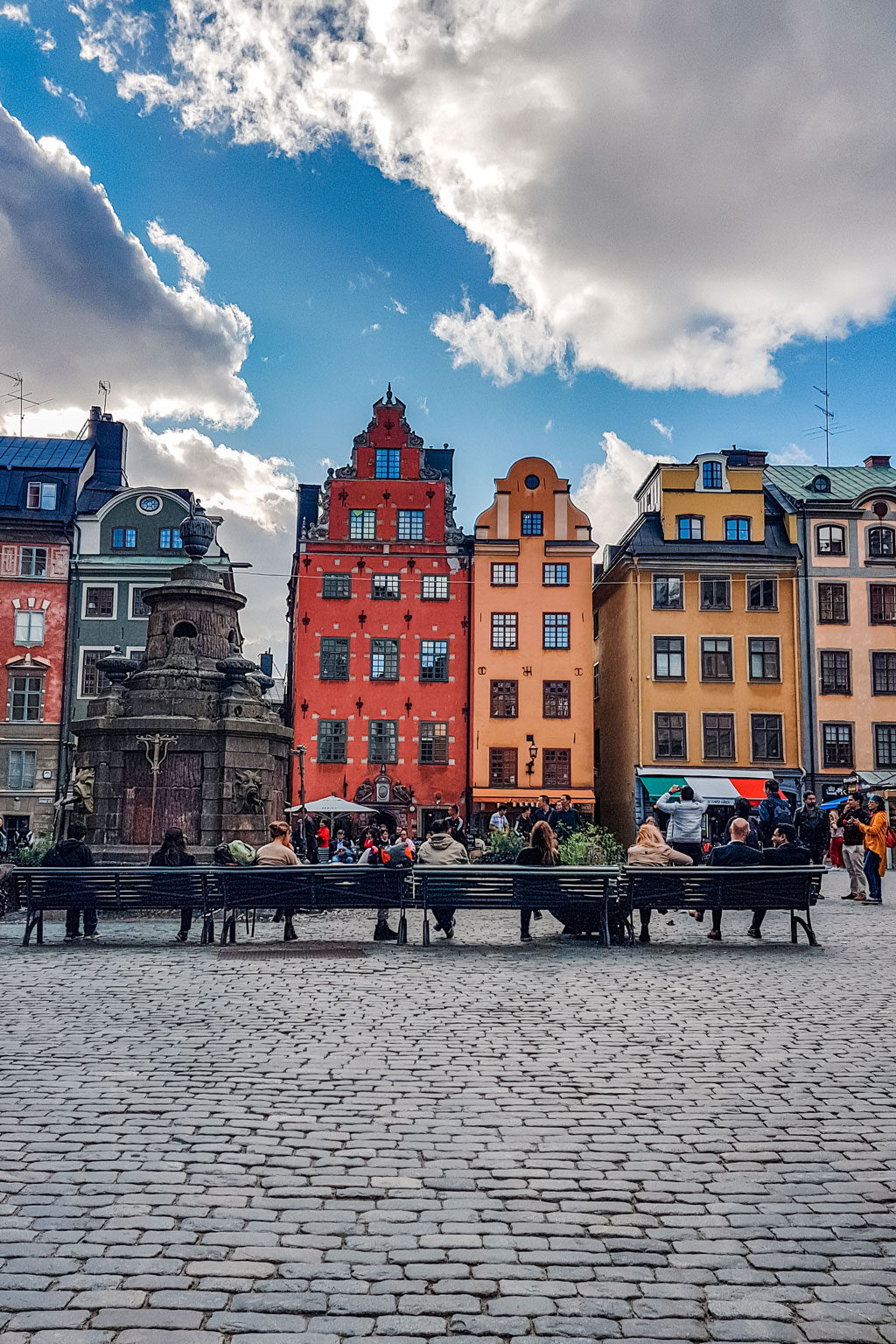 Watch the guard change at Royal Palace. It is quite the spectacle that takes place every day during summer and on Wednesdays, Saturdays, and Sundays during winter (for more information on times and duration as well as the parade departure points, please check the Swedish Army Forces website). It takes about 30-40 minutes so if you visit Stockholm in winter make sure to warm clothes!
Stockholm's city hall might not be free to visit, but its courtyard is! So why not check it out and spend some time wandering around? It surely is worth exploring.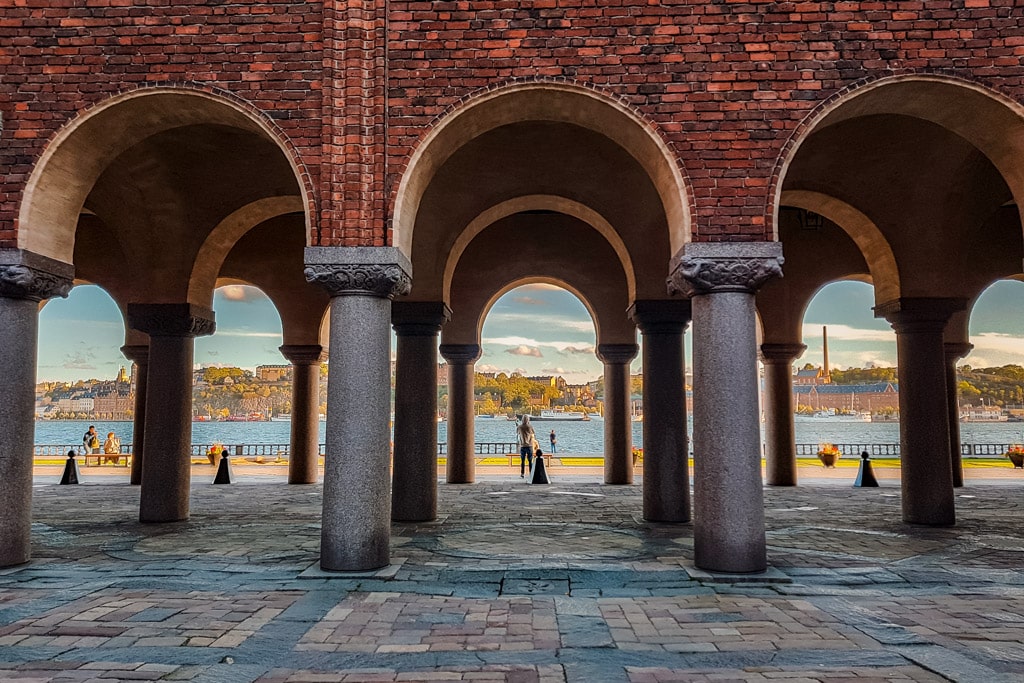 Find the gilded crown on the Skeppsholm Bridge (Skeppsholmsbron) and take some photos of the Royal Palace in the background or just enjoy the beautiful views.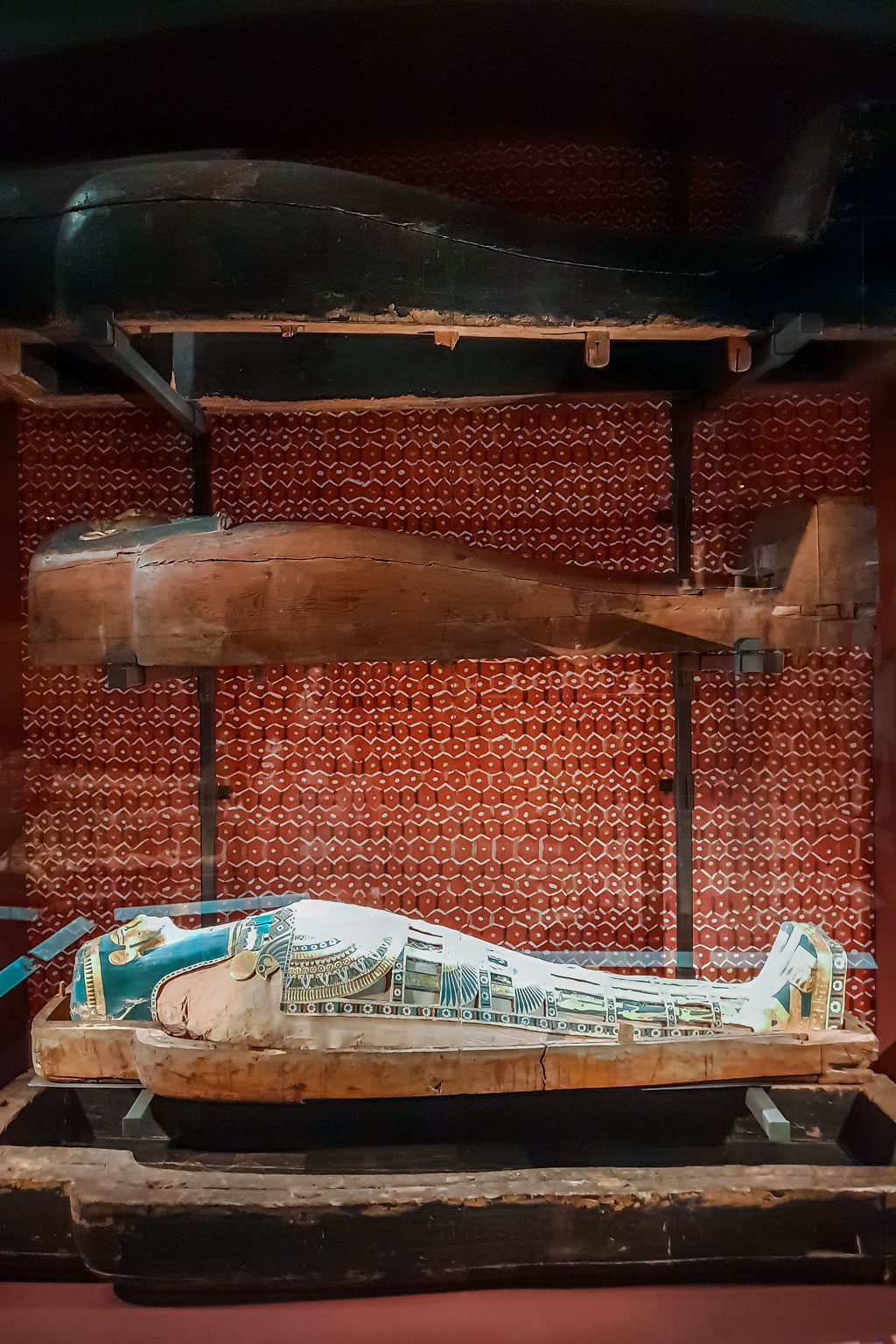 Visit some of the free museums! I absolutely recommend the Museum of Mediterranean (Medelhavsmuseet), tucked on Fredsgatan Street, this cool place includes some interesting collections and exhibitions including Egyptian mummies and there is a nice little café at the top of the museum where you can just sit and relax after you finish your free self-guided history tour.
Another one, located a bit further from the city center, is the Army Museum. These are only 2 examples of what we liked, but if you are looking for free things to do in Stockholm and you like museums, you will find quite a good number to choose from.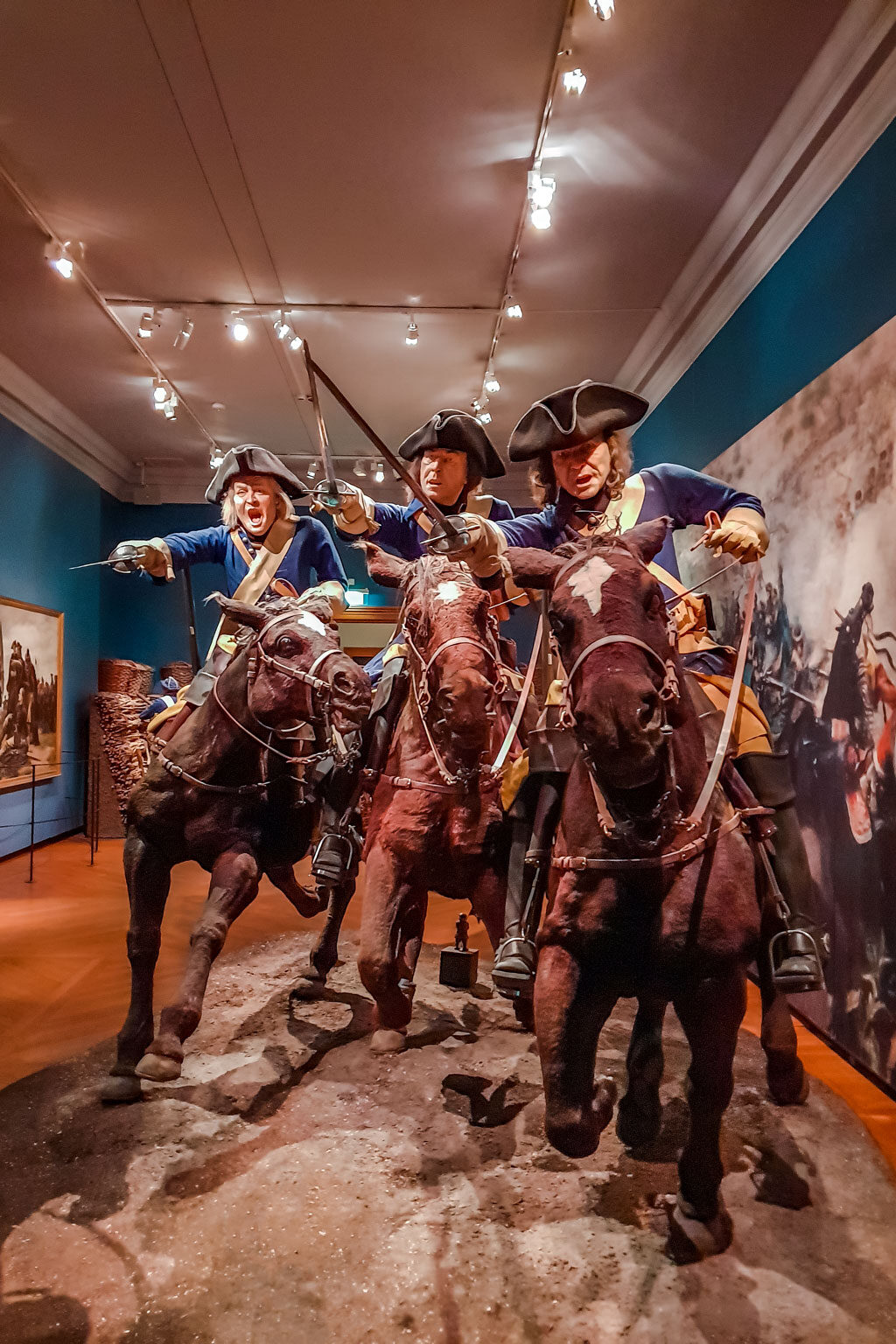 Book lovers might be interested in having a look inside the public library that houses a huge collection of books in more than 100 languages! It's also a good spot to use the free internet or just hang around when the weather is not on your side.
Take a free walking tour of Stockholm if you don't feel like exploring the city on your own. The tours cover the main sights and are usually pretty informative and interactive.
Learn how the Swedish parliament works and take a free tour. Riksdagshuset – The Parliament House is open to the public for tours from September to June. Just make sure to book it in advance and check the available days so you can plan your visit.
As you can see there are many free things to do in Stockholm. It only depends on what you like!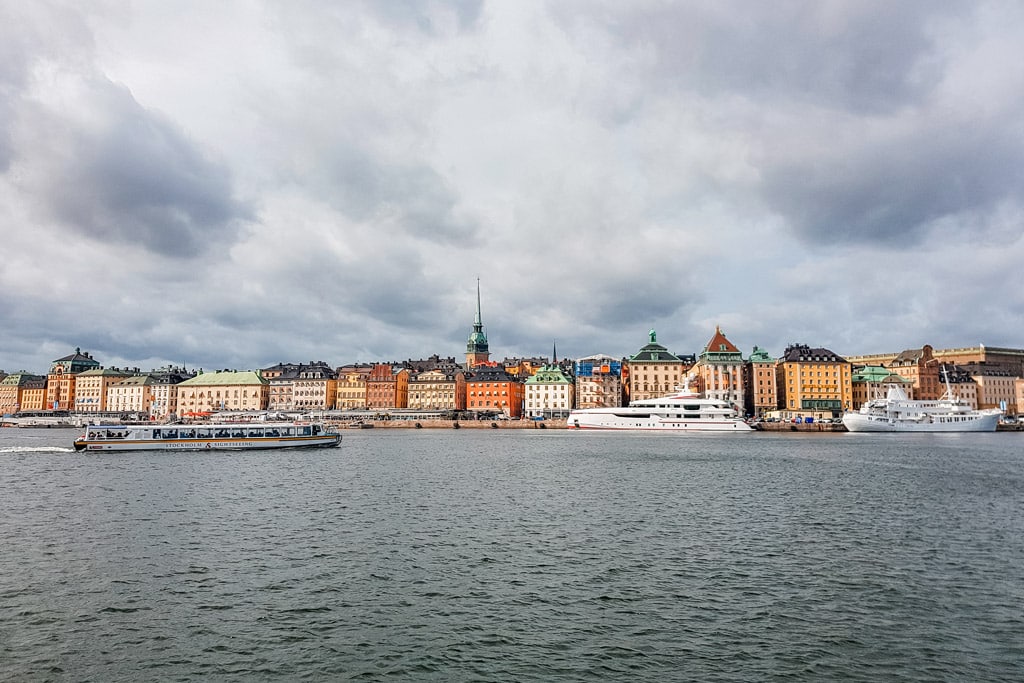 Tips to save money in Stockholm
Use public transfer to get to/from the airport.
Walk if you can (or rent a bike).
Set priorities – if you don't mind spending a few days in cheap accommodation like a hostel, you can save money and use it some other way – perhaps eating out in a nice restaurant. (Couchsurfing can also be an option for some of you).
The further from the city center you stay, the lower the price of your accommodation. If you are visiting Stockholm for more than 2 days, this is a good option. I don't recommend it for short stays (you can find more on this topic in my other post: What to See in Stockholm in a Day).
Choosing apartment or a hostel with a kitchen over a hotel will allow you to keep your food expenses lower. You can prepare some of the meals yourself if needed. Note: We stayed in Stockholm Hostel that I booked via Booking.com. It had a huge kitchen area, great staff, and simple rooms. We used their kitchen to make breakfast and dinners mainly and had the rest of the meals (snacks and lunches) while exploring Stockholm.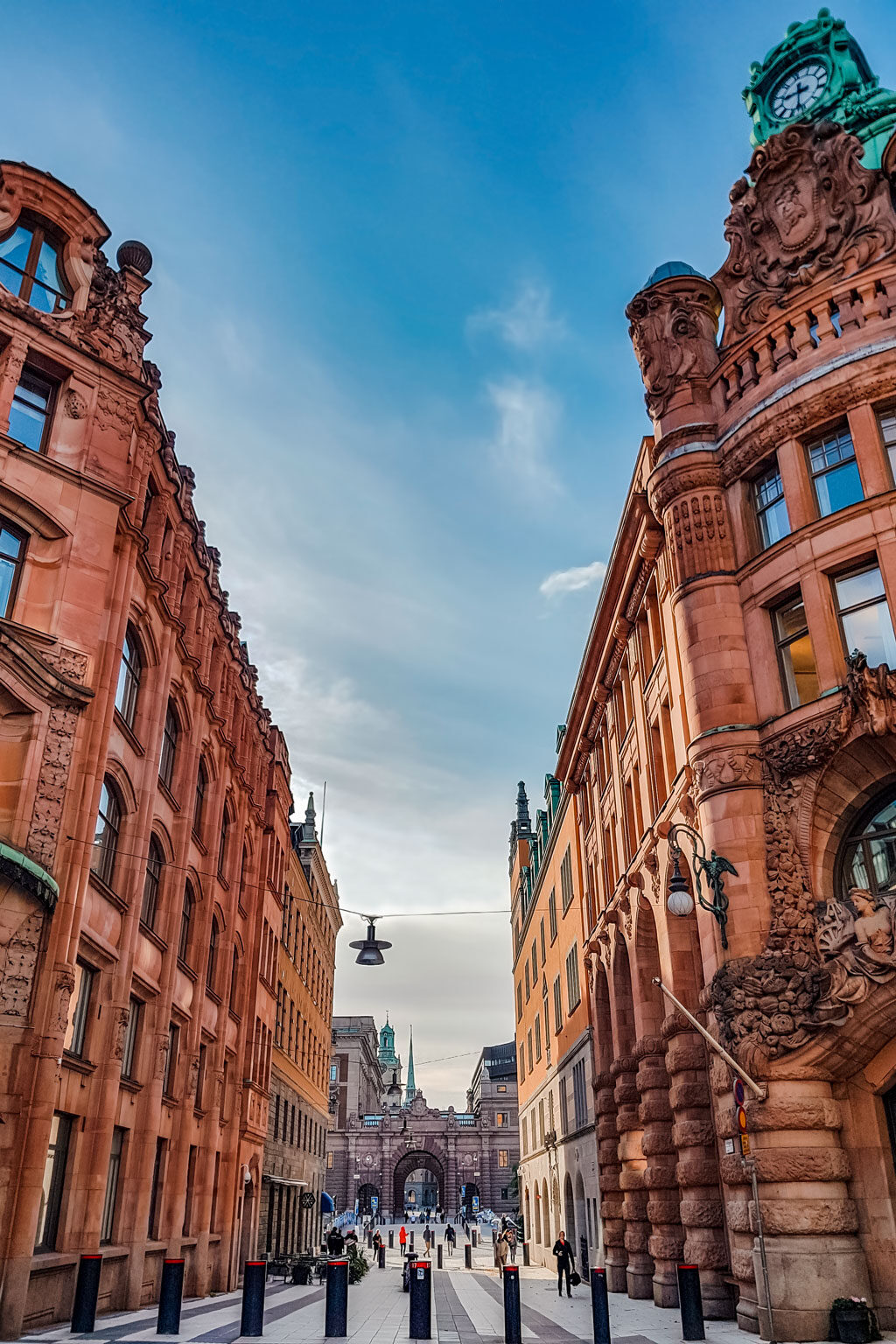 P.S.
I hope that this post about free things to do in Stockholm as well as the tips will give you some idea of what you can do in this city and more importantly it will help you plan your visit to Stockholm.
Stockholm really is worth a visit and if you can, allocate more than a day in Stockholm so you can enjoy the sights and the culture. We thoroughly enjoyed ourselves there even though we were not prepared for the sudden change of temperatures and cold wind. So maybe a word of advice – check the weather forecast beforehand and pack some warm clothes, if visiting Stockholm or Sweden off-season.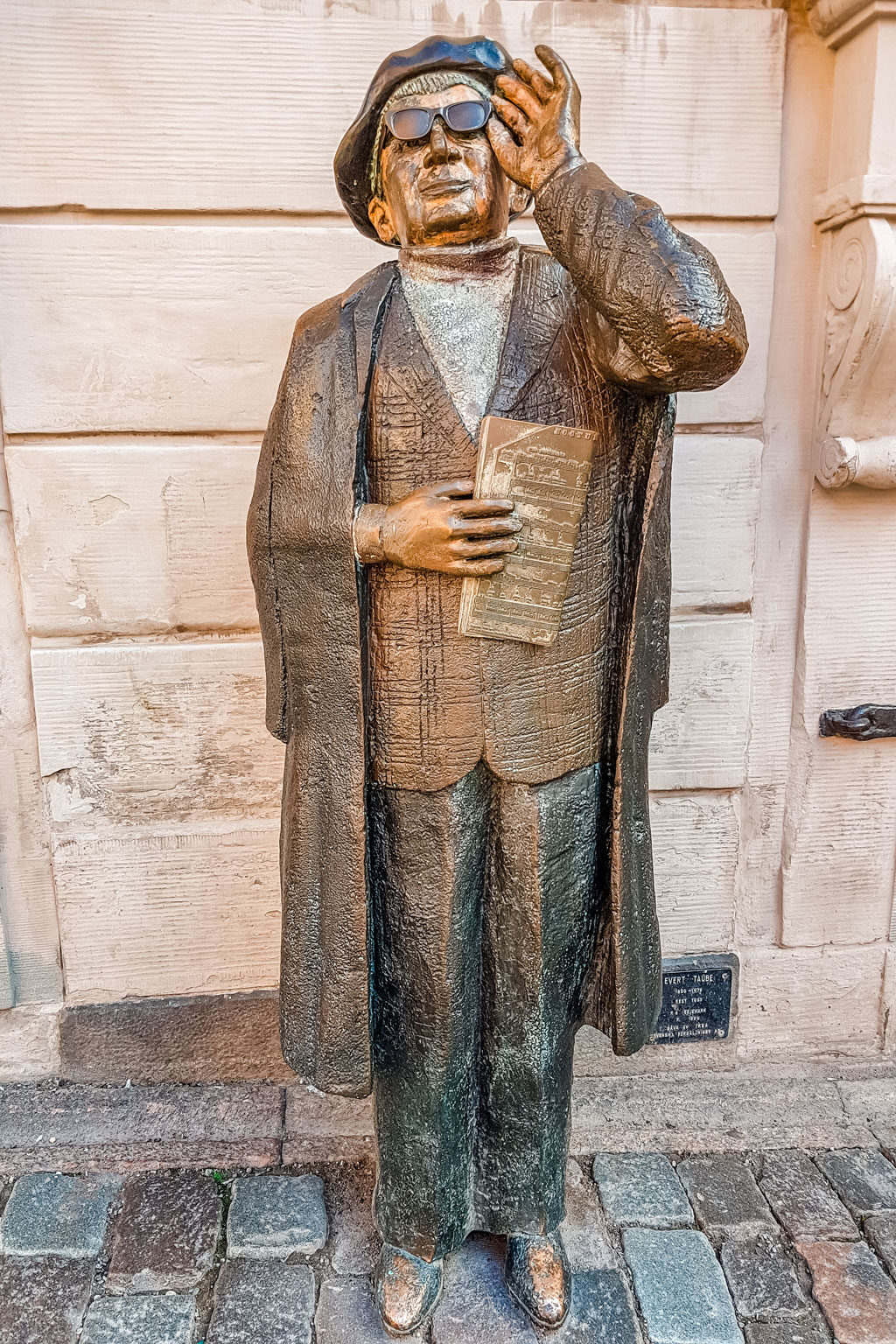 RELATED