Are you wondering whether visiting Mallorca during the low season is worth it? Here are 10 reasons to visit Mallorca off-season! Includes tips on the best months to visit and links to useful websites.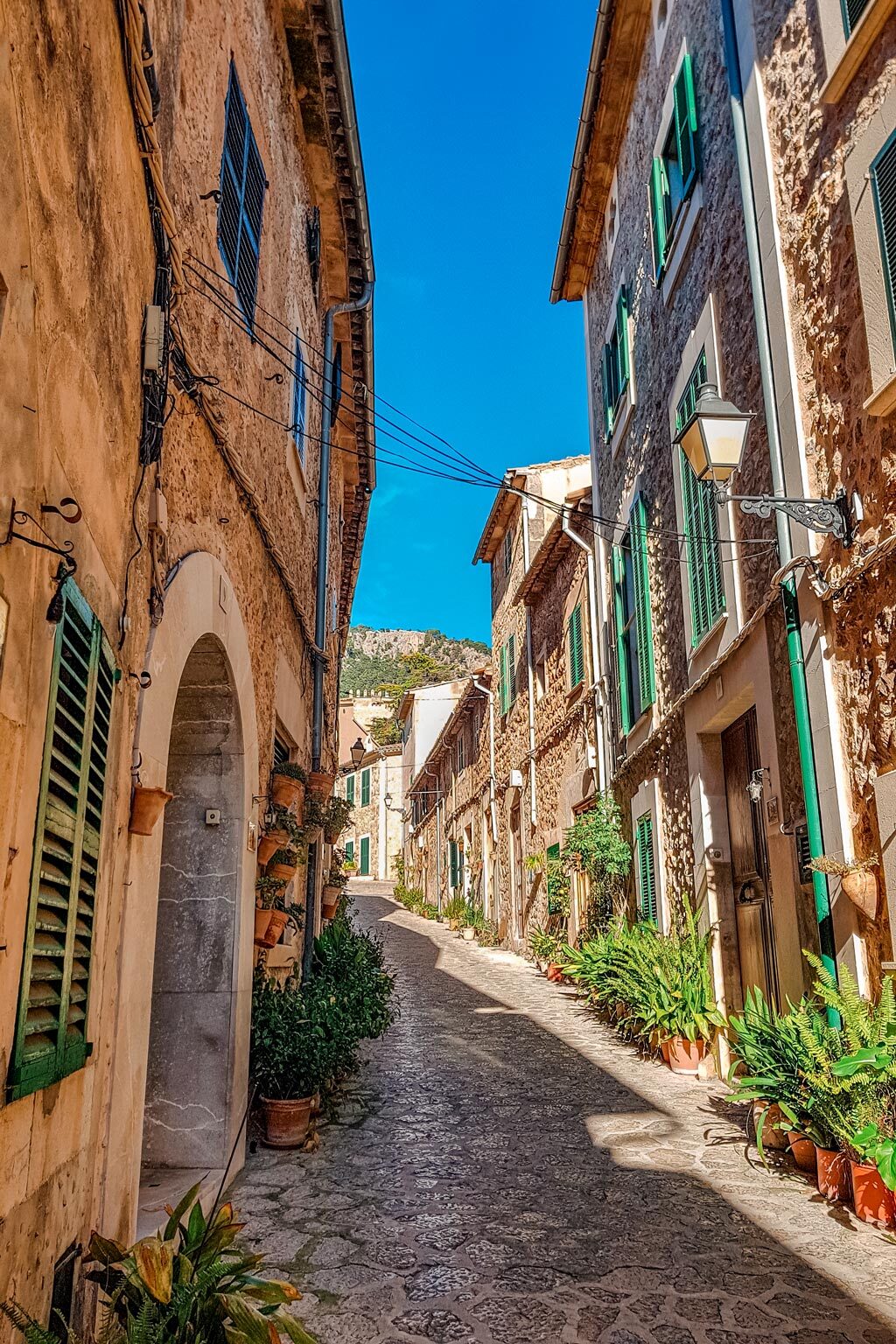 Mallorca is a sought-after travel destination in summer. Turquoise waters, beautiful beaches, and plenty of sunshine. But what if you can't visit this Spanish island in high season? Should you visit Mallorca off-season?
Here are 10 reasons to visit the island of Mallorca in winter, spring, or fall instead of summer.
1. No crowds – The beaches, sights, roads, and restaurants are not over-crowded anymore so you can enjoy this island and everything it offers without having to find your way through crowds.
Now that being said, it does not mean you will be the only person on the whole island. You will still see tour buses at the most popular spots, but the numbers are considerably lower than in summer.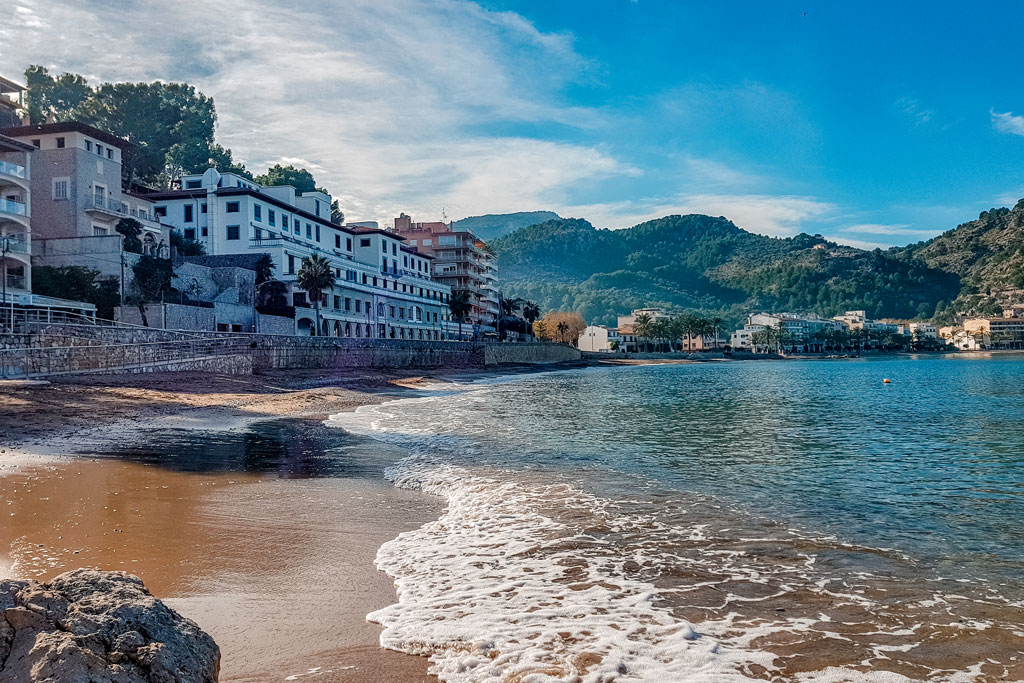 2. Pleasant weather – If sightseeing or hiking is your thing, visit Mallorca in the fall or spring. It's also a good time for cycling or horse riding. All these activities are quite a challenge to do in the heat of summer.
There are hundreds of hiking trails for hikers of all levels (Serra de Tramuntana and Serra de Llevant offer excellent hiking routes).
3. Festivals & Fairs. The San Sebastian Festival is the biggest one on the island. It is held in January and so is the San Antonio festival. Many villages have their own festivals and fairs that sell local produce as well as tasty snacks typical for Mallorca (bread with sobrasada or Majorcan pizza is definitely worth giving a try).
4. Affordable rental prices – Booking accommodation in Mallorca in summer can get pricey. The same goes for car rentals. Off-season in Mallorca is quiet which means the rental prices go down.
You can get a beautiful room for a fraction of the price you would have to pay in summer. All you have to do is do a bit of research and find the perfect holiday place that meets your criteria.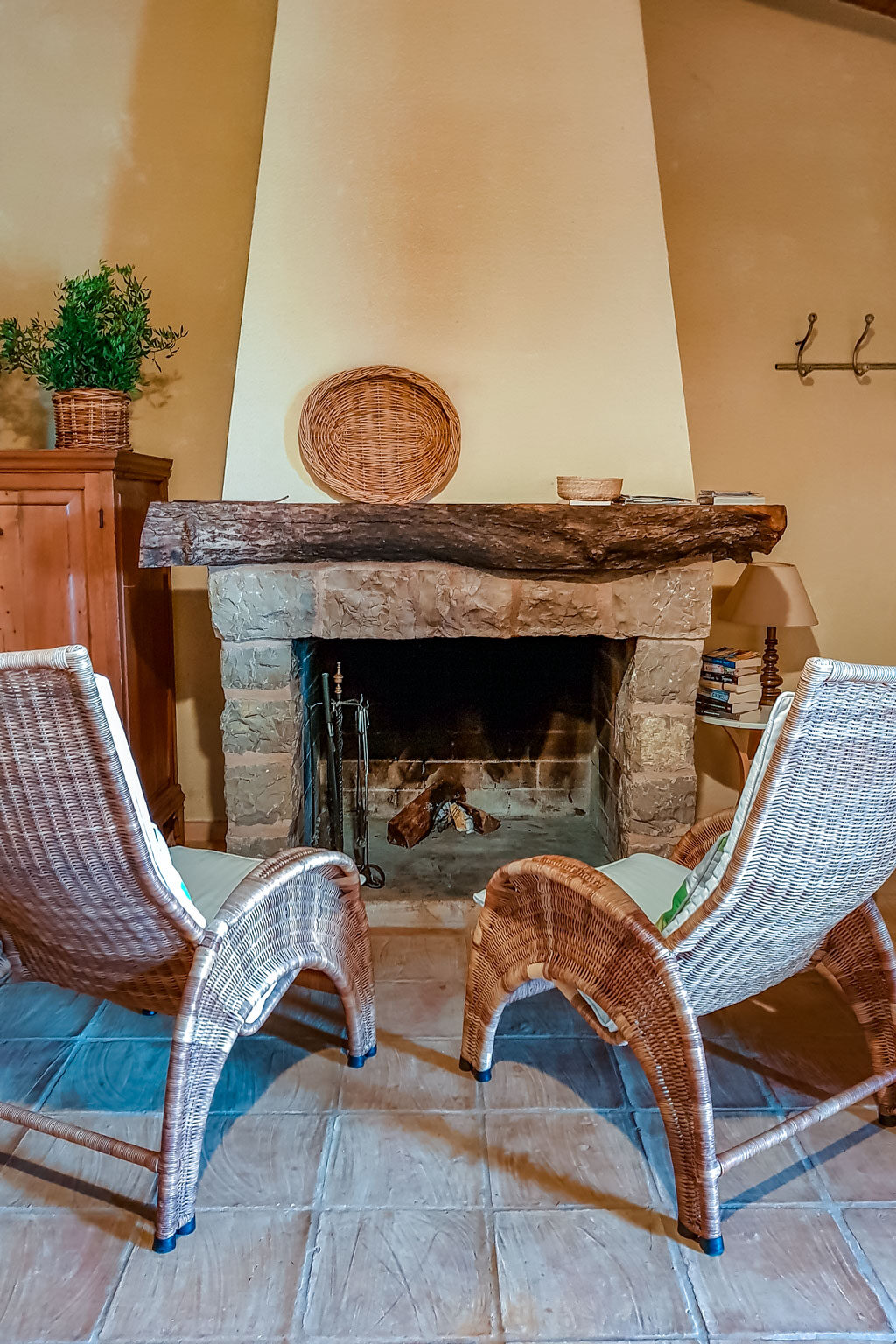 5. More choices – because the crowds are gone, you have usually more options when it comes to renting a room, apartment, or car. Plus, getting last-minute accommodation in Majorca off-season is not a problem!
6. Almond Blossom – Majorca is known for its almonds. They say they are sweeter than other almond varieties thanks to the climate. There are literally millions of almond trees in Mallorca and during the blossom season (end of January and throughout February) people flock there to see the beauty. If you are there during the first weekend of February, don't miss the Almond Blossom Festival (Fira de la Flor d'Ametler) in Son Servera.
7. Spa – Looking for a relaxing break? The spa sounds like the perfect choice when the weather gets cold.
8. Wine tours – Mallorca offers a good range of wine tours so pick the one you like!
9. Photographer's heaven – If you like to take photos of nature, sights, or anything really, you will enjoy your time in Mallorca. Visiting Mallorca in the low season is a treat. You can explore the best places for photography in Majorca without having to wait until all tour buses are gone. Walk the quaint villages and take photos whenever you feel like it.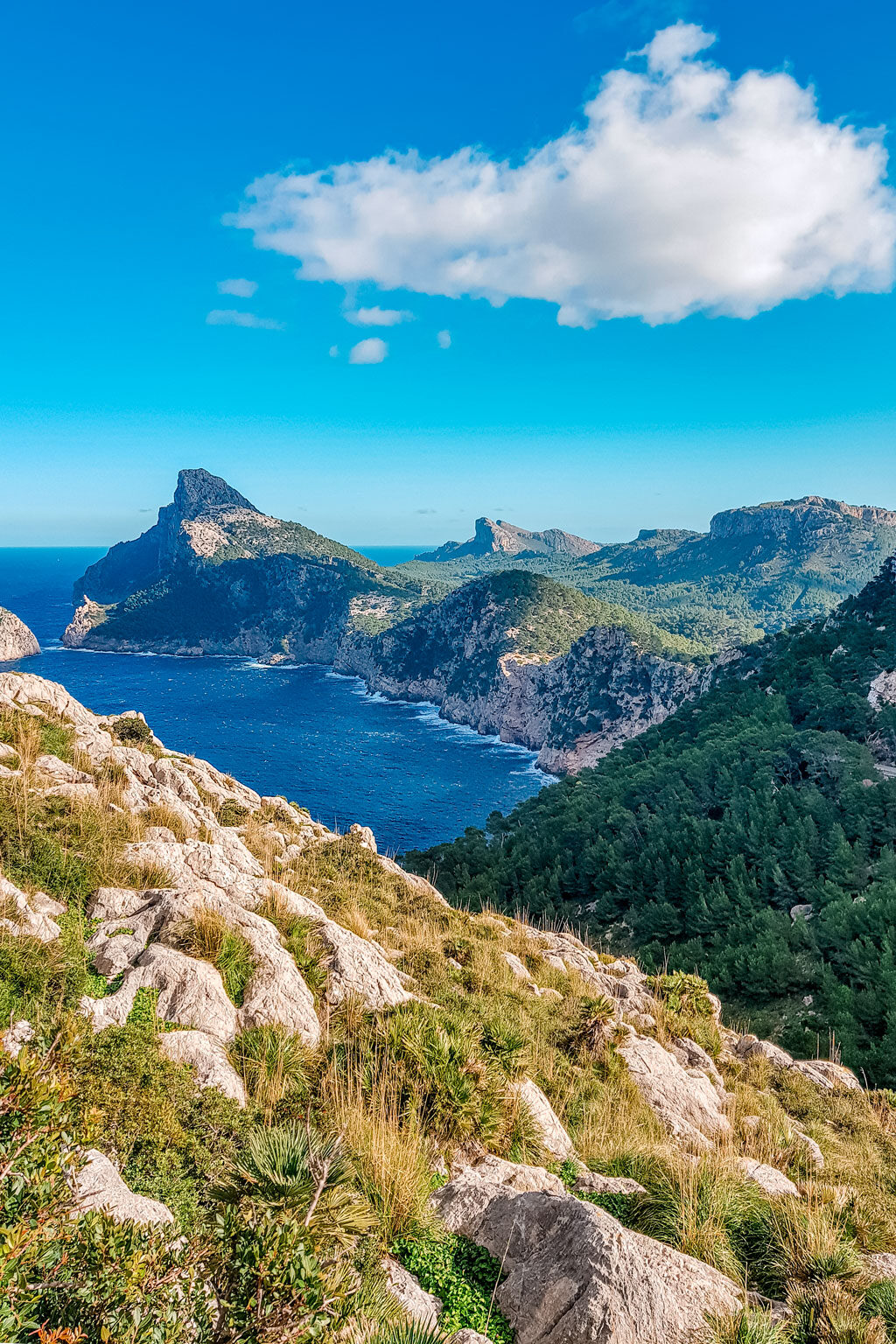 10. Getting married? What about having your post-wedding photos taken in Mallorca? There are so many beautiful villages that offer endless photo possibilities.
When is the best time to visit Mallorca in the low season?
To enjoy the most out of your trip, I recommend visiting Mallorca in spring or fall. Winter in Mallorca can be pretty wet and while the temperatures are still mild, rain can stop you from doing any outdoor activities.
In my opinion, the best months for traveling to Mallorca are September, October, the beginning of November, April, May, and the beginning of June. Now that being said, you can visit in winter and still get nice sunny weather, but you should keep in mind that the weather can change your plans.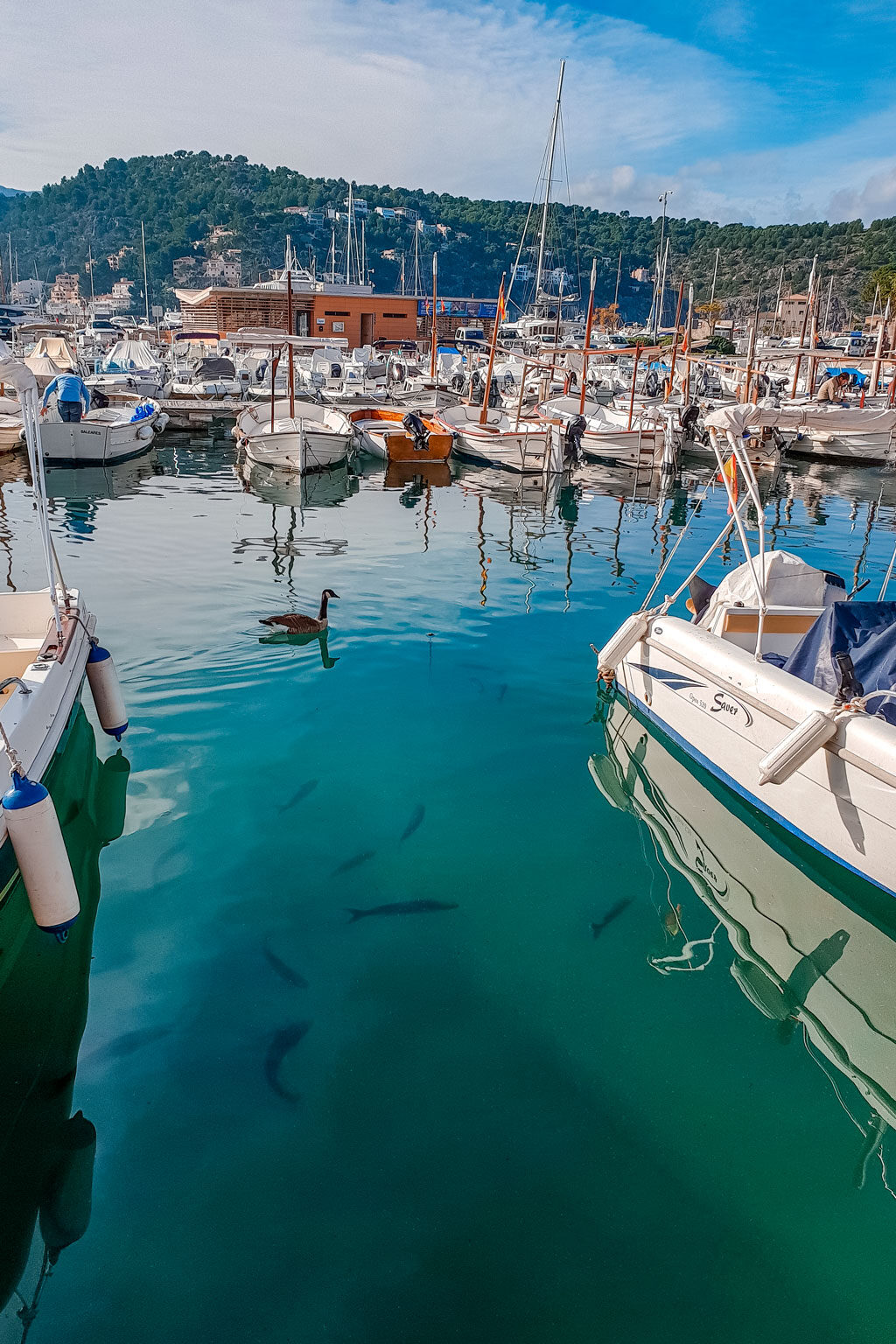 Useful websites: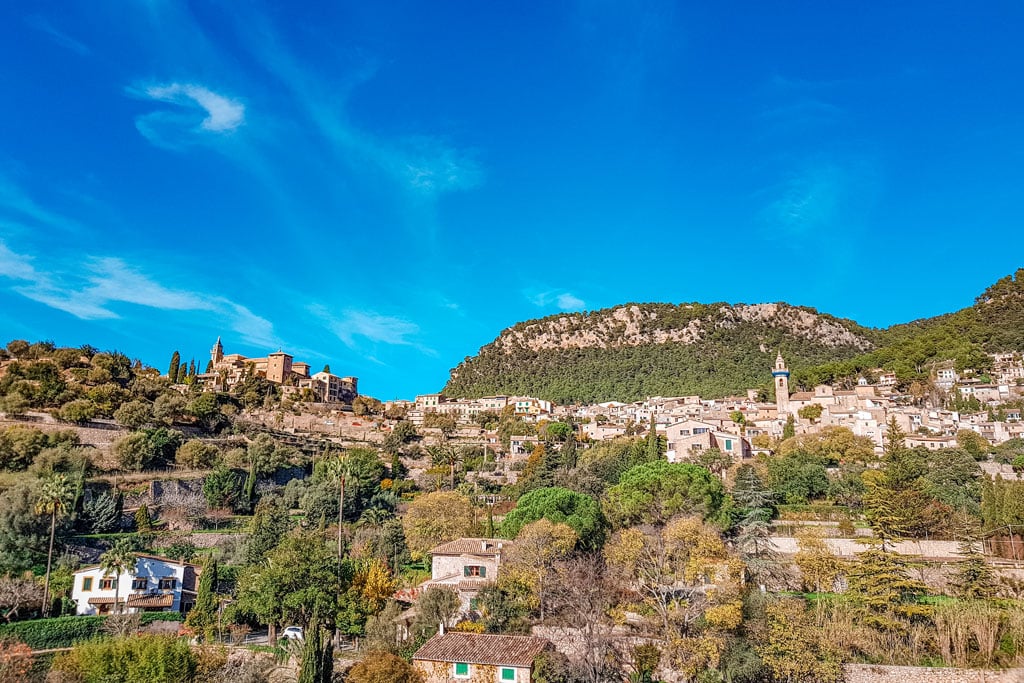 RELATED