There are many things Spain is famous for, and we are bringing you 12 of the best-known ones. These are the ones you will more likely hear about when visiting this Iberian Peninsula country.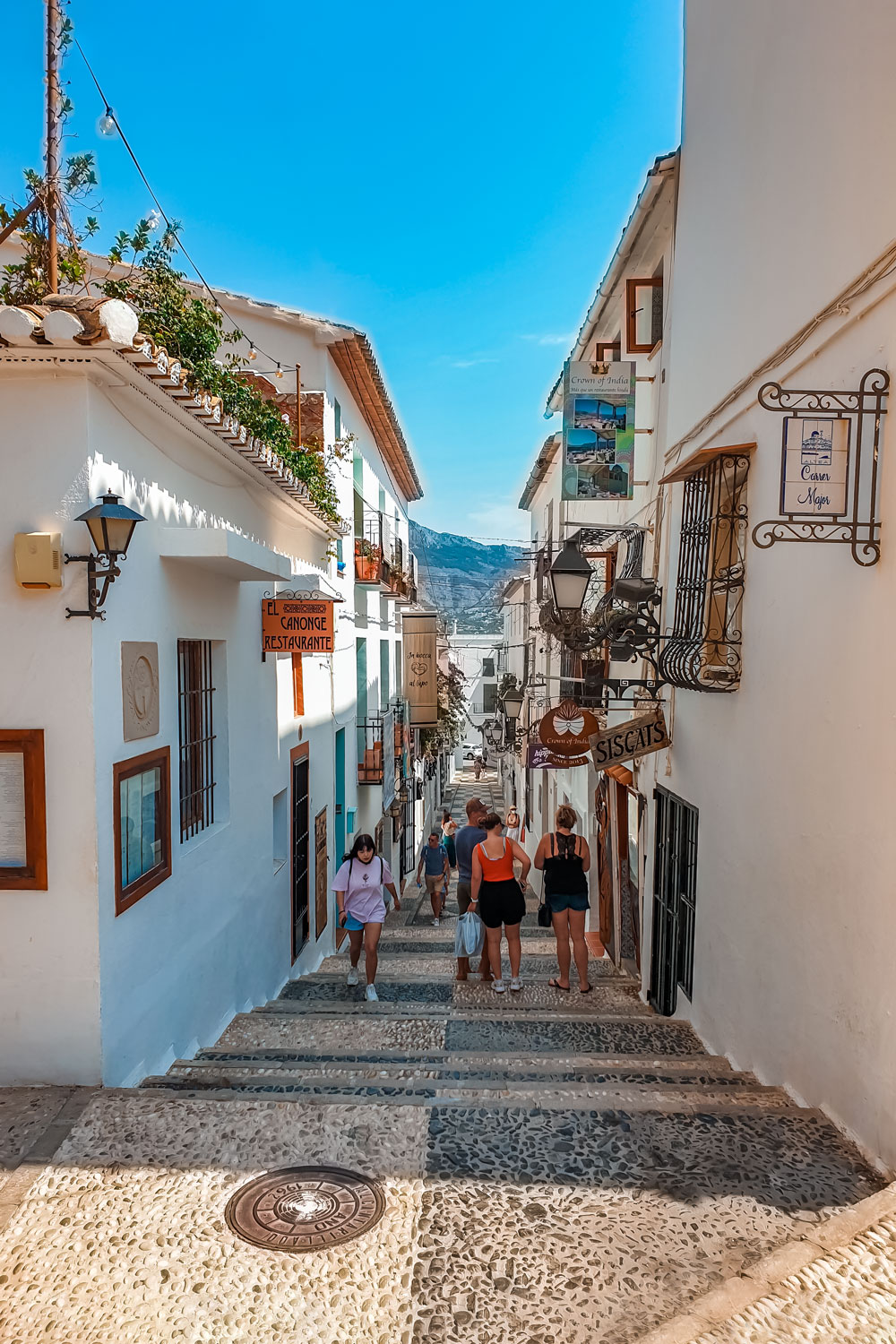 They are all explained below, and some include useful insider pro tips as well!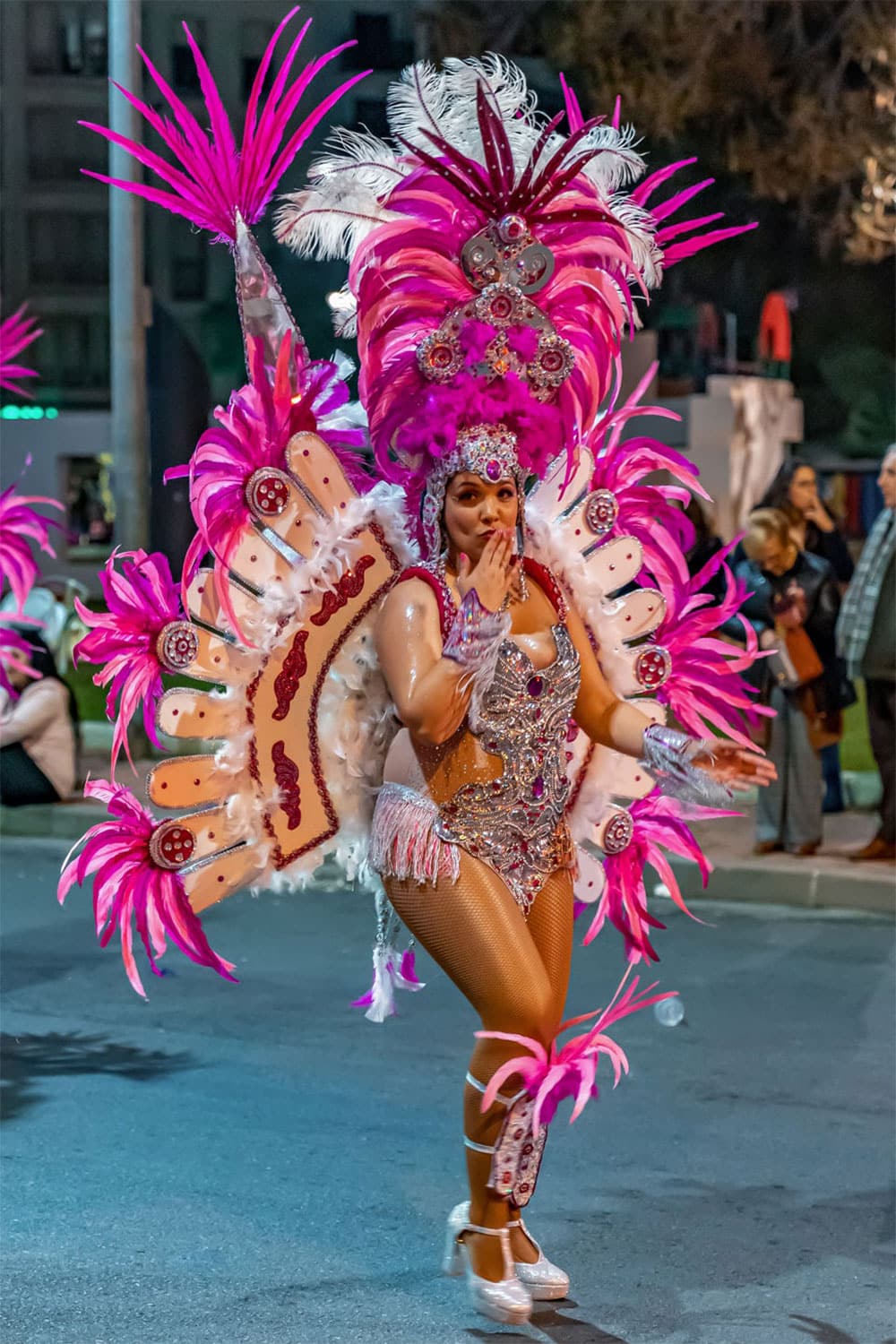 Fiestas – Yes, this European country surely knows how to throw a fiesta. There is always a reason for one whether it is celebrating the arrival of spring, Easter, summer, patron saints…
Many of them have religious origins such as the Semana Santa processions or carnivals.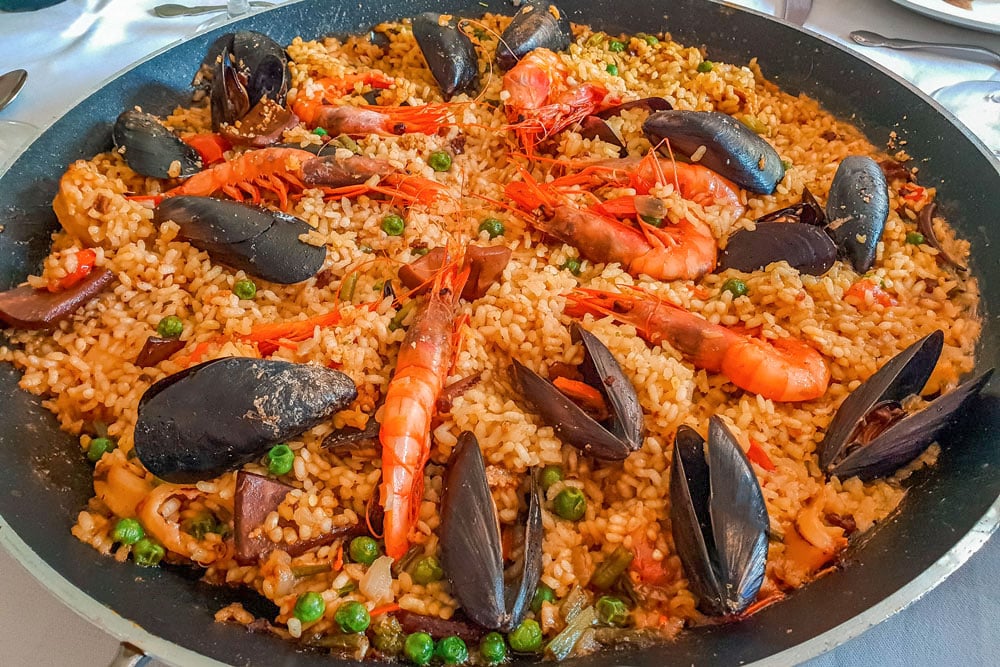 Paella – This popular rice dish is cooked on a wood fire or gas fire using Bomba rice (Did you know that Spain also produces rice? If you are visiting the Valencia area, make sure to check them out!).
The traditional paella comes from Valencia and has rabbit and chicken in it. These days you can get any kind from seafood to vegetarian and in some places, you might even find snails (caracoles) in it!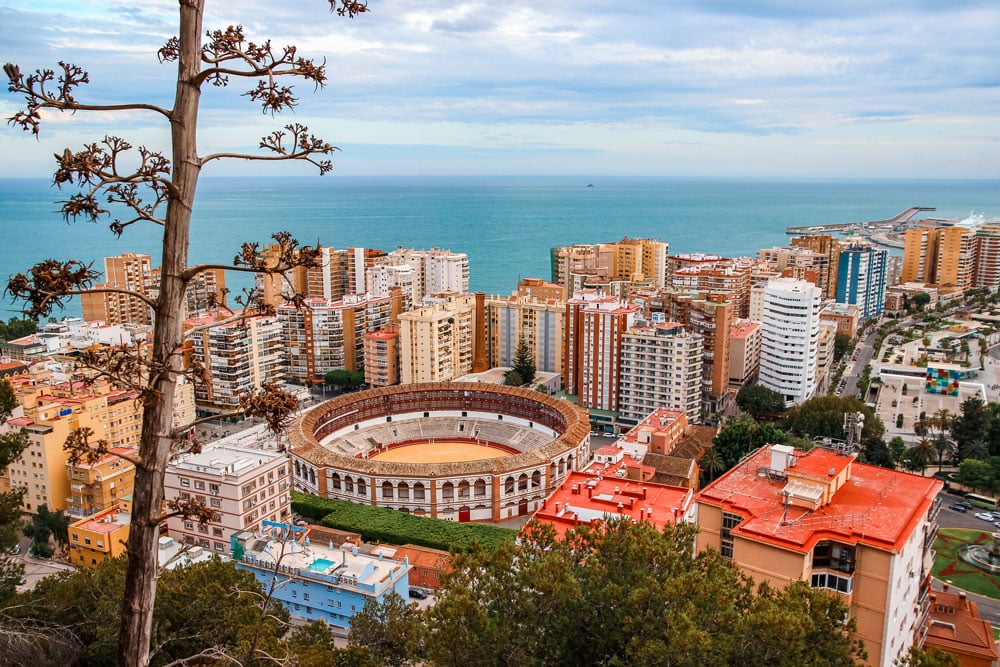 Bullfighting (corrida)- once a popular pastime, this controversial event/sport is slowly diminishing due to animal welfare concerns. If you are still interested to watch a fight like this, you might be able to do so between April and October (Madrid or Sevilla are the cities I know of).
Prices vary and as with other sports, you can choose where you would like to sit. You can pay somewhere between 20 to 120 euros for a ticket. If you are not interested in bullfights but would like to know a bit more about their history, why not visit the town of Ronda in the region of Andalusia?
You can visit the bullring as well as learn all about the matadores and the history of bullfighting. The white-washed village of Mijas does also have a small bullring which you can visit if staying near Malaga.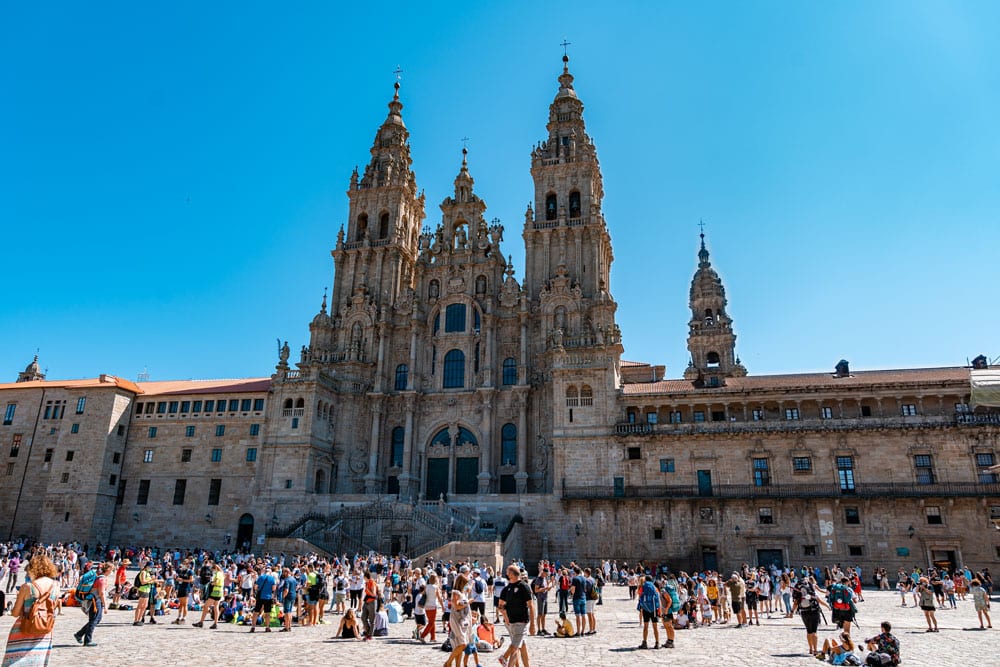 Camino de Santiago – Also known as The Way of Saint James, it is Spain's most famous pilgrimage. In fact, it is a whole network of pilgrim routes that all lead to Santiago de Compostela, a city in the region of Galicia in the North-West of Spain.
There, in its gothic cathedral, the shrine of the apostle Saint James is located. Each year hundreds of thousands of pilgrims reach the city after having been walking or cycling hundreds of kilometers to get there.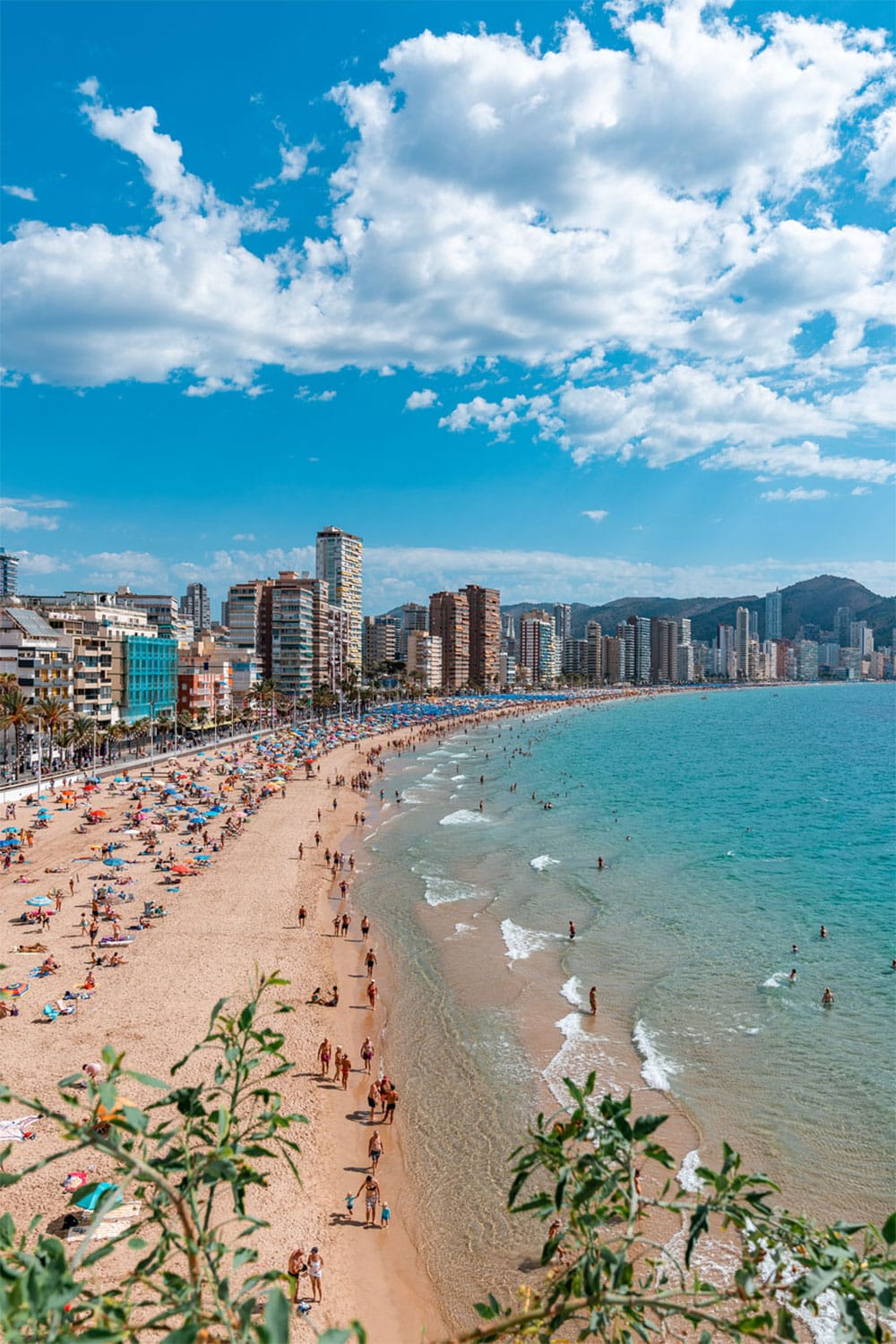 Beaches – It is not a secret that Spanish beaches are packed in summer. Locals, as well as foreigners, flock each year to enjoy the sunshine, sea, and slow lifestyle that Spain is known for.
Sand, pebbles, or rocks, the coastline is diverse offering wide options for all kinds of water enthusiasts. Tip: Avoid traveling to Spain in the high season, especially in August!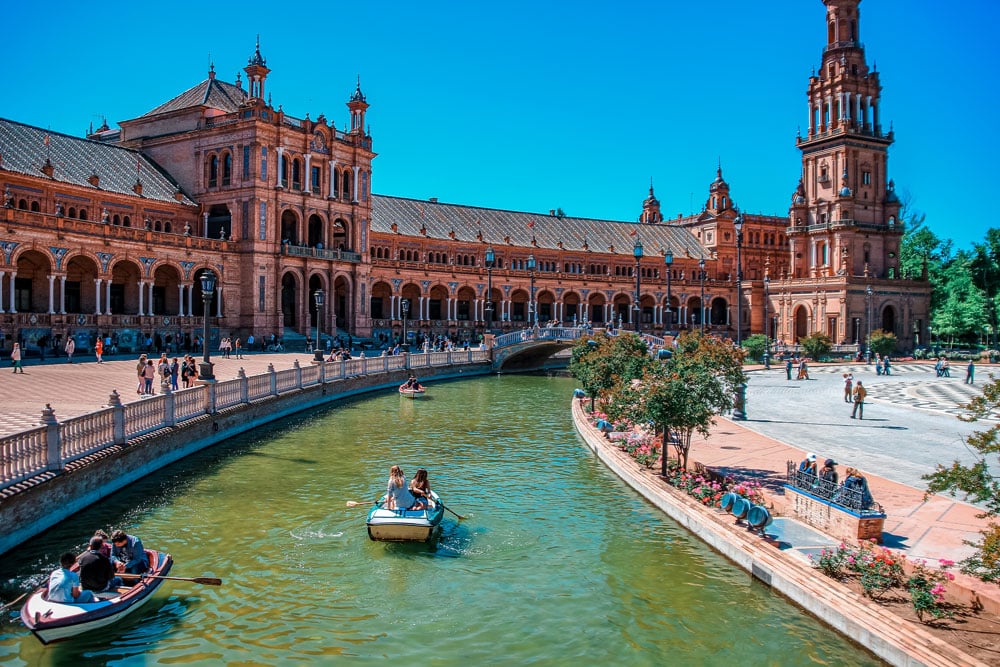 Andalusia – This beautiful region in the south of Spain is the most visited area, after Madrid and Barcelona. It has a rich history and unique architecture thanks to the Moors who once ruled the area.
You can access its capital – Seville by train from Madrid in 2 and a half hours. Cordoba, Granada, and Jaen are only a few of the must-see cities so make sure to allocate plenty of time to travel around.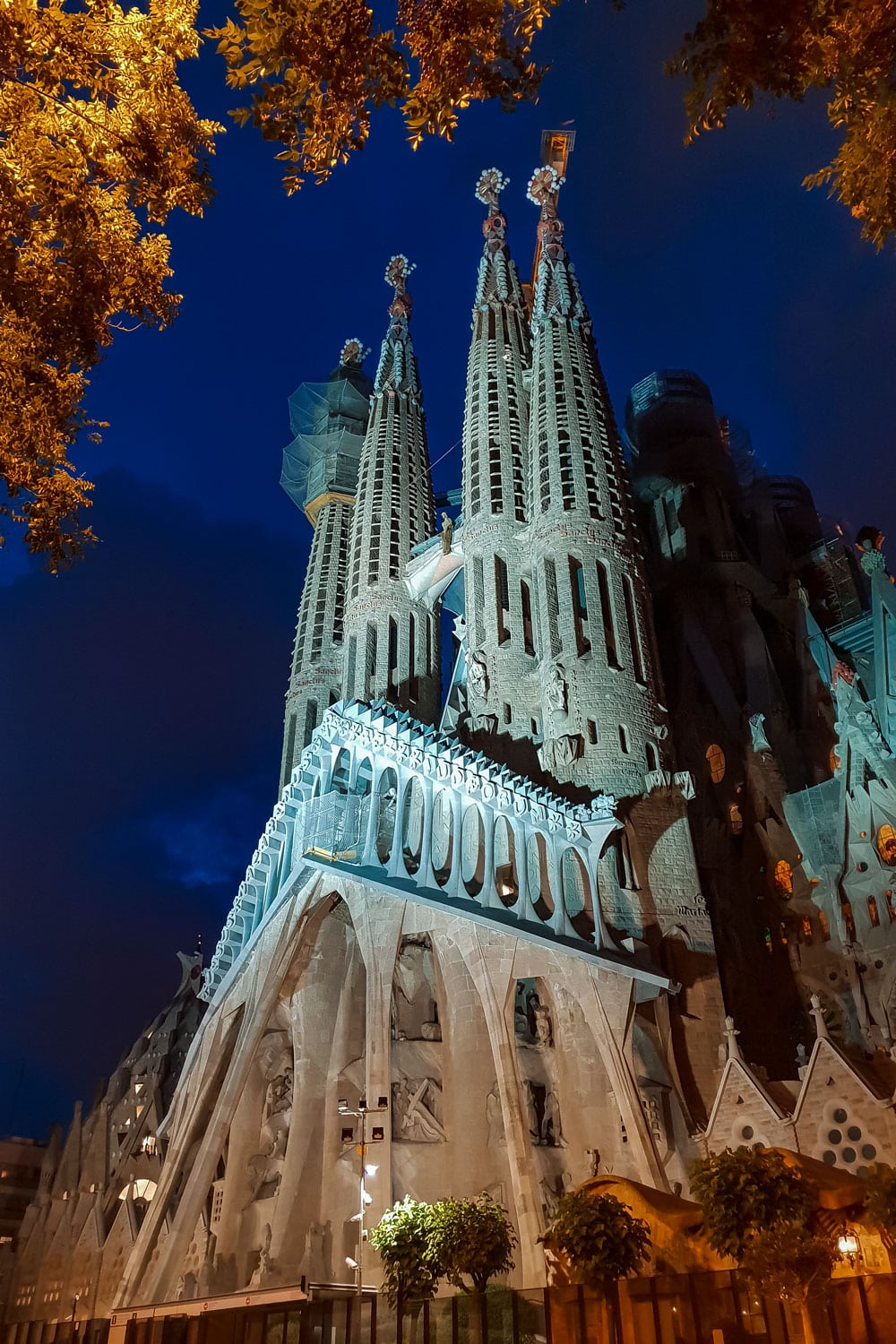 Sagrada Familia – the famous church in Barcelona is a work of art designed by Antonio Gaudi, a world-known architect from Spain.
The building itself has been a work-in-progress for hundreds of years since the building depends on private donations.
Worth mentioning are his other buildings Gaudi worked on like the Episcopal Palace in Astorga and Casa Botines in Leon. Both can be found in the Castile and Leon region in the North-west of Madrid.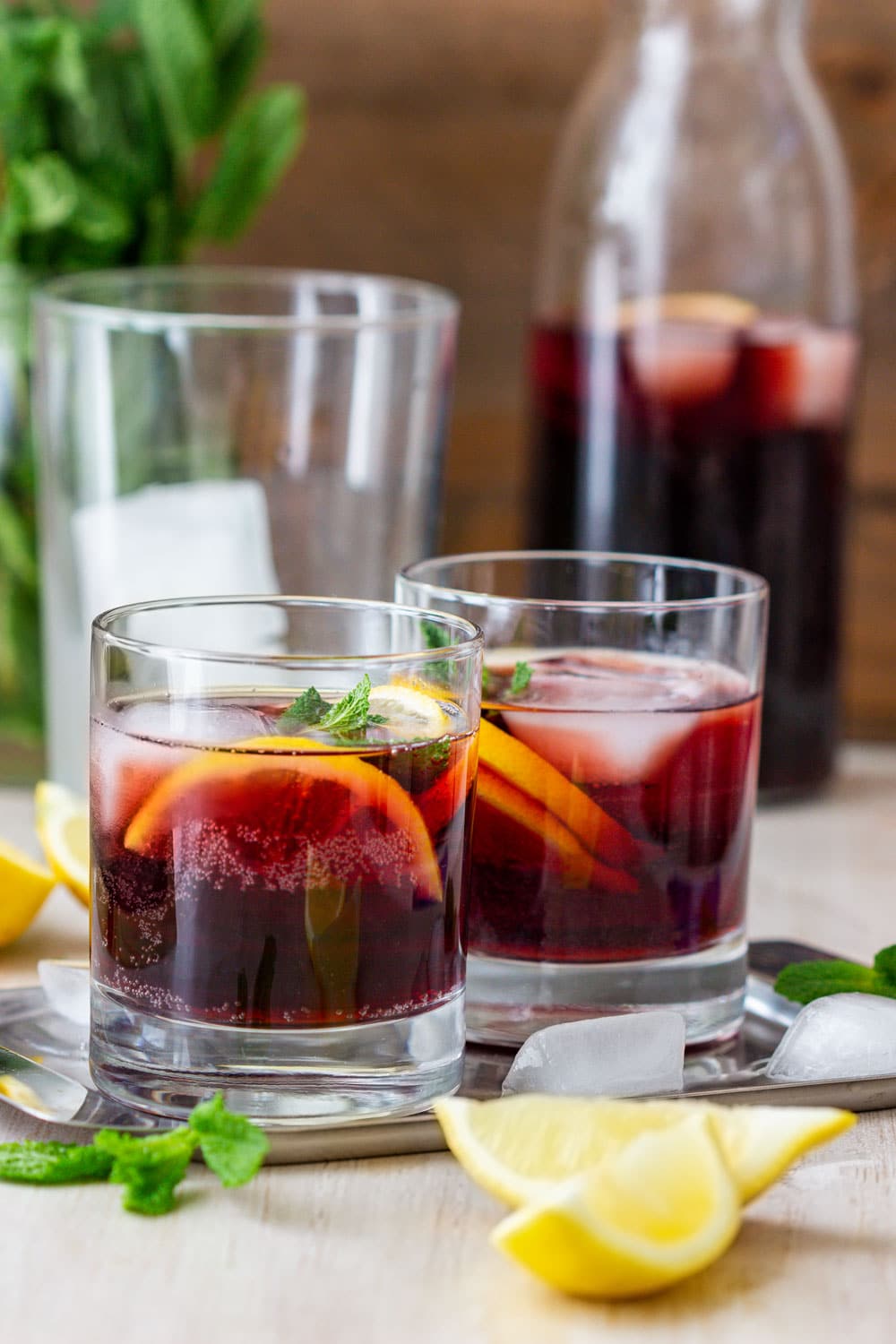 Sangria – There is nothing better than enjoying a glass of this cocktail on a summer night with your friends. It's fruity and refreshing and you will easily find it in every restaurant or bar.
Tip: If traveling to Northern Spain, look for Calimocho (Kalimotxo) – another refreshing summer cocktail made with wine and Coca-Cola.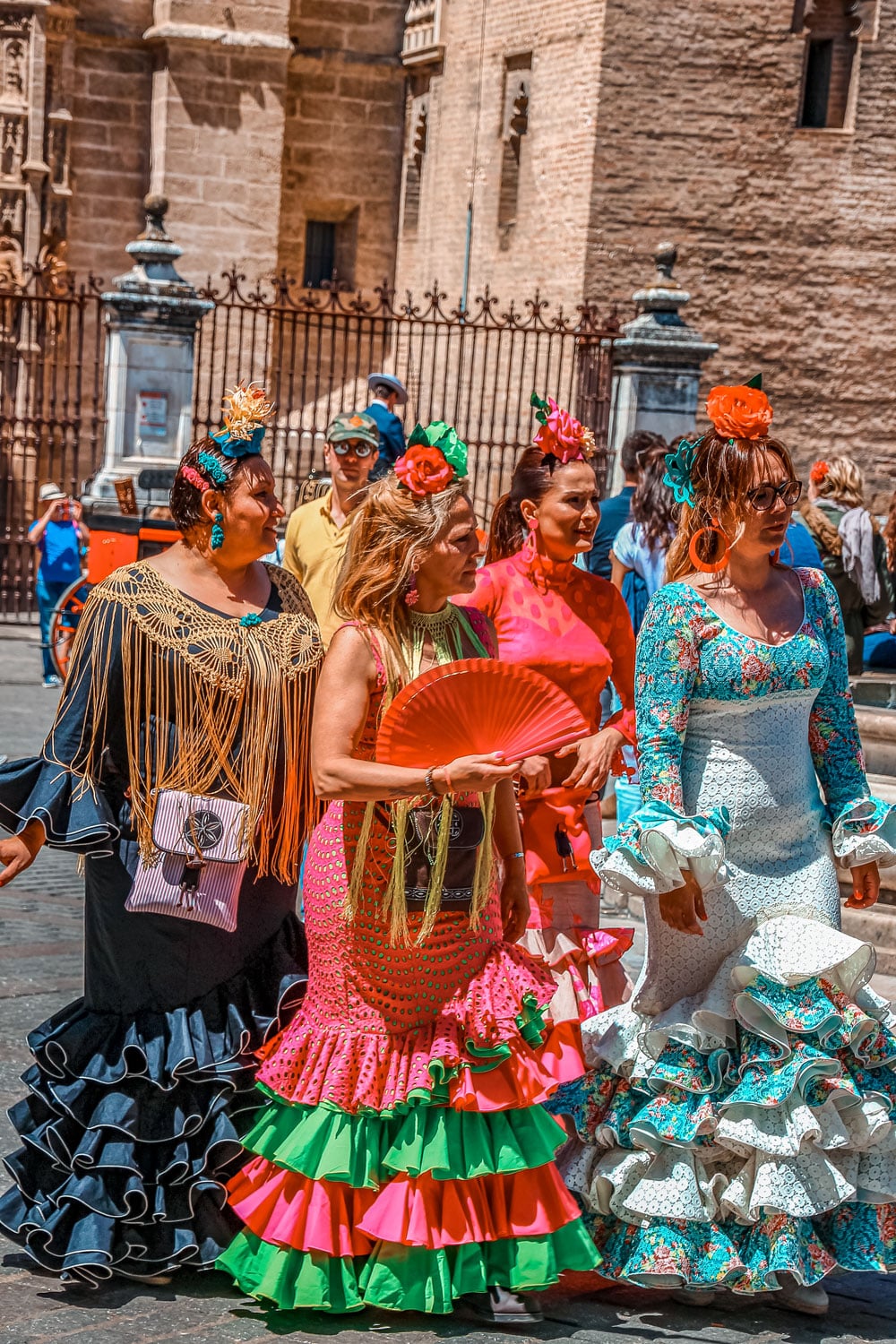 Flamenco – A combination of singing, dancing, and music (mostly using guitars), this form of art was mainly developed by the Gypsy people living in Andalusia.
It's a unique performance that you can enjoy at a theatre or special venue called "tablao". Some bars also host these performances so if you are interested, ask at a tourist office and they will point you in the right direction!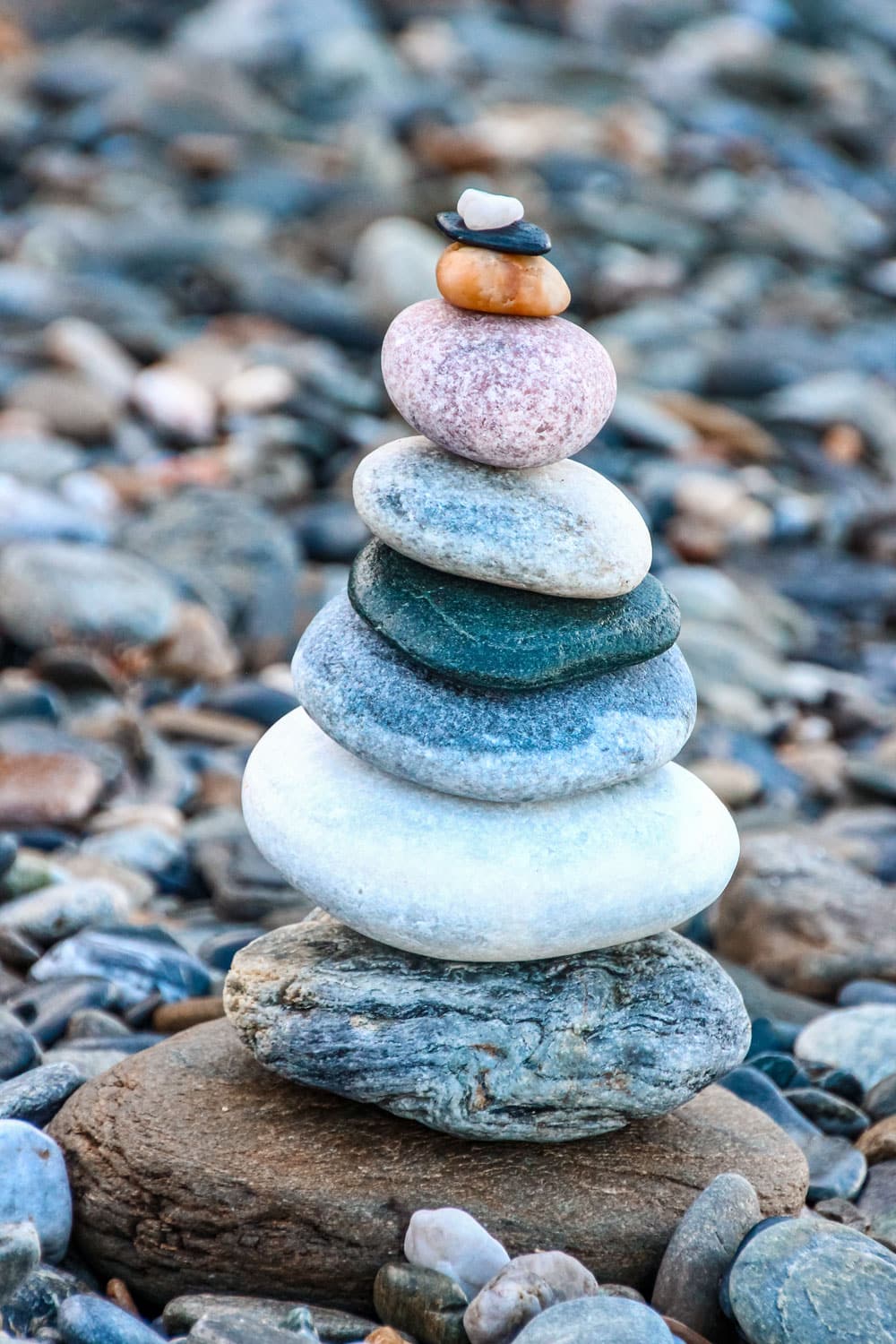 Siesta – This afternoon break that can last from 2 to 4 hours is a real thing and while you might think that it's fun, let me tell you a couple of reasons why it is not.
Most things are closed so if you are thinking of sightseeing, shopping or even eating out (tourist areas are usually not affected) during this time, you might be surprised to learn that the places you would like to see or go to will more likely be closed.
Tip: Always make sure to check ahead to avoid disappointment!
La Vuelta -  A multi-stage bicycle race that takes place once per year in mainland Spain. Its route changes each year but it always finishes in Madrid. It is equally popular as Tour de France or Giro d'Italia so if you are a road cycling fan, this may be for you.
Tip: It's important to know that this race lasts for about 20 days and the stages take place all over Spain.
If you are planning to visit this Iberian peninsula country, make sure to double-check its dates as it can affect your travel plans (lack of available accommodation, road closures, detours, higher prices).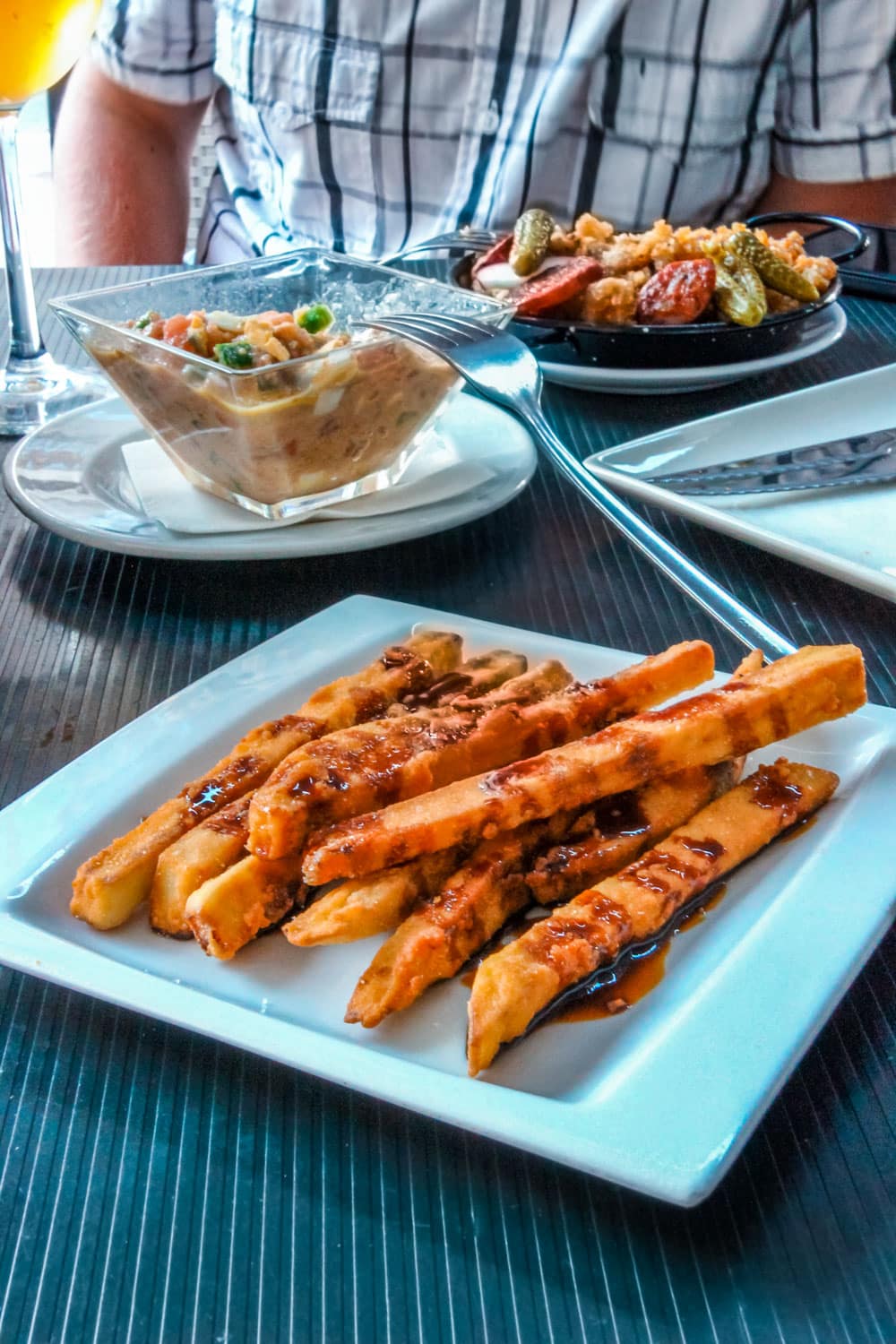 Tapas – Small bites of food usually enjoyed with a glass of beer can be found in every pub or food place across Spain. It can be anything from olives, a little plate of paella, tortilla Espanola, patatas bravas, or canapes,…
The options are limitless and it will only depend on the area or establishment that they offer. In some places, these are included in the price of your drink but it is not a rule. Either way, it is a good way to taste a variety of foods without having to order a full portion (racion).
Tip: Some bars have a cold or hot counter right in front of the bar and you can pick right away what you like.
Note: Spain is also known for churros, jamon, pan con tomate, and other tasty foods. I have not included these here as I have written another post about these so if interested, I recommend having a look at it: Things to know before visiting Spain.
In my best souvenirs from Spain, you will find more information on what edible things to bring home from your travels.