If you are traveling to Spain to avoid the hustle and bustle of large cities and recharge your batteries, then there is no better place than the Matarraña region.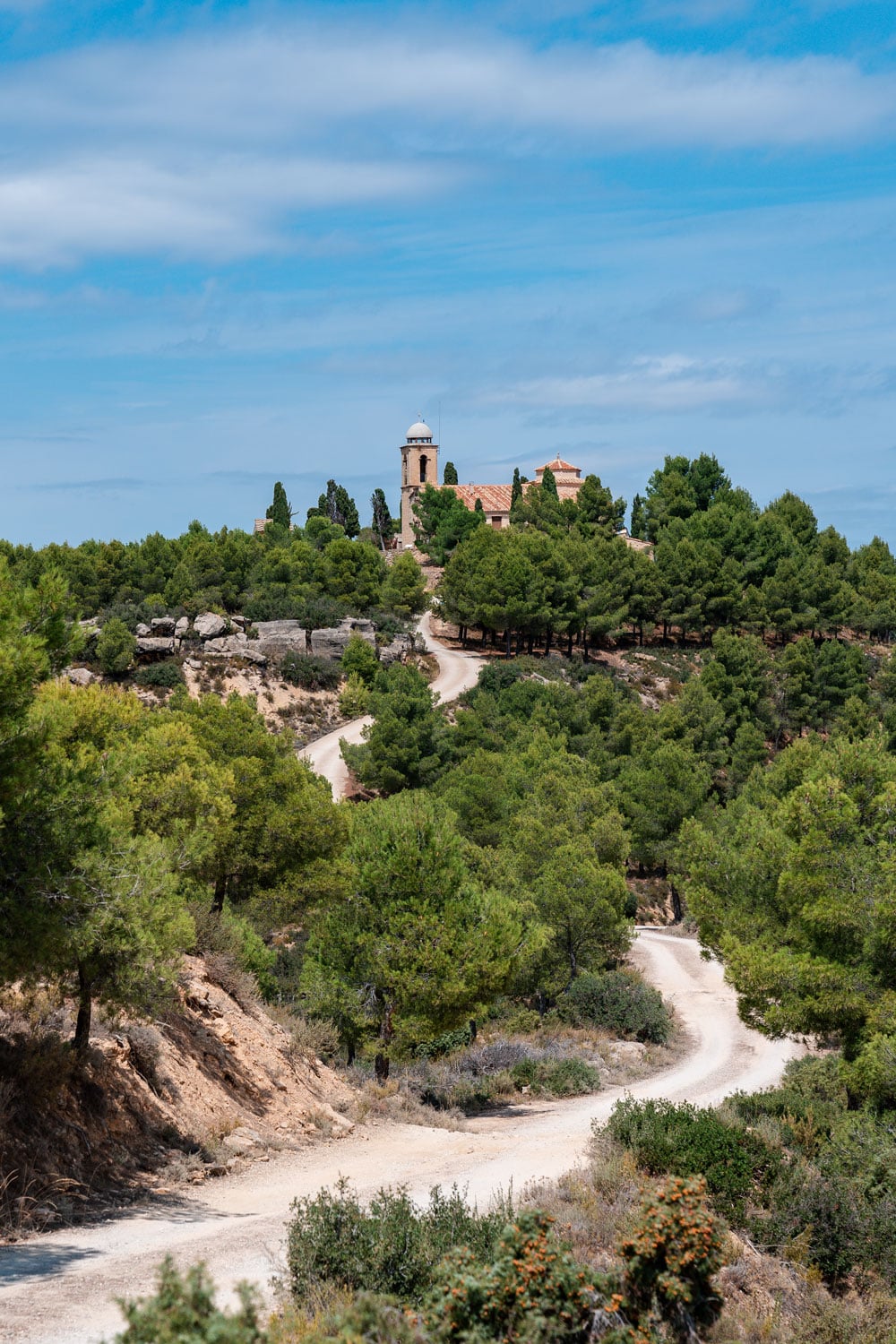 Drive southwest from Barcelona and you will find yourself in the province of Teruel where the Matarrana area lies.
Often called the Spanish Tuscany for its tranquility, greenery, ancient olive trees, and good food, it is definitely one of Spain's hidden gems.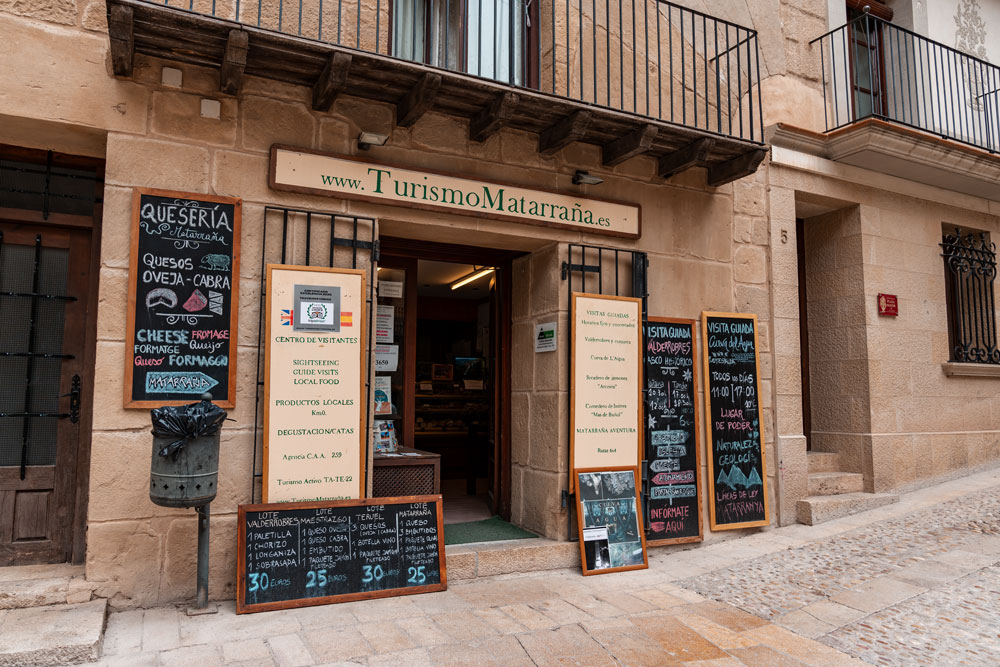 Where is Matarraña?
This area is situated in the northeast of the Teruel province, which is part of the Aragon region/community. Named after a river that passes through this area, Matarrana borders Catalonia in the Northeast and the Valencian Community in the Southeast.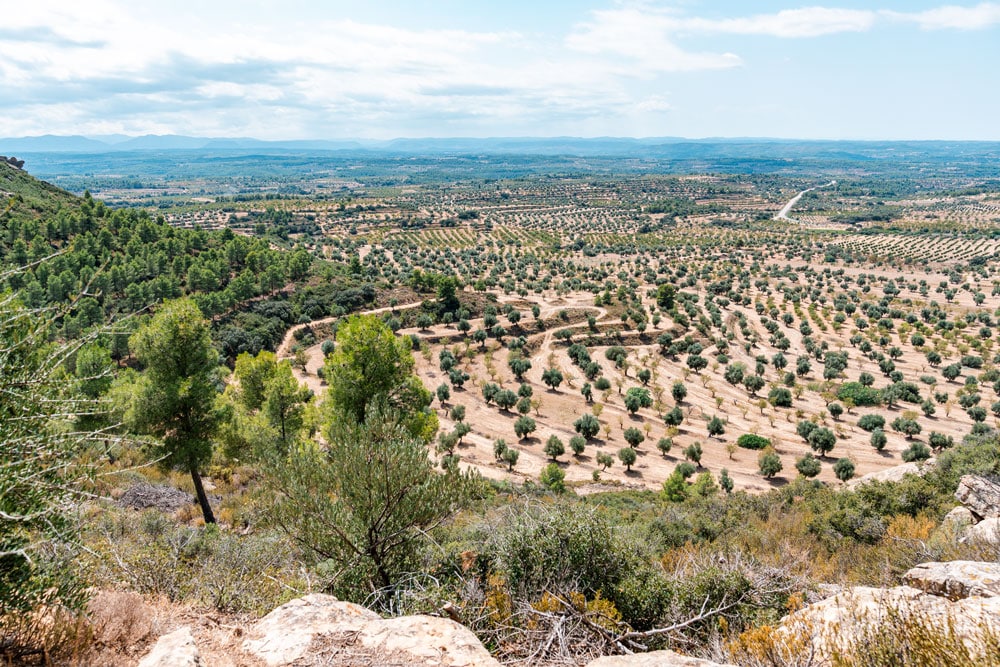 What to do in Matarraña?
As we have already mentioned, this region is perfect for those who want to enjoy slow travel and take things easy.
Hiking – Any good host at your accommodation will give you plenty of information on what to do in the area. Or, visit any local tourist office and ask for a map with hiking routes. There are plenty of them in the area. One of the popular places for hiking is the "Puertos de Beceite" mountain range. With wooden walkways, breathtaking scenery, and natural pools with turquoise water it is a place worth exploring.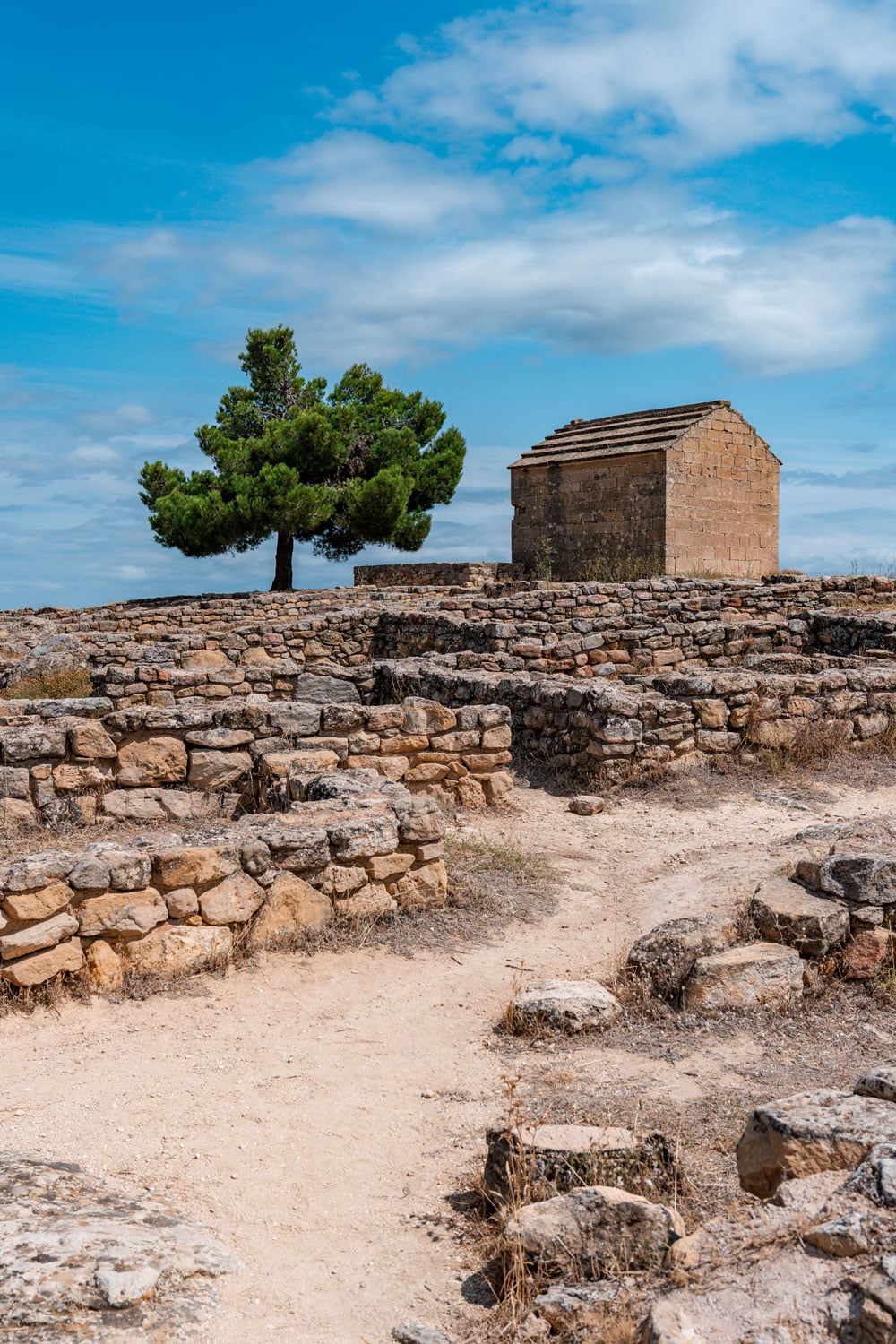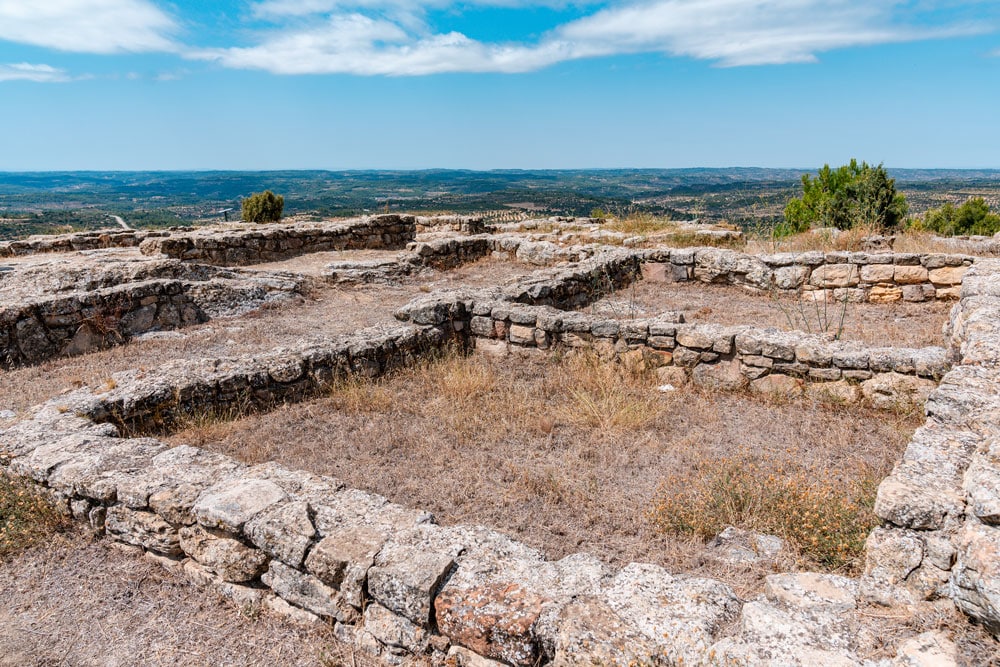 Cycling – Via Verde Val de Zafan, over a 100-kilometer (62-miles) long cycle path, runs on a dismantled railway road and covers some of the Matarrana area. If you are looking for active holidays, this might be something of your interest.
Kayaking – The lakes near Beceite are perfect for this water activity so why not give it a go!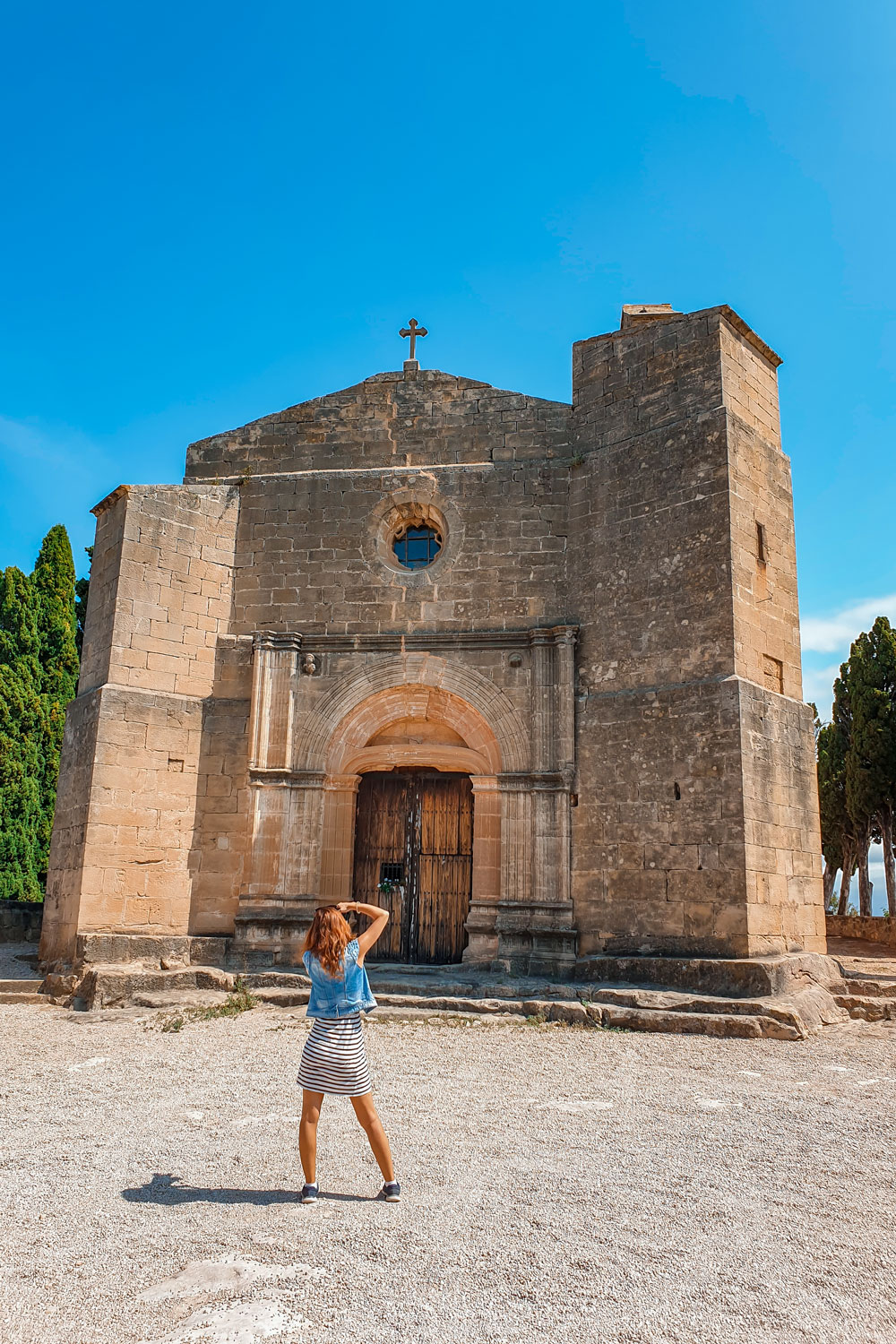 Sightseeing – Visit some of the charming little villages with narrow streets and old churches. They might not be on the list of the top 10 tourist destinations in Spain but there are plenty of hidden gems around! La Fresneda, Calaceite, Beceite, Cretas, Fuenteespalda, Valjunquera or Valderrobres just to name a few.
Explore the Ermita de Santa Barbara in La Fresneda, the Ancient Iberian village of San Antonio de Calaceite, the Olive Oil Museum in Ráfales, a 12th Century Castle Palace in Valderrobres, or make a quick stop at the Ermita de la Misericordia near Cretas!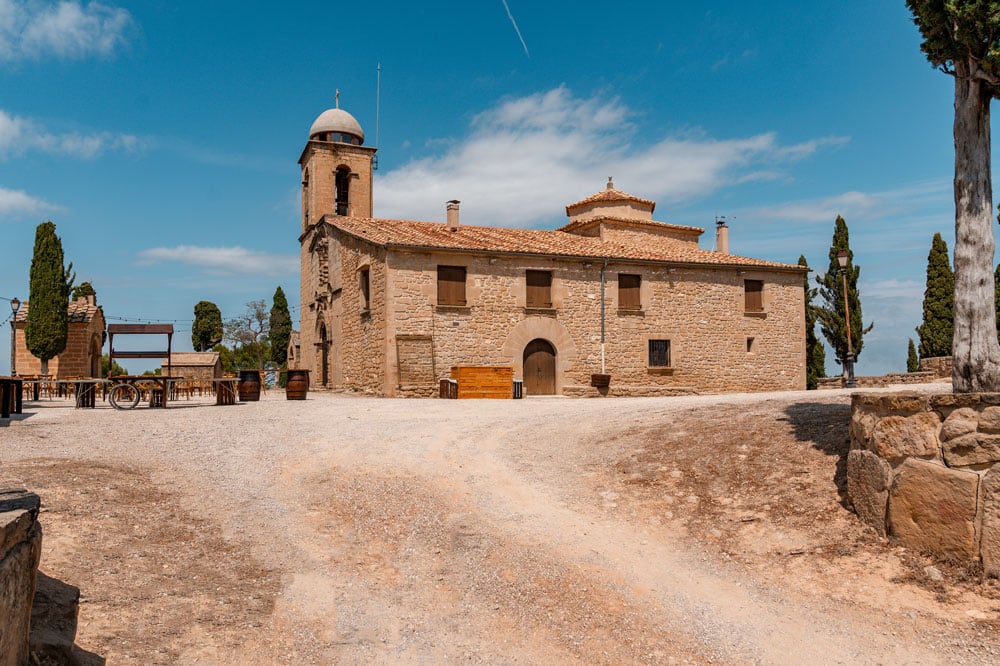 Tasting local cuisine – The Matarraña region is known for olive oil, almonds, wine, peaches, truffles, and cured ham so you can be sure to find some of these ingredients on the menu in local restaurants. Truffle hunting and olive oil tasting are also fun activities that one will remember for years!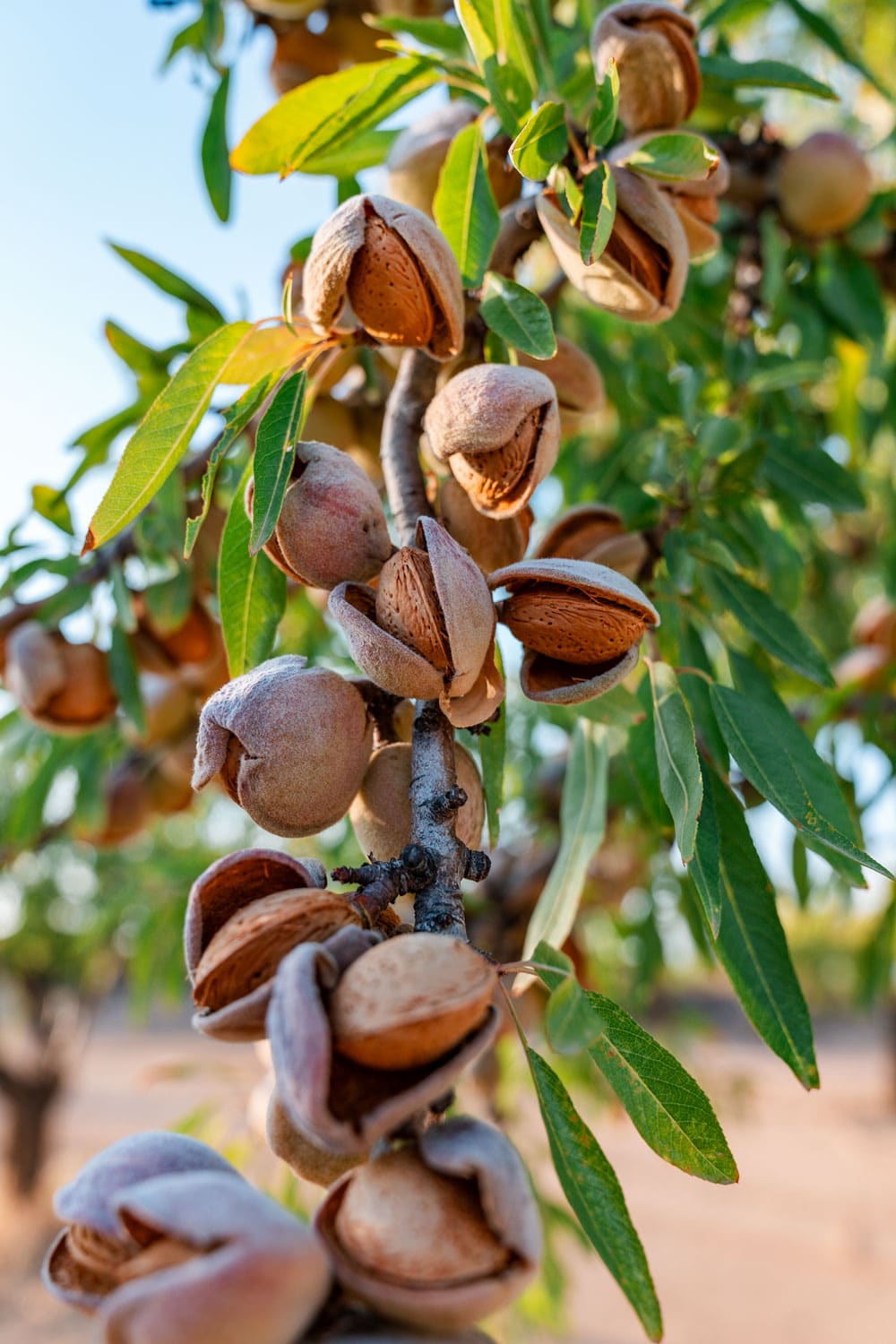 Bird watching – If you think bird watching is boring, think again! In Valderrobres, one of the charming villages in Matarrana, there is a bird observatory where you can watch vultures in their own habitat. Or, you can book a room and stay overnight so you can watch the birds in action! What a unique experience!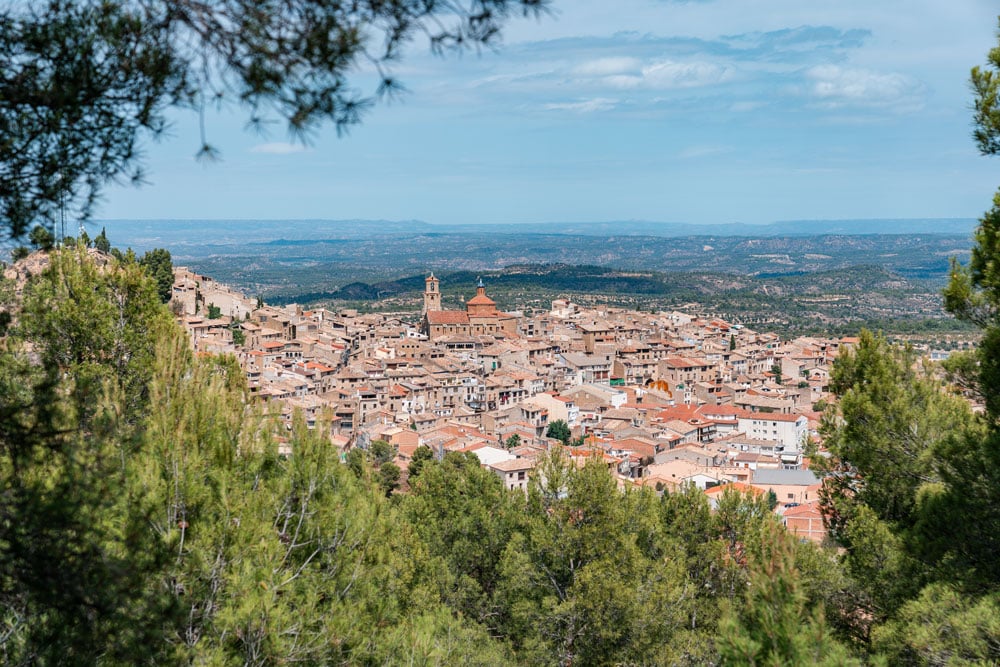 Frequently asked questions
When is the best time to visit Spain?
The country is large and so each area has its own microclimate. North is generally colder than the South, and the Northwest of Spain has a similar climate to Ireland (lots of rain hence it is greener) Now that being said, it depends on what kind of vacation you are after.
For active holidays, choose spring or fall. For beach holidays, opt for the warmer months.
Is there anything you recommend we do before planning our trip?
Yes! I explained a lot of things in the "Things to know before visiting Spain" post so that travelers know what to expect.
One of the things is the language – Often, when visiting places off the beaten path, you might find it hard to find people speaking English, even though they work in tourism.
Some areas are not so known to foreign travelers and for that reason, they don't bother even considering hiring staff that speaks any other language than Spanish. But, don't let it discourage you from exploring!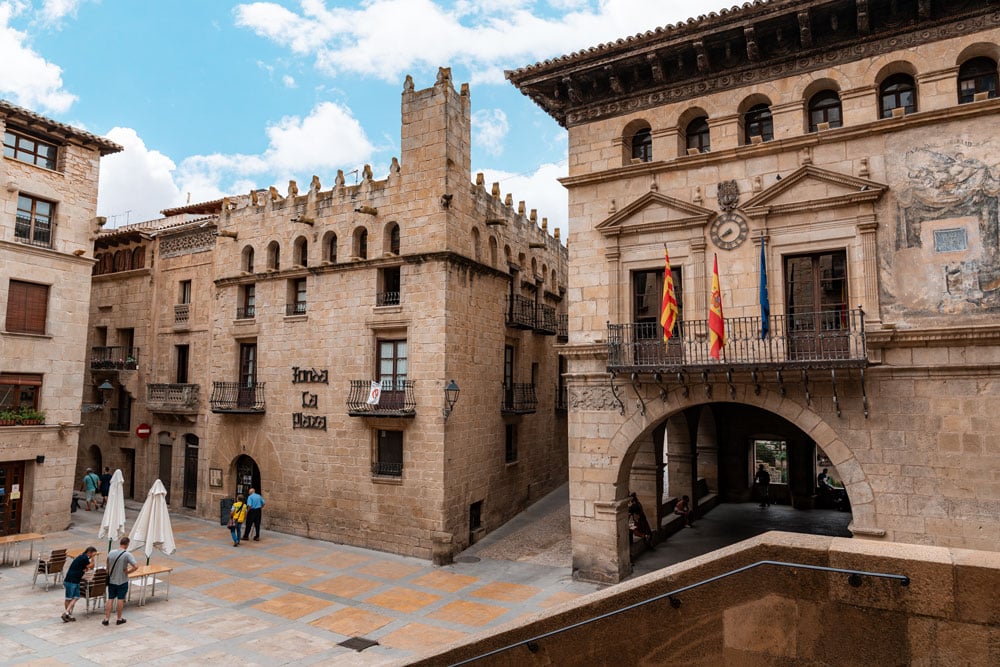 Looking for more places off the beaten path?
Why not plan holidays in northern Spain? There are so many hidden gems in Galicia, Asturias, Cantabria…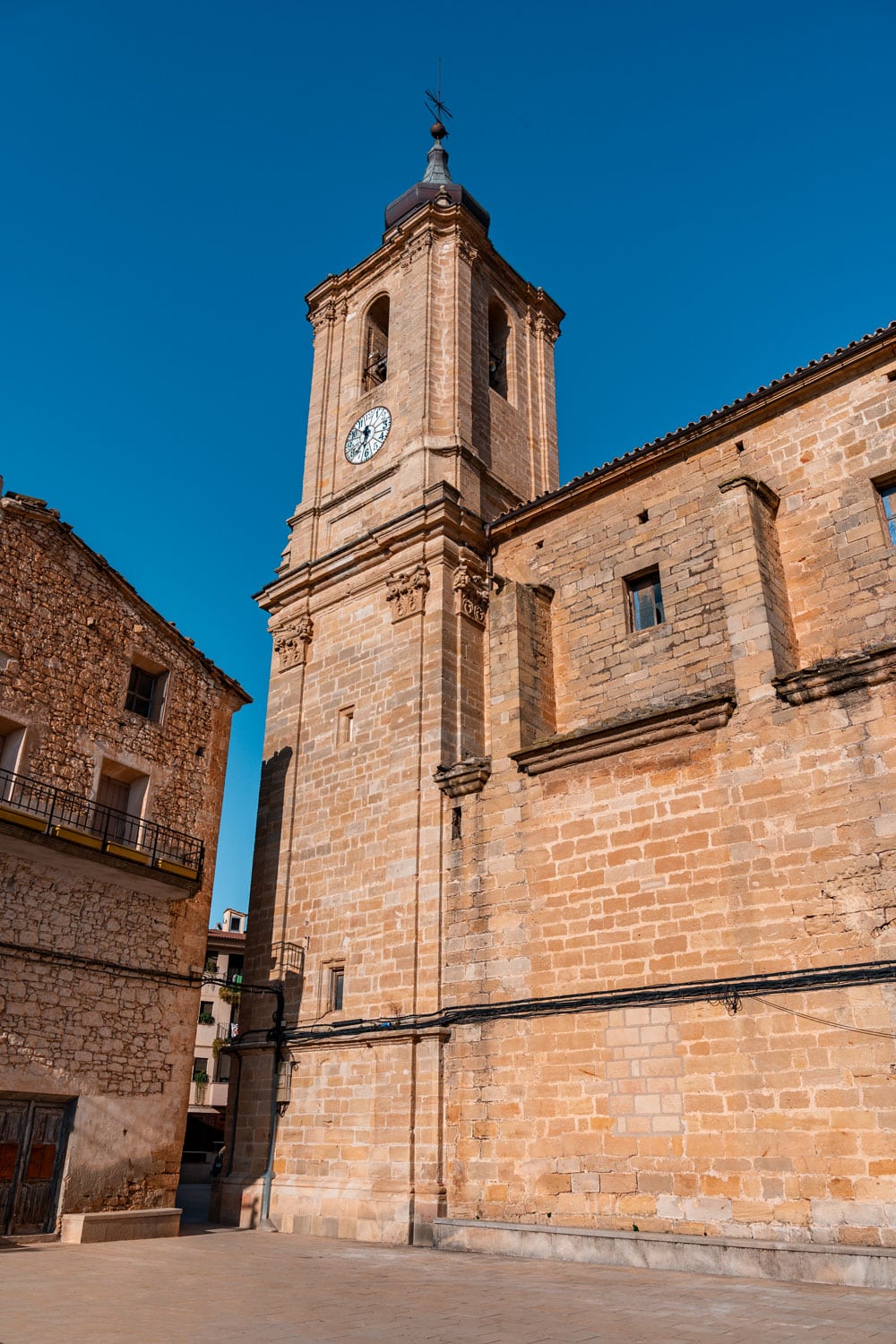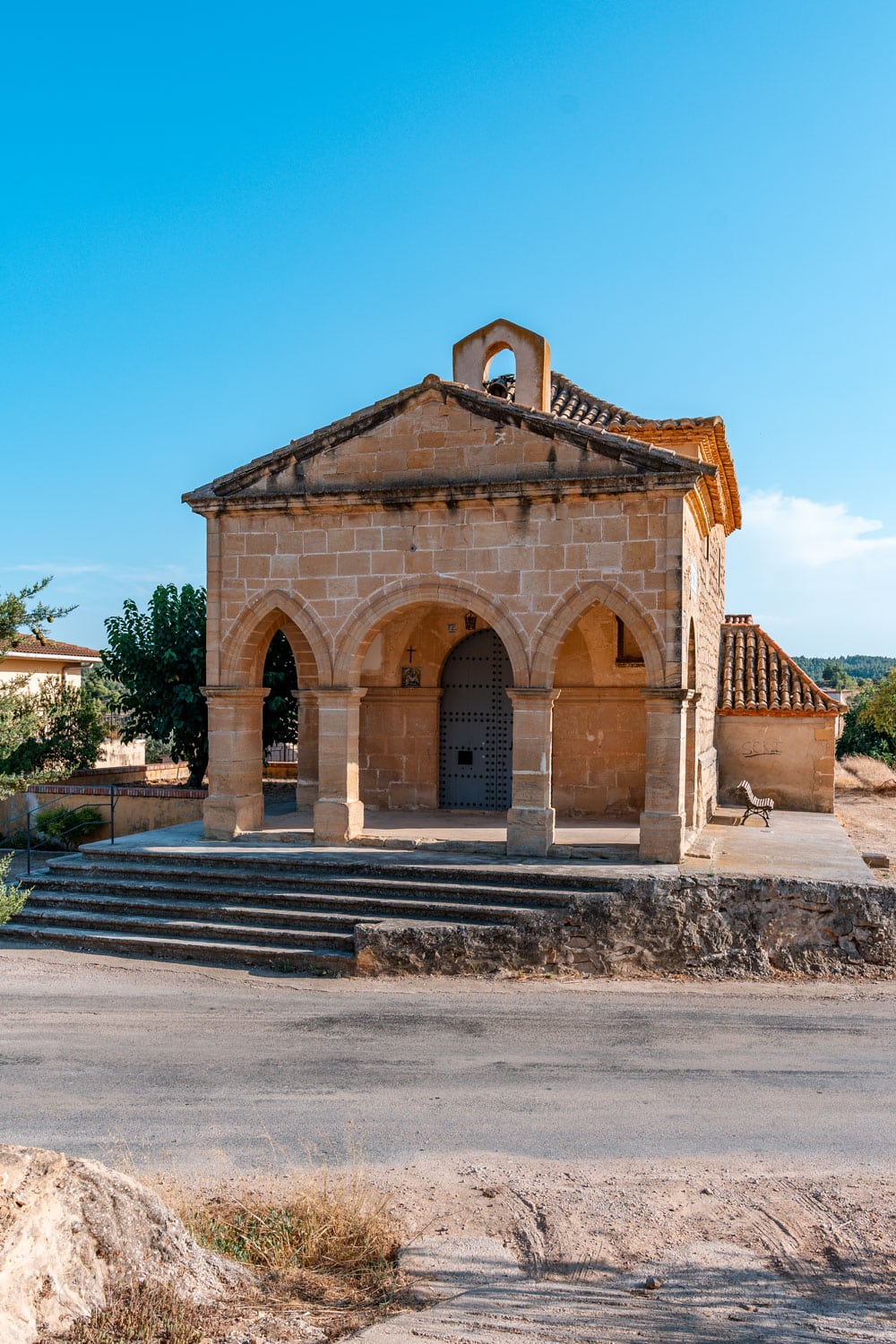 Useful resources:
The official tourist website of Turismo de Aragon has some good information in English on places to visit in the Aragon province.