This travel guide to Segovia, Spain includes a ton of useful information, resources, and pro tips to help you plan your trip. Includes best souvenir ideas!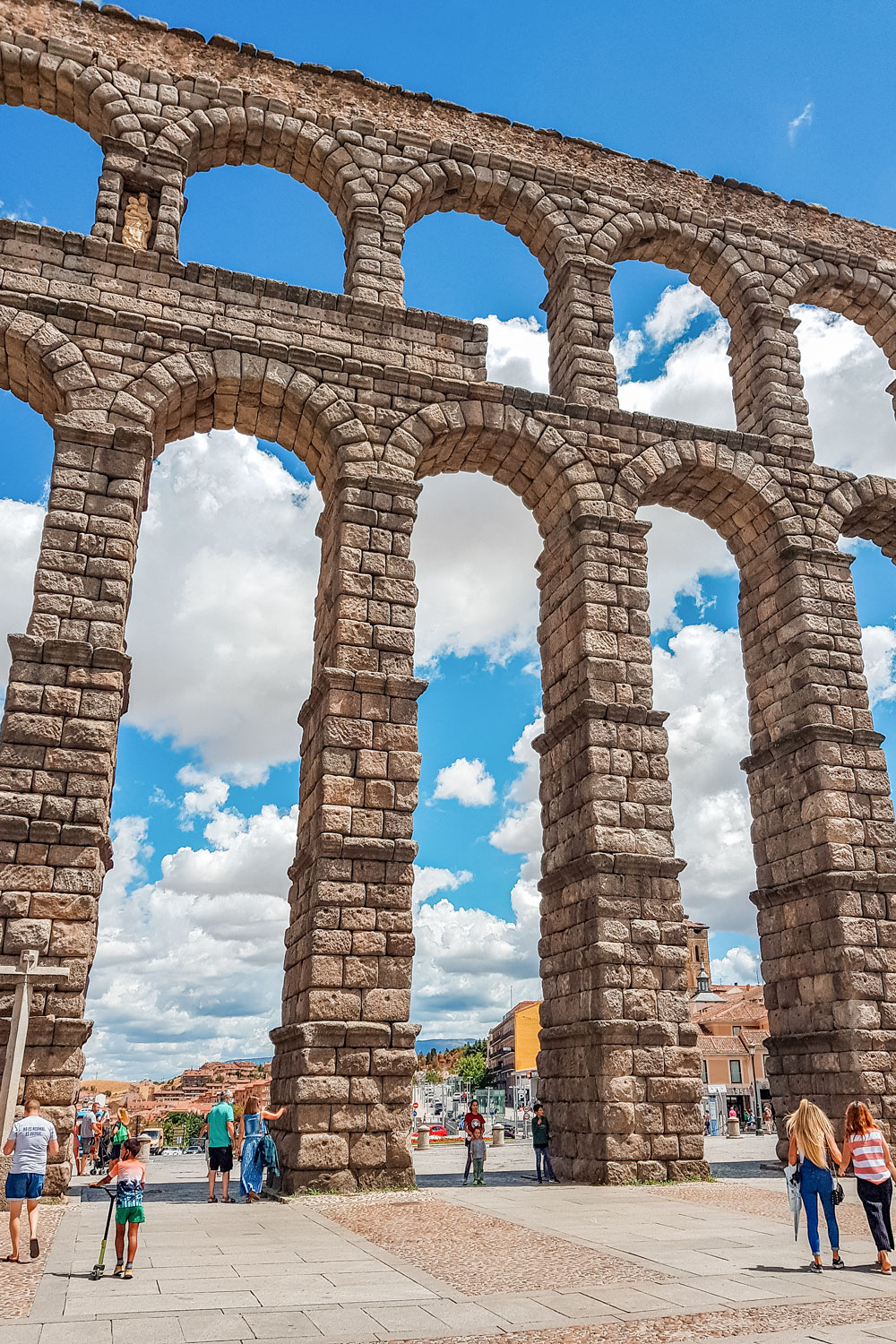 It is without a doubt on the list of the best day trips from Madrid.
Is Segovia worth visiting?
Yes, it is! It is a beautiful town full of history and well worth spending a day in.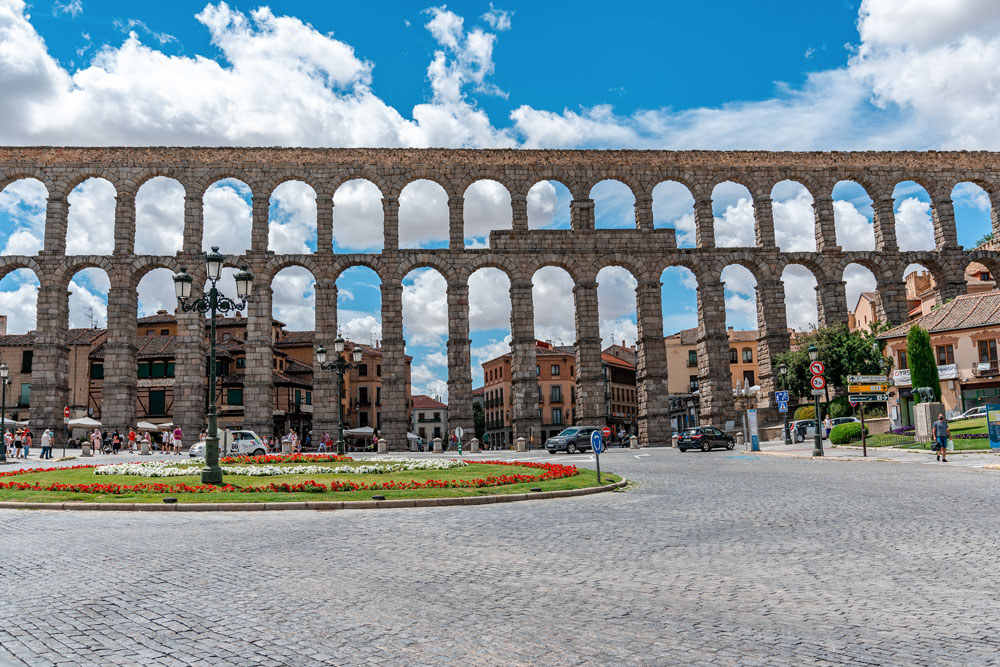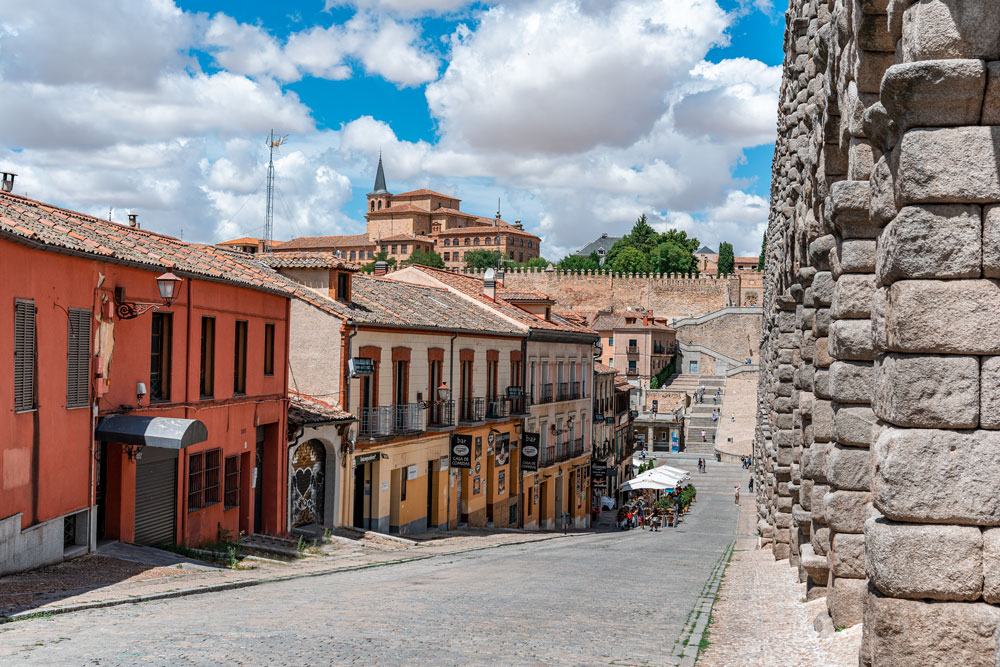 What to see in Segovia?
Roman Aqueduct
Casa de los Picos
Iglesia de San Martin
Plaza Mayor
Cathedral
Alcazar (Segovia Castle)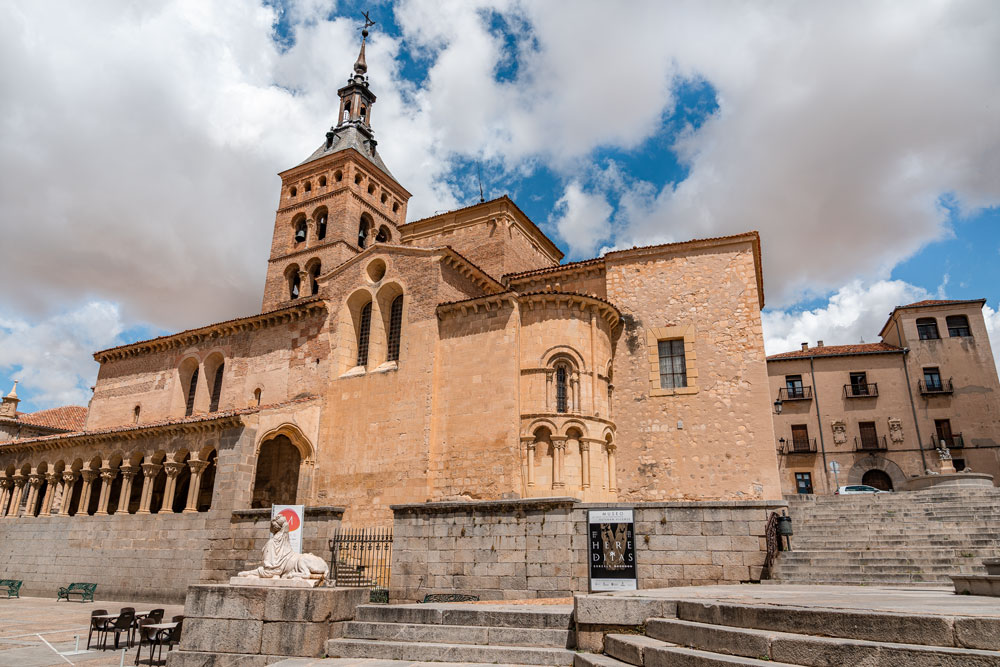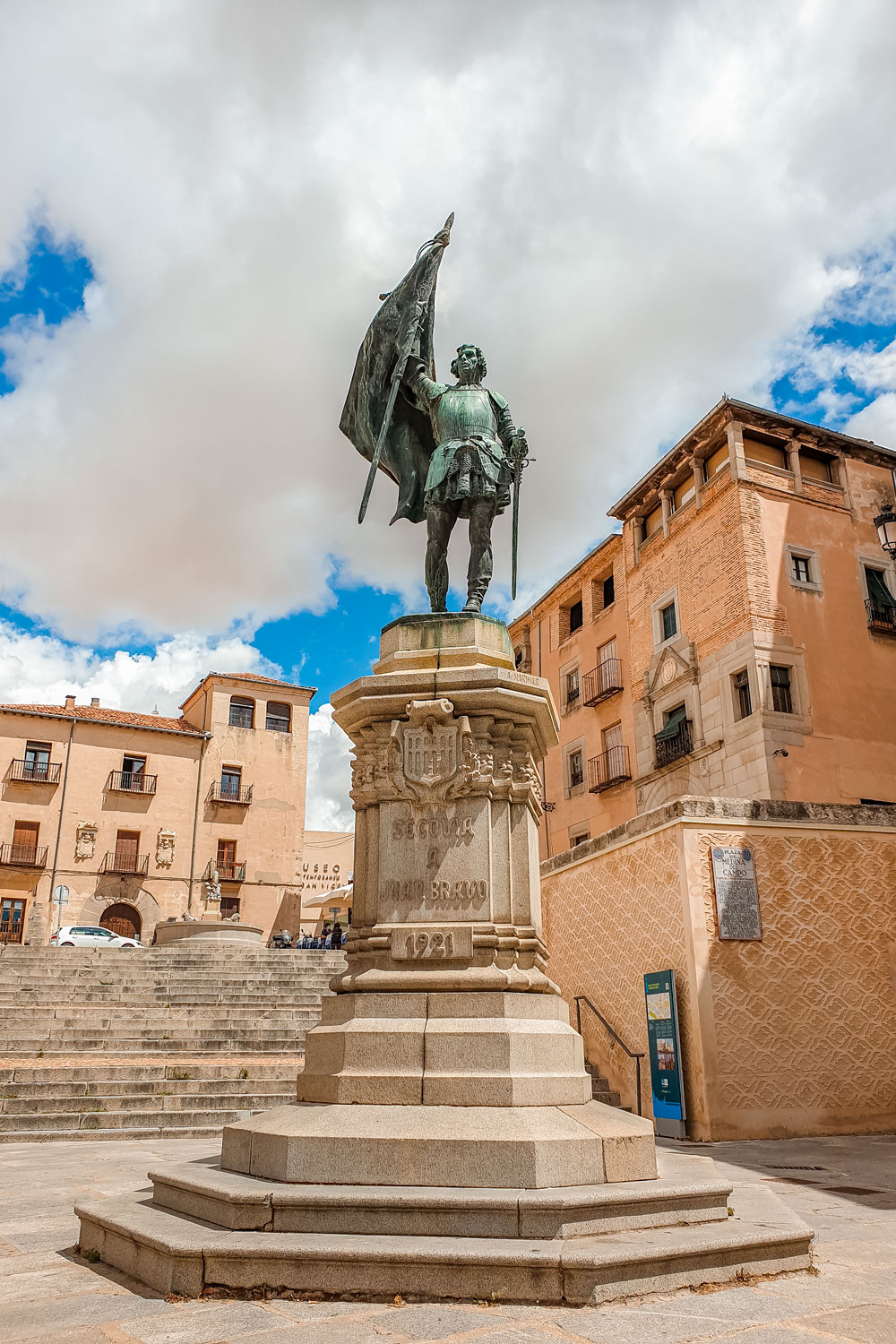 Where is it located?
Situated at 91 kilometers/56 miles northwest of Madrid (about an hour drive) it is a favorite destination among day-trippers.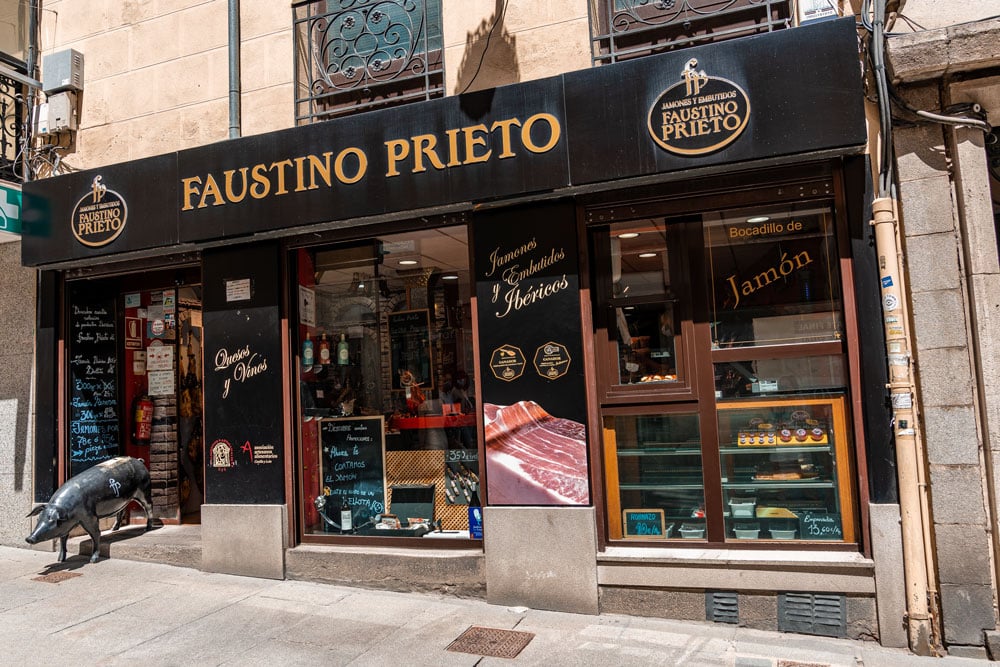 Are the distances between the monuments large?
Do I need to use a car or public transport? No. You can easily walk from place to place. In fact, if you follow my Segovia travel itinerary and start at the famous Aqueduct, you will follow pretty much a straight line up to the Alcazar. All the places of interest will be on that route!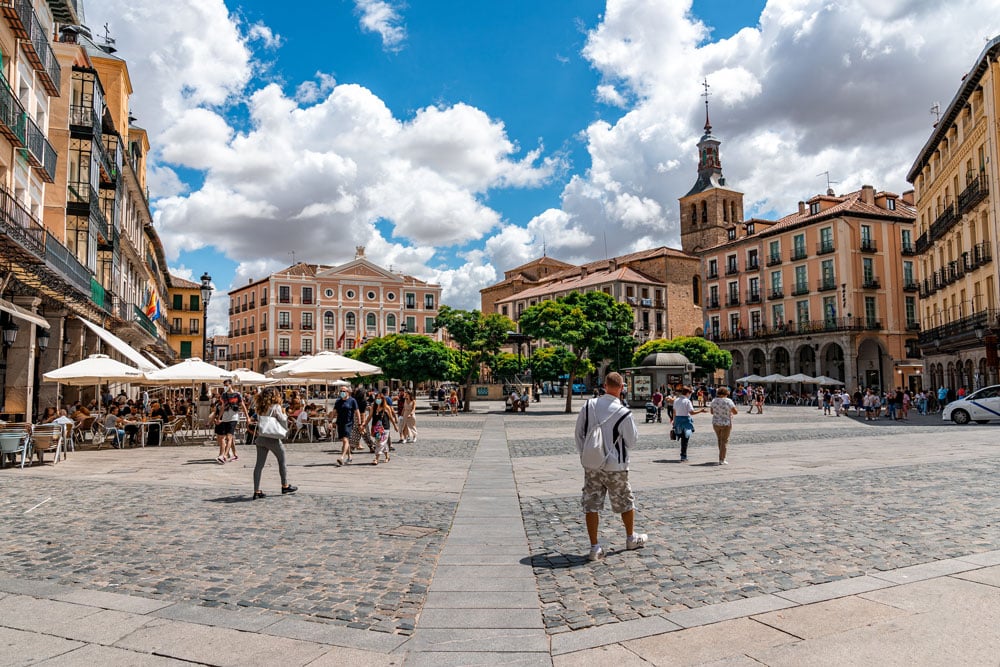 How much time do I need for the visit?
Segovia Aqueduct is located at one end and the Alcazar (the castle) at the opposite end. A walk from one side to another will take you about 30 minutes without any stops. Now, if you decide to visit the Cathedral and the Castle, stop at each site and take some photos, count for 3 to 4 hours.
This will of course depend on how long the queues at each site are as well as what ticket option you choose (there are a few options to choose from).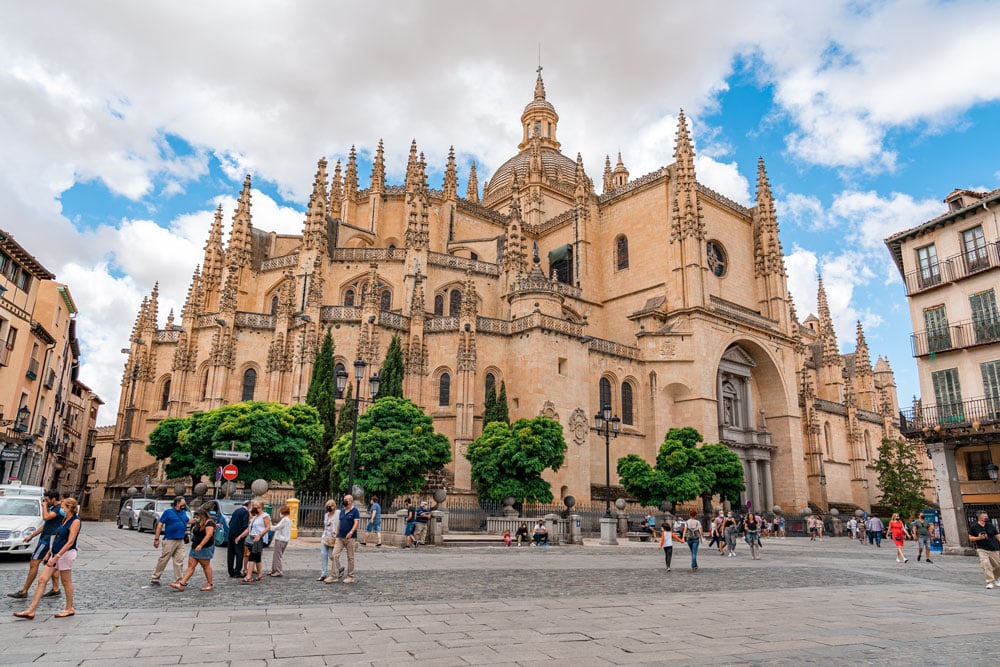 What to do in Segovia apart from the sites you mentioned?
The Royal Palace of La Granja of San Ildefonso with beautiful gardens and the Royal Palace of Riofrio are two sites, both only a short 15 to 20-minute drive from Segovia.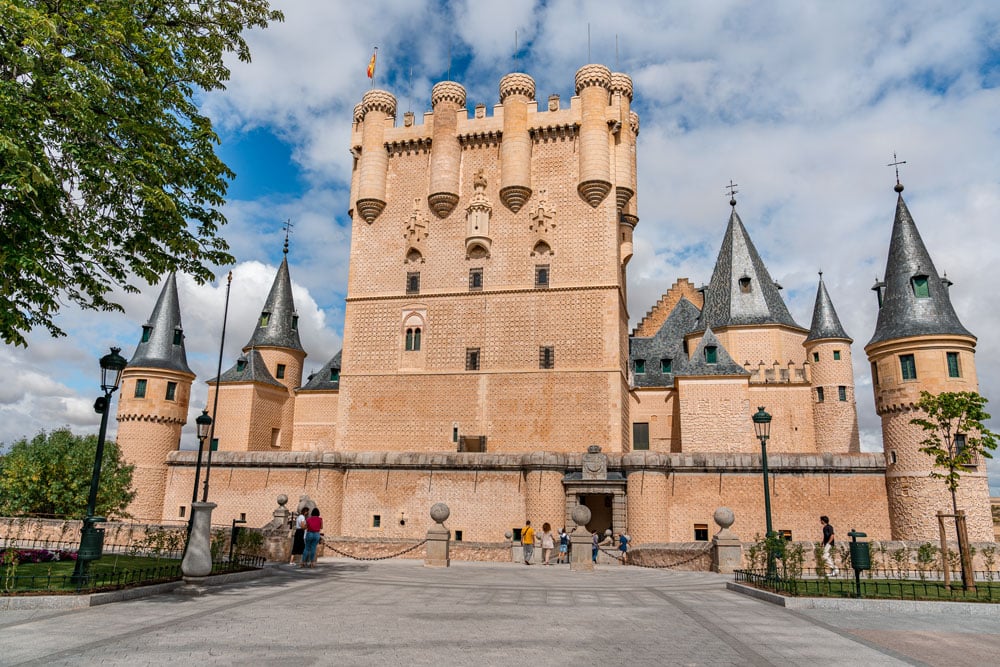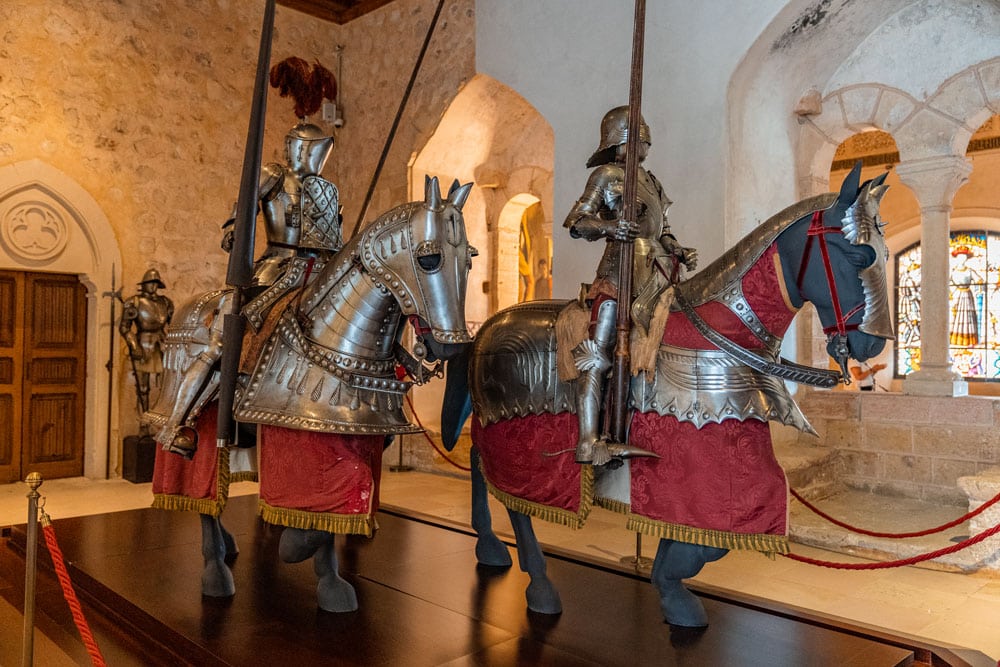 What souvenirs should I buy?
Calle Cervantes is a narrow street full of shops selling artisan and handmade products. The options are limitless and it entirely depends on you.
We love buying edible souvenirs so that is what we always recommend. Bring home a little taste of Spain or just try it yourself. Soaps, chocolate bars, olive oil, wines, vinegar, Manchego cheese, craft beer… there are too many options so take your time or ask the shop assistant to help you out.
Tip: Check out the Diablo Conjuelo shop – it has a good variety of products. Plus, if you are like us and travel light, they also have a selection of travel-size items.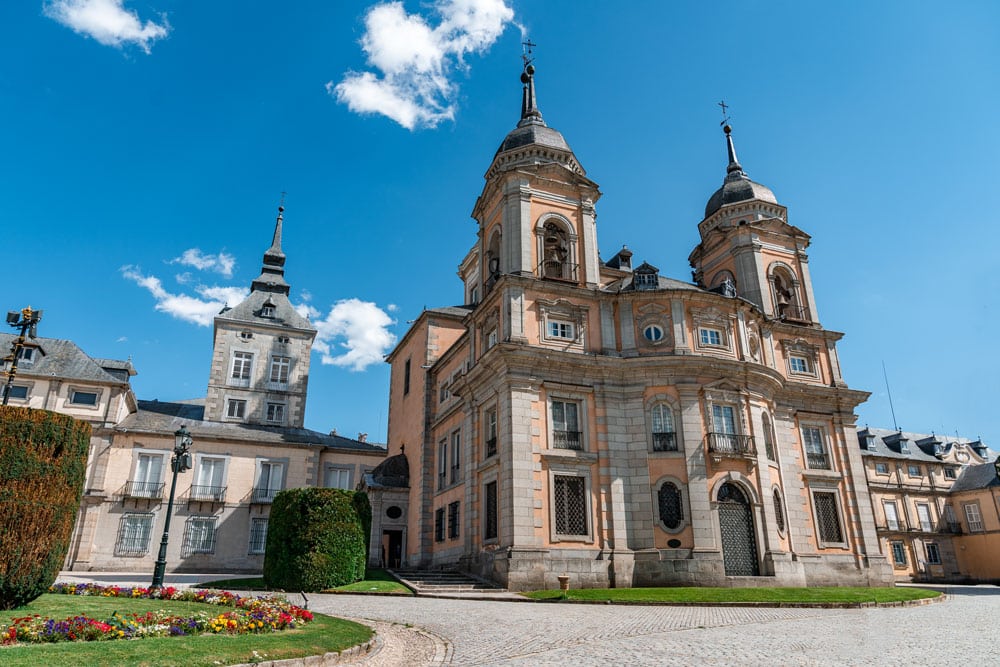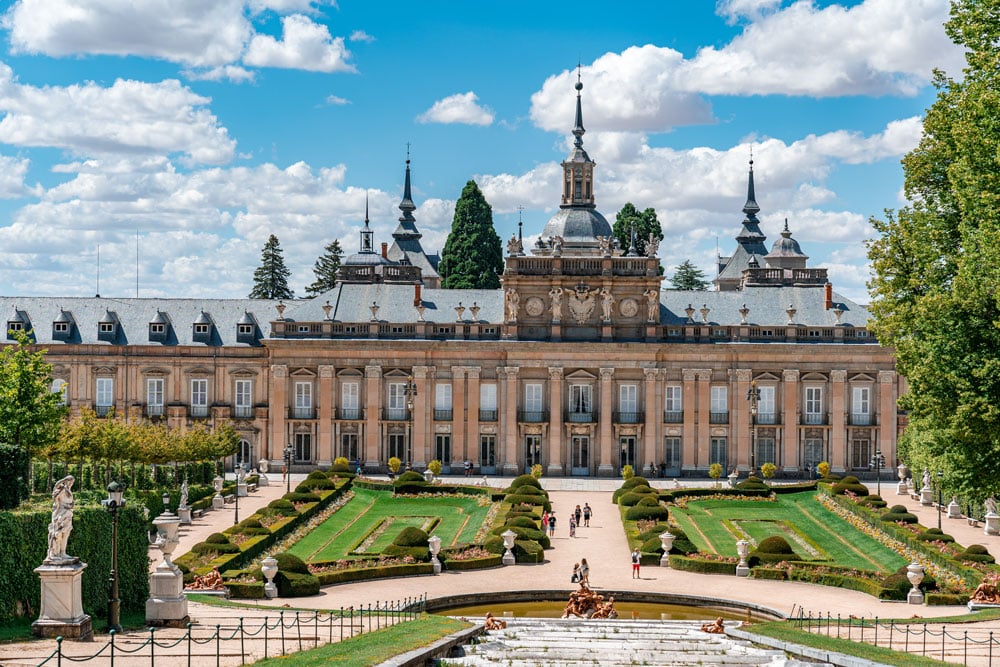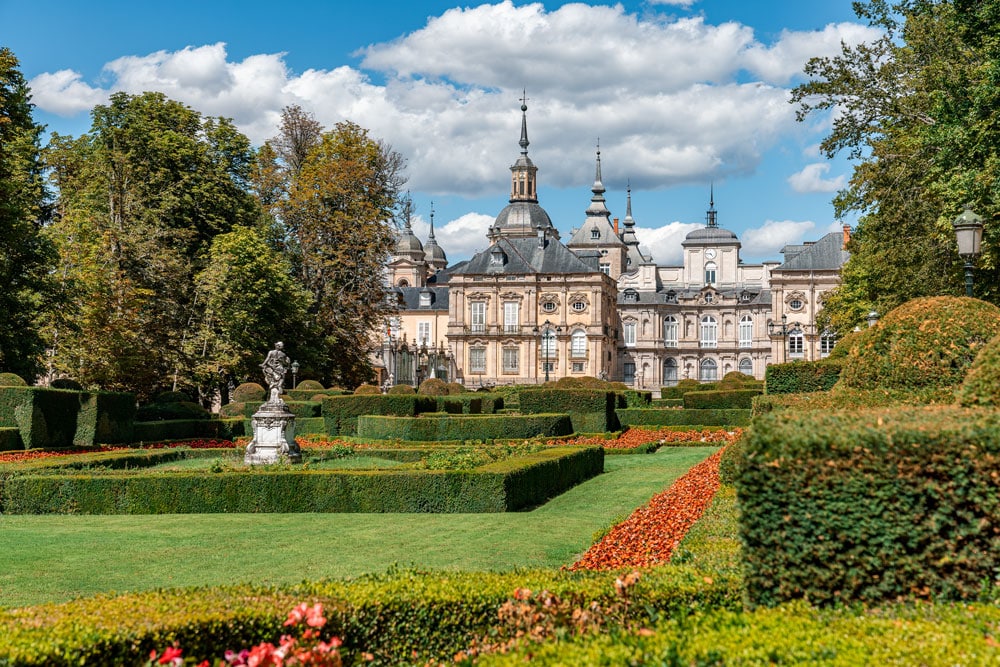 Pro Tips
When planning a trip to Spain it is good to remember that many shops, restaurants as well as tourist attractions are closed during siesta (an afternoon break, usually between 2-4 pm, but this can vary from place to place). Now, all the main sites in Segovia are open throughout the day which is a huge plus!
Some monuments offer free entry on certain days (or times) so it is always good to have a look into it. We were lucky to enter many places free of charge when visiting Toledo on a Sunday (At the moment, this applies to EU citizens and Latin American citizens only though).
Parking in Segovia – the easiest option is to use the parking garage at the Aqueduct. The parking at the Alcazar is a nightmare for several reasons – narrow streets, limited spaces (only about 20 in total), and the parking meter allows you to pay for a maximum of 1 hour which is not even near enough to visit the castle.
Tourist office – It is located right under the Segovia Aqueduct on the Plaza de Azoguejo Square. It's always good to go there first and get some "fresh" information as they should be the first ones to know about any changes happening in the area.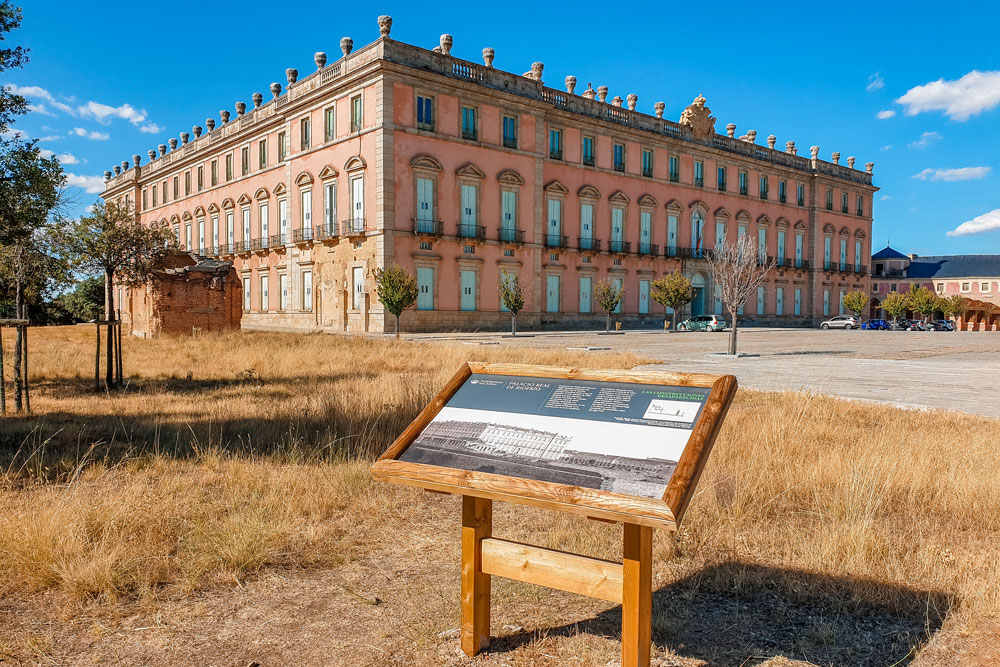 Resources
Hope you found this Segovia travel guide useful and if it helped you plan your trip to Spain please do let us know in the comments section.
Safe Travels!