This is a detailed itinerary for a day trip to Toledo, Spain. The easy route around this ancient city including prices, resources, and insider pro tips!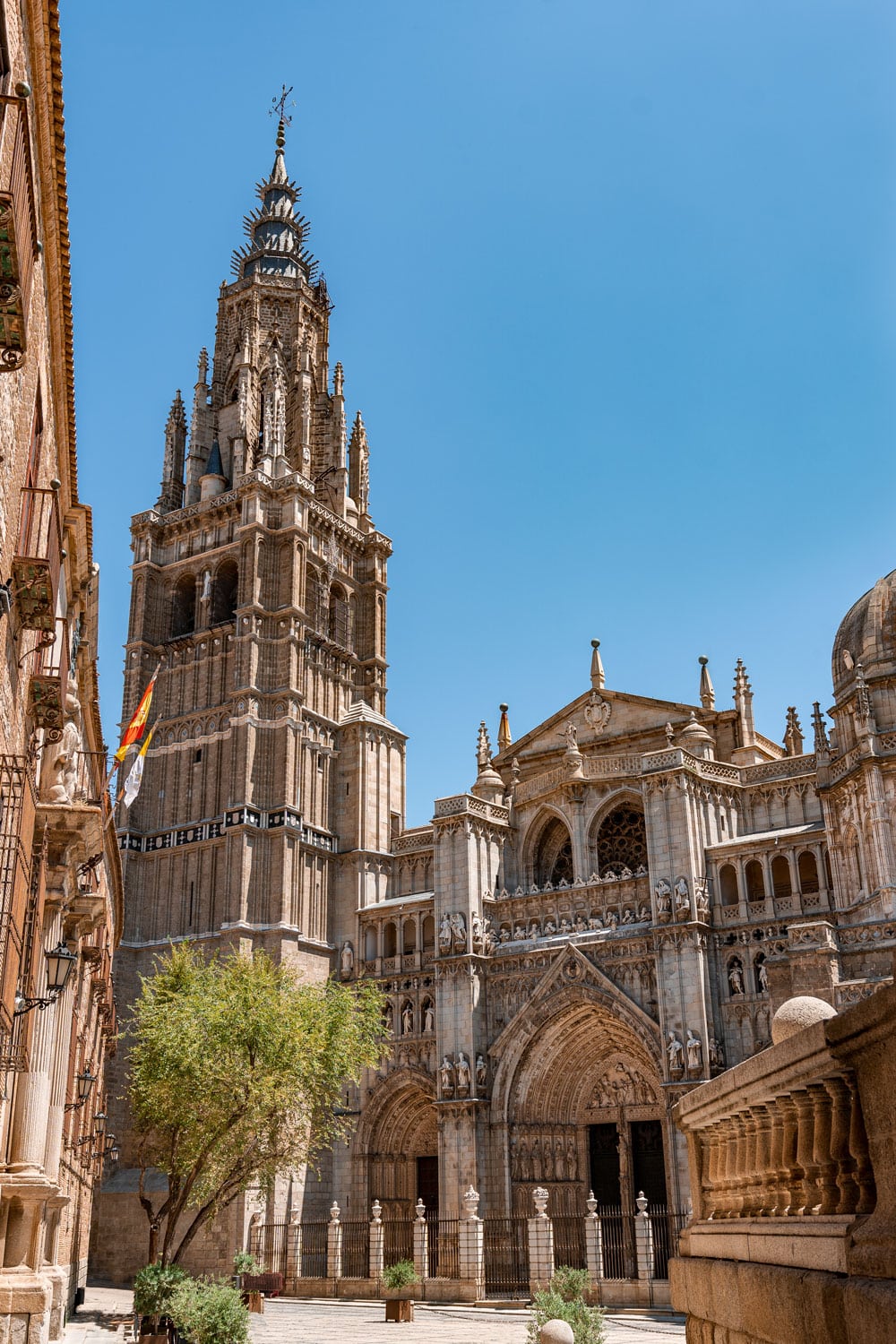 Toledo, only an hour drive from south of Madrid is a must-see travel destination.
Once the capital of Spain, this well-preserved city is rich in history. Mosques, synagogues, churches, Roman, Gothic and Renaissance buildings all stand in close proximity to each other so there is always something interesting waiting for you to see no matter what corner you turn.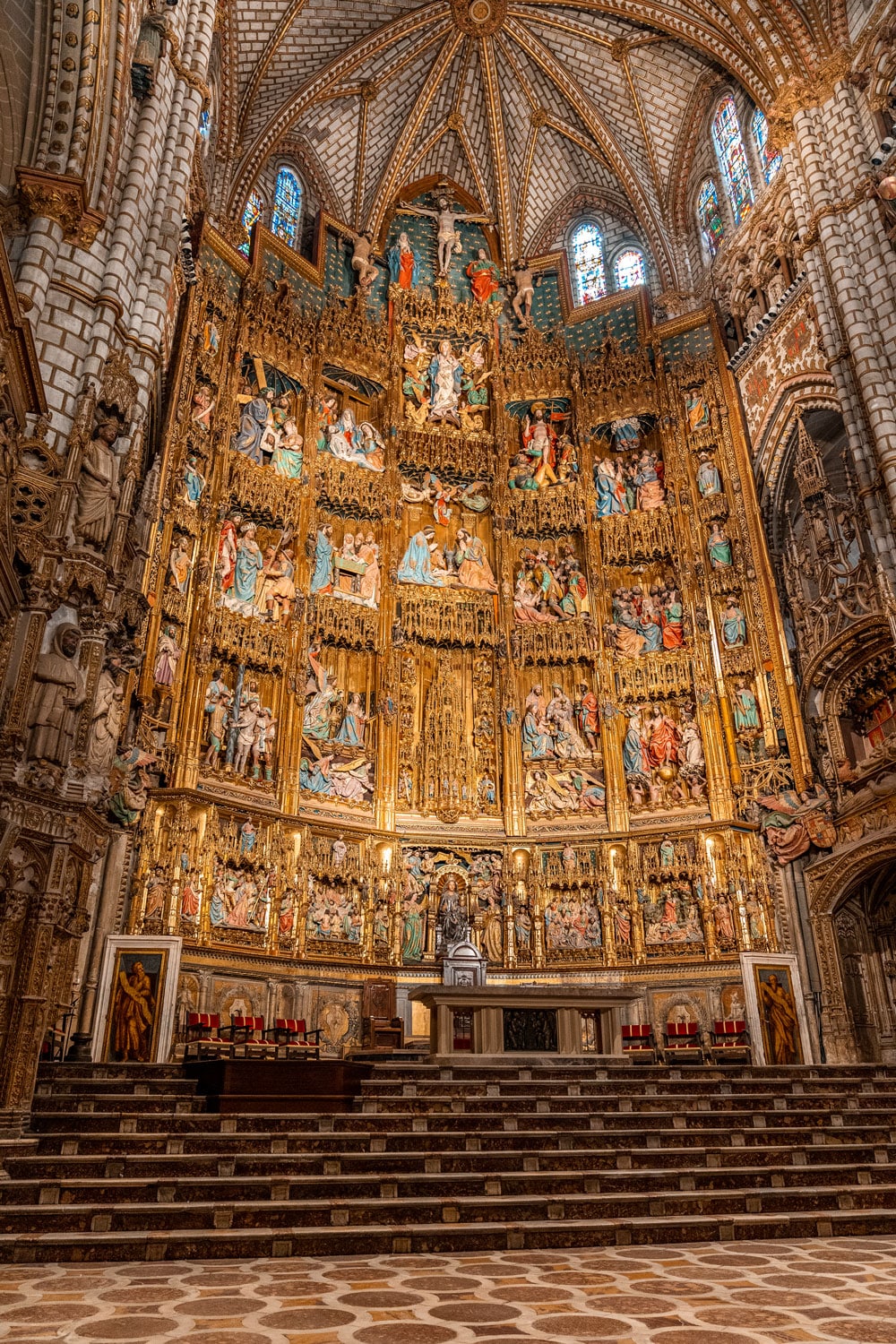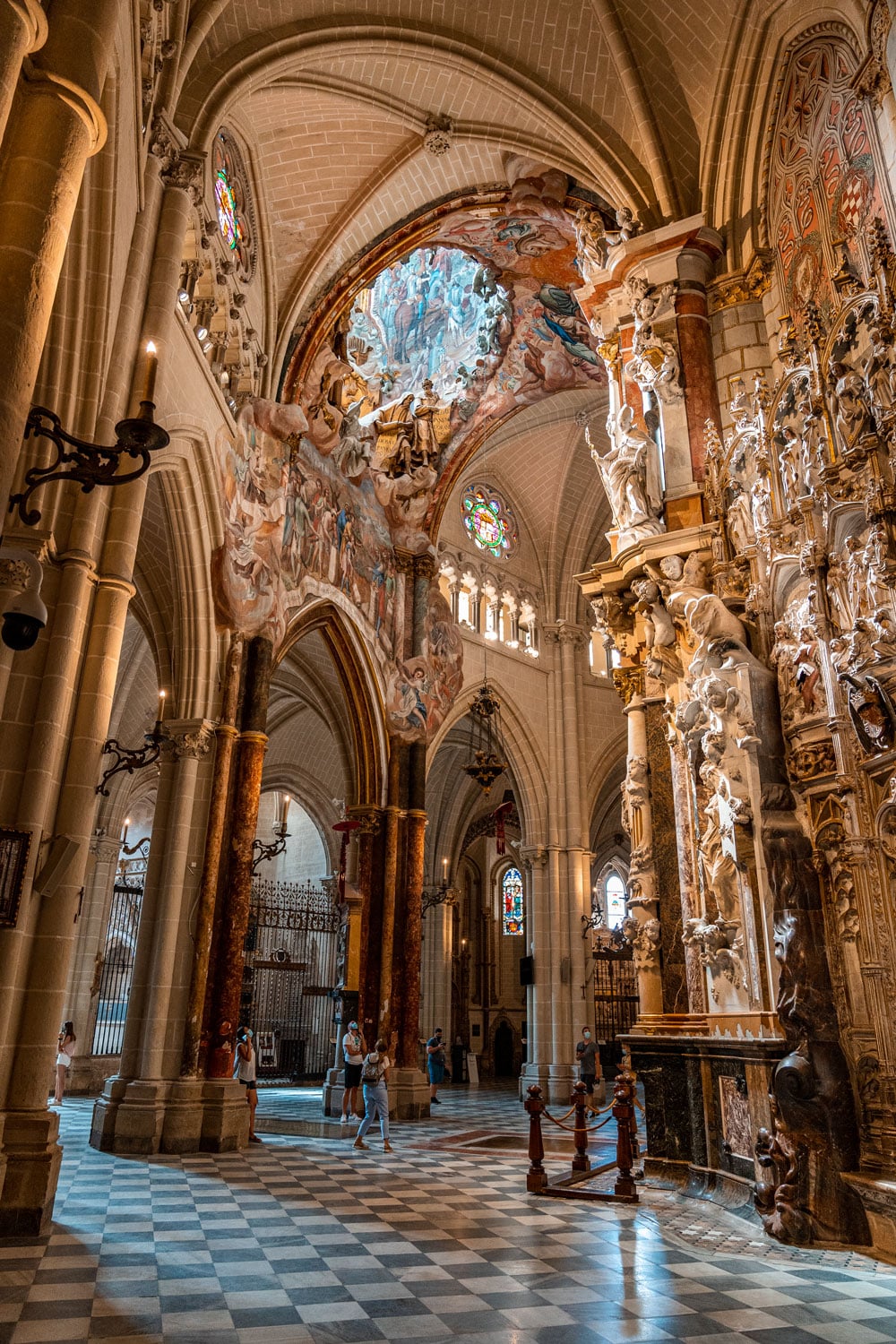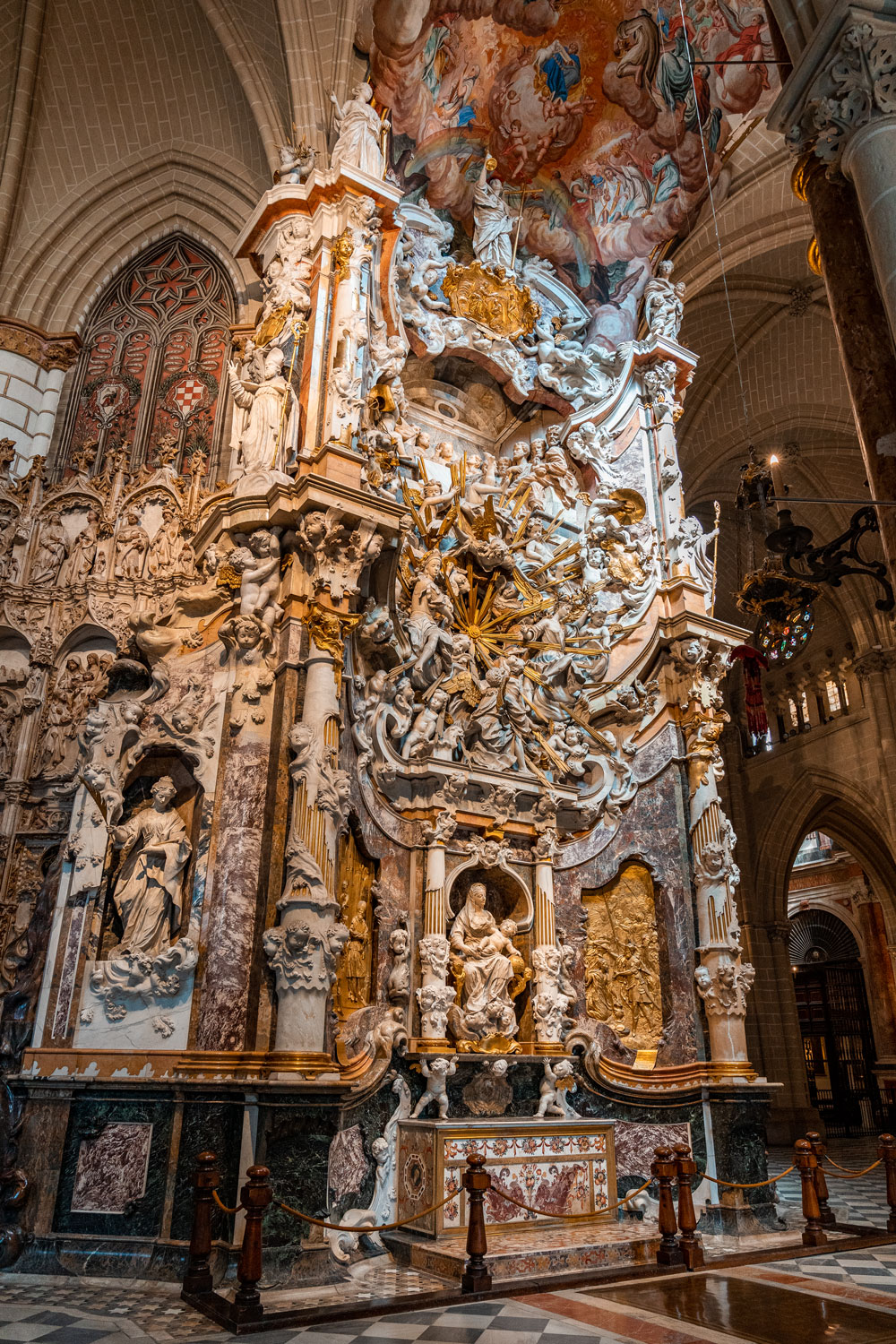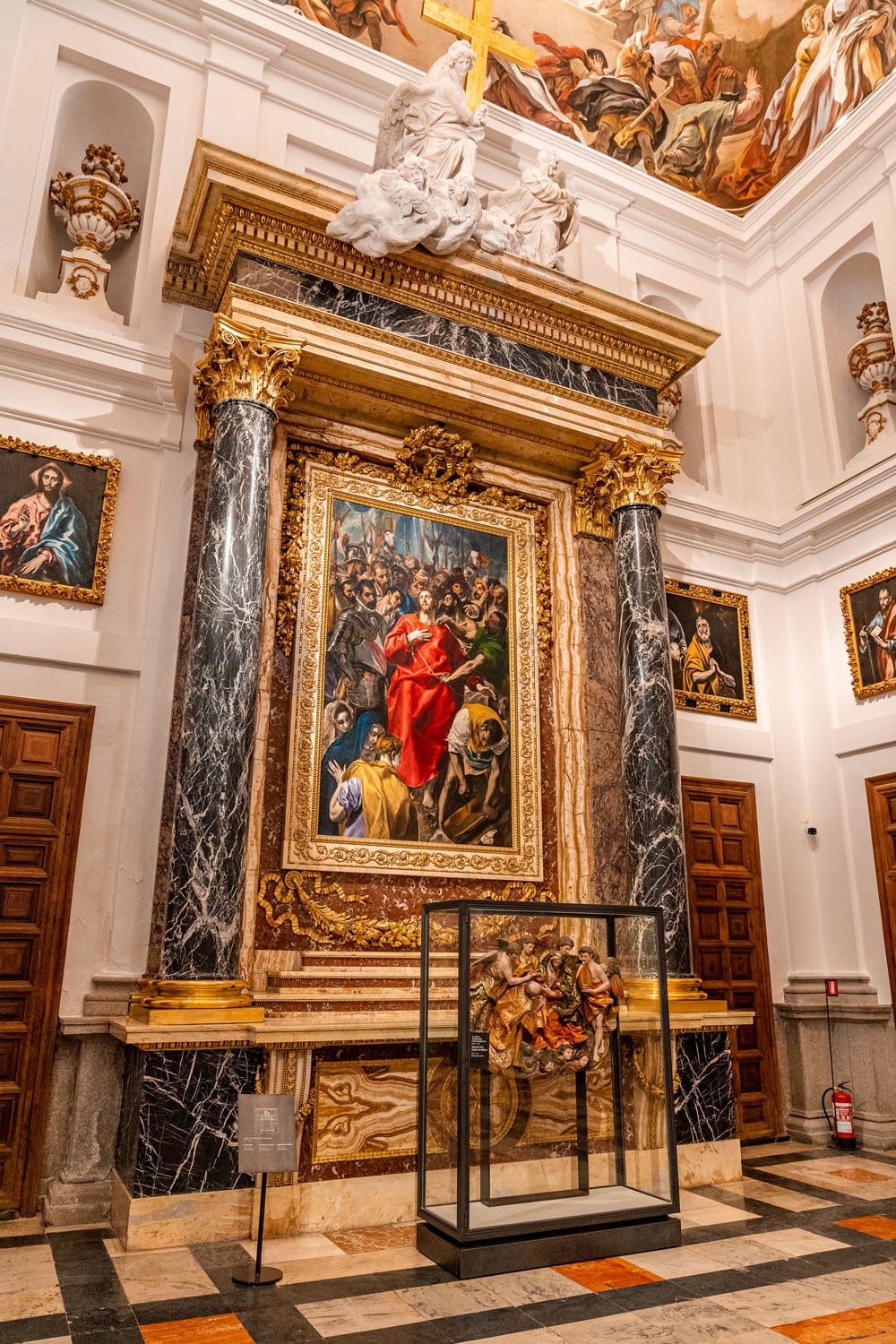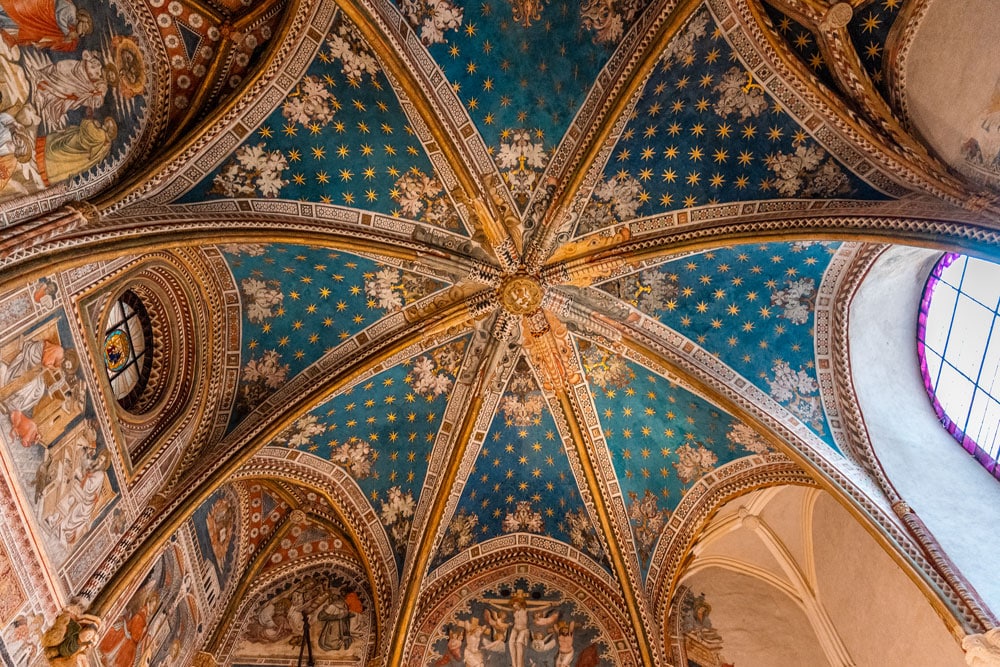 A Day in Toledo, Spain – Travel Itinerary
Start your day early in the morning (see note 1 below) and make your way to the Cathedral Primada. This is the most beautiful building in the city and I believe it should not be missed. Leaving it out of your list of things to do in Toledo would make your visit incomplete.
Located near Plaza de Ayuntamiento, with the Town Hall and Archbishop Palace, these 3 buildings form almost a triangular-shaped square with photo opportunities from every angle.
Insider Pro Tip: Depending on where you enter the old town from, chances are that you will pass some of the many gates (Sol Gate, Valamardon Gate, Alcantara Gate, Puerta de Doce Cantos,…) and perhaps a bridge too (Alcantara Bridge on the east side or San Martin Bridge on the West side of the old city). Whether you want to take a few photos or just admire them for a while, make sure to allocate some time for them in your itinerary too!
The main entrance to the Cathedral is from the side street (Calle Cardinal Cisneros), right opposite the ticket office. Chances are that there will already be people queueing so it should be easy to spot.
The entrance to the grounds costs 10 euros (adult), but it is well worth it. It's a self-guided tour and you have an audio guide included in the price. All you have to do is leave with them your ID or a security deposit of 50 euros until you return the headset. Headphones are extra 50 cents though.
Length of our visit: 1 hour 15 minutes (you might be faster than us as we did a lot of photos and videos). The ticket office closes 30 minutes before the closing time.
Insider Pro Tip: Always double-check the opening hours to avoid any disappointment as these can change all the time (see note 2).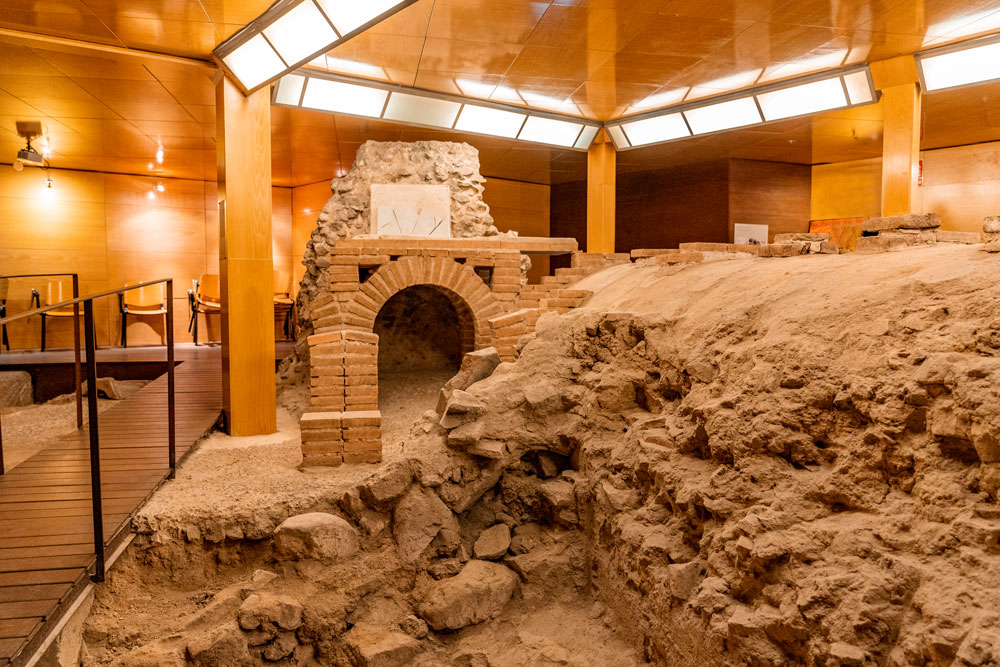 Leave the Toledo Cathedral and continue up toward the Roman Baths. This will only be a very quick stop – literally about 5 minutes. The entrance is free. They showed us a sheet of paper with an English translation which we appreciated.
We learned that they were discovered in 1986 and originally had a heating system in place (under the floor) to heat up the room to create a sauna-like atmosphere.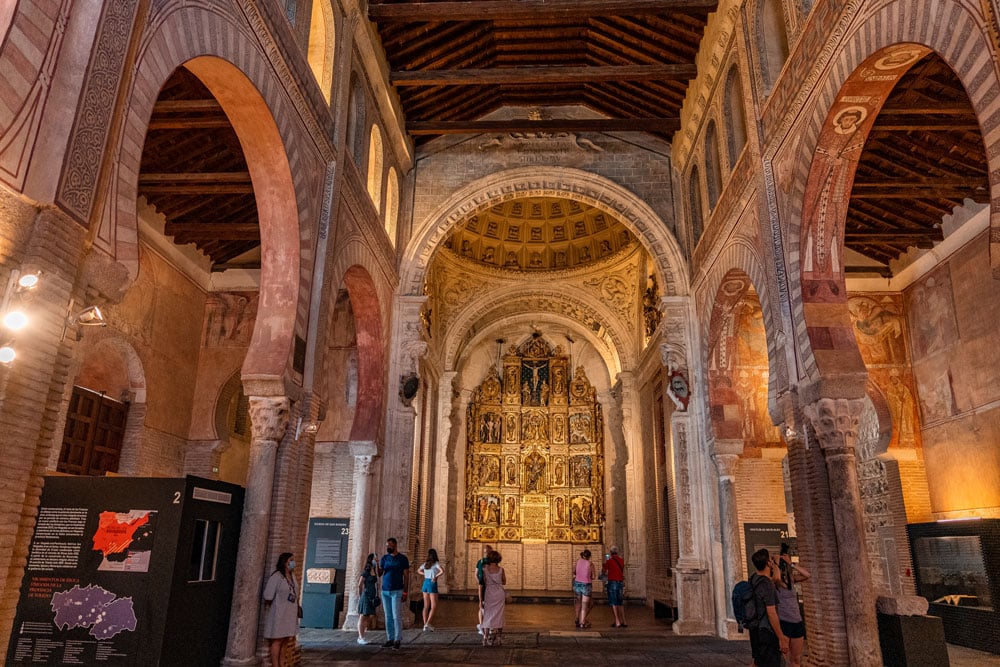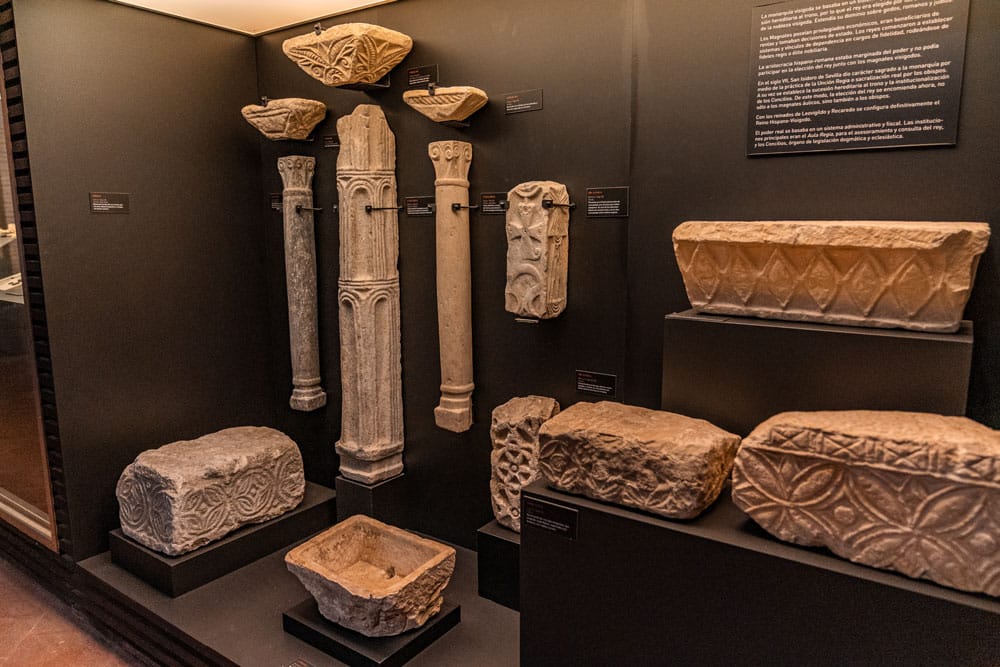 From there, it is a short walk to the Museum of the Visigoth Councils and Culture. A former church, in fact, one of the oldest in Toledo, it now houses reproductions of crowns from Guarrazar Treasure, Visigothic remains and Romanesque wall paintings.
Note: There are no English translations of any texts so you really don't know what you are looking at. The average visit takes 10-15 minutes. If you are stuck for time, perhaps skip this site and walk towards the Jewish Quarter.
Admission ticket: 2 euros (adult), but might be free (see the resource section).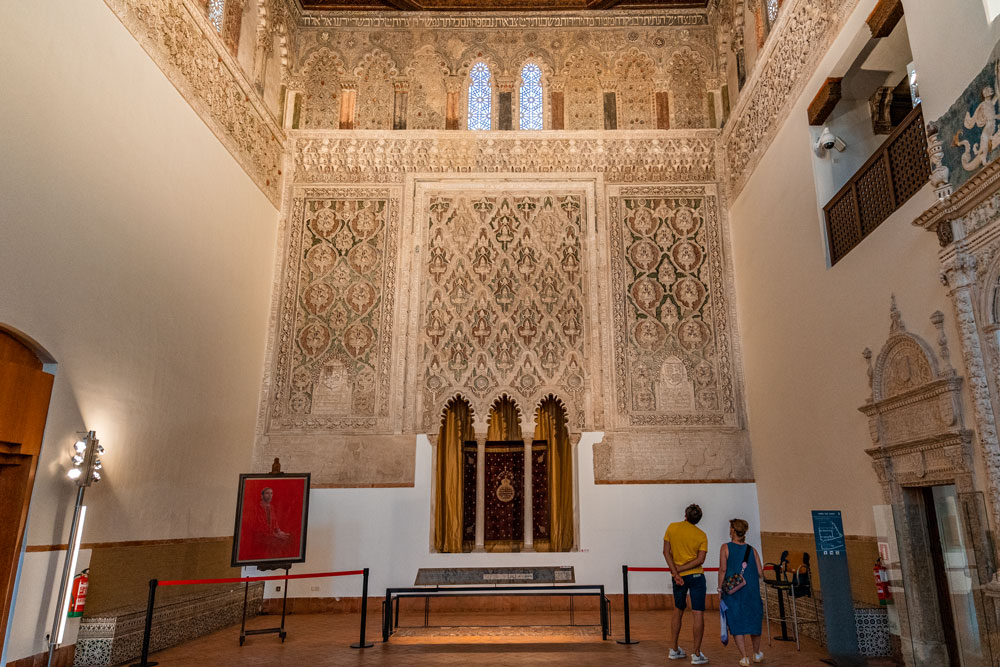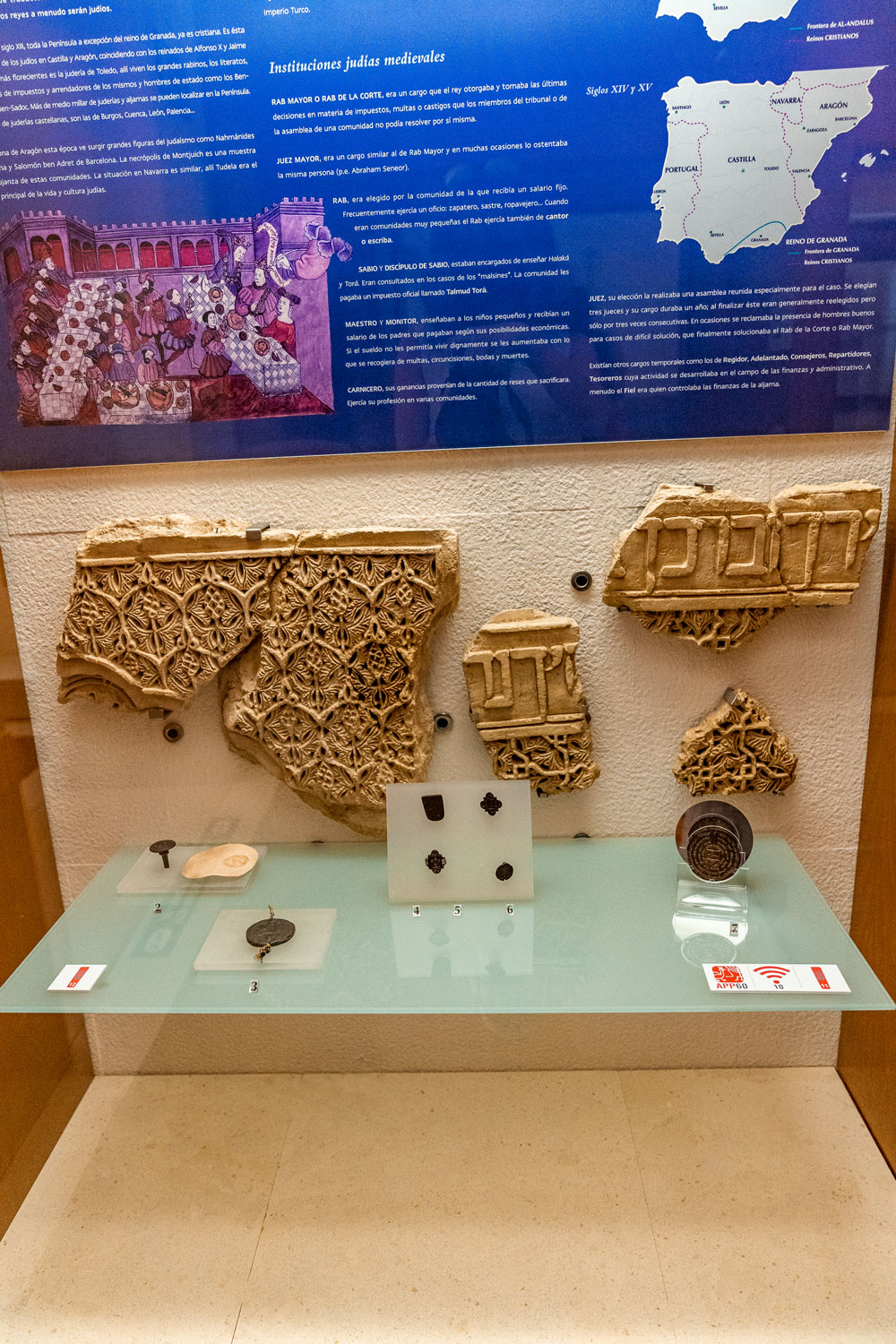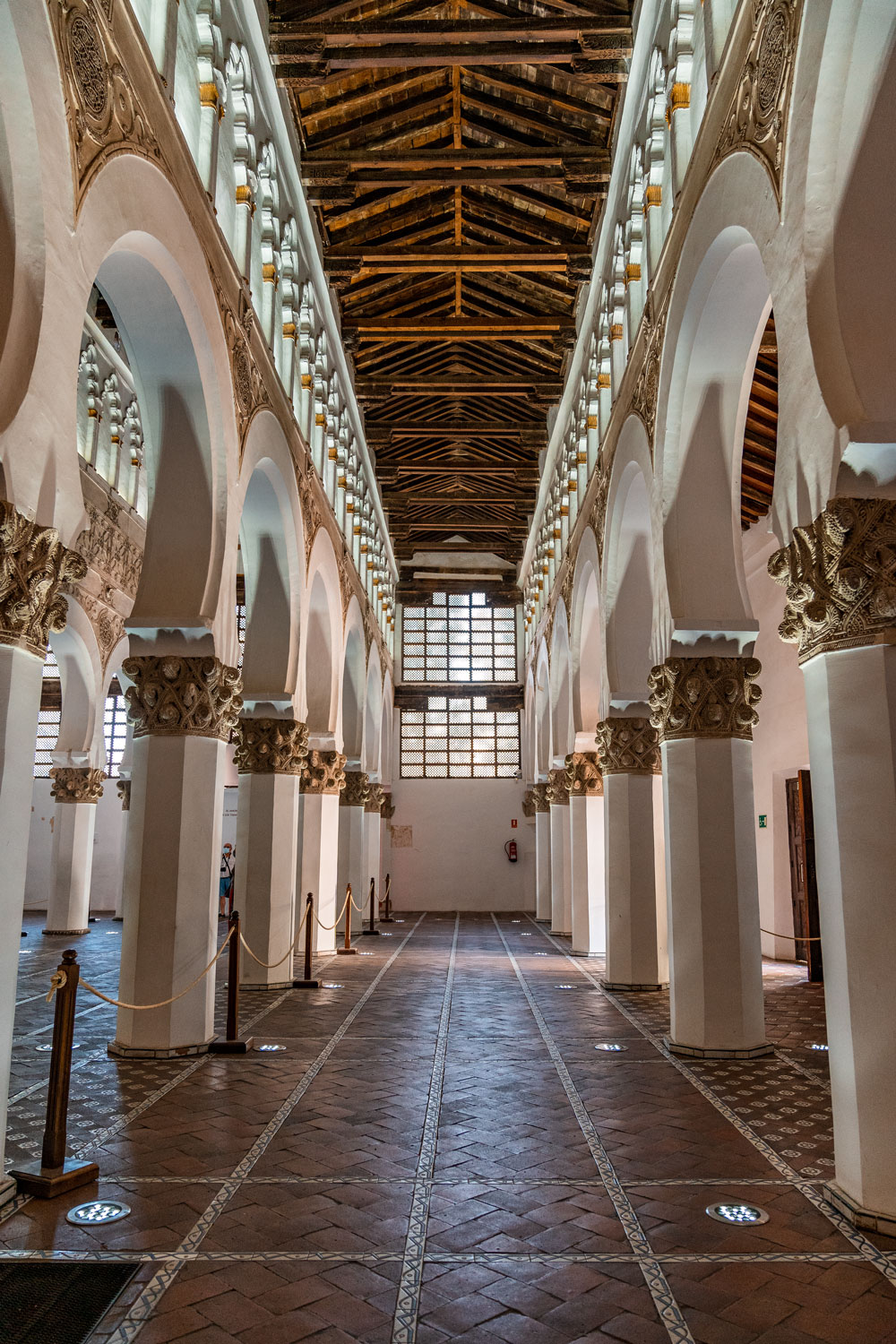 In the Jewish Quarter, you can visit either the Synagogue El Transito or the Synagogue of Santa Maria la Blanca. Note that both are very small.
In the first one, I can't remember seeing any English translation. The second one might have had but I honestly am not sure now. In some of the sites, you could download an app and scan a code to learn about the history of the place but not sure if these were included.
Both are reasonably priced at 3 euros (3.50 USD) though. Self-guided also. The average length of visit is about 10 minutes.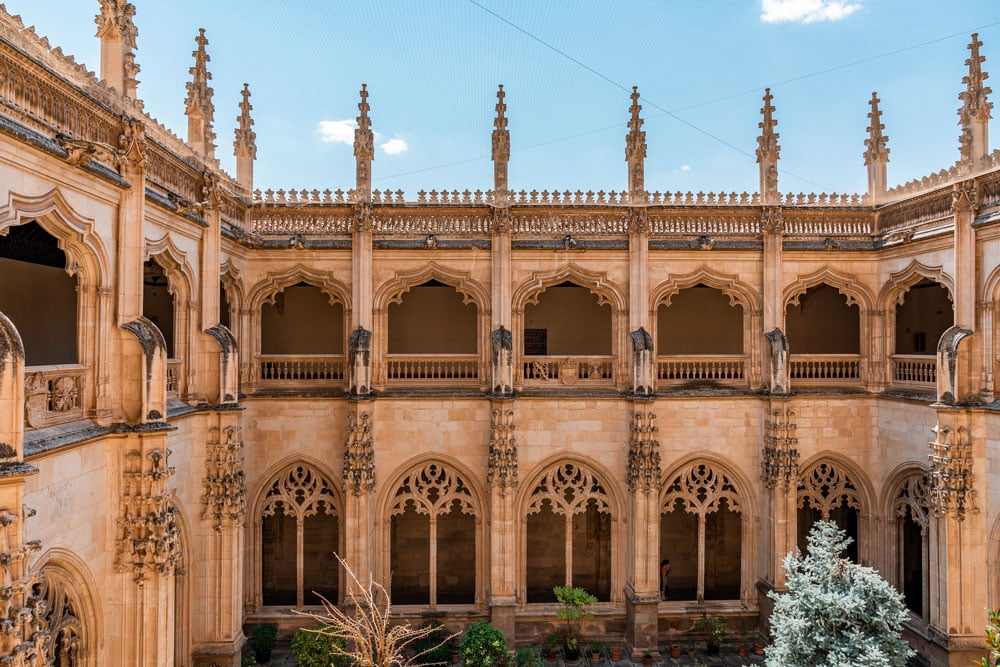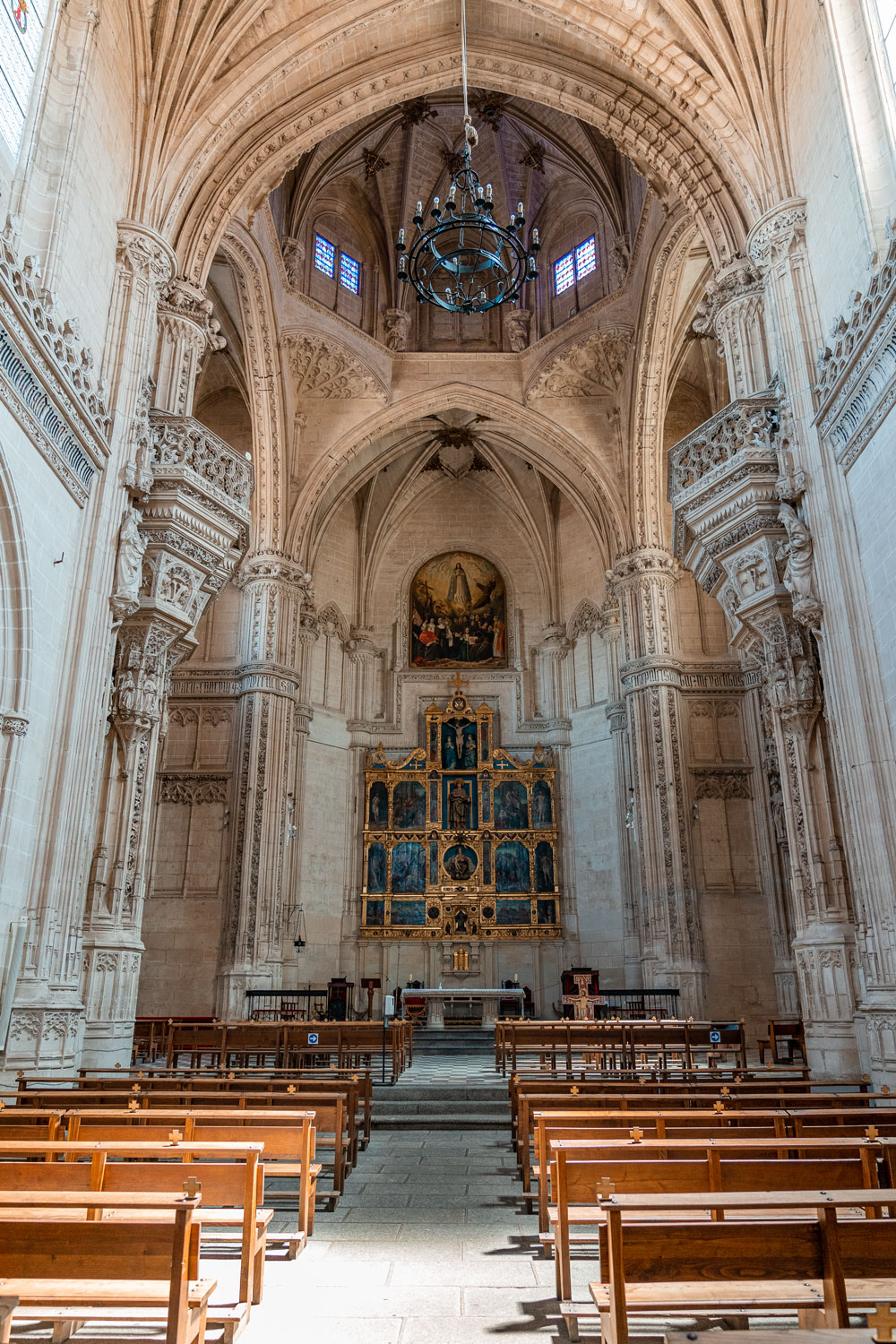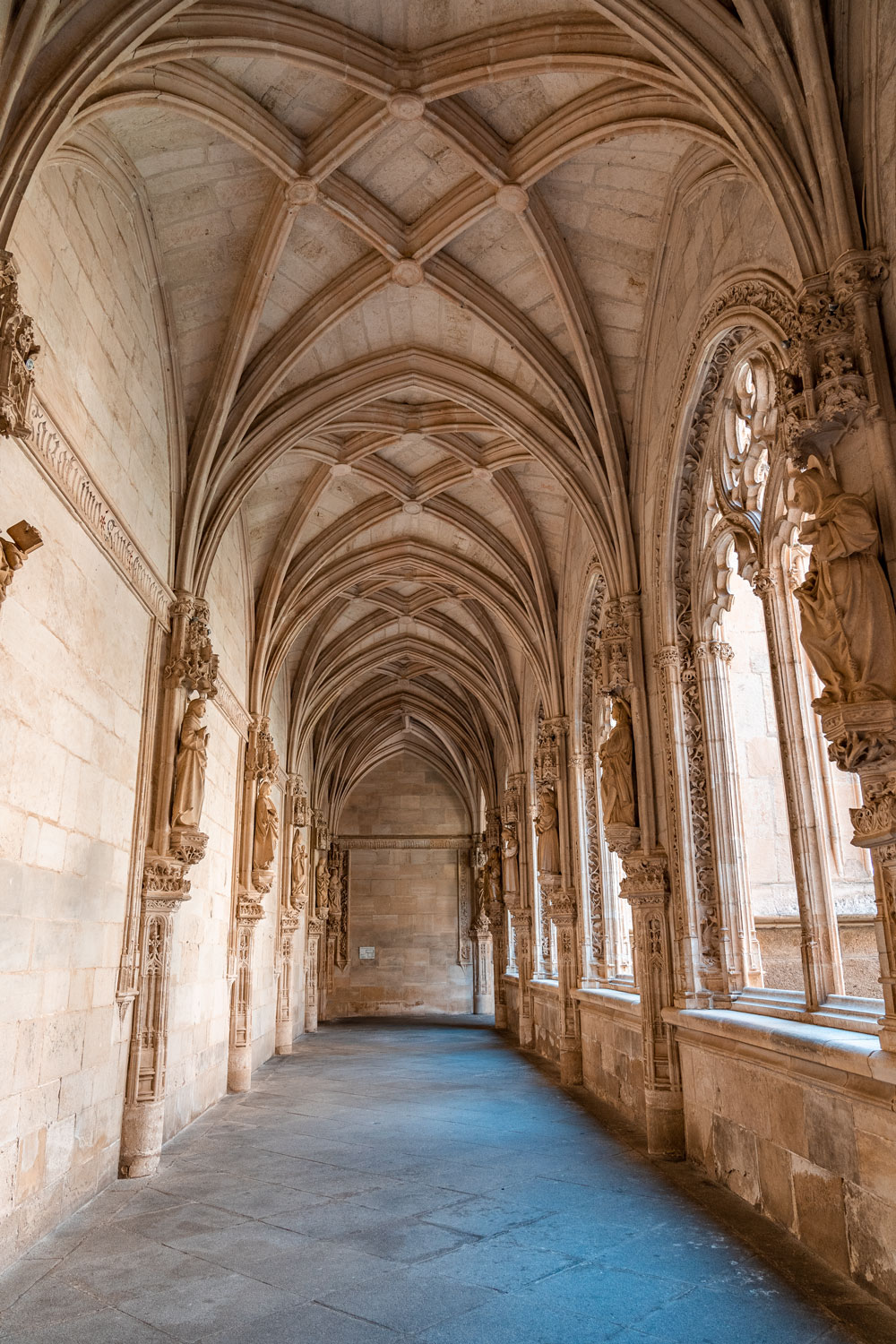 Another monument worth having a look at in the Jewish Quarter is the Monastery of San Juan de los Reyes. Also priced at 3 euros (adult), this is a larger site where a visit to the church is also included.
Note: It is a self-guided tour as well. The entrance is from the side (Calle Reyes Catolicos).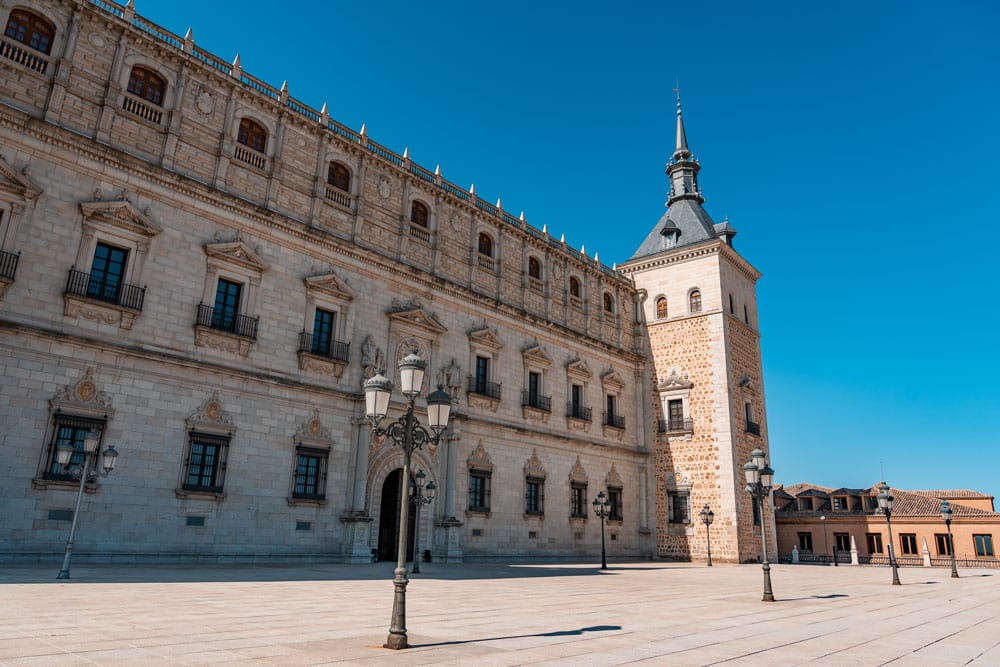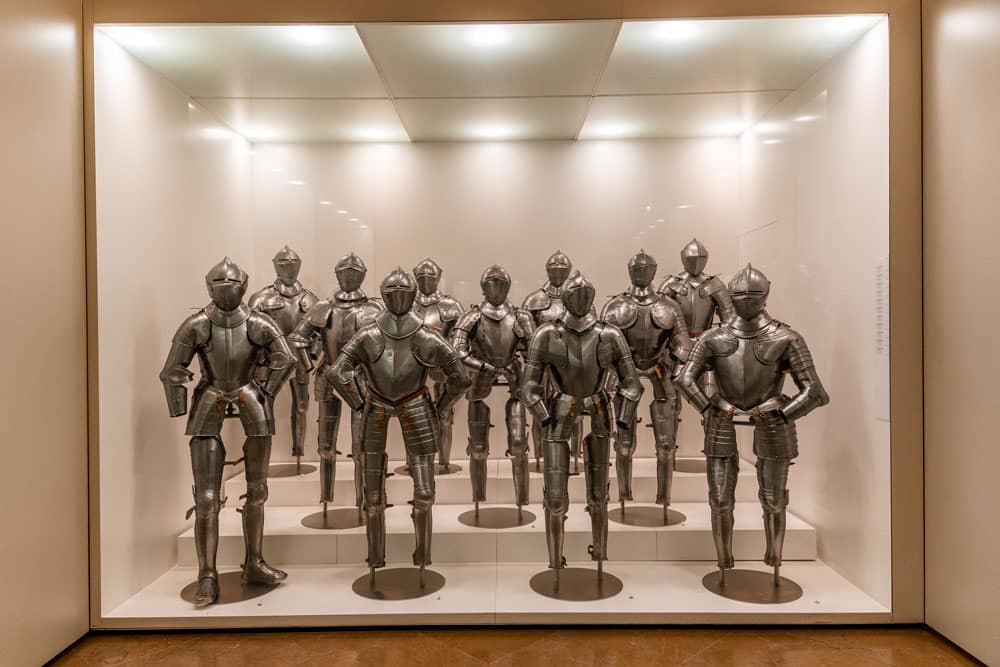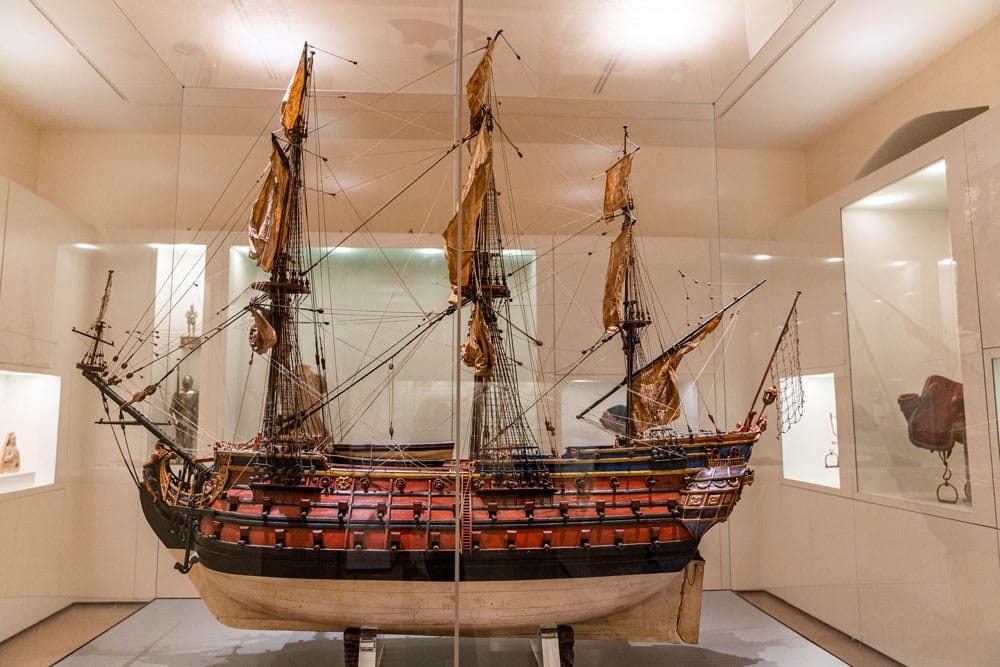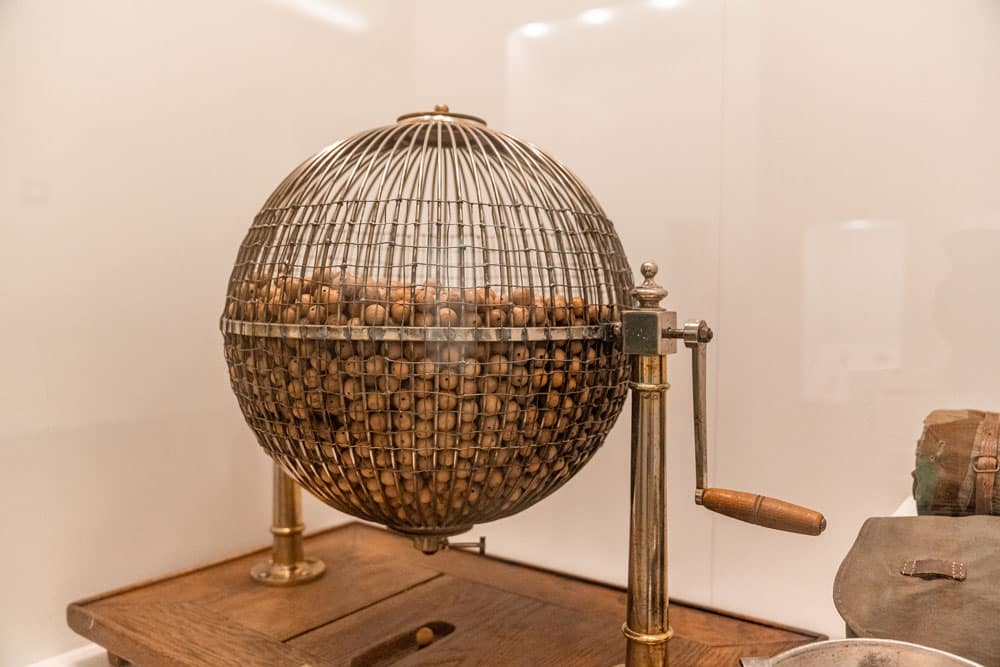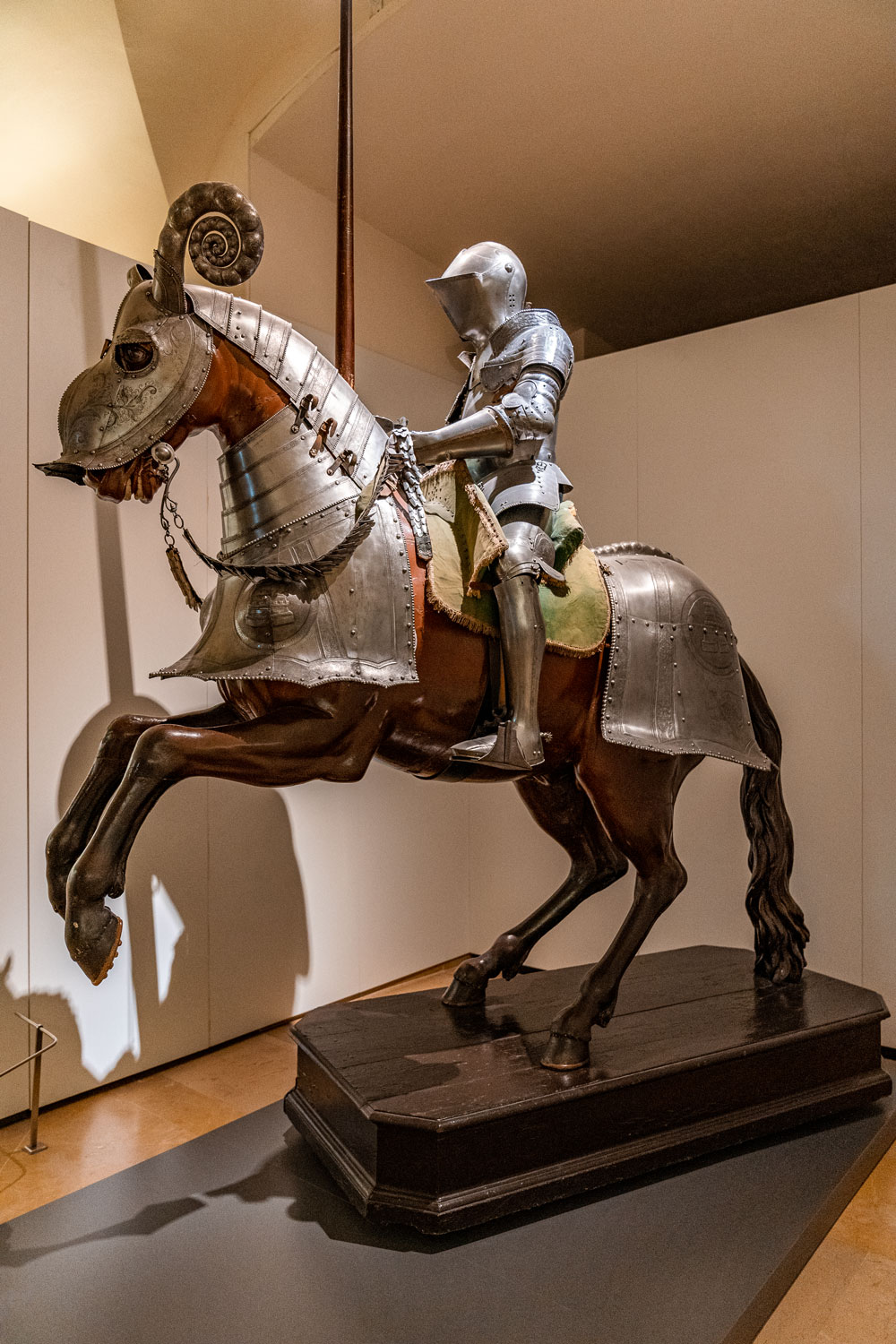 Now, walk back through the old town up until you get to the Alcazar (which is the highest point in town). The building houses an army museum now and let me tell you it was my most favorite museum to visit. You'll find there everything from clothing, arms, armors and anything related to wars and the army.
It's open from 10 am to 5 pm which means you can easily spend some time there during the siesta while. Other sites are closed. Allocate at least 3 hours for the visit!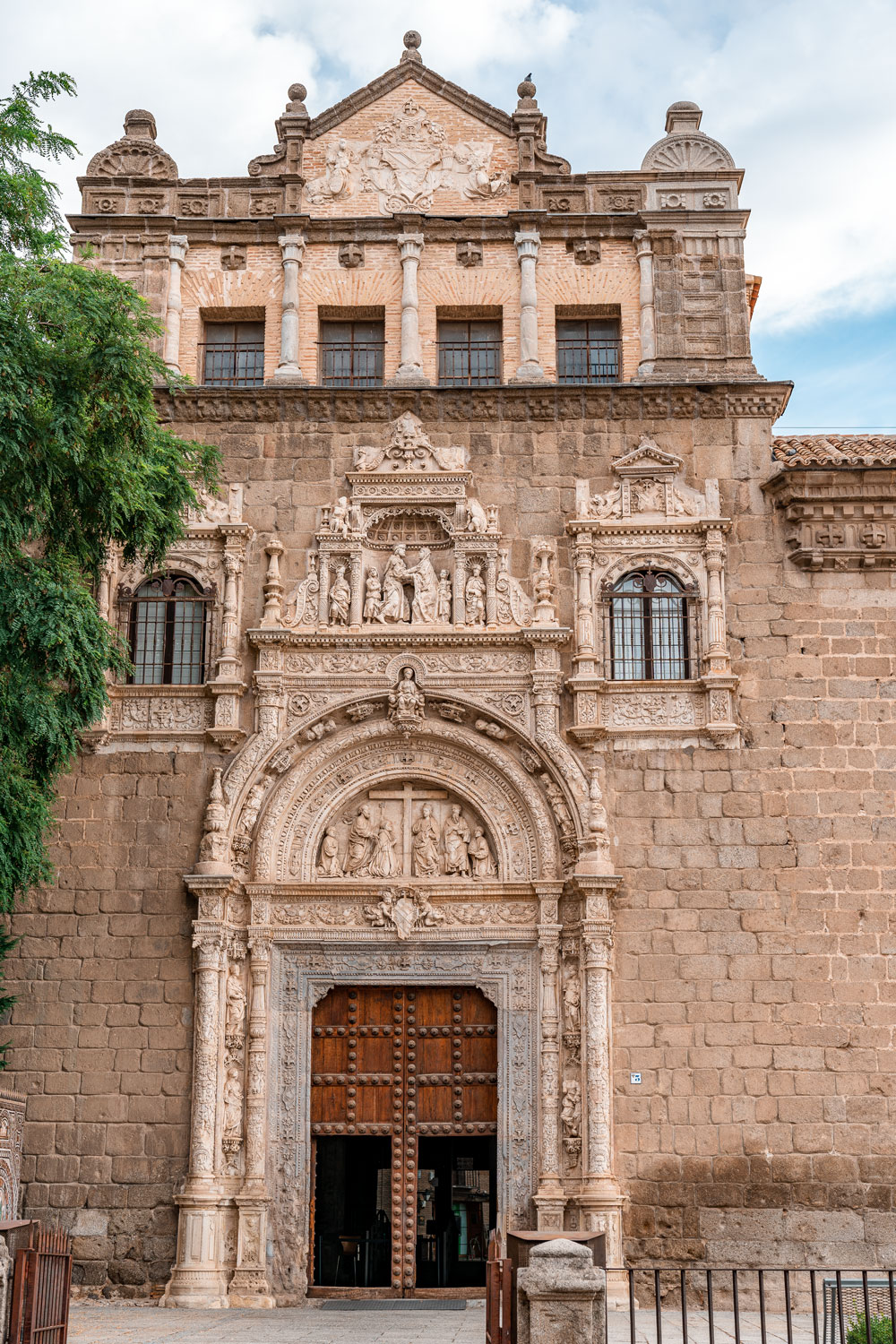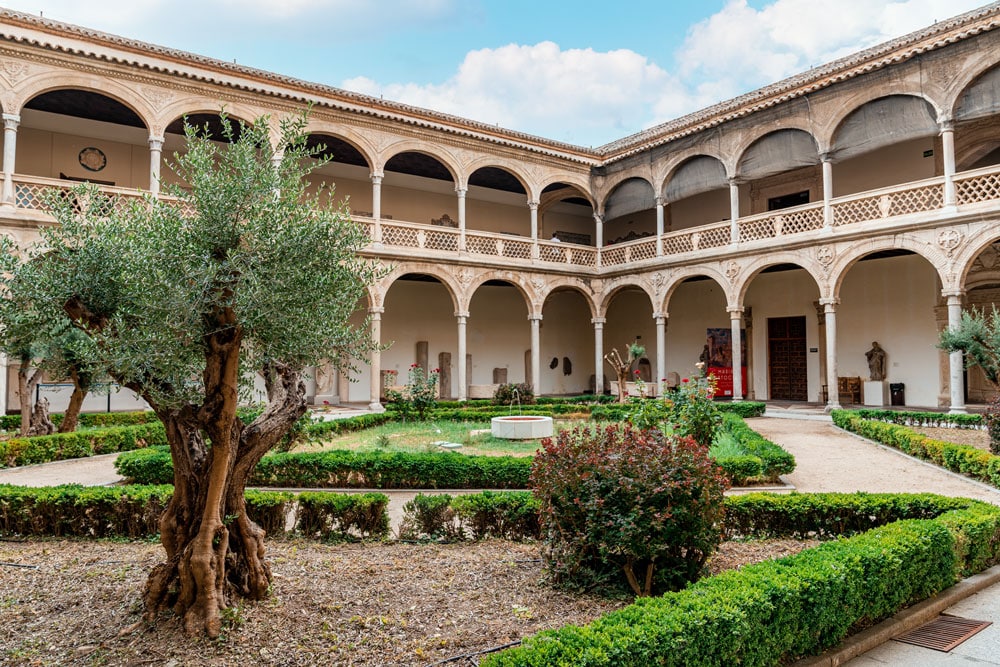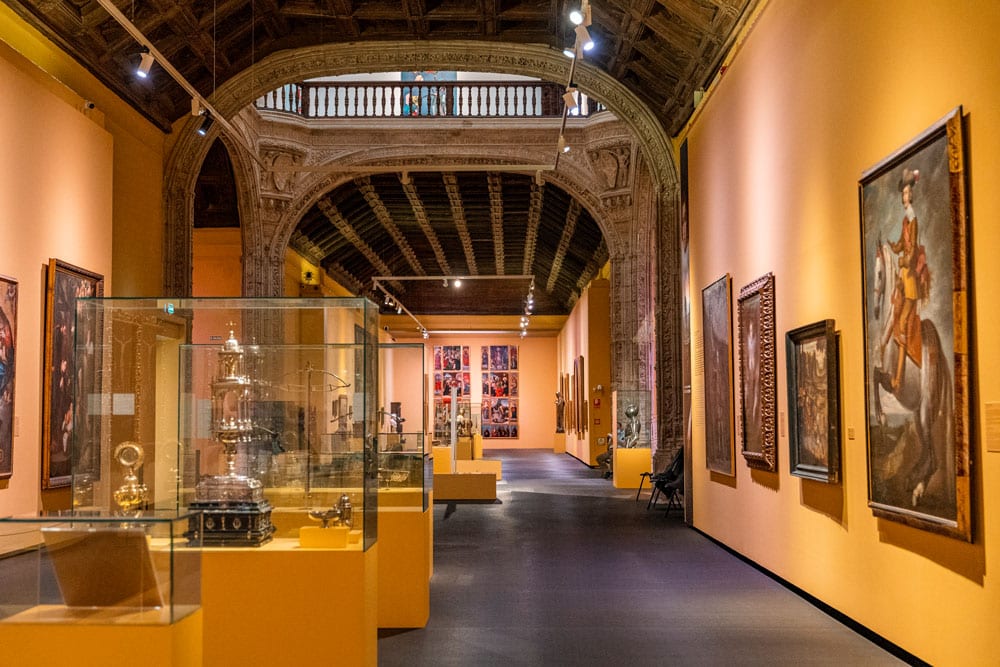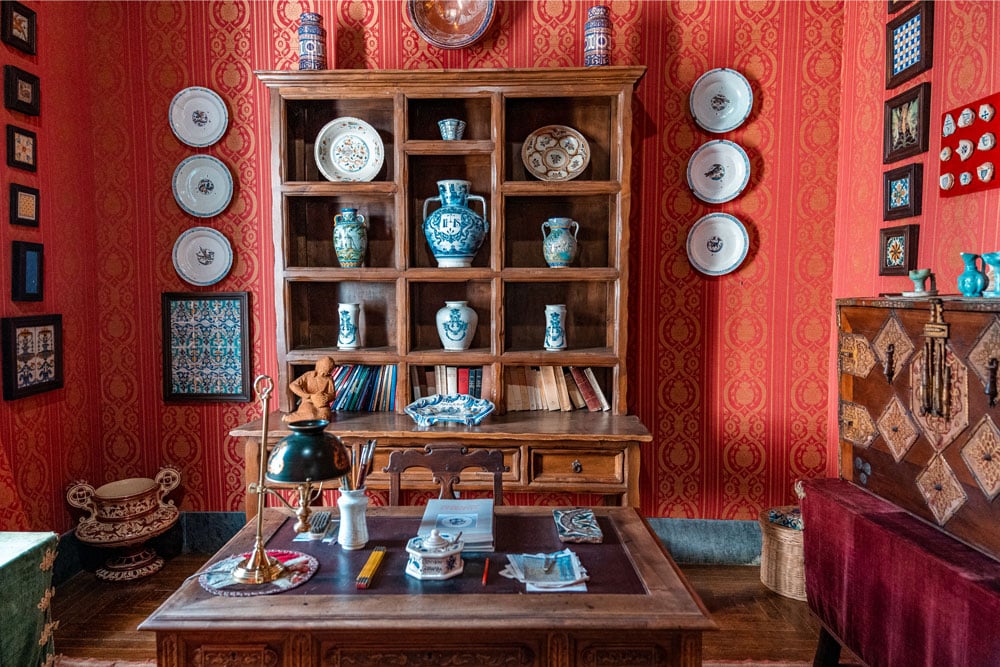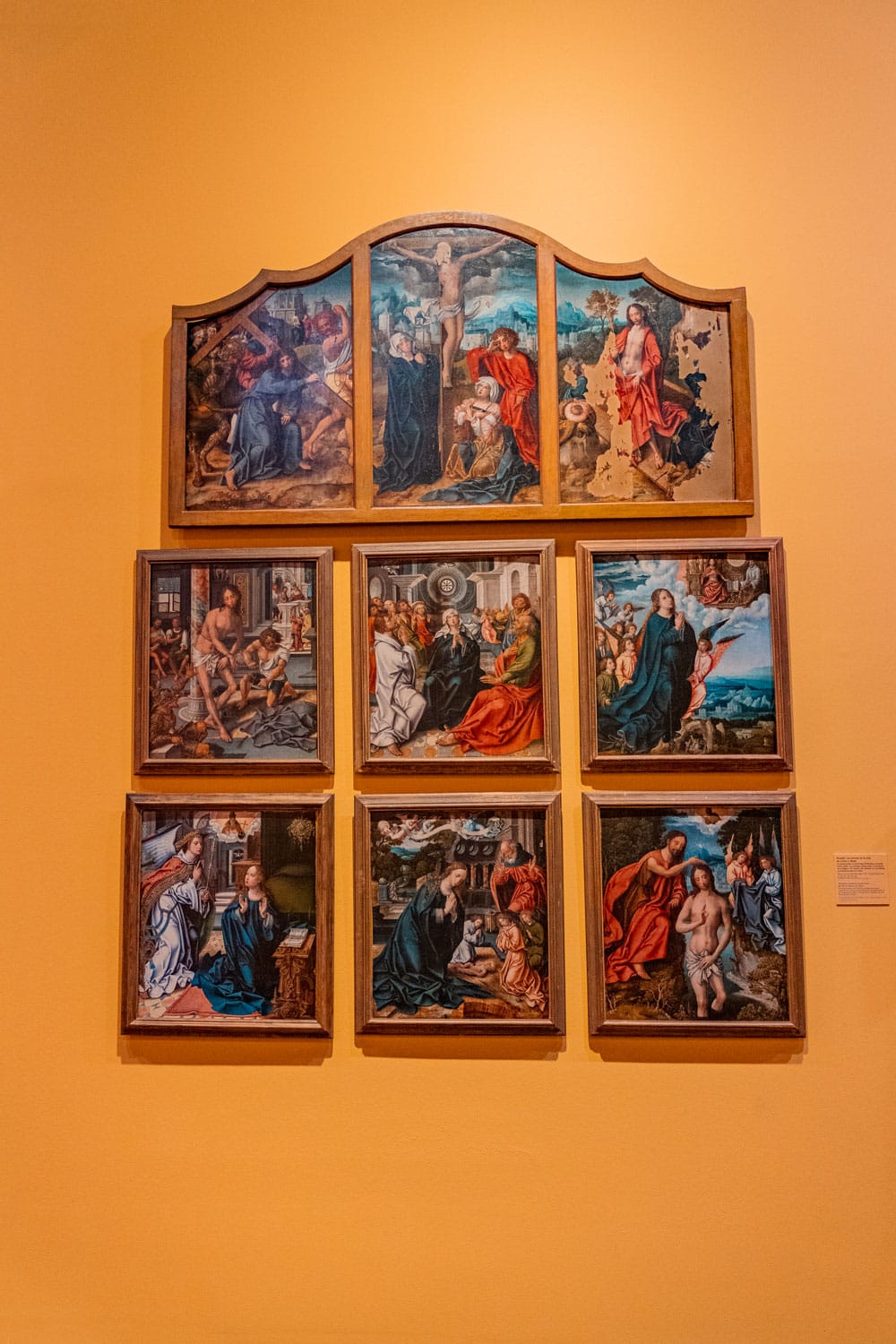 If you don't have so much time on hand, pop into the Santa Cruz Museum instead. It houses religious paintings and objects as well as some work by El Greco. Length of visit: 1 hour, Admission: 4 euros (adult), or free (see the resource section).
Insider Pro Tips:
Many monuments had now signs that they accept card payments only. Not sure if this is true everywhere as we did see some people paying in cash.
If you follow your own itinerary, make sure not to leave the large sights like the Alcazar or the Cathedral until the last minute. They still sell tickets 30 minutes before the closing time, but ask you to leave 15 minutes before the closing time. You would not see anything – especially with the Alcazar museum!
The sites with an entrance fee of 2 or 3 euros are usually very small in size. It is usually 1 or 2 small rooms and the visit takes somewhere from 5-15 minutes. It is great if you are on a budget but if you want to get the most value out of your money, I do recommend the larger places – especially here in Toledo. Now that being said, many of them have a free entrance (on certain days or during certain hours) so if you visit Toledo, head to one of their tourist offices for more information.
I have a detailed Toledo Travel Guide if you need more information.
Notes:
To be able to see as much as possible, it is best to arrive at the Cathedral at 10 am or earlier (in a busy season when the queues might be long).
One of the reasons I created this itinerary with the Cathedral as a starting point was the confusing information about their opening hours. Their website says it is open until 2 pm only most of the days while the tourist info map stated it was open all day long. I am guessing they have changed something or haven't reprinted the maps with new information. If you start with the Toledo Cathedral first, that way you make sure you see it as it would be a real shame to miss it.
Many monuments in Toledo are closed during siesta (usually between 2 – 4 pm, but this varies from place to place. For that reason, make sure to check the resources for each site so you get the right information).
Resources
Day-trippers from Madrid also like visiting El Escorial (royal monastery) and Aranjuez (royal palace). We did both and my personal preference would be the palace!
If you do visit one of these places, let us know what your experience was.
Safe travels!