Estonia – a small Baltic country with thousands of islands, endless forests and the most advanced digital society in the world. But is it worth a visit? The answer is yes!
Here are 10 reasons why you should visit Estonia when planning a trip to Northern Europe.
1. Camping and campfire grounds – If you are an outdoor enthusiast, you might like to know that Estonia does not only have serviced camping areas but also free campsites often with fire pits with metal grills and sometimes even cast iron kettles. Wild camping is allowed but certain rules are to be followed.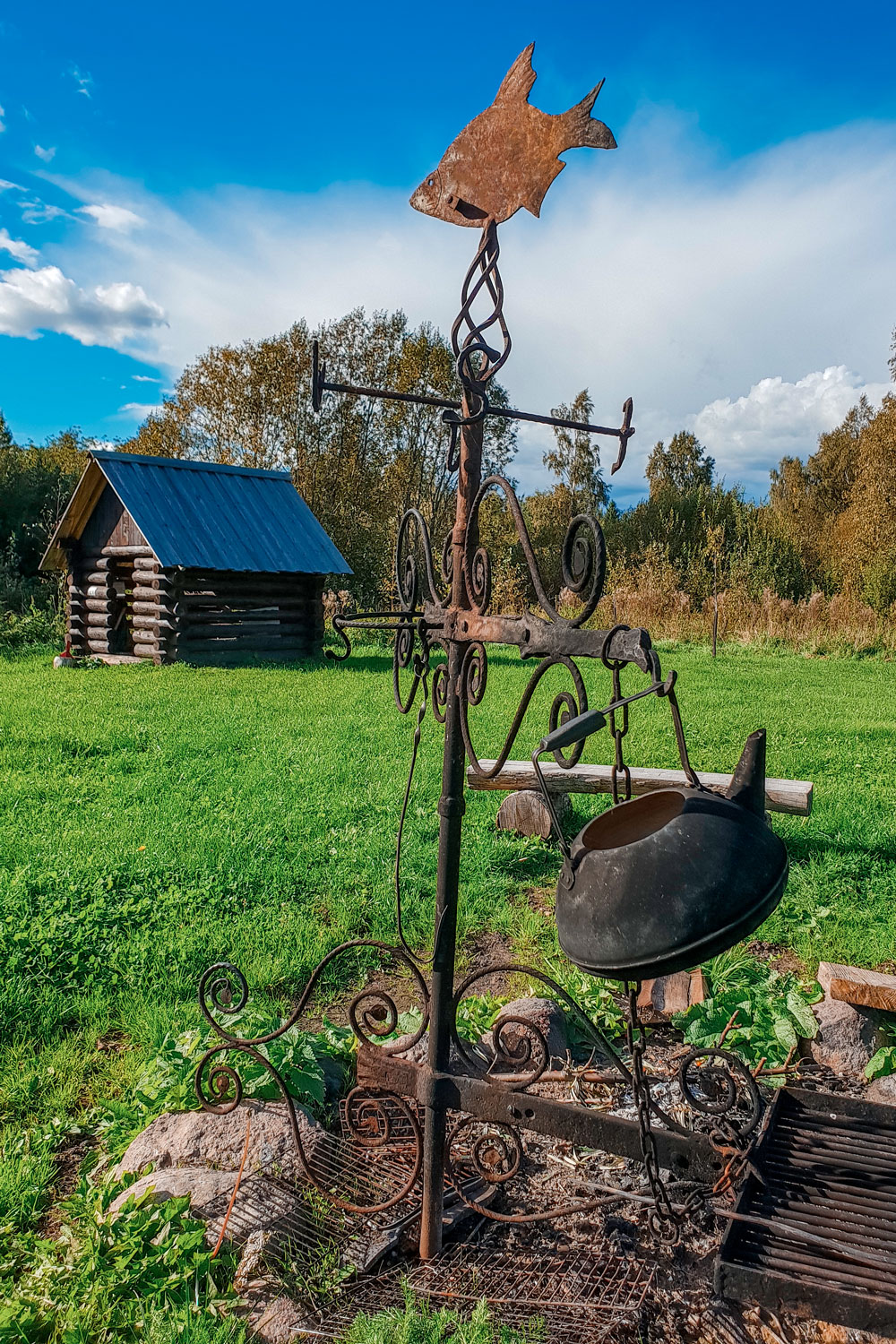 2. Proximity to Finland – A ferry ride from Tallinn to Helsinki takes only 2 hours so why not plan a longer break and visit Finland's capital as well? It would be too good an opportunity to miss!
Or, if you have extra time and would like to visit a bit farther, take an overnight ferry to Stockholm, Sweden's capital. We absolutely loved the experience!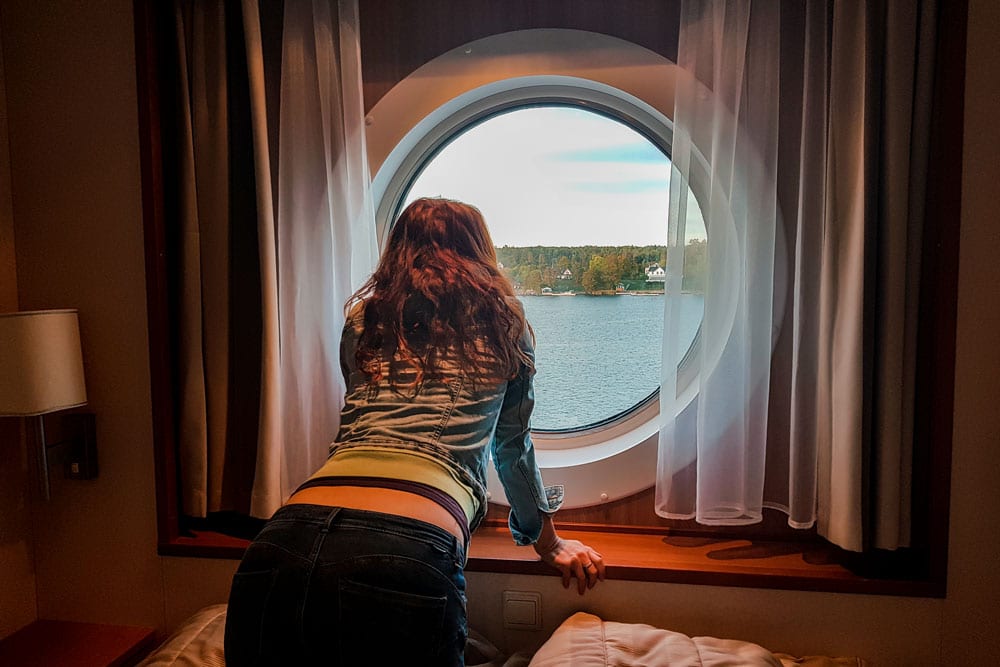 3. Good roads – While Estonia does not have any motorways (highways), it has a good network of roads between its large cities. These are mostly straight with plenty of space on both sides so if you are thinking about road-tripping Estonia with your camper van or car, it's a great place to explore. Plus, you won't find any crazy narrow roads with bends like in Italy or Mallorca).
Note: The speed limit is 90 kilometers (56 miles) per hour outside the city.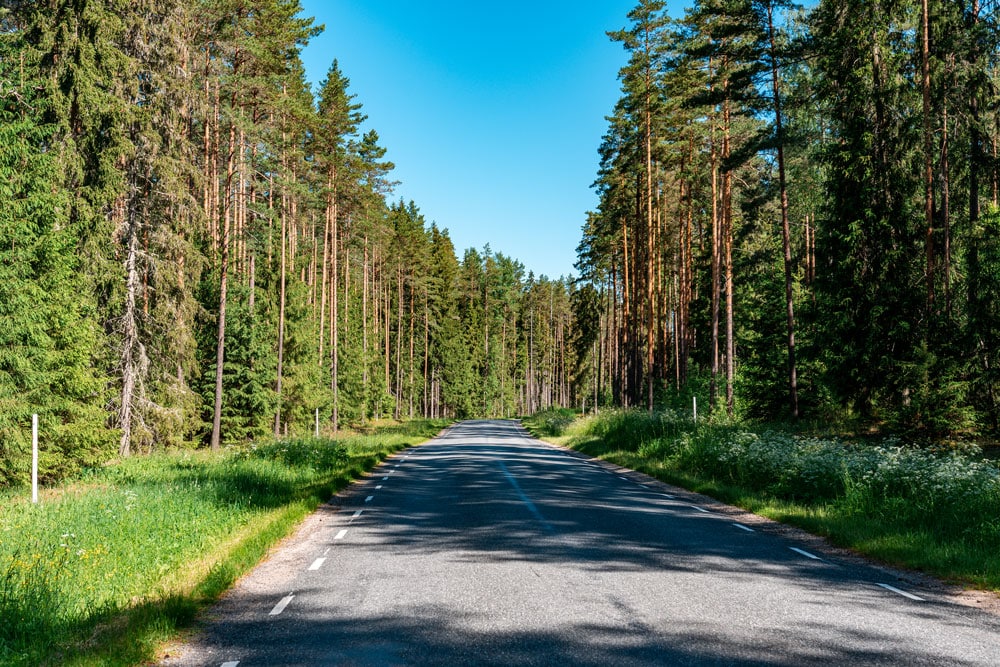 4. Easy to explore – The size and shape of this Northern European country makes it easy to cover a lot of area in a relatively short time.
You can do so by using public transport (buses between the main cities run several times per day and can be bought online) or with your own car/van. Alternatively, you can also rent a car.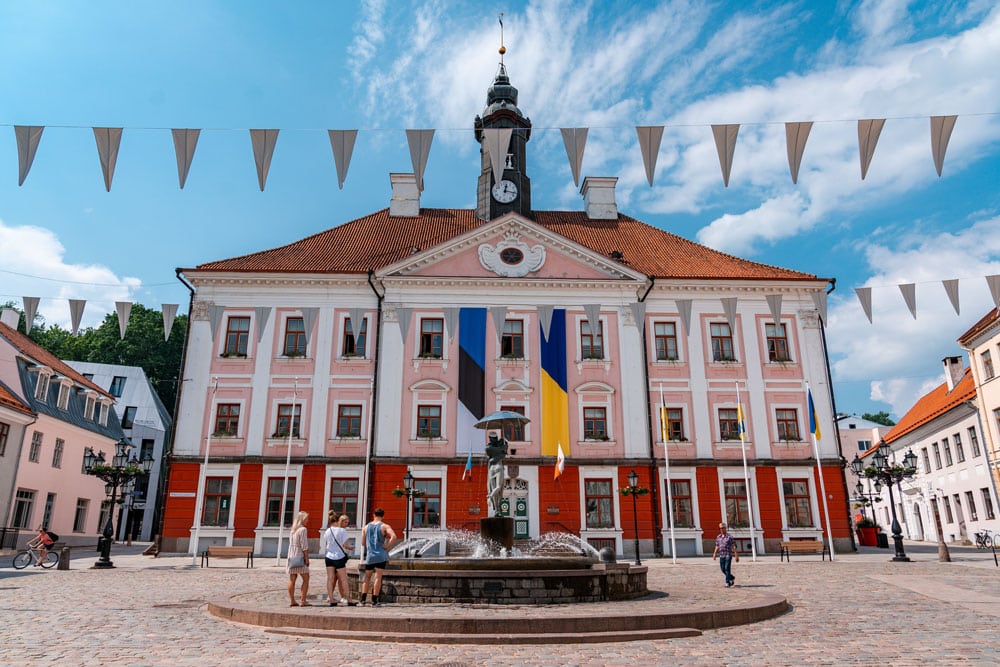 5. Unique accommodations – Whether it is a tiny house in the middle of nowhere, a luxurious hotel room with a private sauna, a tree house, a floating barrel pod, or a rustic old windmill, this Baltic state surely knows how to attract tourists.
The Visit Estonia official website has all the information on rooms in English so make sure to have a look, if interested!
6. Active holidays – If you like to try something different, choose bog walking, bird watching, or simply cycling.
Some companies offer cycling trips that cover also Lithuania and Latvia! And the great thing about these trips is the fact that the roads are straight and flat, with no hills.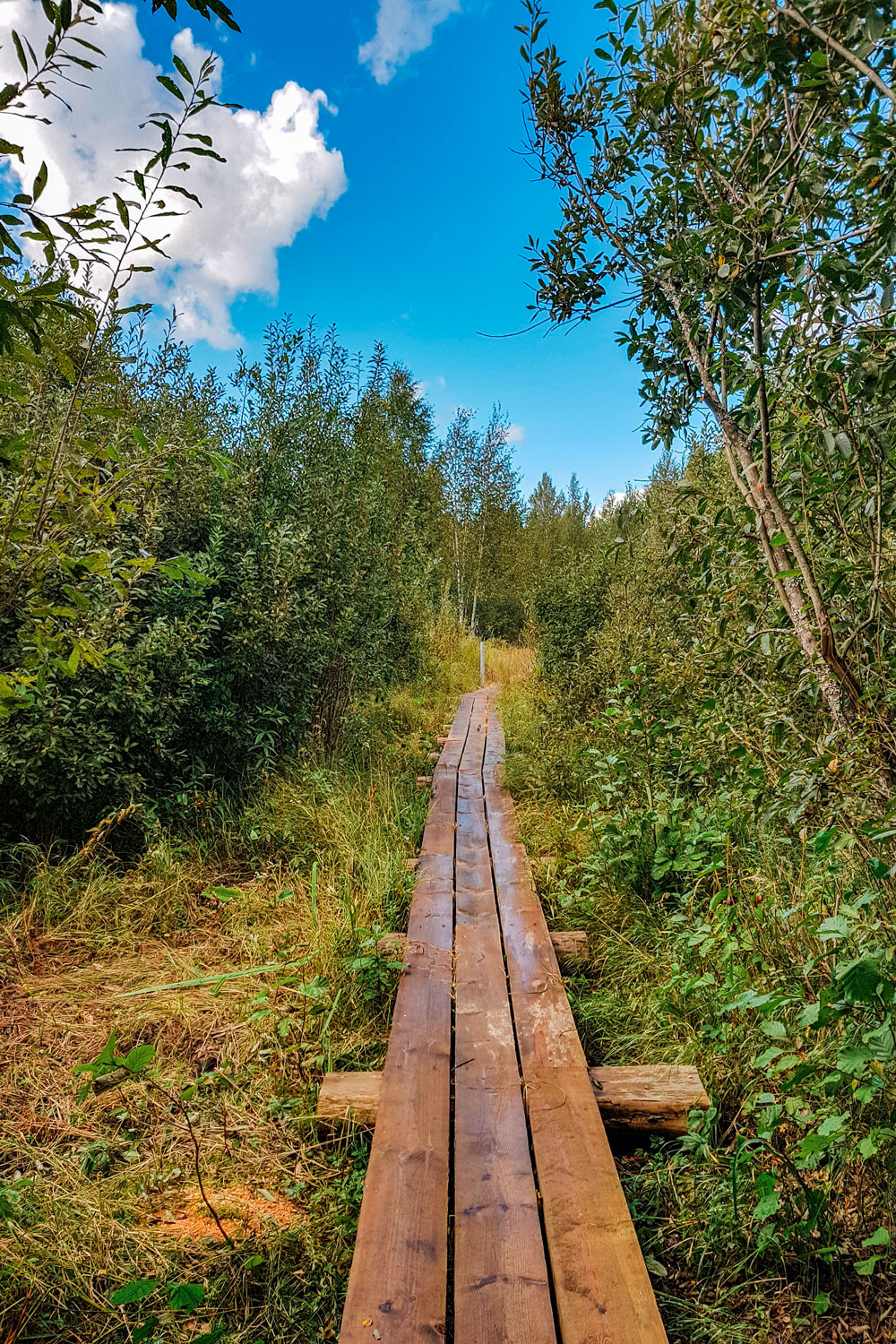 7. Fun things to do – Have you ever been to an Upside Down house? No? Well, let me tell you there is one in Tartu – Estonia's second largest city. Why not take a few fun photos there?
And while you are visiting this town, have lunch at the Gunpowder Cellar Restaurant (Püssirohukelder). If you have some extra euros to spend, you can become a "Pint Club" member and get a mug that will always hang on one of the cellar's walls. When you come back, you just ask for it and they will serve a beer in it!
At the beginning of August, the city hosts Food and Wine Festival so if you are around, be sure to check it out too.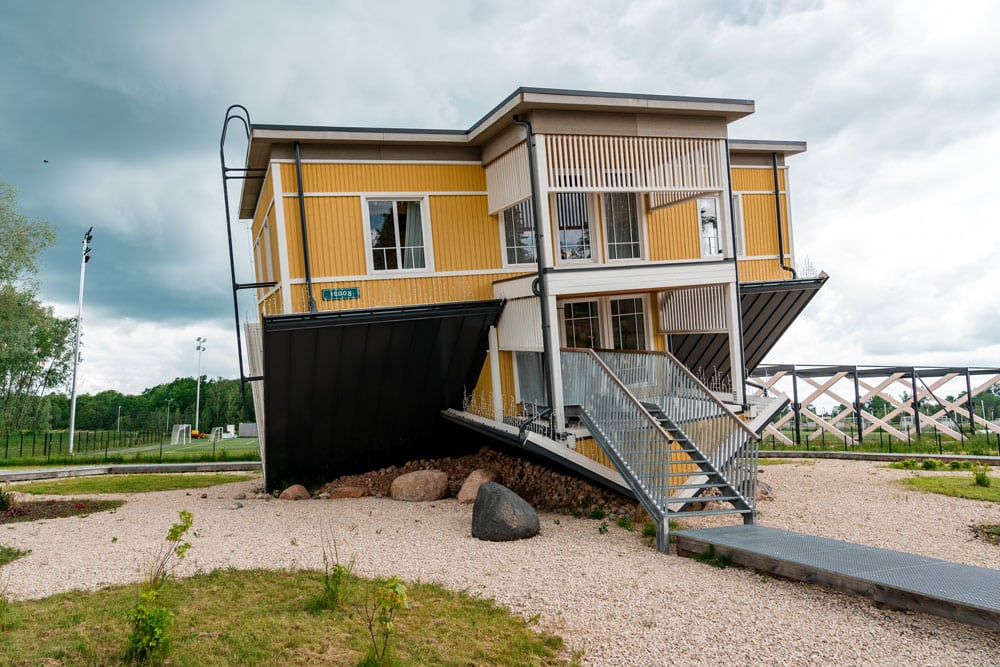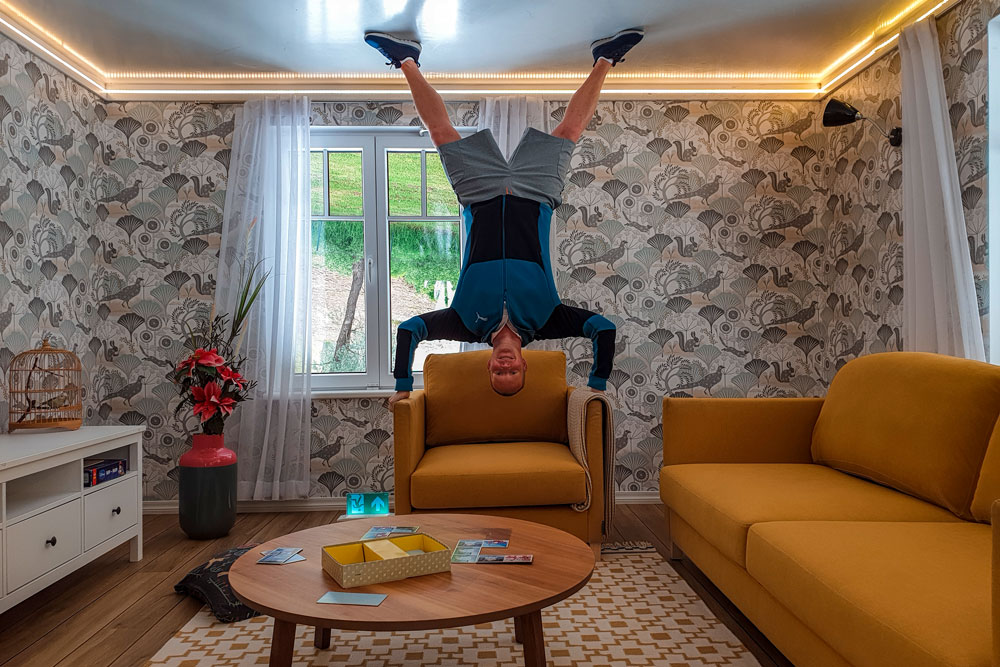 8. Tallinn Christmas Market – Without a doubt, it's one of the best Christmas Markets in Europe! Yes, it can get pretty cold in winter in Estonia but it's definitely worth it. And, plenty of mulled wine (glögi) will keep you warm.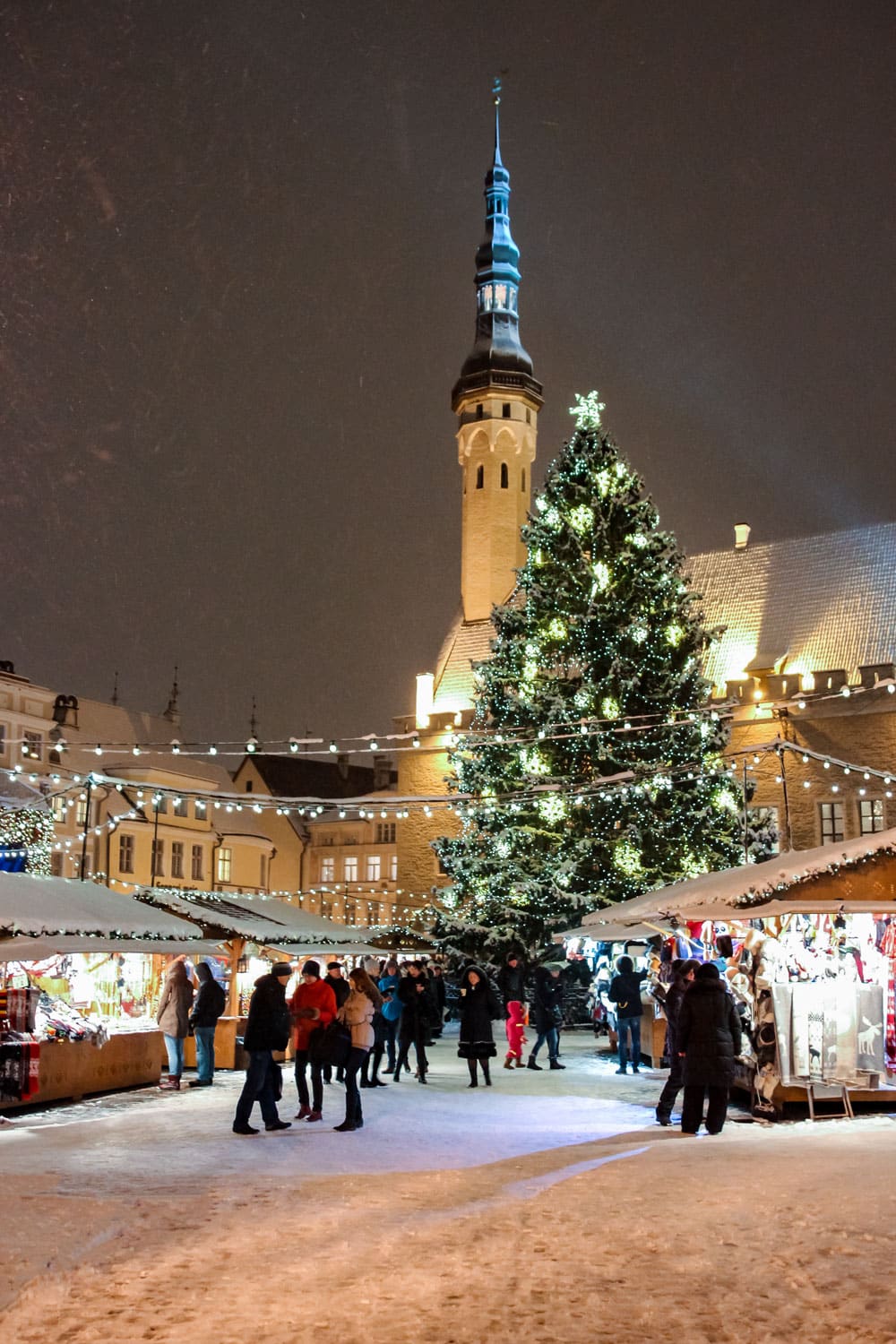 9. Food – The traditional Estonian cuisine will more likely include potatoes, sauerkraut, blood sausage, or other meats. These are simple yet filling rustic meals. Then, you will find restaurants serving traditional dishes with a modern twist and those that serve new vibrant dishes full of colors and bold flavors.
The wide variety of options allows diners to choose what they prefer the most but at the same time, they can also taste something they have more likely had not before. One of my favorite restaurant meals was a grilled pork chop served over a bed of greens with a side of roasted potatoes and spicy sauce on our visit to the city of Rakvere. If you ever get there, I highly recommend choosing the "Sarvik" restaurant.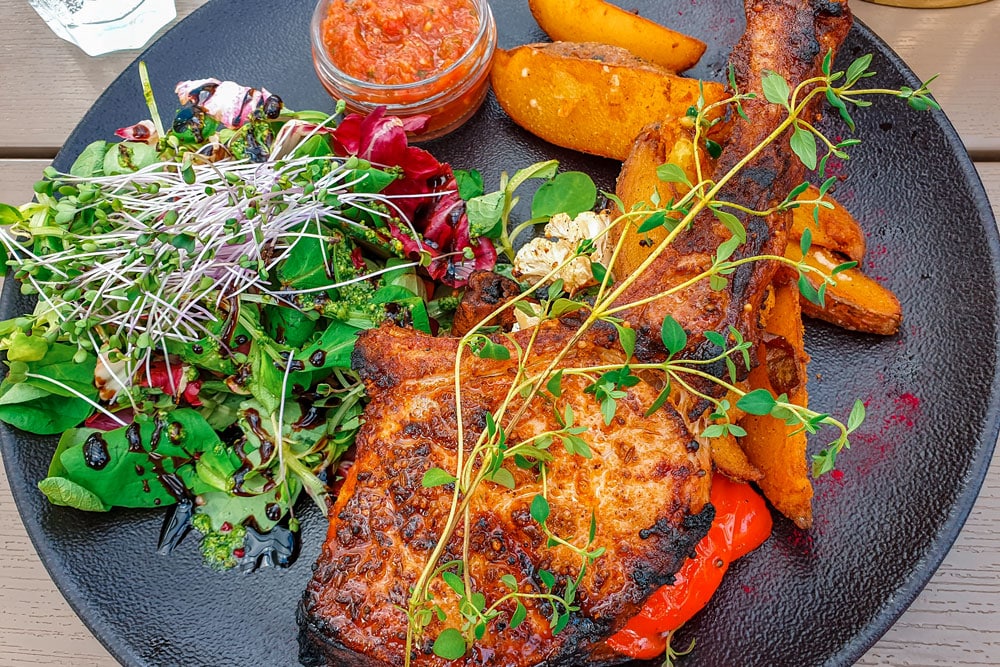 10. Viljandi Folk Music Festival – A one-of-a-kind experience that focuses on traditions and heritage. This event usually takes place the last weekend in July and hosts performers from all over Europe as well as countries like Canada or Cuba. With a rich program that includes workshops, art exhibitions, handicraft areas, and kids' entertainment it is a must-see festival when in the area.
Good to know: Buses to this town run several times per day from the main cities like Tallinn, Tartu, and Pärnu but it can get busy during the festival weekend so book ahead. There are also trains. For more information in English: Viljandi Folk Festival.
Frequently asked questions:
Is Estonia worth visiting?
Absolutely! If you have to choose only one place to see – Tallinn is a must! I have been to this charming medieval city 4 times already and can't wait to visit again.
What is the national drink of Estonia?
Kali – a fermented cereal-based beverage. This retro drink has a sweet and sour taste and a slightly brown color. Traditionally, it was made with dried rye bread or a mix of rye flour and malt.
Is it a safe country to visit?
Yes, it is. However, as with most European tourist destinations, it is always advised to look after your belongings, especially in large cities.