Visiting Tallinn on a cruise is easier than you think. This post contains a detailed itinerary including a simple walking route as well as tips on where to eat.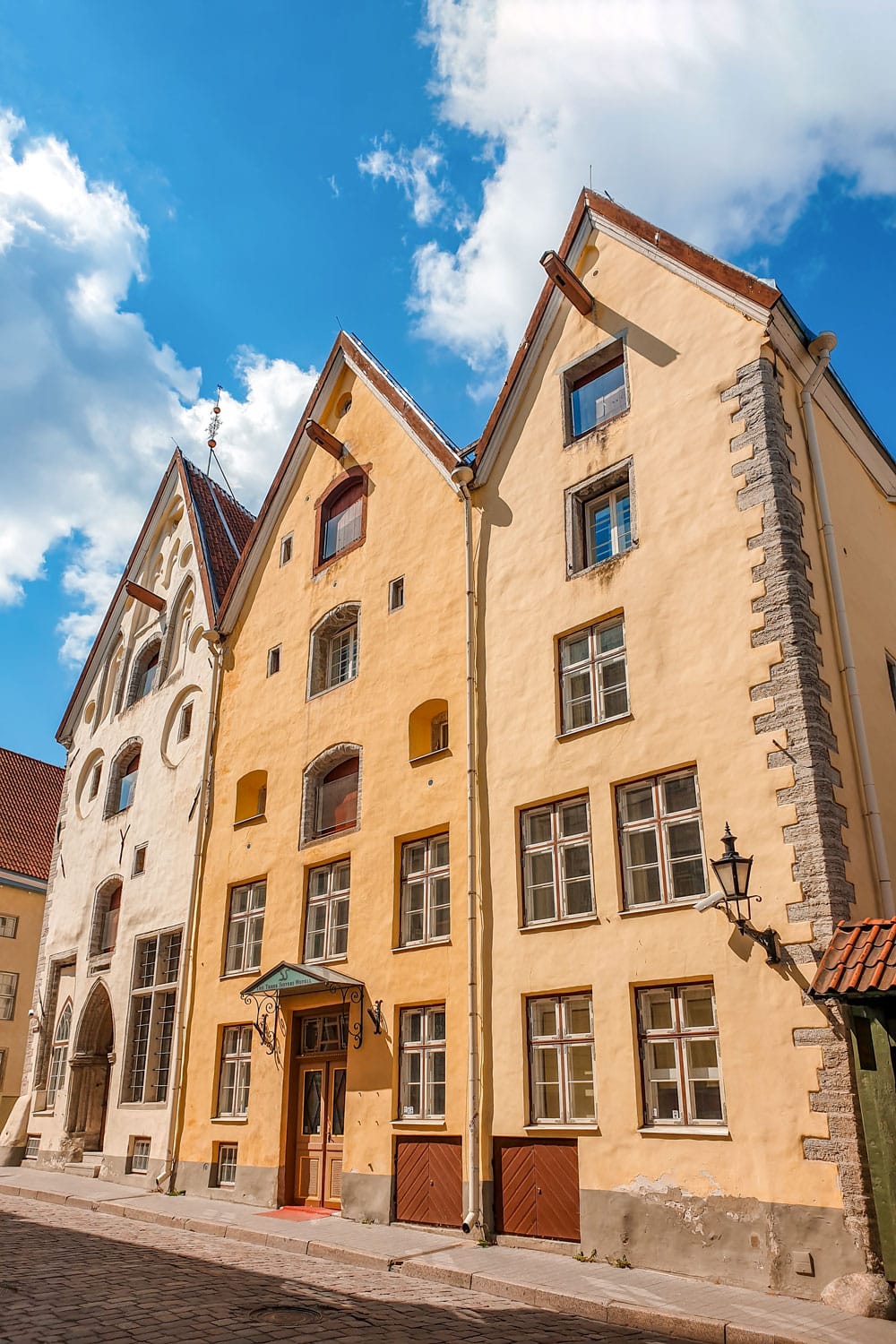 So you have booked a cruise of the Baltic states or perhaps the Nordic countries and Tallinn is one of the stops on your itinerary.
Are you wondering what to see in Estonia's capital? Are you curious whether you can see the city in a day? See below all the frequently asked questions answered as well as an easy-to-follow route.
Where do cruise ships dock in Tallinn?
They dock in the Old City Harbor.
Can you walk from the cruise ship to Tallinn Old Town?
Yes, you can. It will take you about 25 minutes.
Can I explore Tallinn in a day?
If you are planning on wandering around the Old Town, taking pictures, and having a meal in one of the many restaurants, then you can spend a pleasant day in Tallinn. You should also be able to fit in a visit to 1 or 2 small-ish museums of your choice.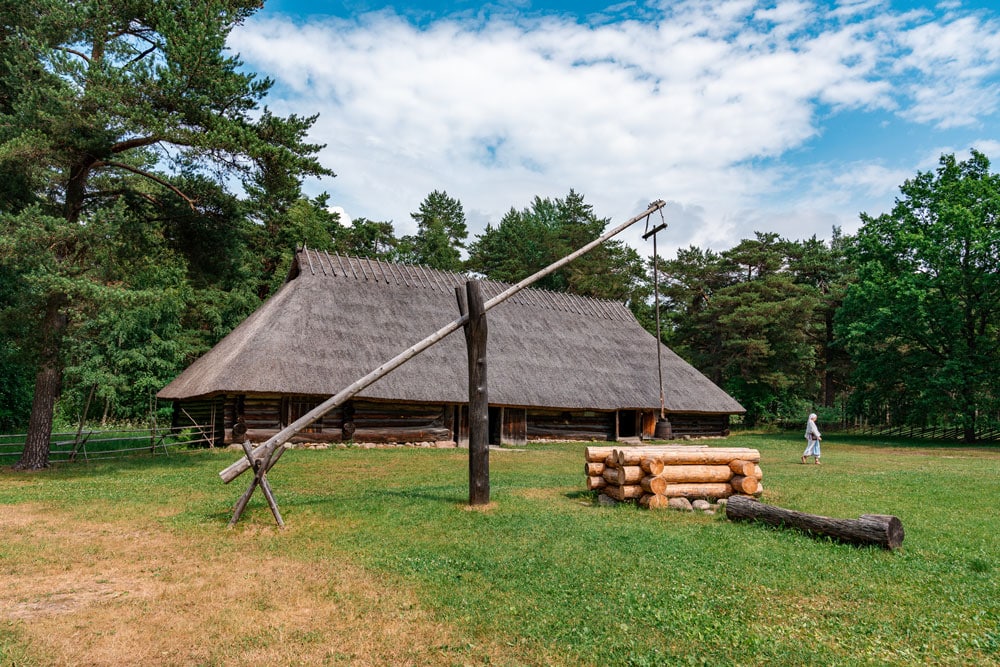 However, if planning on visiting as many museums and galleries as possible or simply venturing a bit farther from the Old Town (e.g. to the Estonian Open Air Museum), then know this is not doable, especially when visiting Tallinn on a cruise. For most places, you need 3+ hours to explore.
To this, add the time needed to move around as well as have some food. This means you will have to choose and plan ahead and choose what it is you like to see or do.
This itinerary is designed for those that arrive in Tallinn port on a cruise ship and literally have only several hours to explore.
It's also perfect for those who arrive by ferry from Helsinki. If you arrive by ferry from Stockholm you can easily adjust the route to your needs.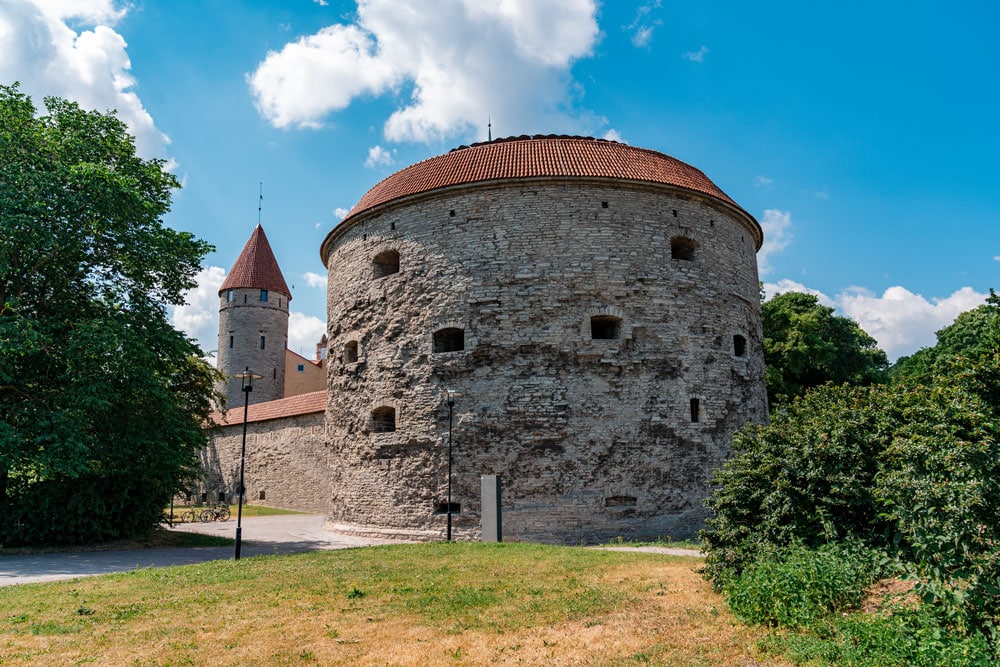 Fat Margaret Tower – this tower will be the first sight you come across when arriving on your cruise ship on foot. You will spot it easily as its size makes it pretty impossible not to. Note: Fat Margaret houses Maritime Museum which you could visit if you liked.
Once you pass through the medieval gate, you will enter the Old Town of Tallinn. This street called Pikk Street will bring you to the main square. It is a quaint street with lots of interesting houses which means you will more likely spend quite some time taking more photos.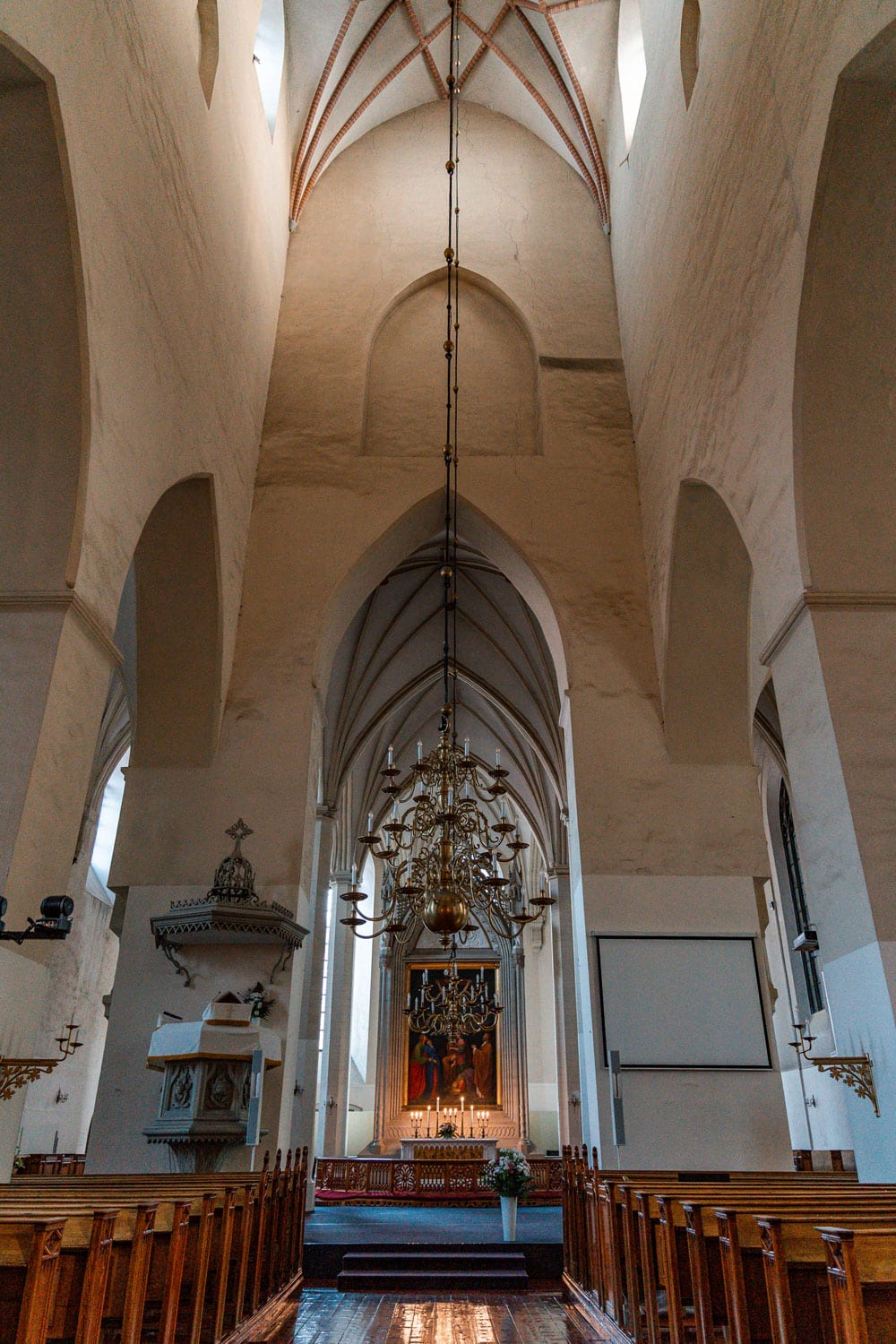 At some point, you will notice St. Olav's Church on your right. You can access it from Lai Street and have a look inside for free. Tip: Climb up the belfry tower to see Tallinn from a bird's eye perspective! Note that there is a charge for the climb, an adult ticket costs 5 euros (2023).
Return back to Pikk Street and keep walking straight. On your right, at number 59 you will notice a beautiful Art Noveau building. For a while, it served as a seat of the Provisional Government of Estonia, after declaring its independence in 1918.
Later, the seat of the Ministry of War until the totalitarian regime turned the building into the KGB headquarters. Now, for a fee, you can visit the KGB prison cells that tell painful stories of crimes against Estonian people.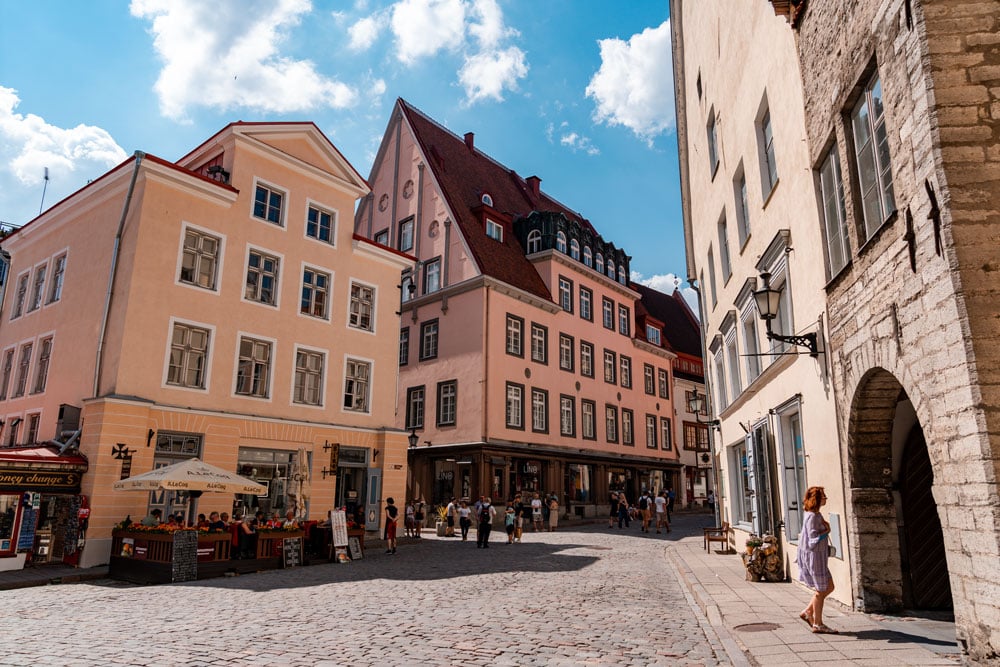 When you reach the oldest cafe in Tallinn – "Kohvik Maiasmokk", the street opens up a bit into a small square "Suurgildi Square" (Suurgildi Plats). From there, you are only a minute walk away from the Town Hall Square (Raekoja Plats).
But there is no need to hurry yet. Notice the Great Guild Hall Museum on your right and the Eesti Esindus souvenir shop selling handmade products right next to it. This is my favorite place to buy souvenirs.
They are all handmade in Estonia and there are so many interesting items. It is different from the other souvenir shops around and I recommend having a look inside. Good to know: Please don't buy Russian matryoshka – it has nothing to do with Estonia!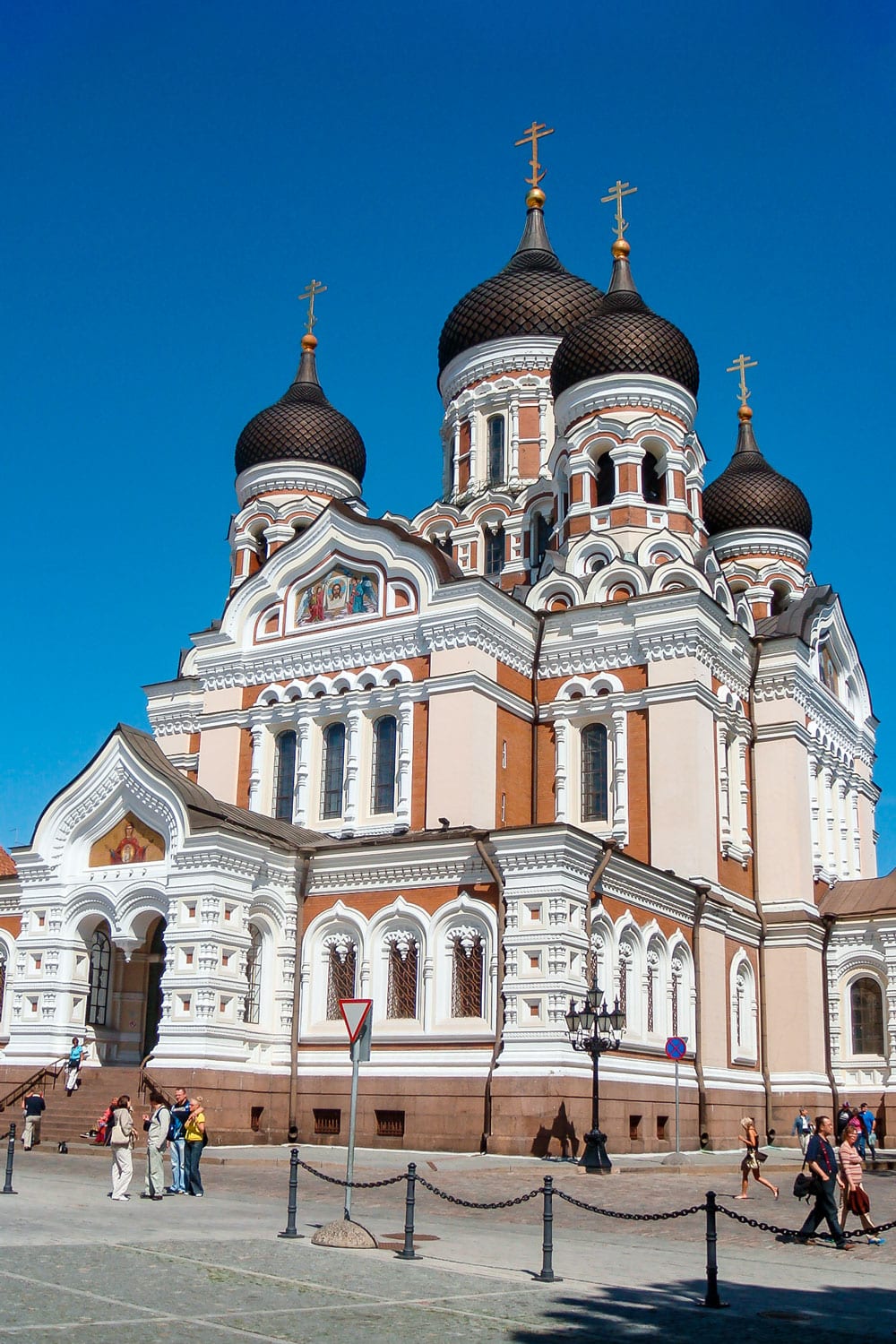 If you keep walking up Pikk Street, you will reach the Alexander Nevski Cathedral, a Russian Orthodox Church on the top of Toompea Hill. There, on the hill, you'll also find the Parliament Building and Toomkirik – a medieval church with a baroque tower. Tip: Check out the Patkuli Viewing Platform or Kohtuotsa Viewing Platform for the best views of the city!
Get back down to the Town Hall Square either the same way you came or take a different route via Falgi and Komandandi Tee (Street).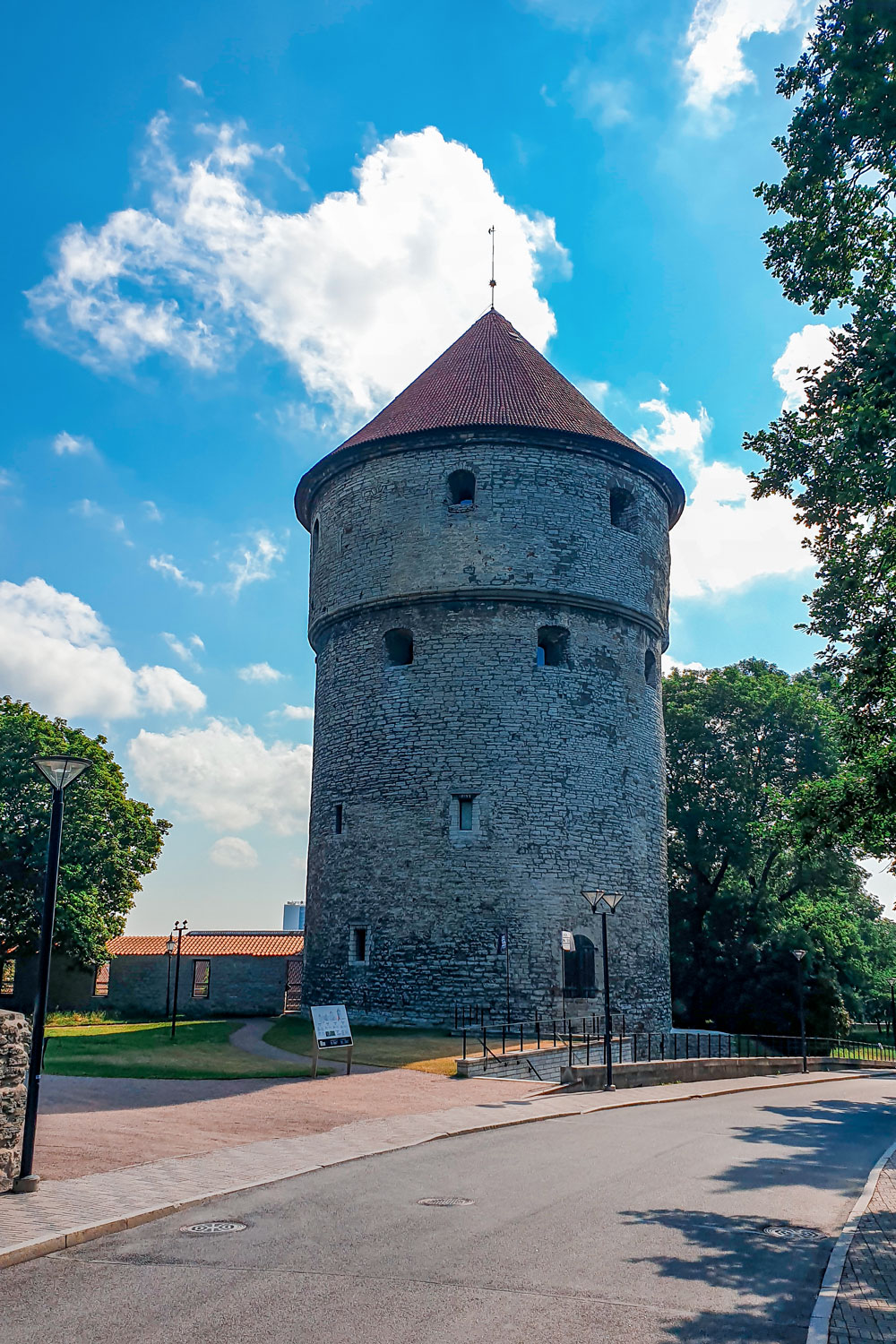 You will pass the Kiek in de Kök Tower museum (this has several ticket options but count for good 2 hours if you want to visit. For more info, you might like to have a look at my list of 5 Best Museums in Tallinn).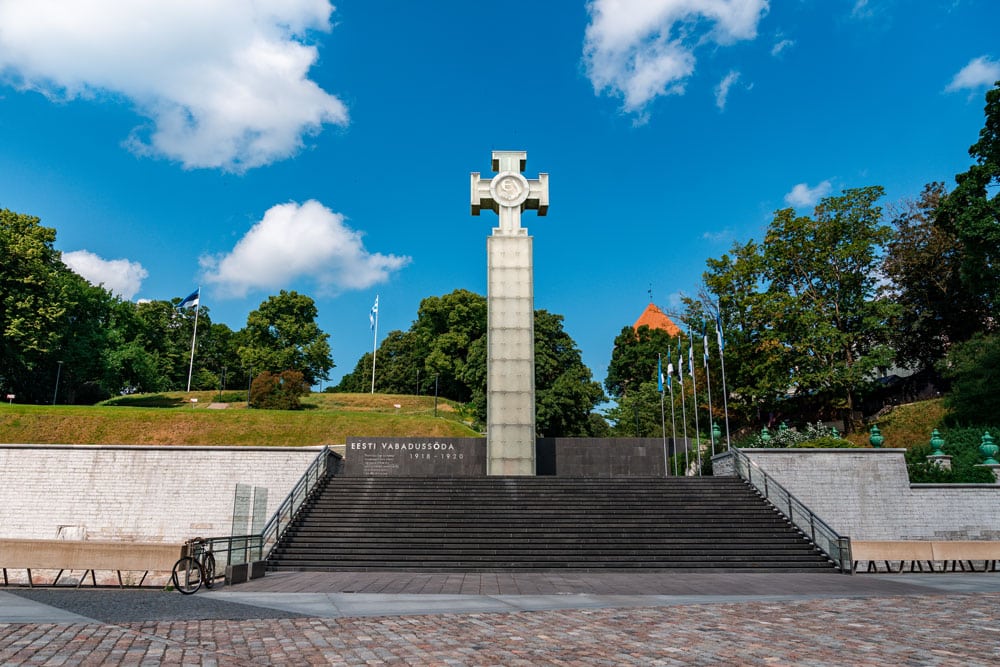 The "Komandandi" Street will bring you to the large square with a modern Estonian Independence Monument in a shape of a cross.
The "Harju" Street will lead you to the Town Hall Square, the heart of Tallinn Old Town. There, take your time to wander around and admire this charming little square. If you fancy, climb up the Town Hall tower or visit the famous Draakon III Tavern for a unique medieval experience.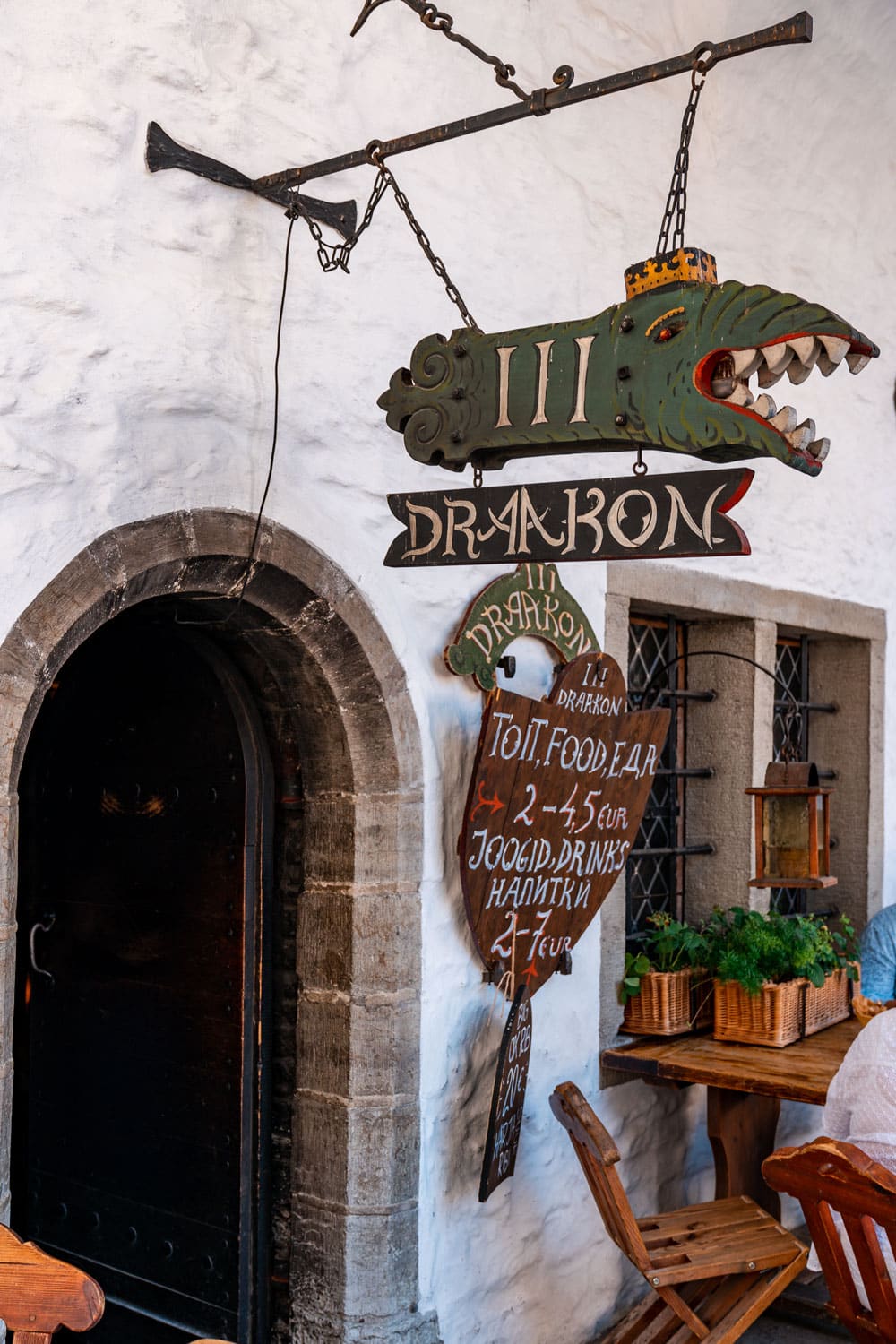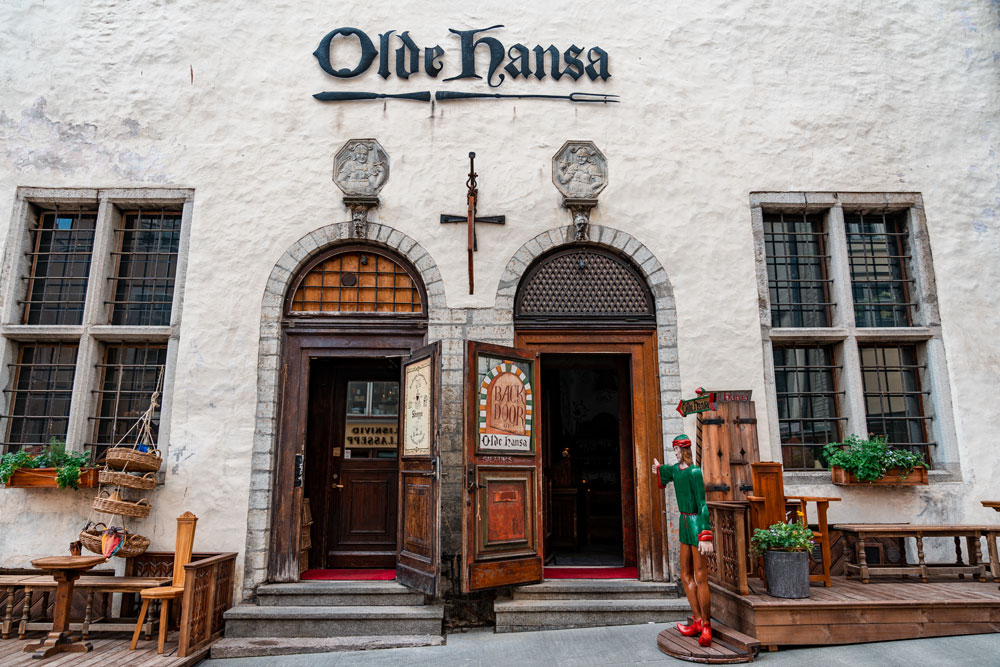 If you are looking for a proper meal, then head away from Raekoja Plats and find the Olde Hansa Medieval Restaurant. It's literally a minute's walk from the Town Hall. Right in front of it, you will see a wooden cart. Vendors dressed in medieval costumes sell spiced almonds there every day, no matter what the season and we recommend you give them a try as well.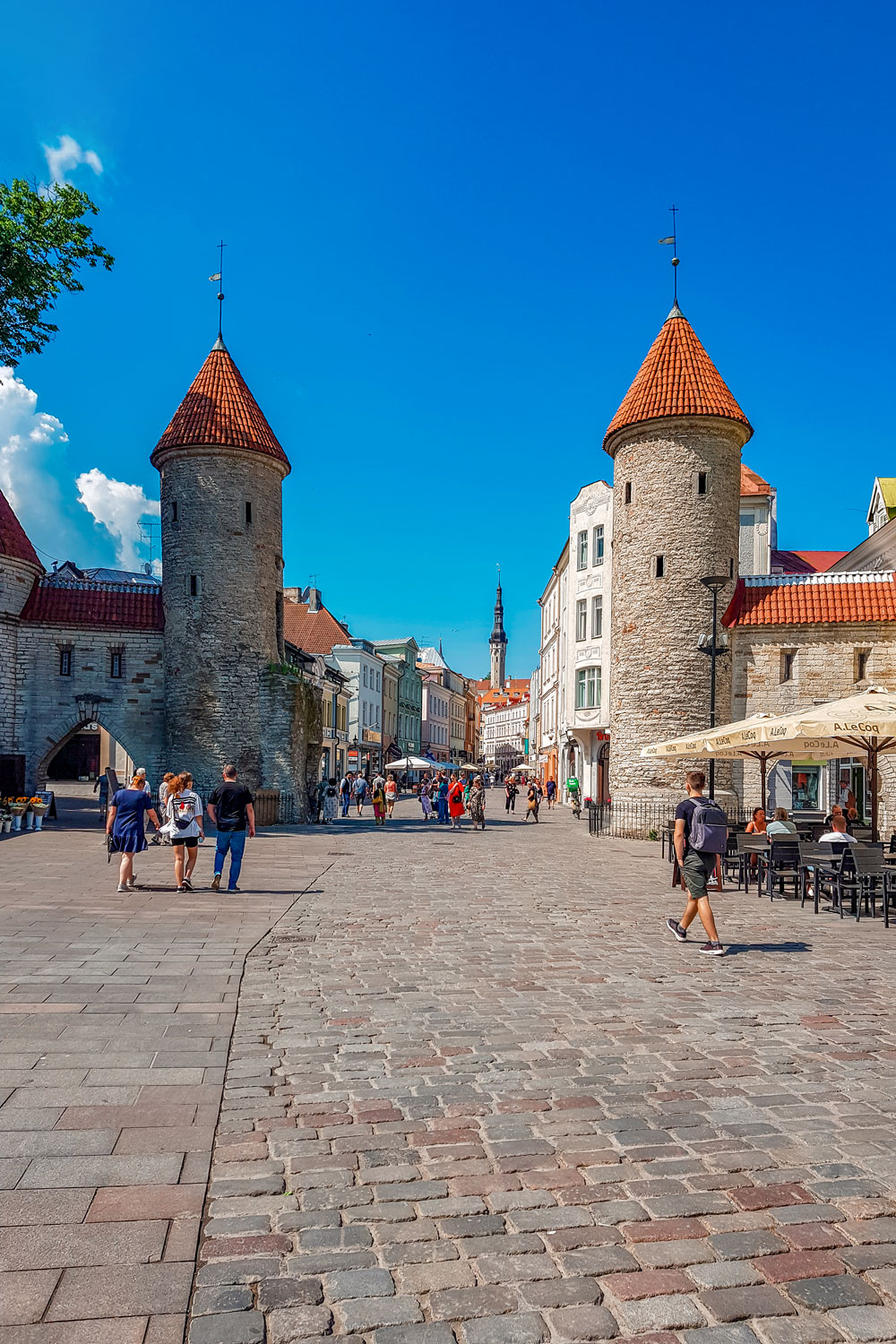 After a filling lunch, head down the "Viru Tanav" street to see the last of Tallinn's monuments – the Viru Gate. If you have some time to spare, you can check out the medieval walls and the Hellemann Tower.
If short of time, pass the gate and take a taxi back to the Tallinn cruise ship terminal. Alternatively, you call also order Bolt – Estonian Uber. For that, you will need to download an app to your mobile. I have a post on How to get around Tallinn, explaining various options of transport, if interested to know.
If you have time or want to save some money, you can walk from there back to the Old City Harbor. Count with 25-30 minutes.
Tip: If you are on a budget or did not get a chance to eat in one of the restaurants in Tallinn's Old Town, grab a burger or other quick option from one of the fast food chains located only a minute walk from the Viru Gate.
Good to know:
When your cruise ship arrives at Tallinn Old Harbor, you will notice the modern promenade located right next to the cruise terminal. This walkway stretches for 850 meters (0.5 miles) and has a kids' playground, a sports area, and a ton of seating. There, you can also find a restaurant "Ocean 11" with delicious meal options.
My Tallinn itinerary is designed for leisurely sightseeing. It can be easily adjusted to your liking so feel free to take it as a guide only.
Currency: 1 Euro = 1.09 American Dollar (May 2023)
Estonia's Official Tourist Information Website – Visit Estonia