Whether you are visiting the capital of Estonia for a day or perhaps a long weekend, know that there is a lot to see. That is why we created this list of the 5 best museums in Tallinn.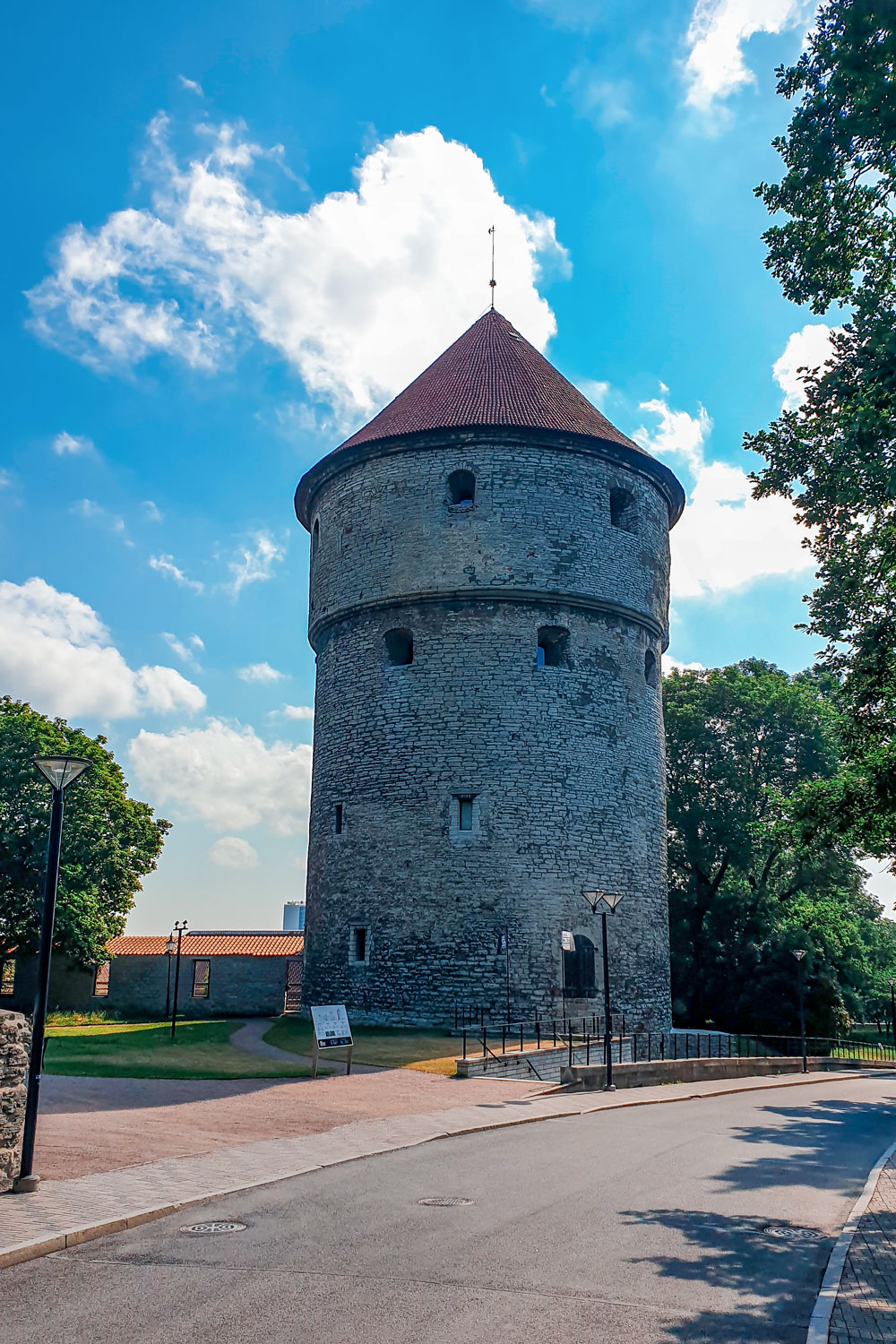 We hope it will make the trip planning easier for you and you will be able quickly to decide what you like and what you don't. What is worth your time and what is not?
The good news is that it is a compact city which is a plus when you only have a limited time to explore.
Now, that being said, it is good to know in advance how to get around Tallinn because it allows you to plan your trip smoothly and avoid any misunderstandings.
Below is the list of the 5 best museums in Tallinn. We visited every single one of them, so they include some tips and useful information as well.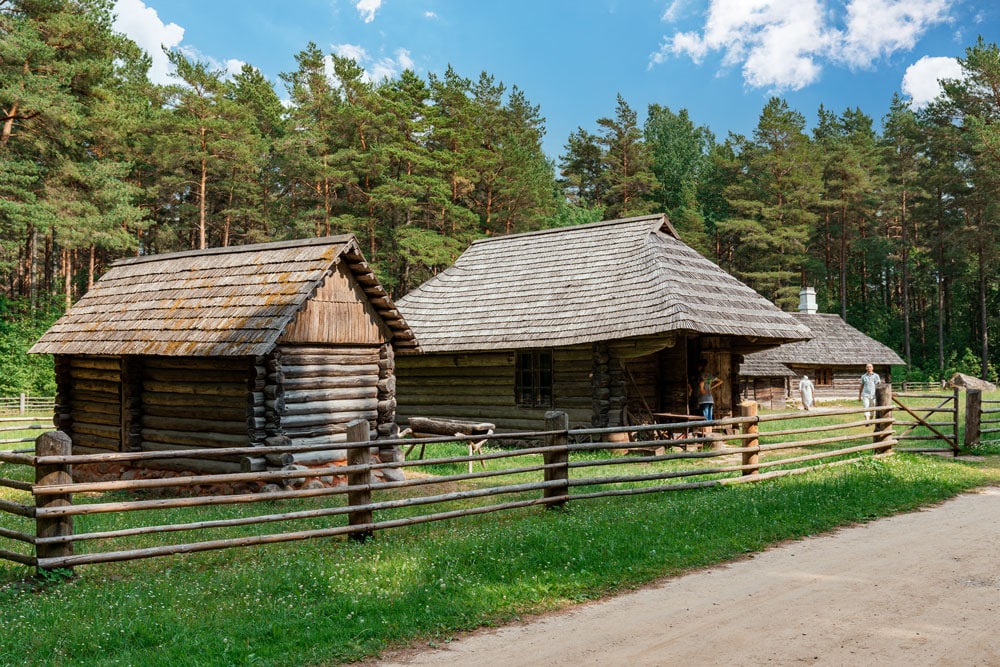 Estonian Open Air Museum (Eesti Vabaõhumuuseum) – A must-see place if you want to see how Estonians lived back in time. You can explore almost 80 life-size buildings including mills, a church, a fire station, a village shop, and traditional houses from all over Estonia.
Some houses also have staff walking around in period costumes, doing things they would do back in old times. One of the cool things about the Estonian Open Air Museum is the option to explore it on a bike! And, if you are lucky, the place might even host some interesting events!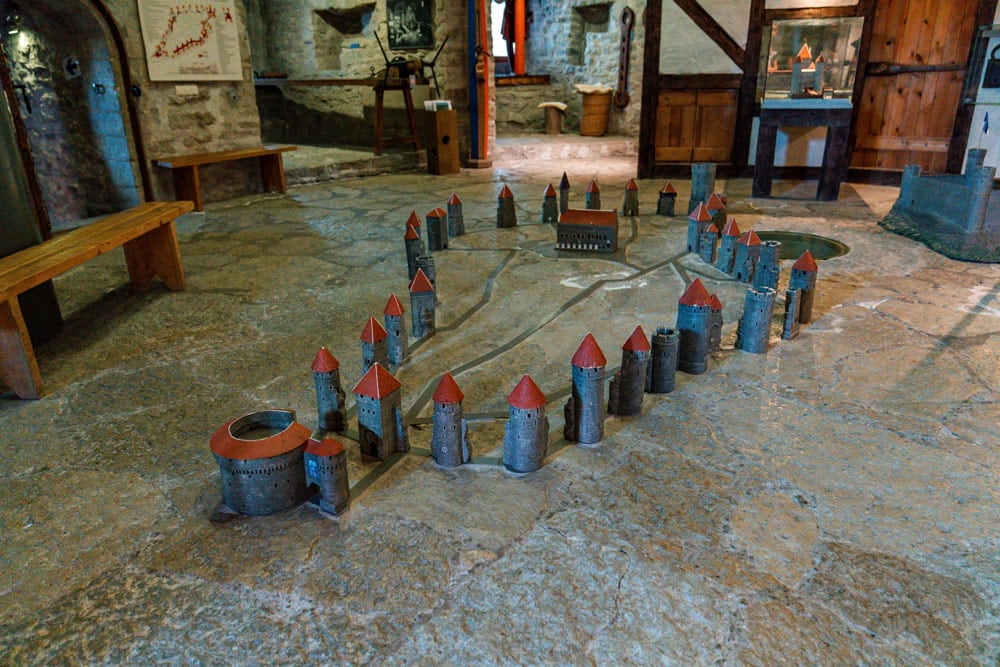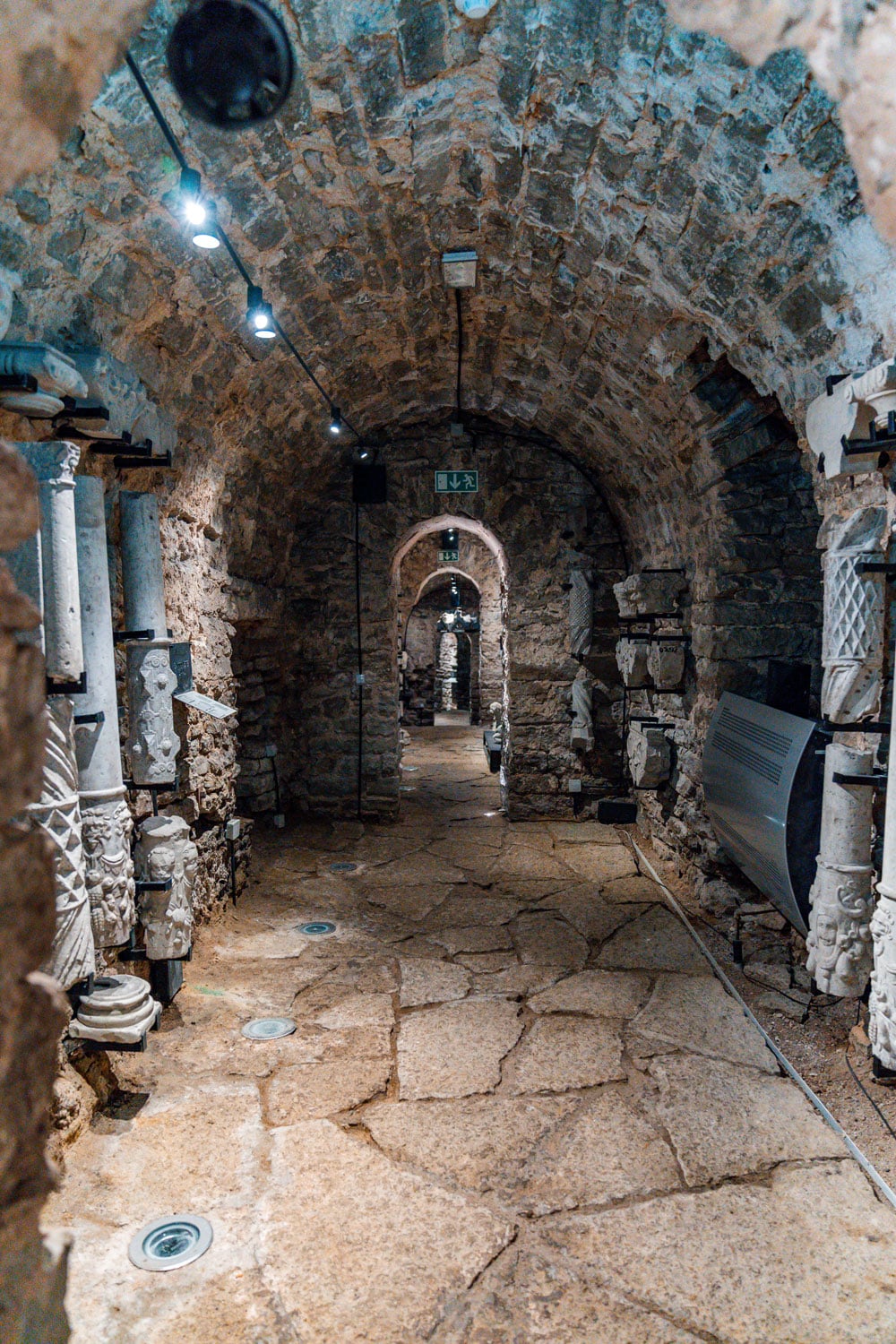 Kiek in de Kök Museum – (literally meaning "a peek in the kitchen" in Old German). This museum offers combination tickets to see underground bastion passages and 4 towers (Kiek in de Kok, Maiden's Tower, Tallitorn Tower, and Gate Tower). It is an interesting place to see and the expositions are well made.
Tip: There is a lot to see so make sure you have enough time to explore all of it. If not, skip the underground passages and visit the towers only. Count 2 to 3 hours for the combo ticket.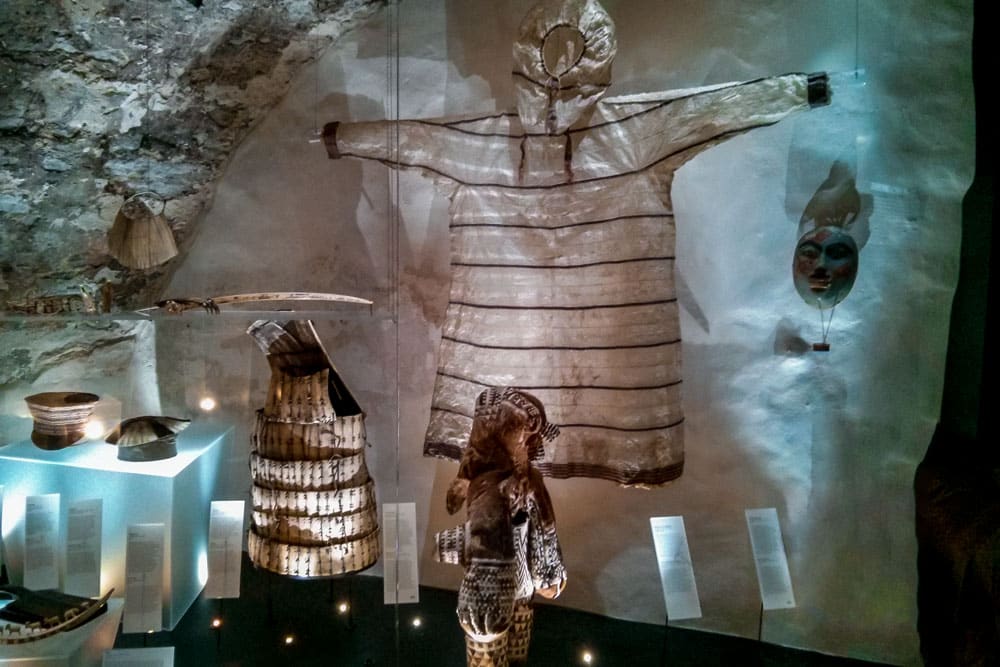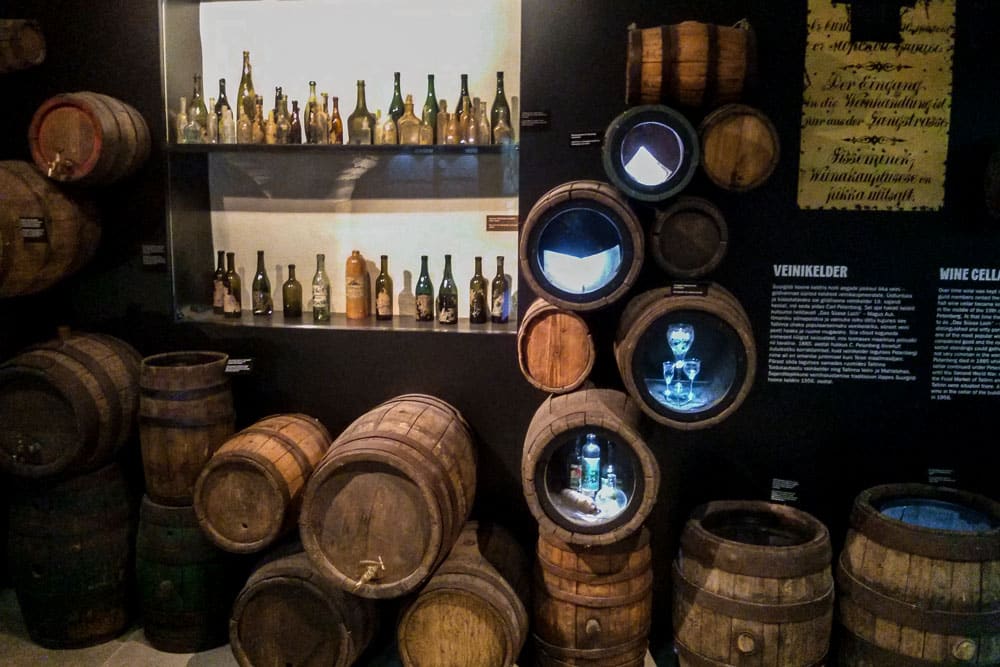 Great Guild Hall – Located on Pikk Street, literally a minute walk from the Town Hall Square (Raekoja Plats) and right next to a beautiful souvenir shop "Eesti Esindus", this small museum is the perfect option if you only have a limited time to wander around. It offers a quick look at the history of Estonia and includes some interesting collections of artifacts.
Tip: Check their website for possible free entry. There are not many, but you might be lucky! Also, because of its proximity to the Town Hall Square, it's a good option when it is raining outside or when visiting Tallinn in Winter and needing a place to warm up for an hour or so.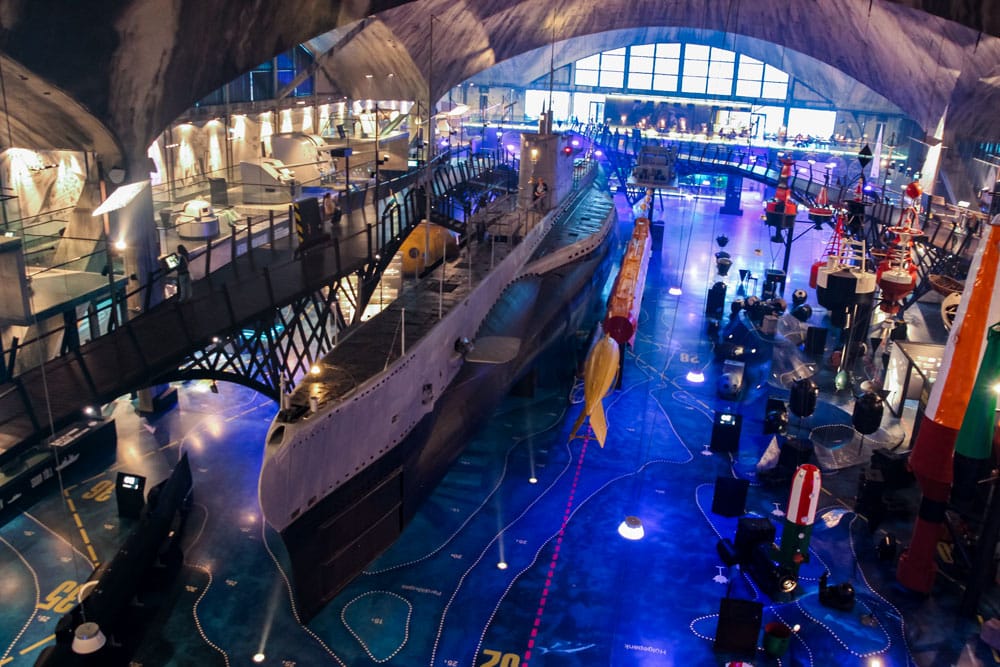 Seaplane Harbor (Meremuuseum) – This large hangar, once built to be a part of Peter the Great's naval fortress, now houses a collection of maritime items from mines, sailships, and boats as well as the 1936 LEMBIT submarine and a few simulators.
Good to know: The place is wheelchair and baby stroller accessible and there is a cafe and kids area. If you pay more, you can also visit the century-old ice breaker "Suur Tõll" and the naval vessel "Valvas". Another option is to combine the Harbor Museum with the Maritime Museum located in the "Fat Margaret" tower. It is a short walk from the harbor, located on Pikk Street.
Tip: Bus number 73 stops right in front of the Seaplane Harbor Museum ("Lennusadam" stop). When arriving by car, you will need to register at the parking kiosk to avail of the free 4-hour parking (only when visiting the museum).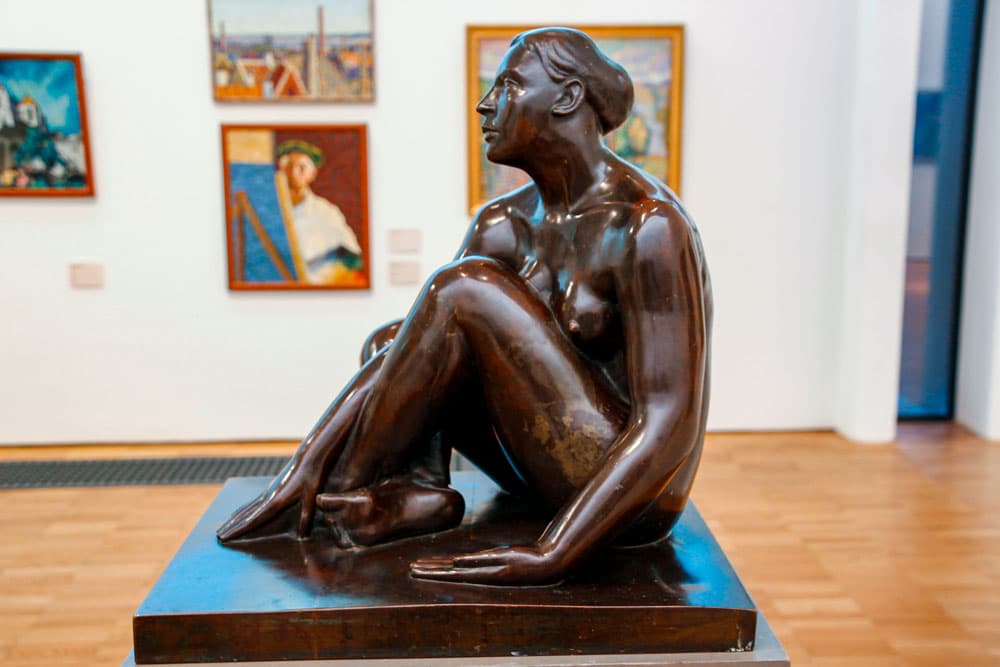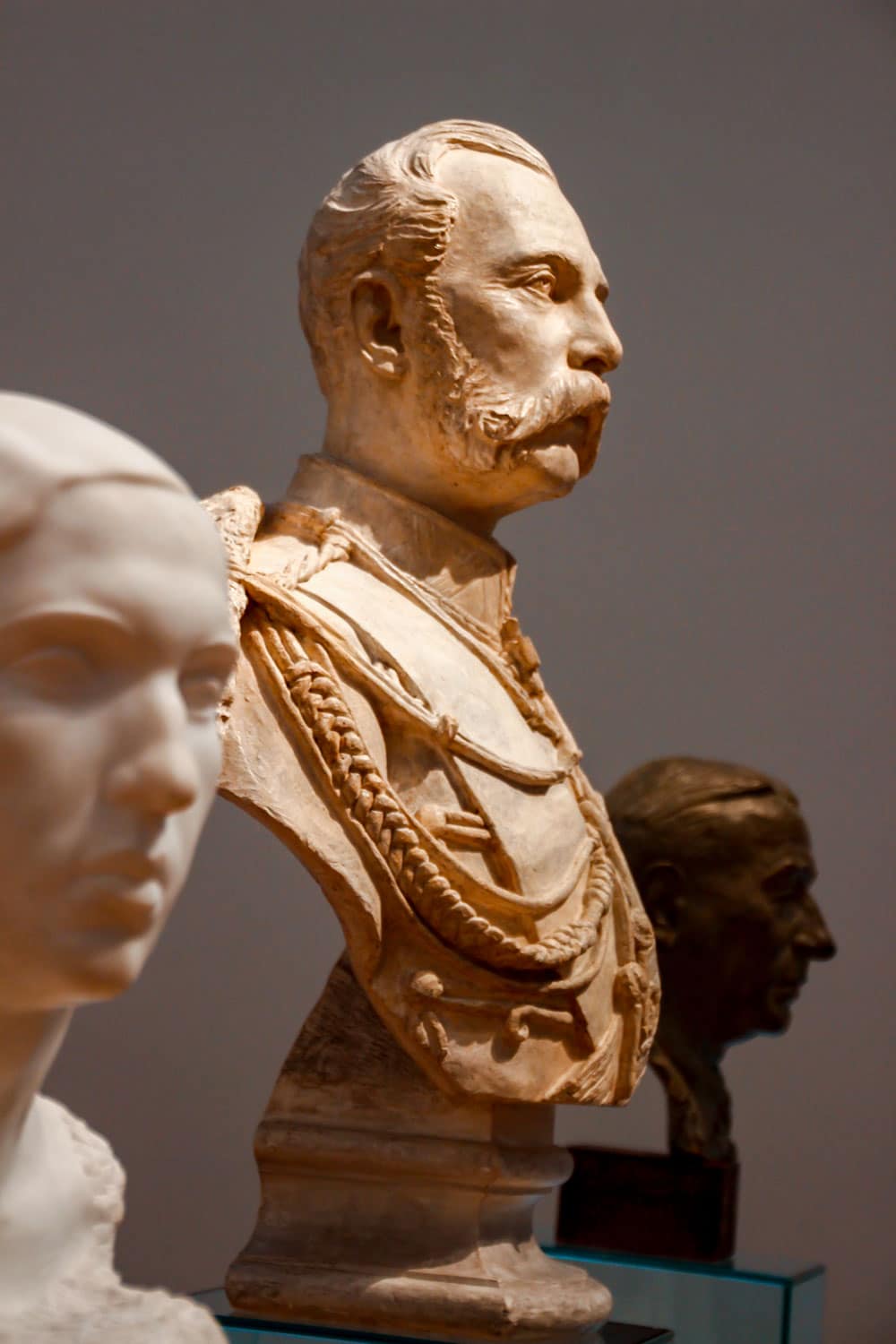 Kumu Art Museum – This impressive building is home to permanent and temporary art collections, mostly Estonian works from different eras. Most of the expositions are spread over 3 floors so there is a lot to see! Count with at least 3 hours!
Tip: Every last Wednesday of each month you can visit at a reduced price of 3 euros (entrance for a family costs 6 euros). Free entry days – 18th May (International Museum Day) and 1st June (Children's Day – for kids 18 and under). The visit is also free with Tallinn Card.
Good to know:
Most museums and sights in Tallinn open at 10 am. Some have different opening hours during holidays or special days so make sure to check the official websites of each museum you would like to visit beforehand.
Don't leave the museum visits to the last minute and allocate plenty of time so you can wander around without having to run through the exhibitions.
Check how much time you need to get to each place from where you are based. While Tallinn is quite compact, some places are farther than others (KUMU being one of them).
Useful websites: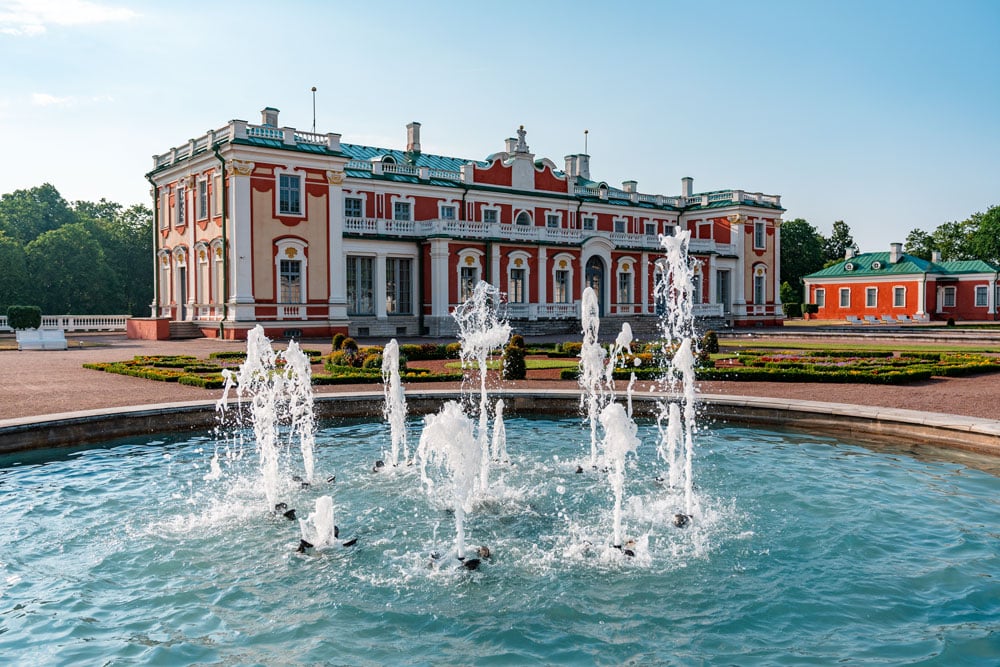 What we think/What we recommend
We gladly recommend the first 4 museums. As for the KUMU, we felt like it should be on the list but… While you can admire the impressive building from the outside, the inside can get a bit tiring due to its large scale.
If you want to take your time and see everything, you will probably need way more than 3 hours. For me as a person who is not a huge art fan, it was a bit too much. Also, it definitely is not a place to bring kids.
N.B. Still not sure whether you should visit one of the Baltic states? Here are 10 Reasons why you should add Estonia to your travel list. Hope it will help you decide!
We also visited Kadriorg Art Museum but I could not decide whether to put it on this list or not. The building and gardens are beautiful. However, we had mixed feelings about this place. The staff was quite unprofessional, we had no idea where to go and the expositions were not very large. If you are an art lover with a limited time, this could be a better option for you than KUMU.