Estonia is a small country in Northern Europe, mostly known for Tallinn. This well-preserved capital is a popular day stop with tourists visiting on a cruise ship, city break, or organized Scandinavia tours.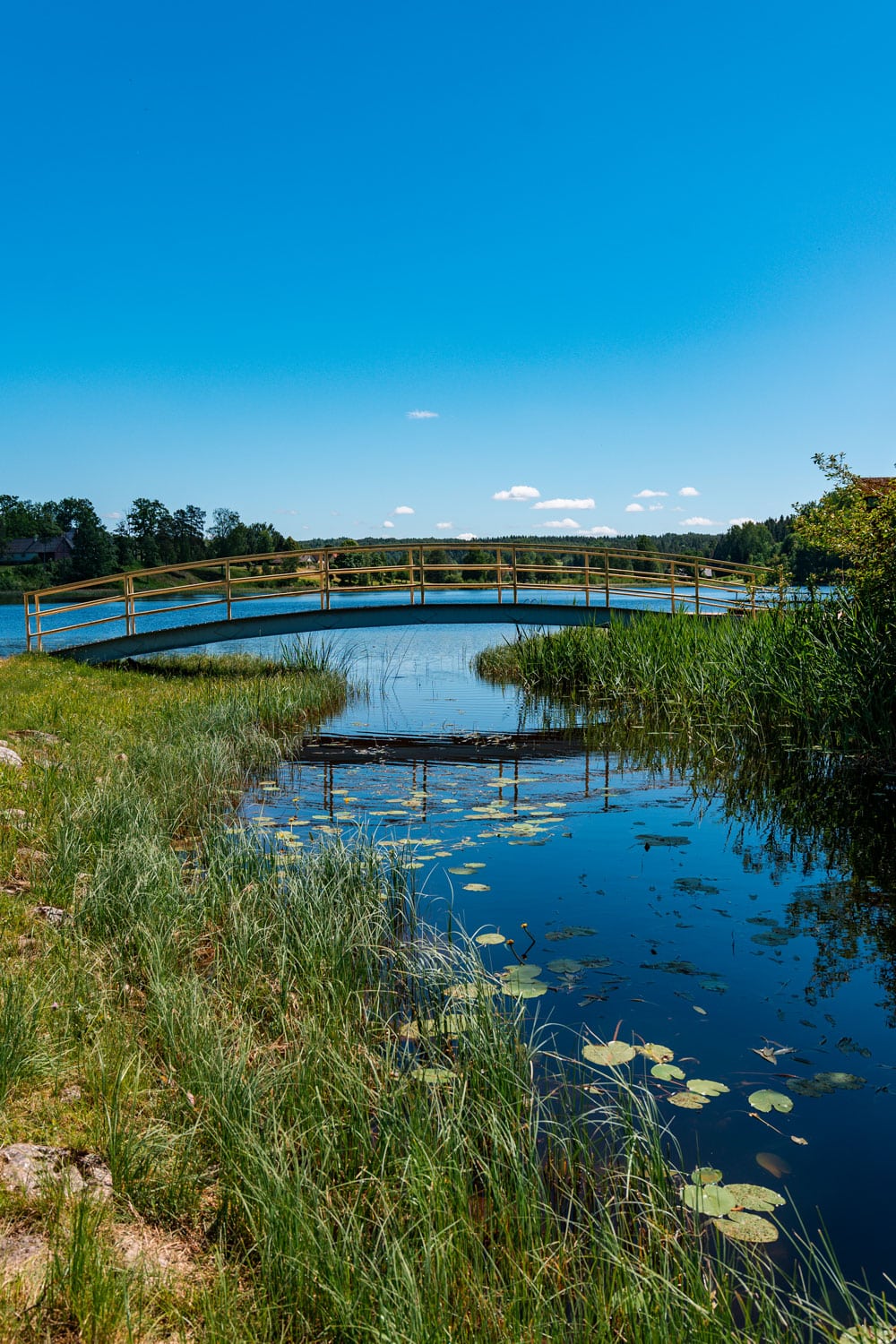 But what else do you know about this country? Here are some interesting facts about Estonia every traveler should know before booking their flights:
1. Country of Thousands of Islands – Yes. That is right! Over 2000 islands are scattered across the Baltic Sea and the Gulf of Finland. Most of them are rather small in size but the ones worth mentioning are Saaremaa with lighthouses, a meteorite crater, rich wildlife, and an episcopal castle. It is also the largest island.
The island of Hiiumaa is known for its lighthouses, nature trails, wildlife, and good food.
Kihnu Island hosts a lot of festivals in summer when it is the best time to experience the Kihnu culture.
Muhu Island is the only place with still-working traditional windmills in Estonia. It also has a Koguva Open Air Museum, an ostrich farm, and a windmill museum so there is plenty to see!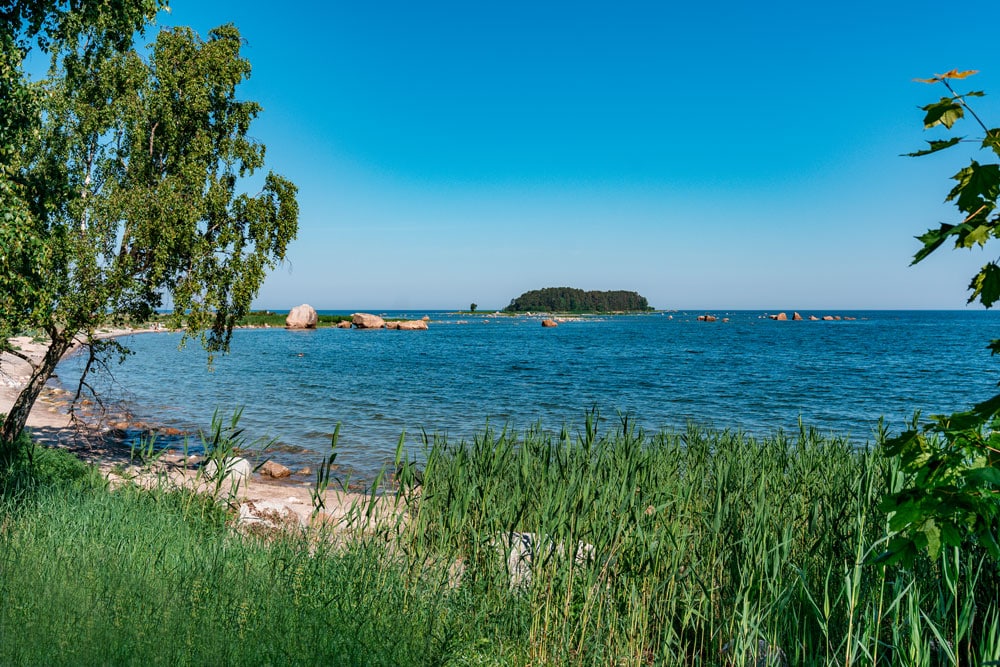 2. E-Residency – Since 2014, Estonia offers foreigners digital citizenship. This allows everyone accepted in the program to access Estonian services from creating a business (literally in a day), banking, and filing taxes to making payments and digitally signing documents. All these things can be done remotely from anywhere in the world.
3. Foraging – Between July and August, Estonian forests are full of mushrooms, herbs, and all kinds of berries we had not heard of before. These are picked by forage enthusiasts but also by restaurants where they are transformed into delicious dishes. For tourists, foraging tours are available so why not book one when visiting Estonia?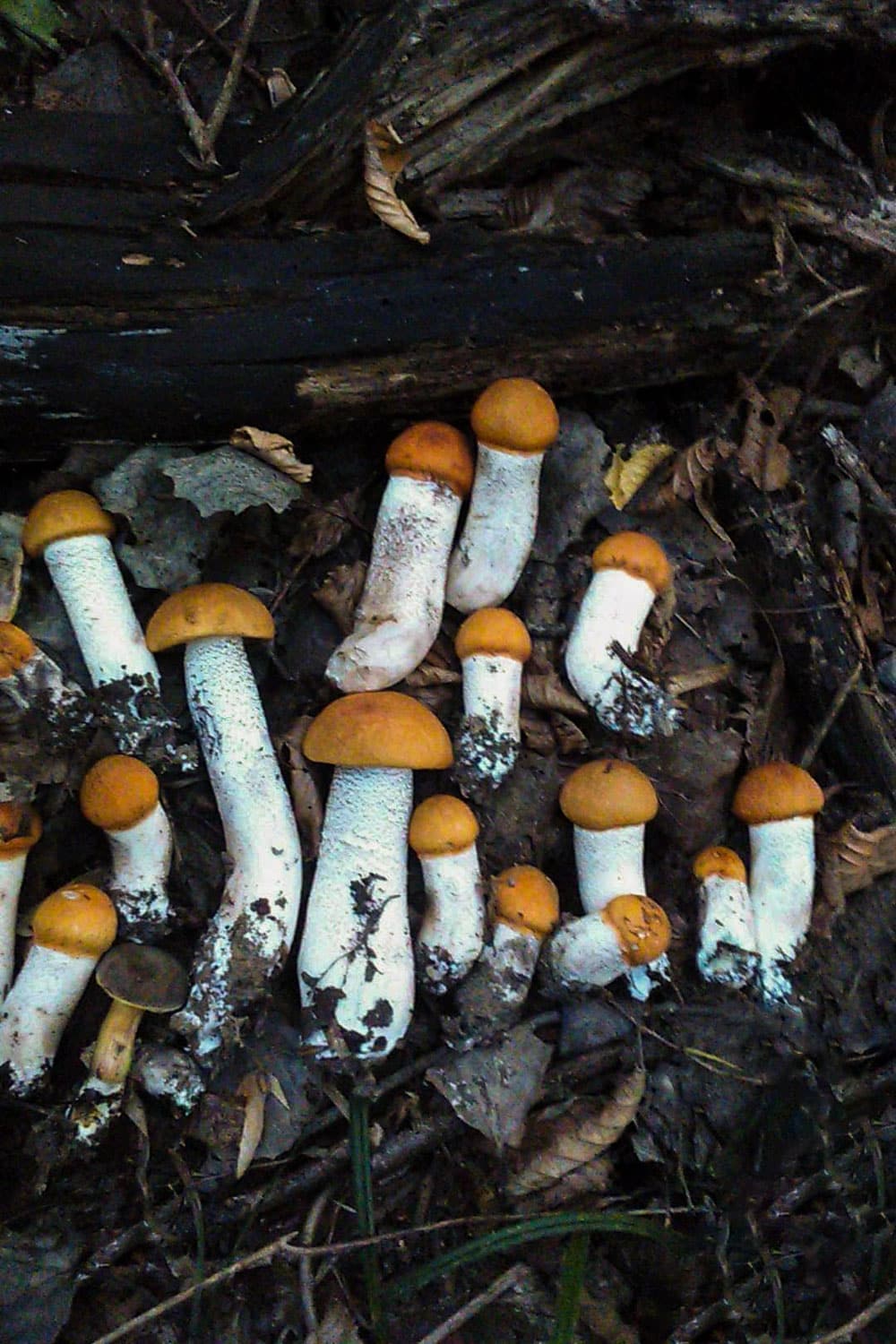 4. Saunas are a Thing Here – Estonians are as passionate about saunas as the Finnish. You can be sure to find them in hotels, many apartments, and houses. And if you don't, you can visit one of the communal saunas that are also popular meeting points for all age groups.
In winter, they even hold an annual sauna race in Otepää, Estonia's winter capital! For them, it is not only about health benefits but also about the opportunity to spend time with family and friends.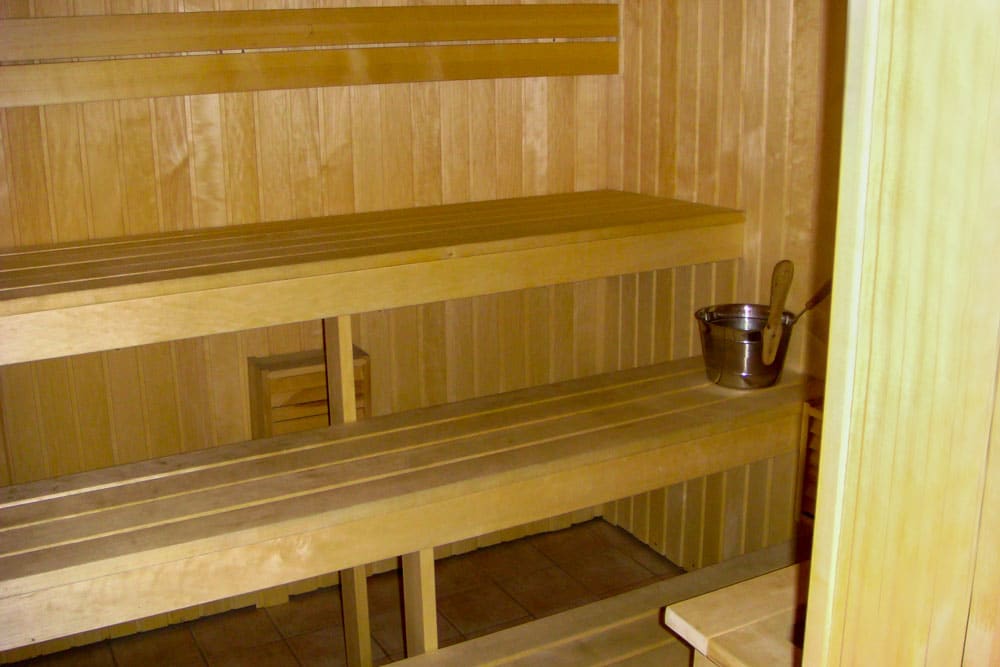 5. One of the Most Advanced Digital Societies in the World – You might not know this, but Estonia was the first country to be able to vote in the election electronically.
For years, they have been using their ID cards with a chip for bank payments, instead of a driving license, or public transport card, they can even sign legal documents and check their medical records with it. And, 4G internet covers pretty much the whole country, even the woods! Can you say the same about your country?
6. Storks Are Everywhere – And I am not exaggerating at all. I have seen over a hundred storks on our road trip through Estonia. They seem to like the countryside where they prefer building their nests on electric line posts rather than trees.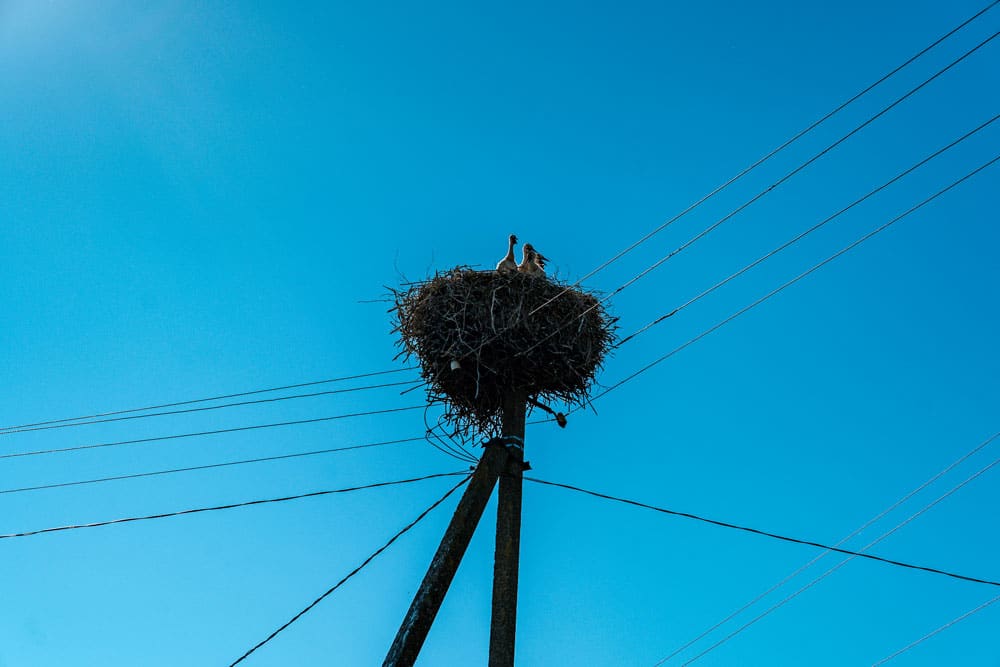 7. No Mountains – Estonia as well as Lithuania and Latvia are all flat countries. In fact, the highest mountain (Suur Munamägi) is only 318 meters high, and it is the highest point in the Baltic states. This means the roads are straight and wide.
There are no winding narrow roads like in Italy or Spain which makes it very easy to drive around, especially when driving in Europe with a campervan.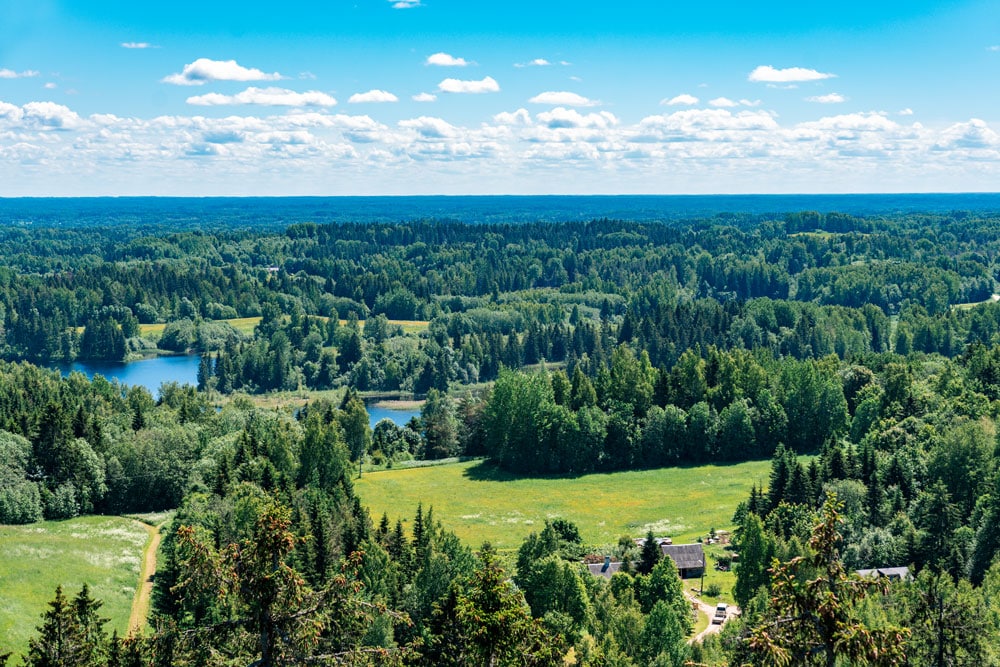 8. No Highways – Estonia does not have highways/motorways. They have good roads though, they are quite wide and their roundabouts are built to avoid accidents due to wrong exiting from inner lines.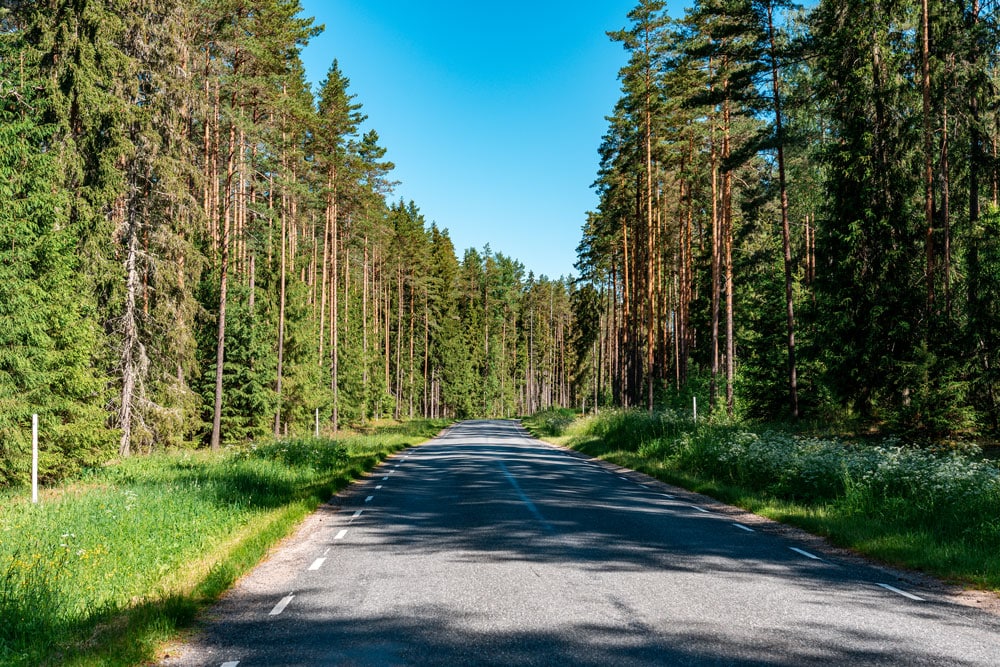 9. Skype & Wise – Who doesn't know Skype – a software thanks to which you have been able to make free video calls for years now. And what about Wise (formerly Transferwise) – the best and cheapest way to transfer money internationally? Chances are that you have used or at least heard about these companies. But did you know that both of them were invented by Estonians?
10. Only 16% of the Population is Religious – According to the statistics, this Baltic state is at the top of the list of one the least religious countries in the world. While you will see a good number of churches in Tallinn and across Estonia, most of the population doesn't seem to be interested in religion at all let alone practicing it.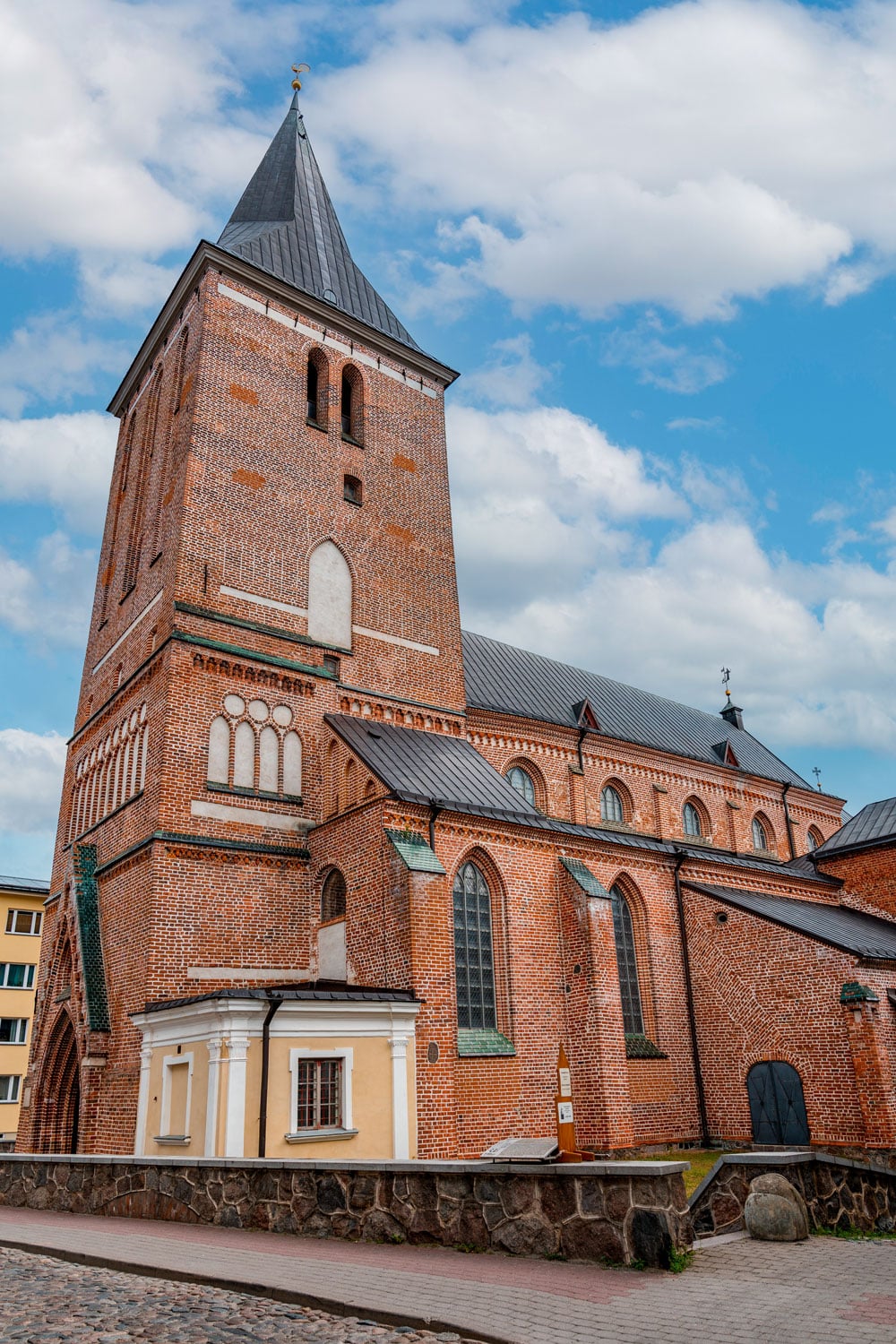 11. Bog Walking is a Popular Past-Time – Estonia is a country of bogs. They are pretty much in every corner of the country and people, no matter what the season, enjoy walks there. They are well marked, with wooden paths, many have watch towers and they are full of edible mushrooms and berries that Estonians like to forage so much.
Tip: The closest bog to Tallinn is the Viru bog in Lahemaa National Park so why not take a guided tour when around?