Karilatsi Open Air Museum (Karilatsi Vabaõhumuuseum) is a must-see attraction when visiting the Tartu area, Southern Estonia. The museum houses an old school, a windmill, steam engines, barn-dwellings, a farm, threshing machines, and tools that would people use on daily basis 100 years ago.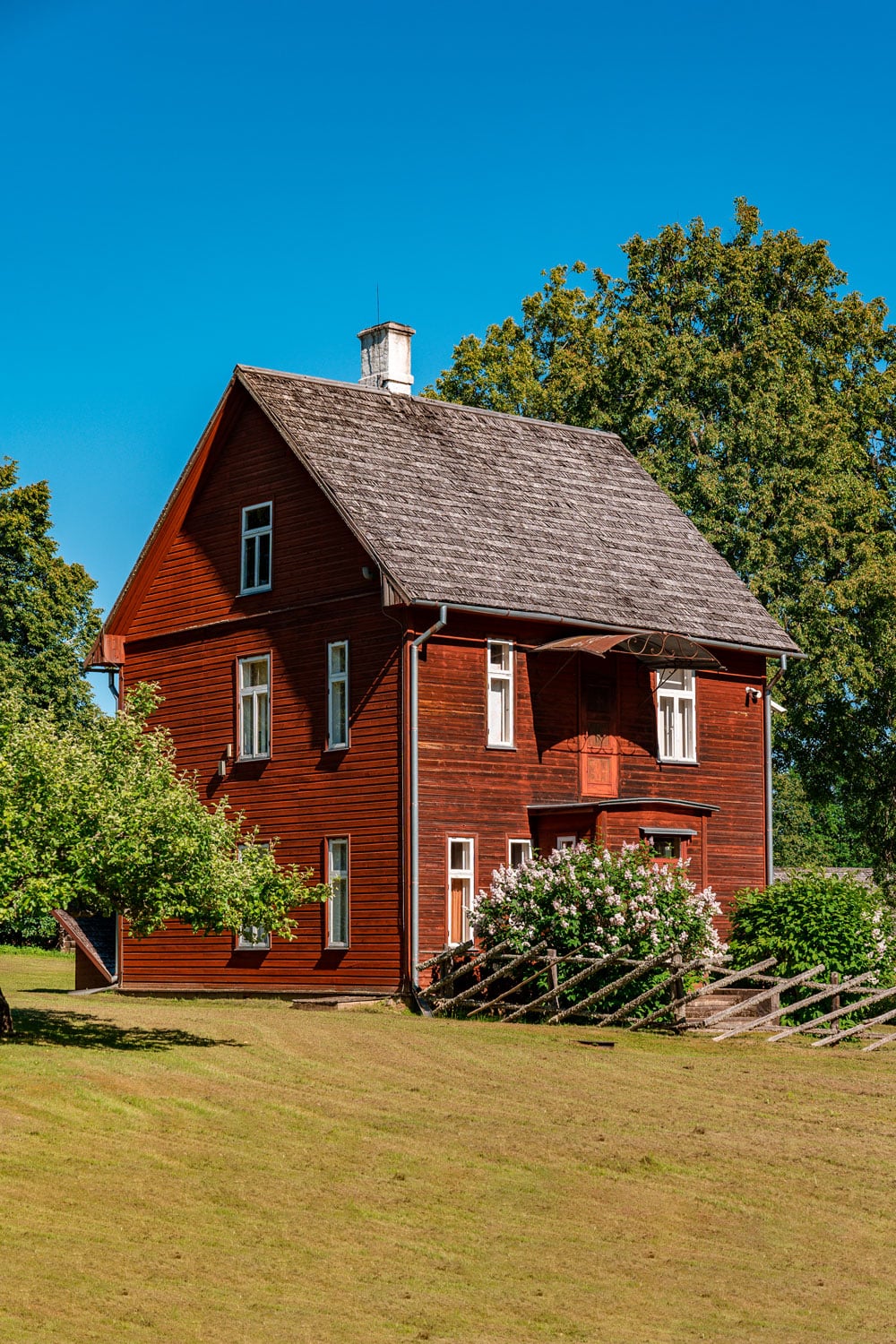 It's the largest open-air museum in South Estonia so why not add it to your itinerary? This post contains all you need to know before you plan your trip as well as tips, prices, and opening hours.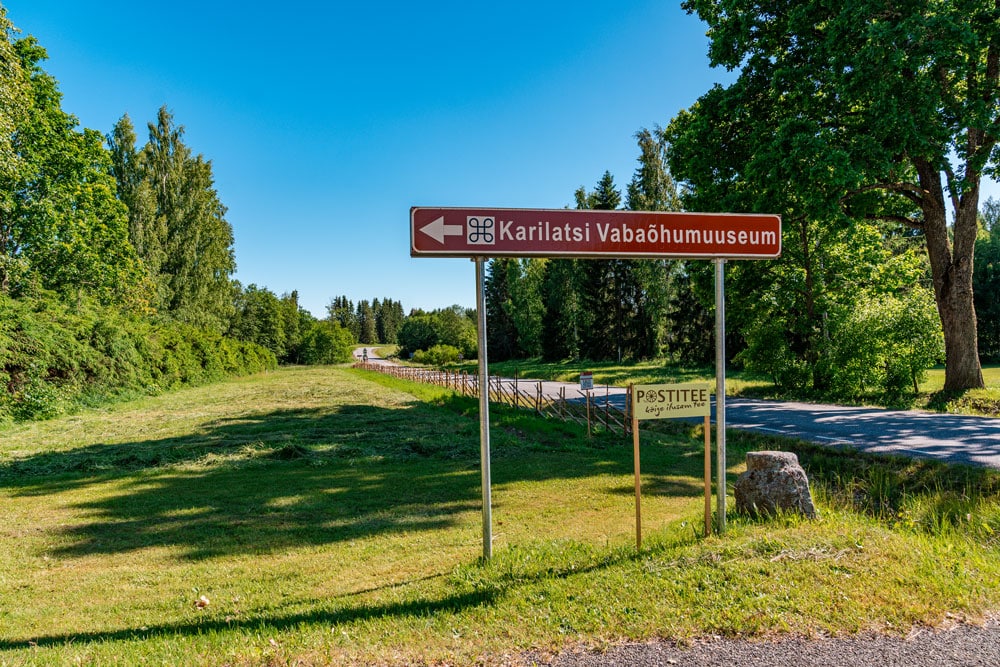 Location:
Põlva County, South Estonia.
30 minutes (35 kilometers/22 miles) south of Tartu, the second-largest city in Estonia.
2 hours 40 minutes (215 kilometers/134 miles) from the capital of Tallinn.
While it is not that far away from Estonia's capital, it is best to explore southern Estonia from Tartu and stay for several days, especially when road-tripping. Now that being said, you can manage to visit a lot of places in a day as we did.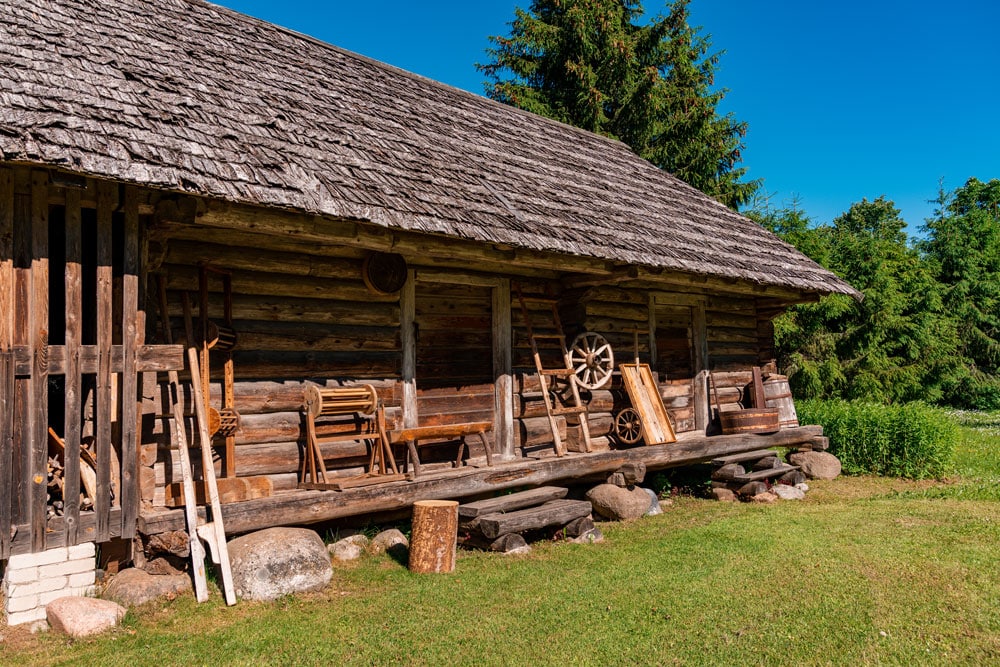 What can I expect?
Easy access – it is right on the road
Free car park (rather small though)
Good value for money
Plenty to see
Signs in English
Good for families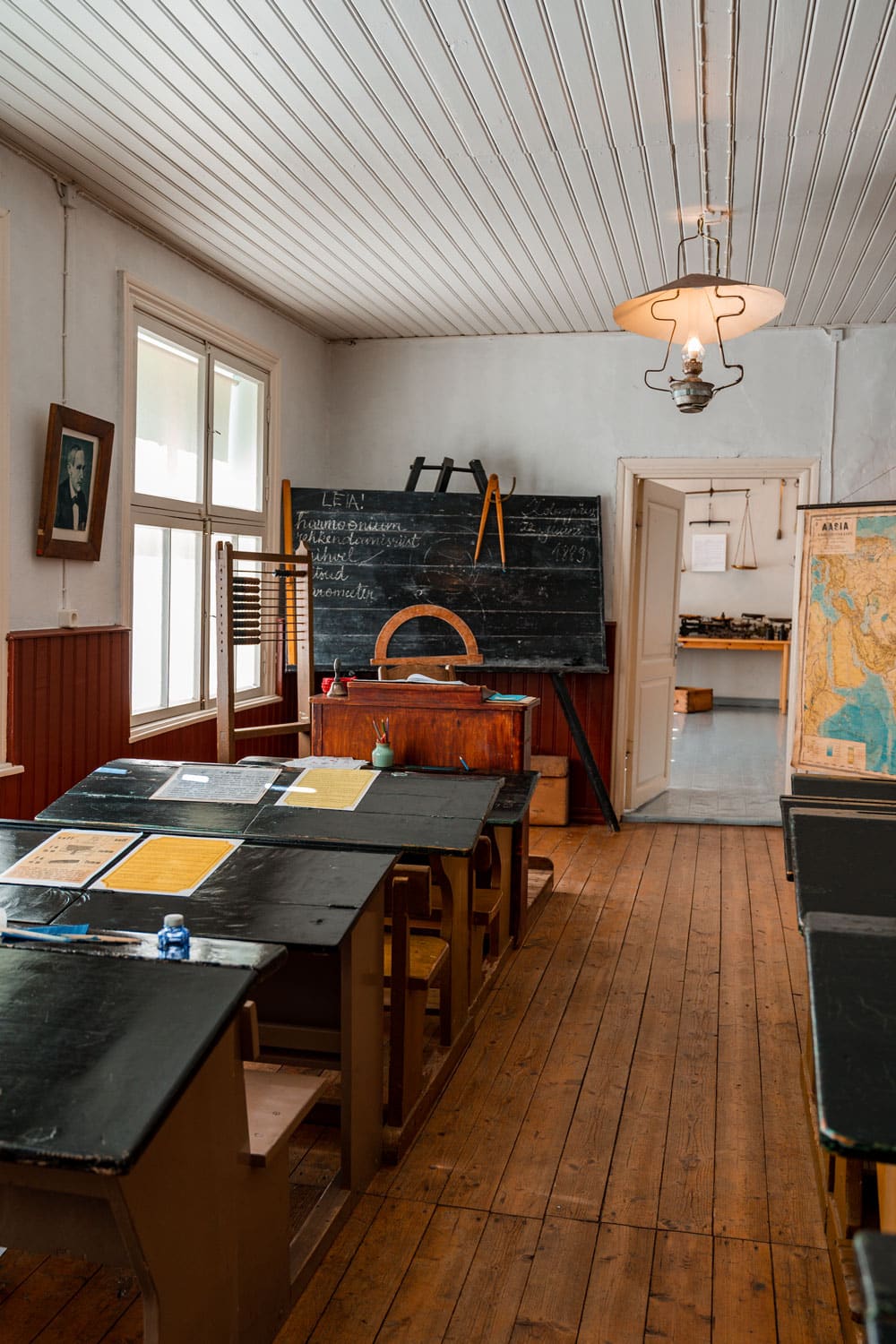 How much time should I allocate for a visit?
For a leisurely visit, count for 1.5-2 hours.
Prices:
Adults – 5 euros, Students – 2 euros, University students and senior citizens – 3 euros, Family ticket – 10 euros.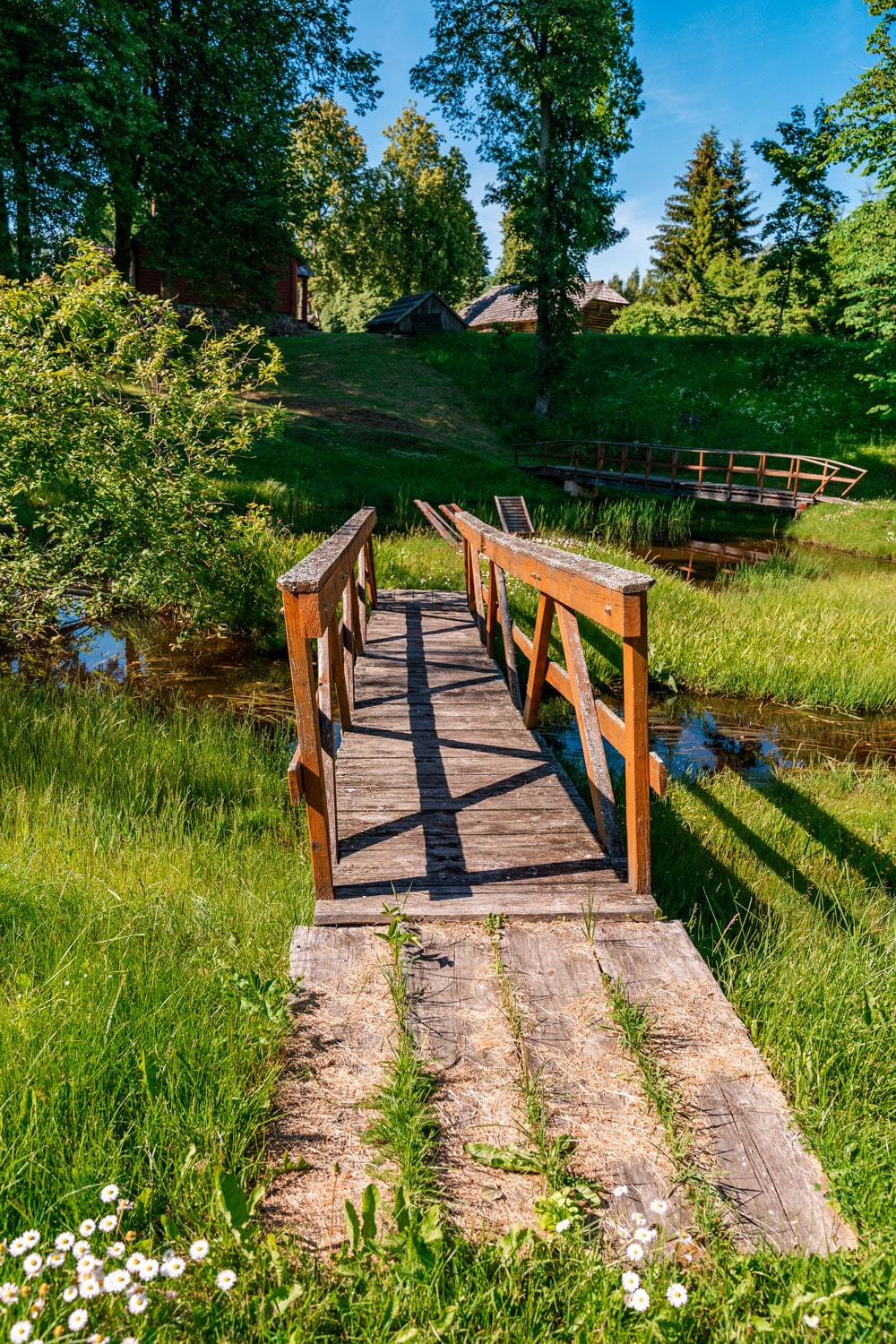 Good to know: There is an option to choose the English language on their official website. However, not everything does translate from Estonian. For prices, click on "Muuseumist", then "Piletid ja Info".
Opening hours:
10 am to 6 pm in summer and 9 am to 4 pm in winter.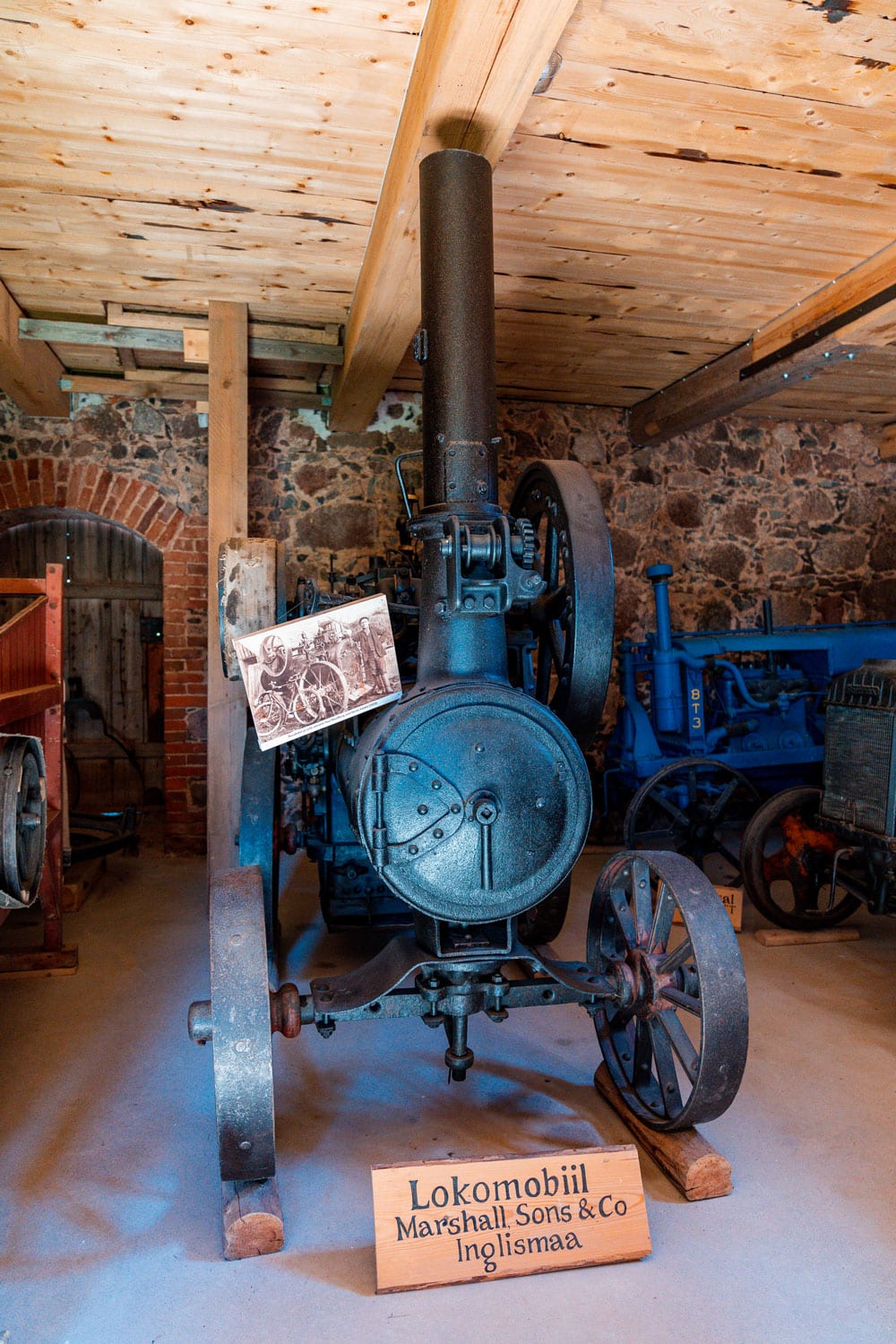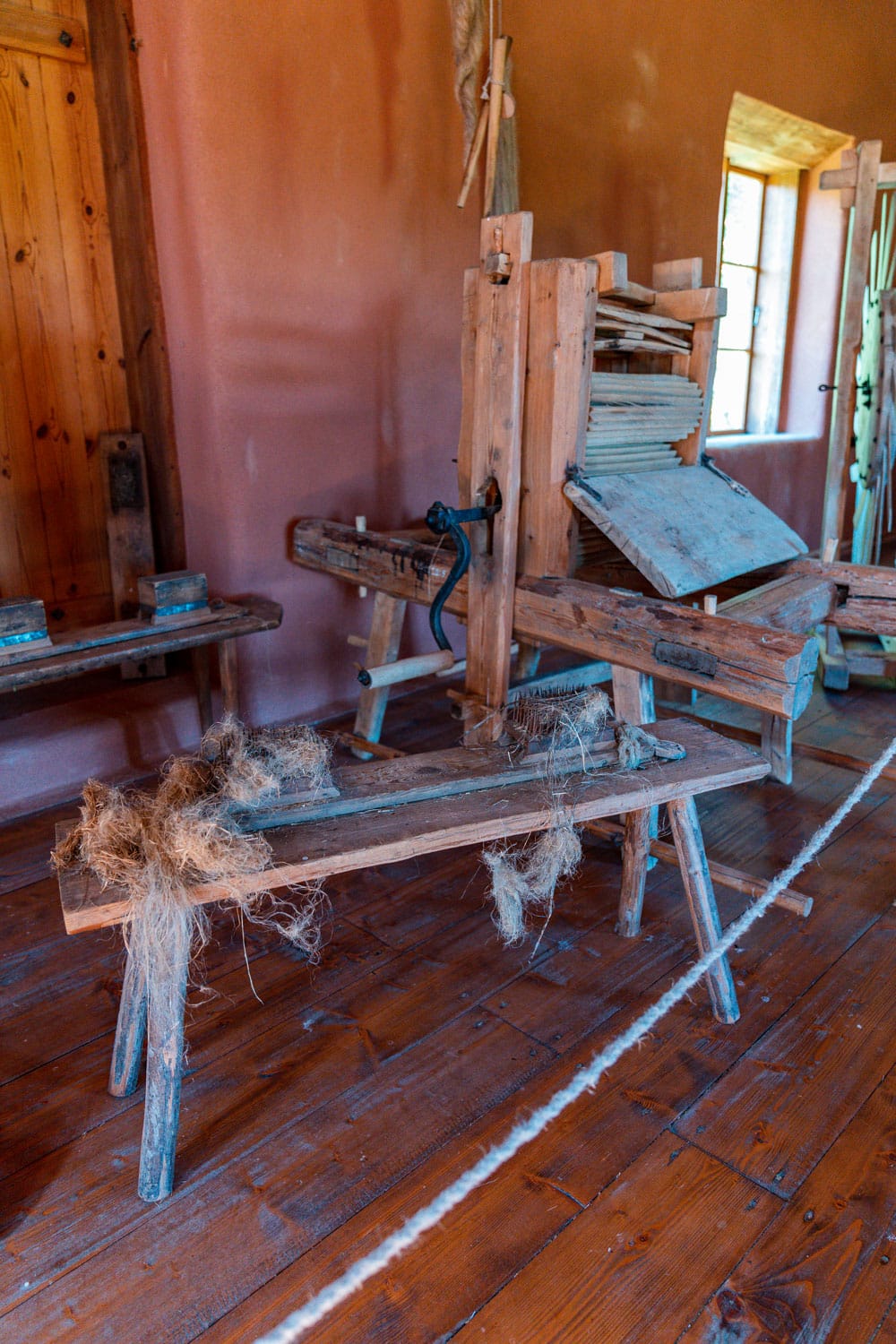 Tips:
Don't leave your visit until the last minute as it takes time to see everything. It is not one of the places where you only need 30 minutes to see it all.
Also, before planning your visit, I highly recommend double-checking the opening hours on their official website. This is important as during certain days – like National Holiday, they may have reduced hours or be closed altogether. We did learn this the hard way and were able to visit only certain parts/houses as they were already closing for Midsummer Day celebrations.
Make sure to check out other sights in the area. There are plenty of hidden gems in Southern Estonia worth exploring!
Exploring Estonia is easy – they have good roads; most sights are not overcrowded and there is always something to do.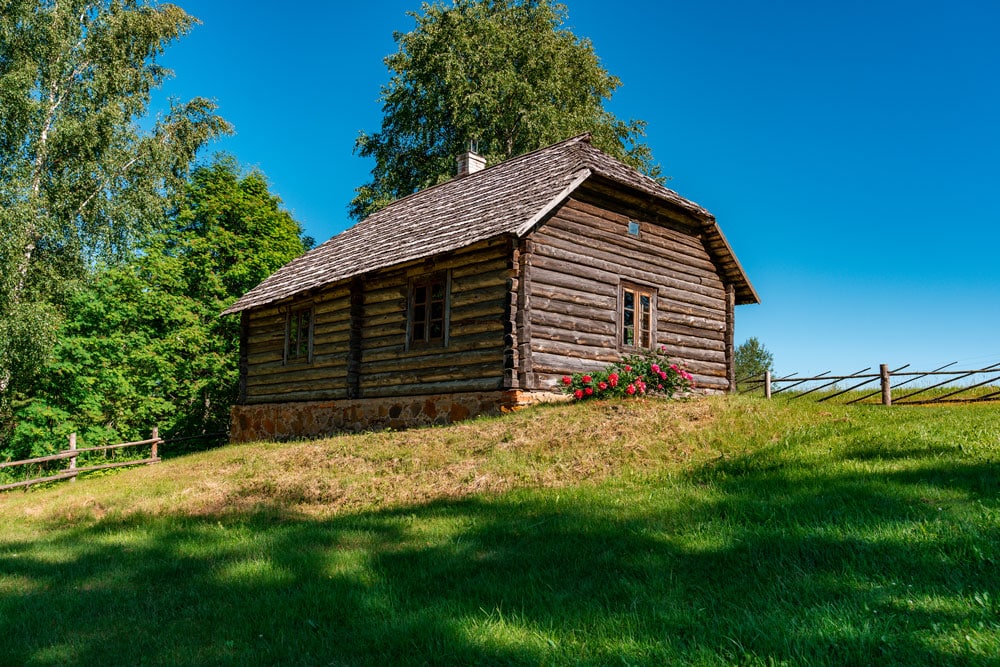 Would we come back?
Yes, we would. Even though it is not as large as the Estonian Open-Air Museum in Tallinn, there is plenty to see and it's definitely worth the money! (Eesti Vabaõhumuuseum).