This is the best itinerary to follow when planning a visit to Leon in the northwest of Spain. It includes the top places to see in Leon in a day as well as travel pro tips.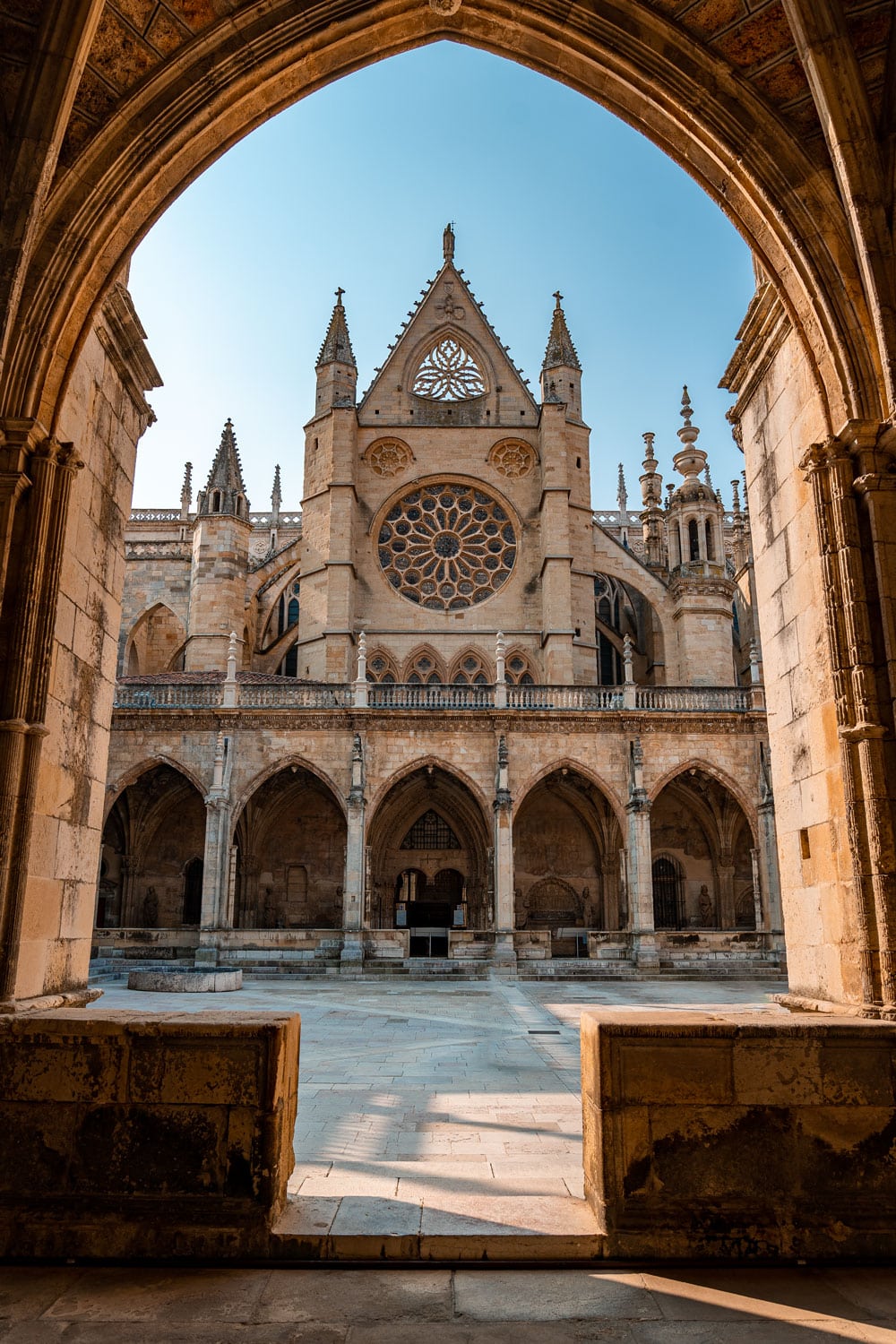 To make the best out of your visit, follow this itinerary in the same order. It is the most efficient way!
Top things to see in Leon in a day
Cathedral of Leon – Start your day at Plaza de Regla where you find this 13th-century Gothic masterpiece. As I have already mentioned in my Leon Travel Guide, this is one of the most beautiful cathedrals in Spain and a must-visit this place of worship whether you are religious or not. Once you are in, you are literally blown away by the number of stained glass windows used in this cathedral.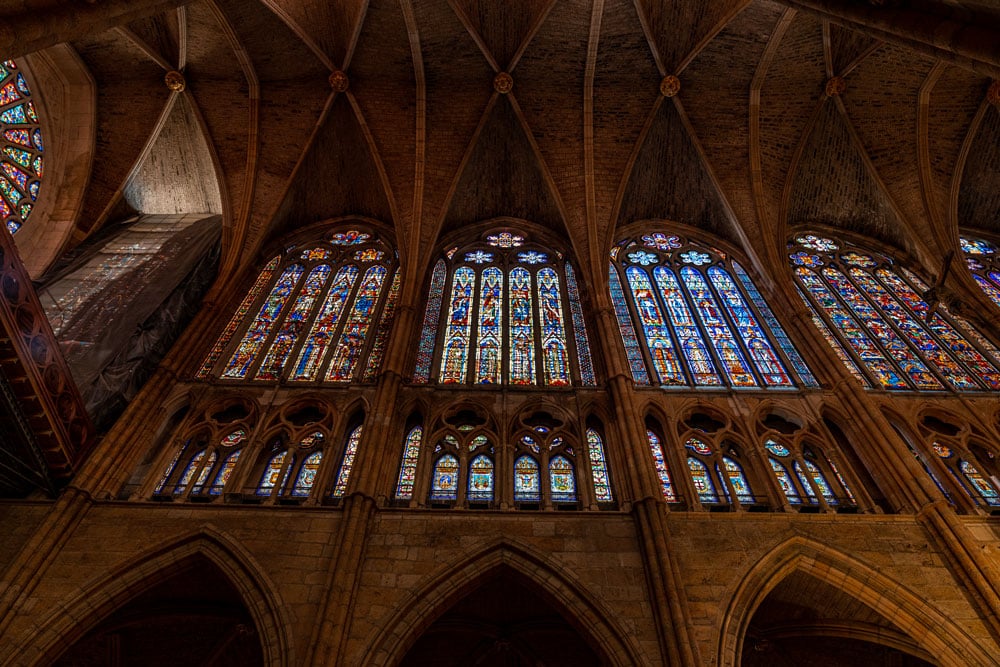 The Rennesaince choir, as well as the beautiful altarpiece, are the next 2 things you could admire for hours if you had the time!
An adult ticket costs 7 euros (2023) which I can tell you is a very reasonable price. Audioguide can be downloaded to your phone by scanning a barcode right before entering the cathedral. It is available in a few languages and I enjoyed listening to it. They also have a kid's version! Estimated time of visit: 40 minutes (minimum when listening to the audioguide).
Tip: This is honestly the best place to visit in Leon so don't rush it. Take your time and fully enjoy the architecture.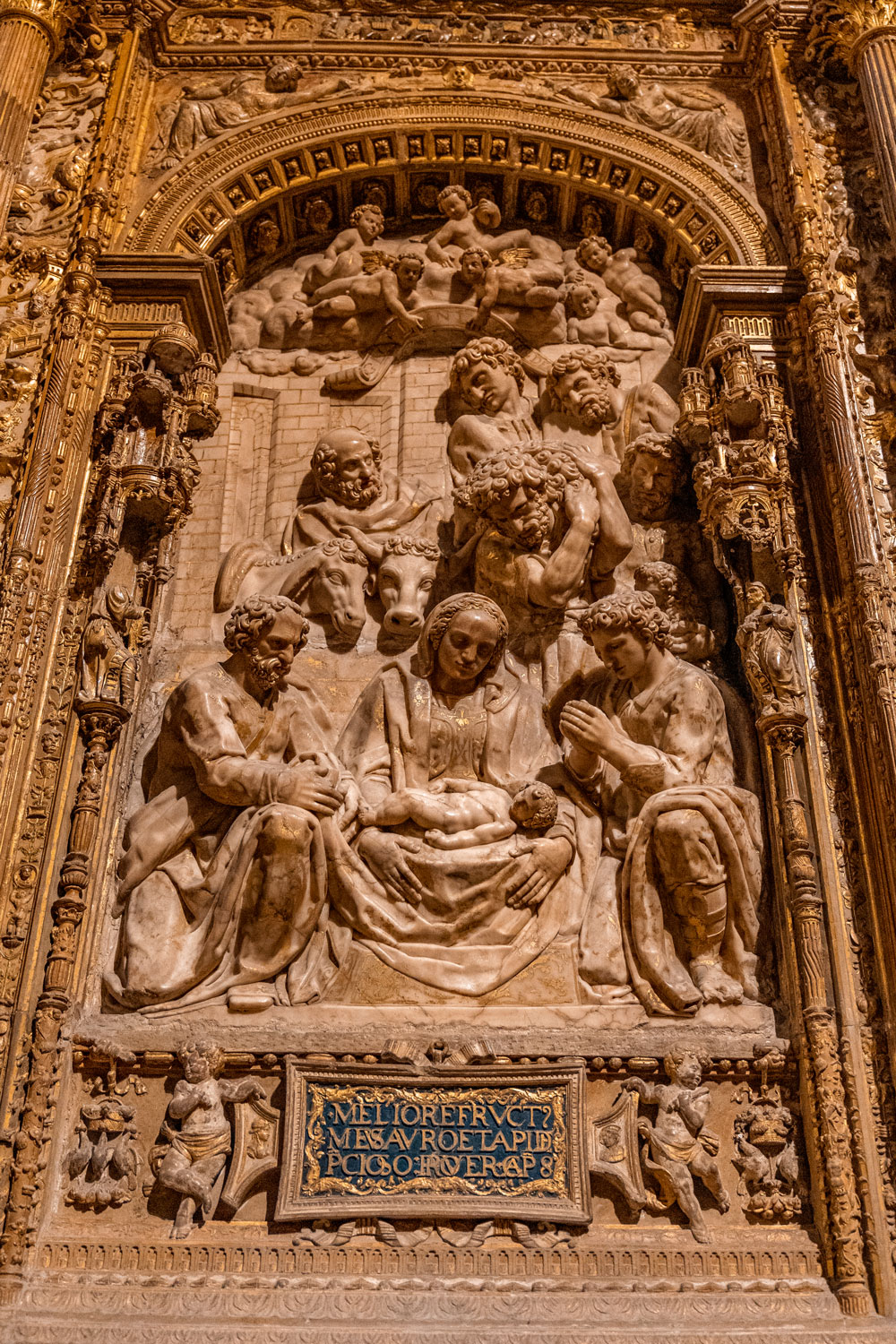 The Cathedral Museum & Cloister – located just behind the corner from the Cathedral of Leon is my second favorite place to visit in this city. Once you walk through the cloister from where you get some interesting photo shots not only of the cloister but also of the Catedral de Leon, you enter the actual museum.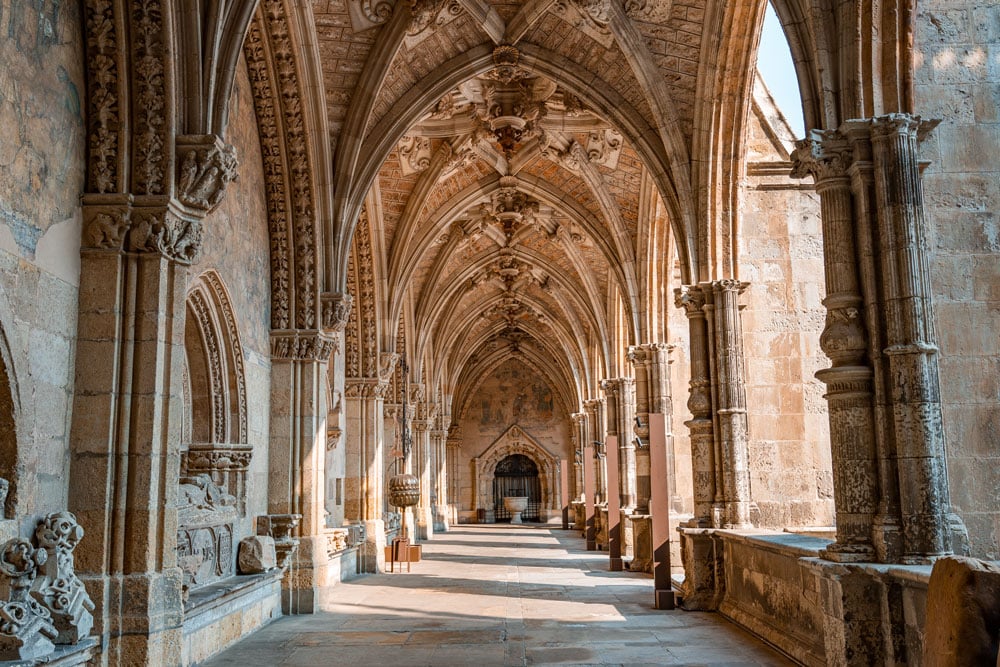 It houses a beautiful collection of religious statues, paintings, crosses, and other religious items. The adult ticket costs 5 euros (in 2023) but when combined with the Cathedral, you only pay 3 euros.
You can't buy the combined tickets at the Cathedral though. What you do is you keep your cathedral ticket and show it at the museum where they charge you the reduced rate. Estimated time of visit: 40-60 minutes.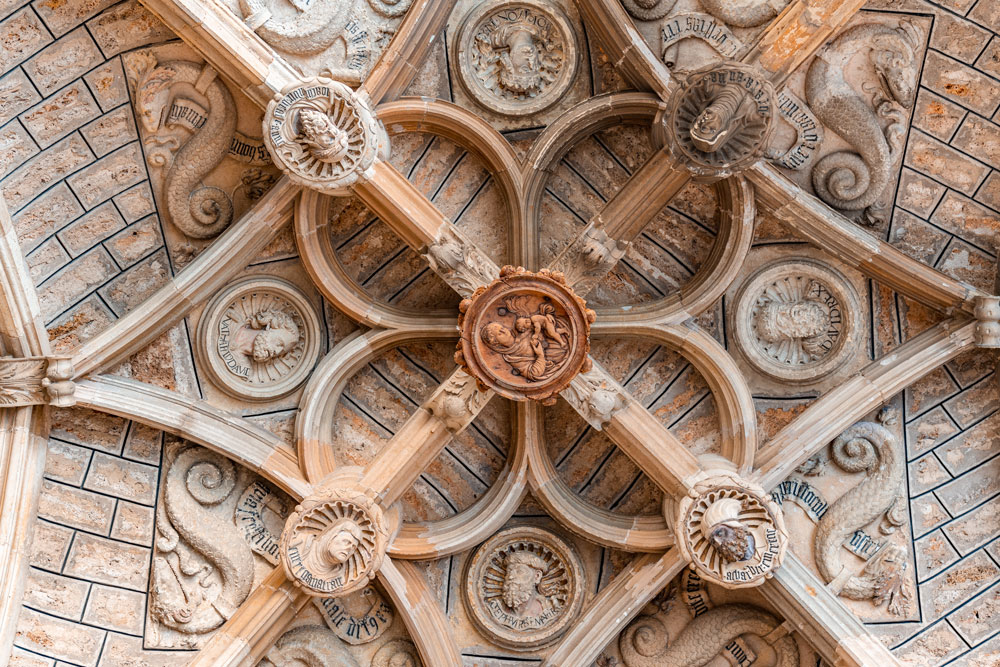 Casa Botines – This late 19th-century building is a work of art by Gaudi, the famous Catalan architect who also designed the Sagrada Familia Cathedral in Barcelona and the Episcopal Palace in Astorga. Originally built as a textile warehouse with apartments on the upper levels of the building. Later, it was turned into a bank.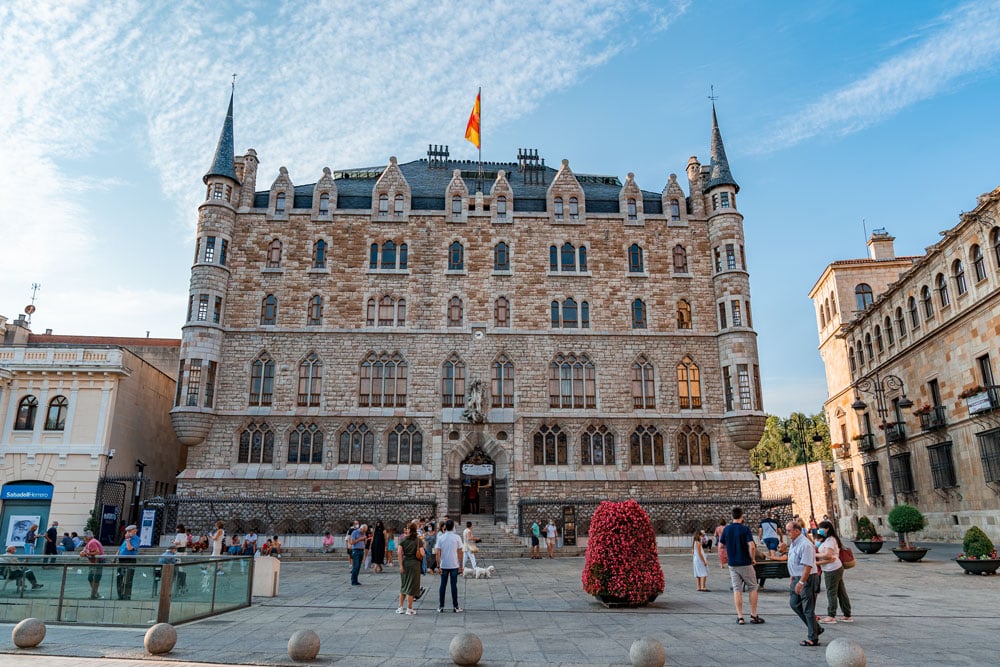 Nowadays, it is beautifully restored and when you visit, you can learn about its history, about Gaudi's work as well as see the restored apartments on the upper floors. Open until 2 in the afternoon, this could be your next place of interest in Leon.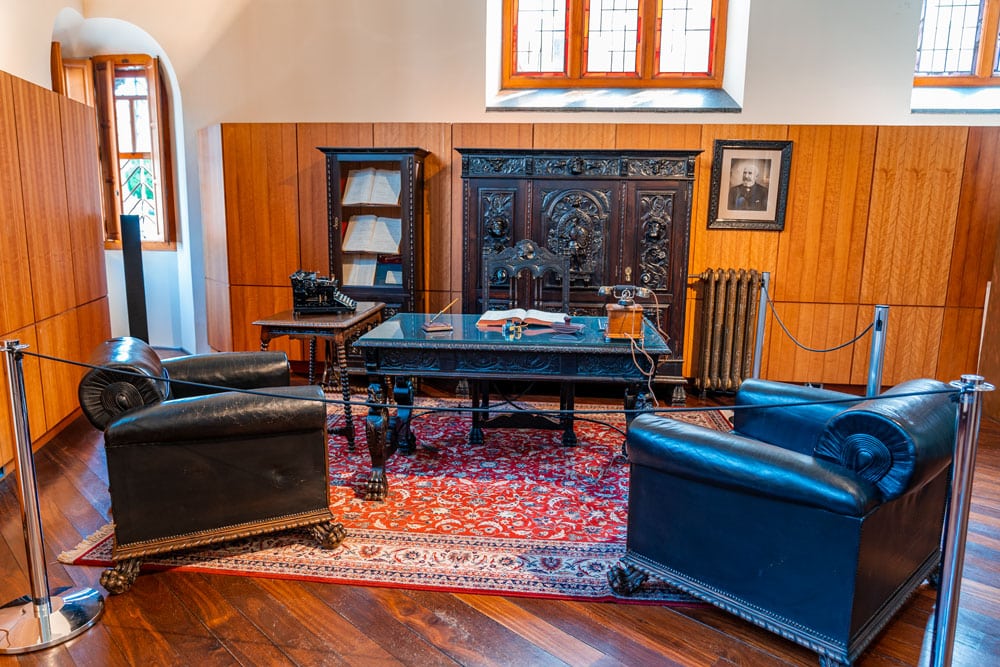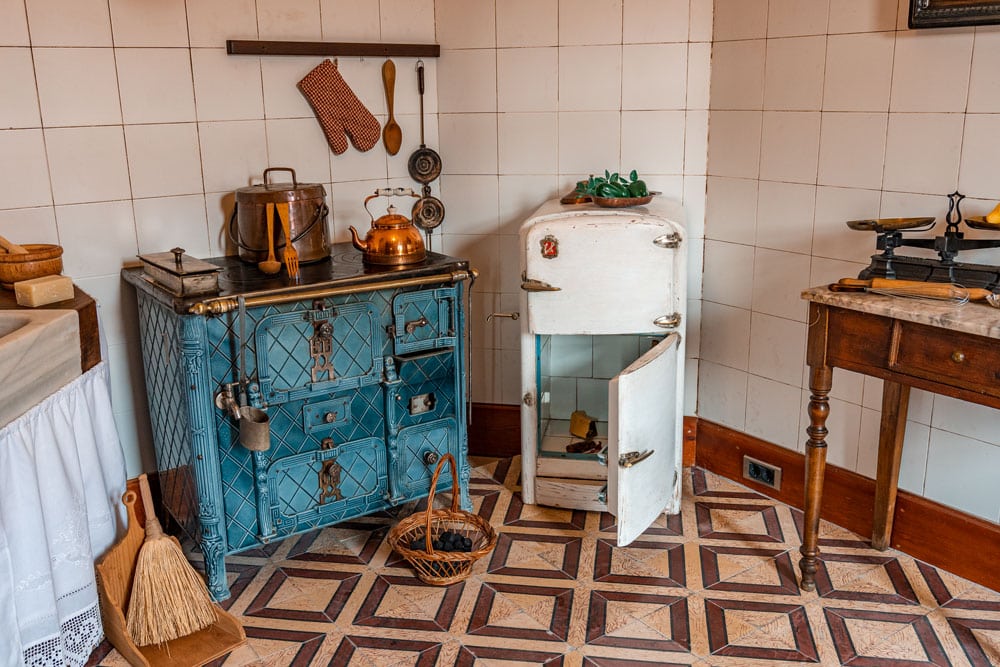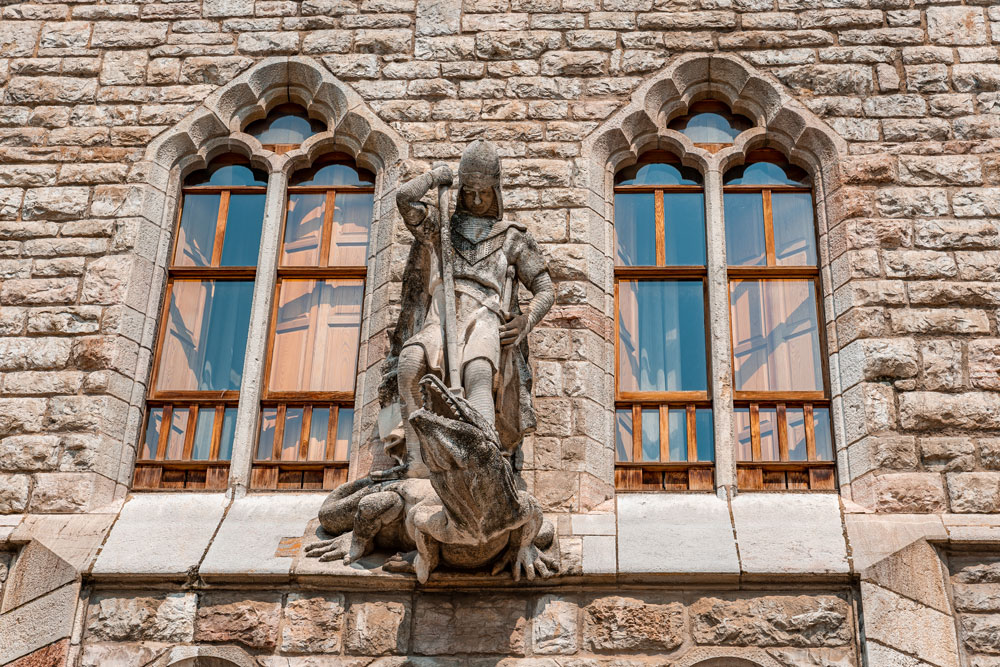 Palacio de Los Guzmanes – standing right next to Casa Botines, this Renaissance-style building was built in the 16th century for the Guzman Family who was at that time one of Leon's influential families. Nowadays, it houses the Provincial Government. Take some photos of this building from the outside or enter inside. They let you visit some areas for free.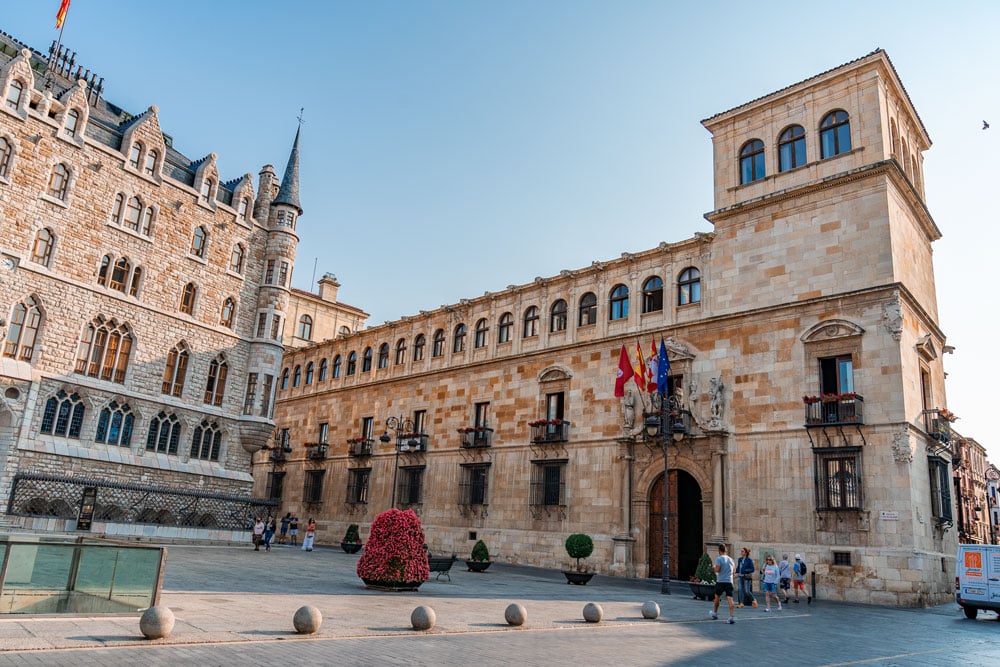 Basilica de San Isidoro is located on the Plaza San Isidoro Square and you reach it after a few-minute walk from Palacio de los Guzmanes, passing Casa Botines on your left and walking up the Calle Cid street. You can enter the basilica for free but keep in mind that masses are several times per day so be respectful.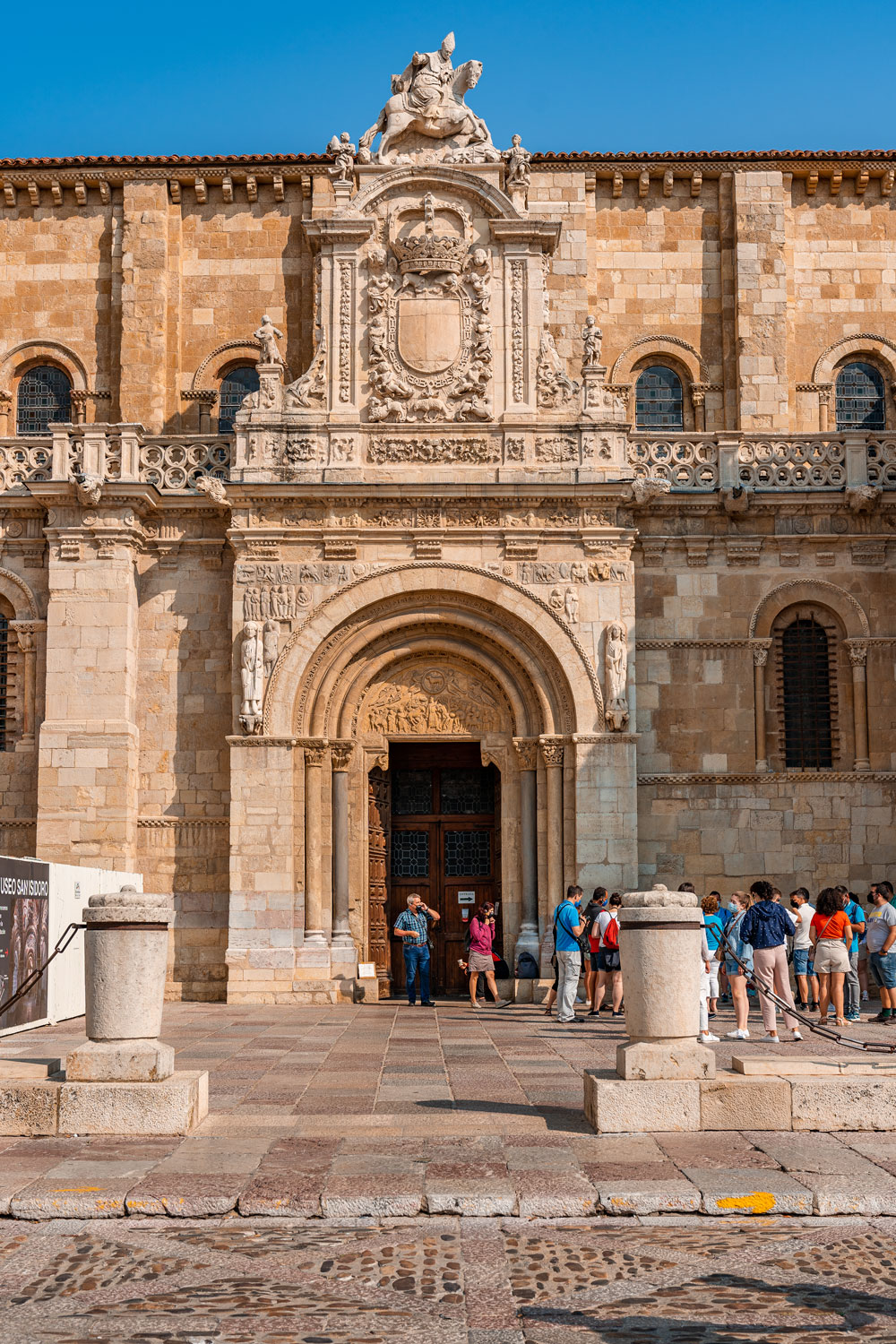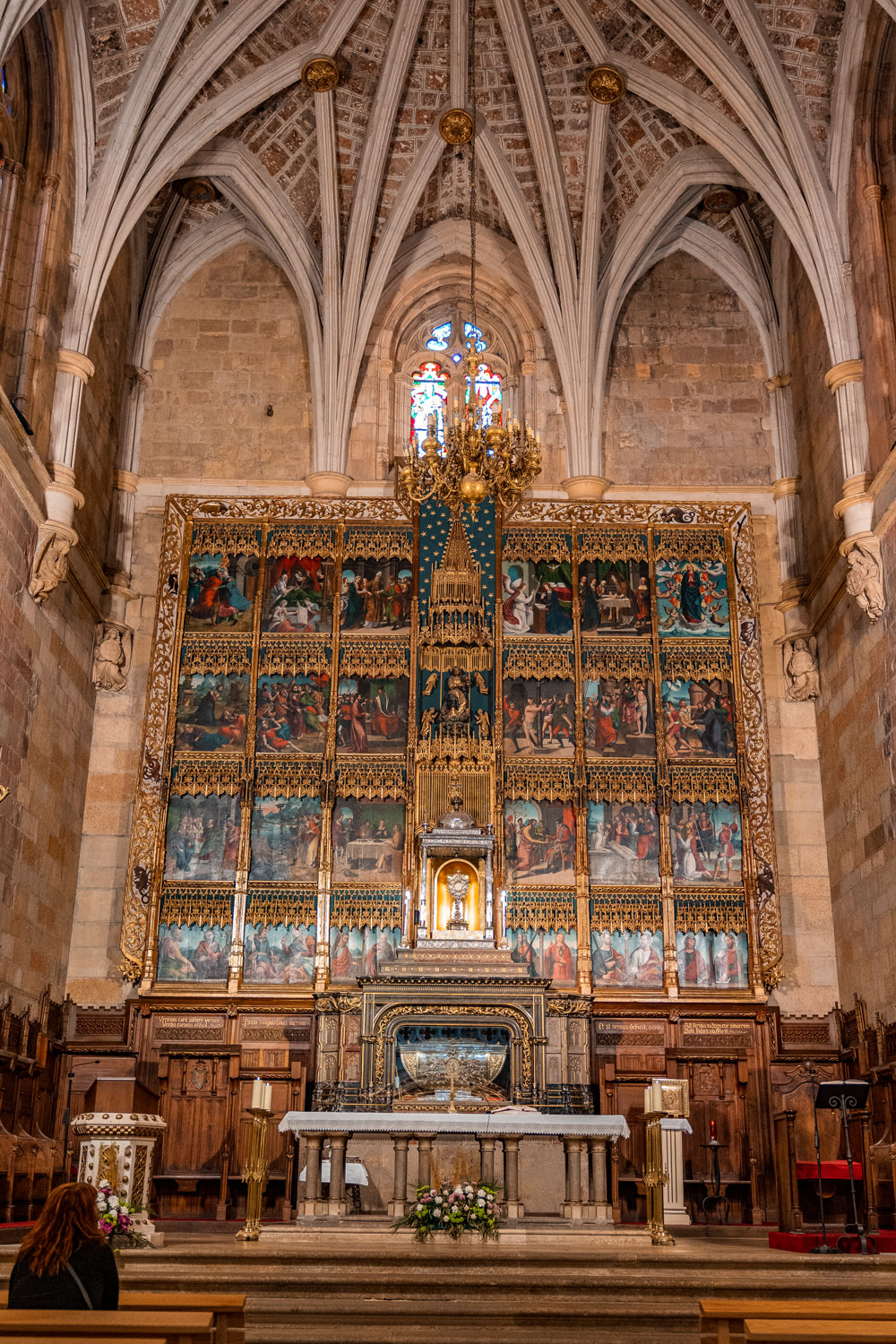 It is also a place where the pilgrim's masses take place so if you are walking the Camino de Santiago (St. James' Way) and on your way to Santiago de Compostela passing through Leon, this might interest you. To enter the museum, you will need to get to the east side of the basilica and enter a courtyard.
This 10th-century Romanesque basilica got extra popular with tourists when a Spanish book was published saying it contains the Holy Grail. Not many scientists and Holy Grail researchers believe it but that does not stop travelers from flocking here. Kids under 12 years of age go free, adults pay 5 euro (as of 2023). You get information in English by either scanning a code to your phone or they give you a brochure. Estimated time of visit: 25 minutes.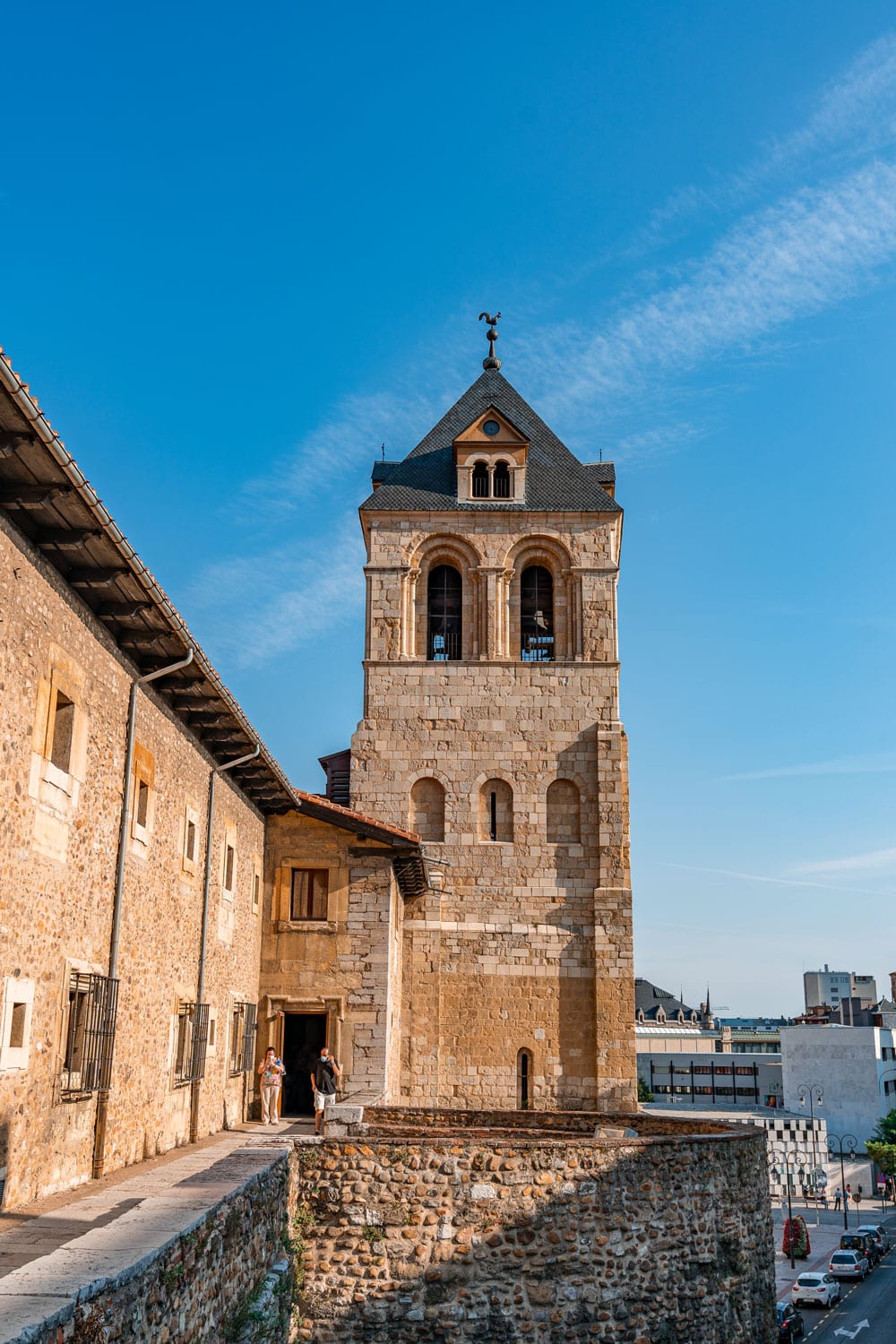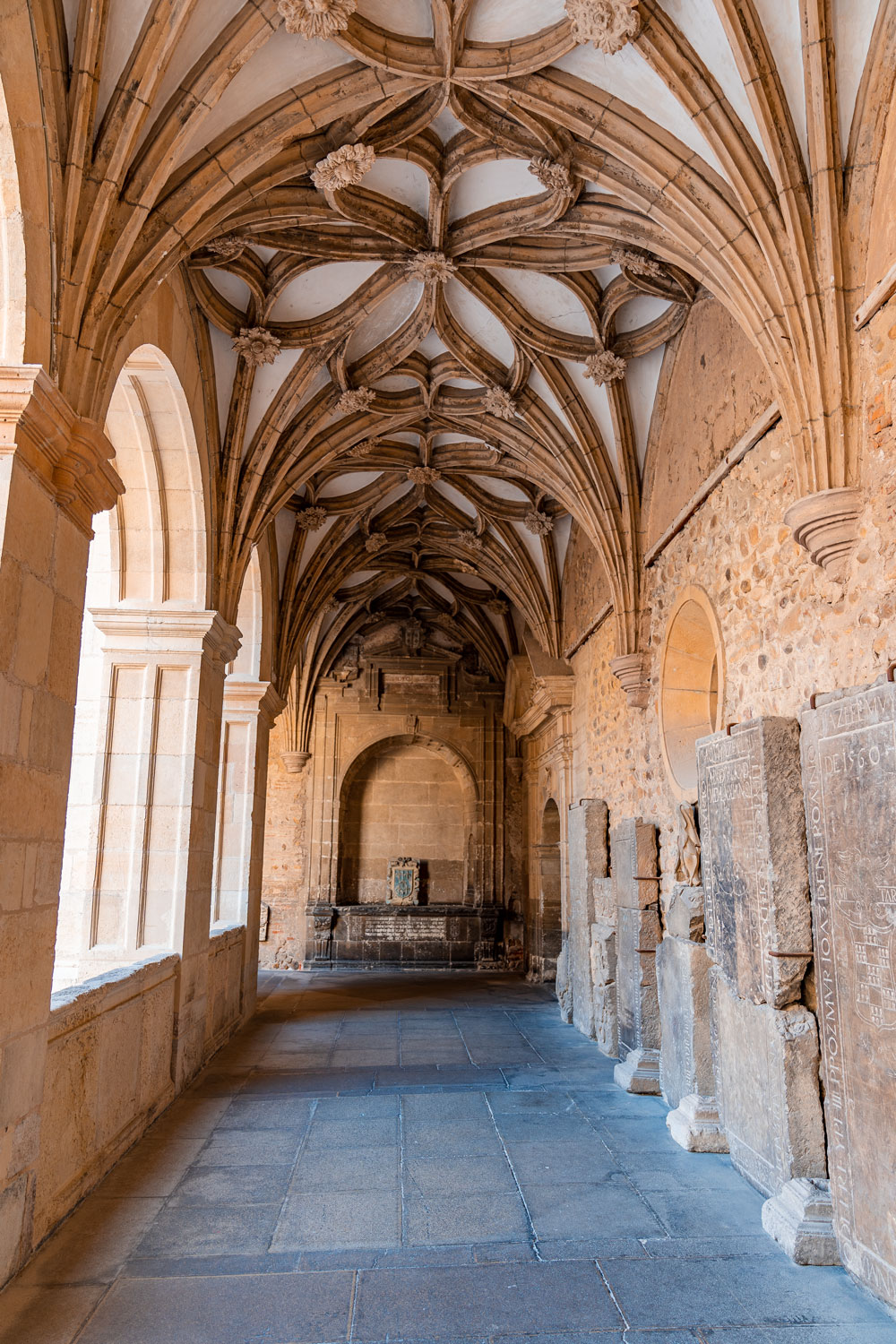 Convento de San Marcos is a convent near the Bernesga River, about 13 minutes walk from the basilica. If you visit all these places of interest in Leon in the order I have added them to the list, chances are that you would arrive during the afternoon break.
You have 2 options so. Either you leave this to the evening (after 5 pm) or walk around and take as many photos as you like from the outside only. However, the entrance is free so why not have a look inside as well!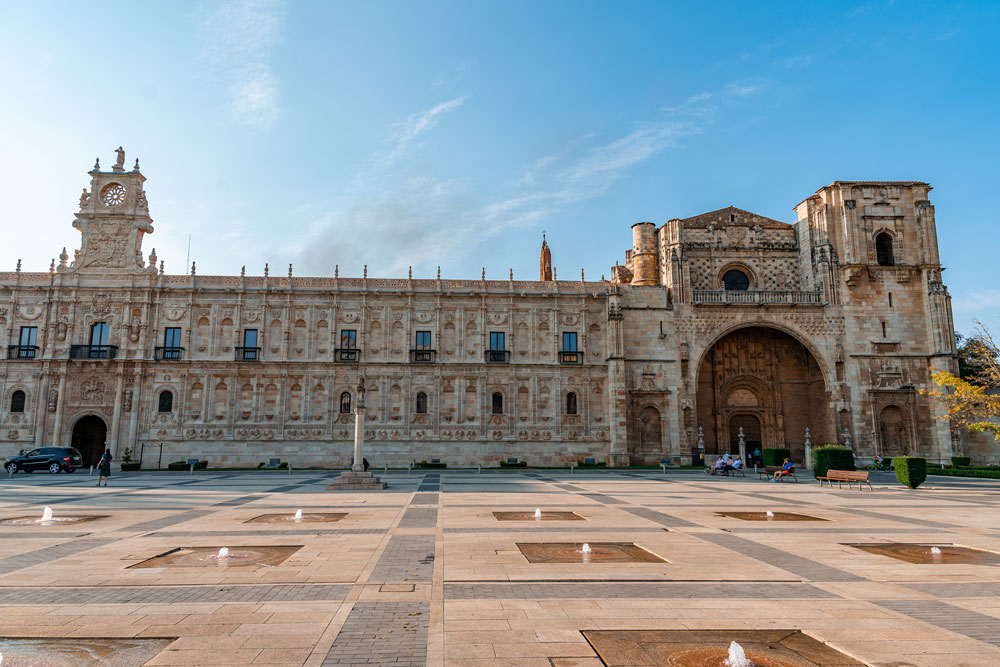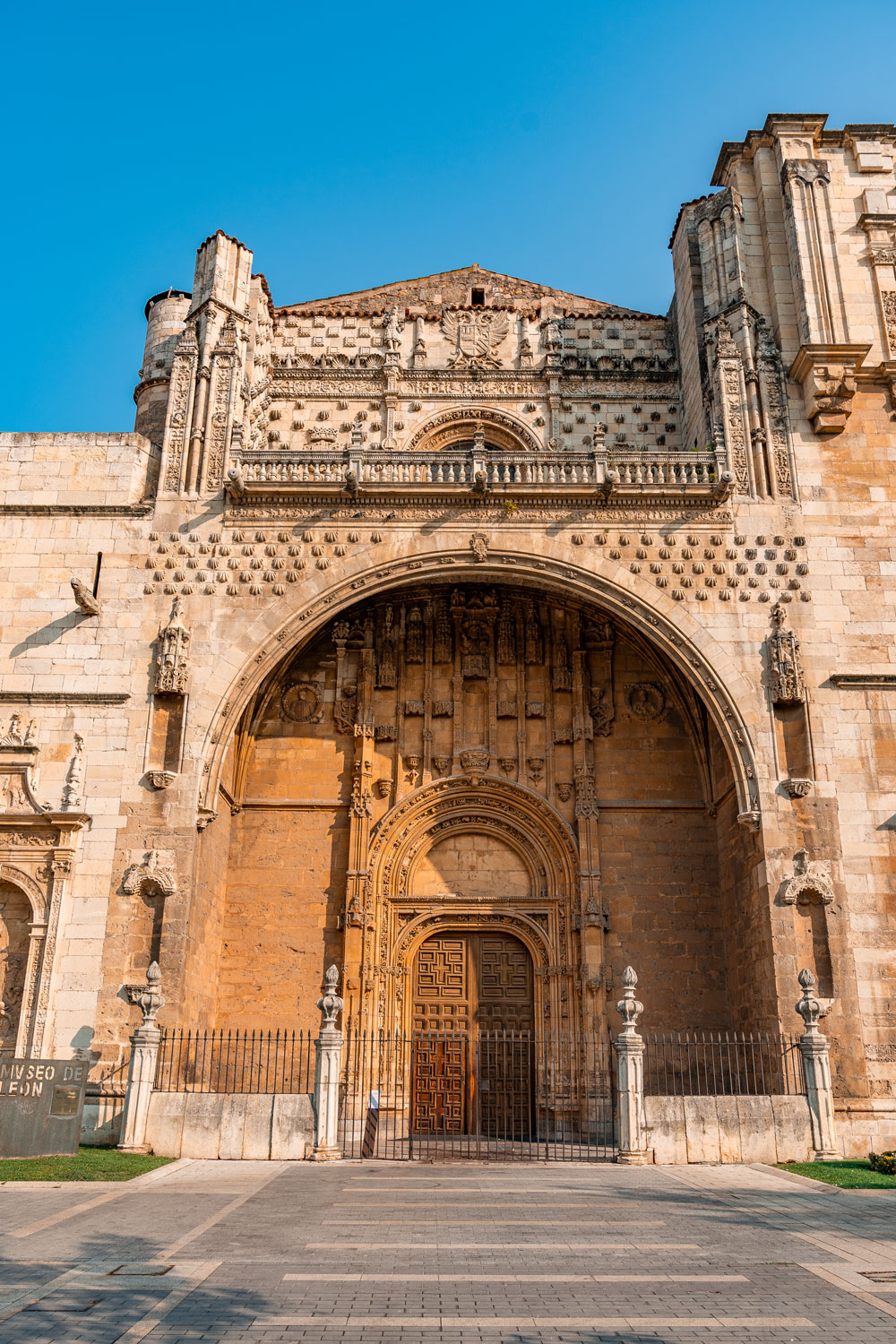 There is a large square right in front of it with plenty of benches to sit down and admire the beautiful building. A vending machine with drinks and snacks is a bit hidden on the opposite street and seems like a part of one of the buildings.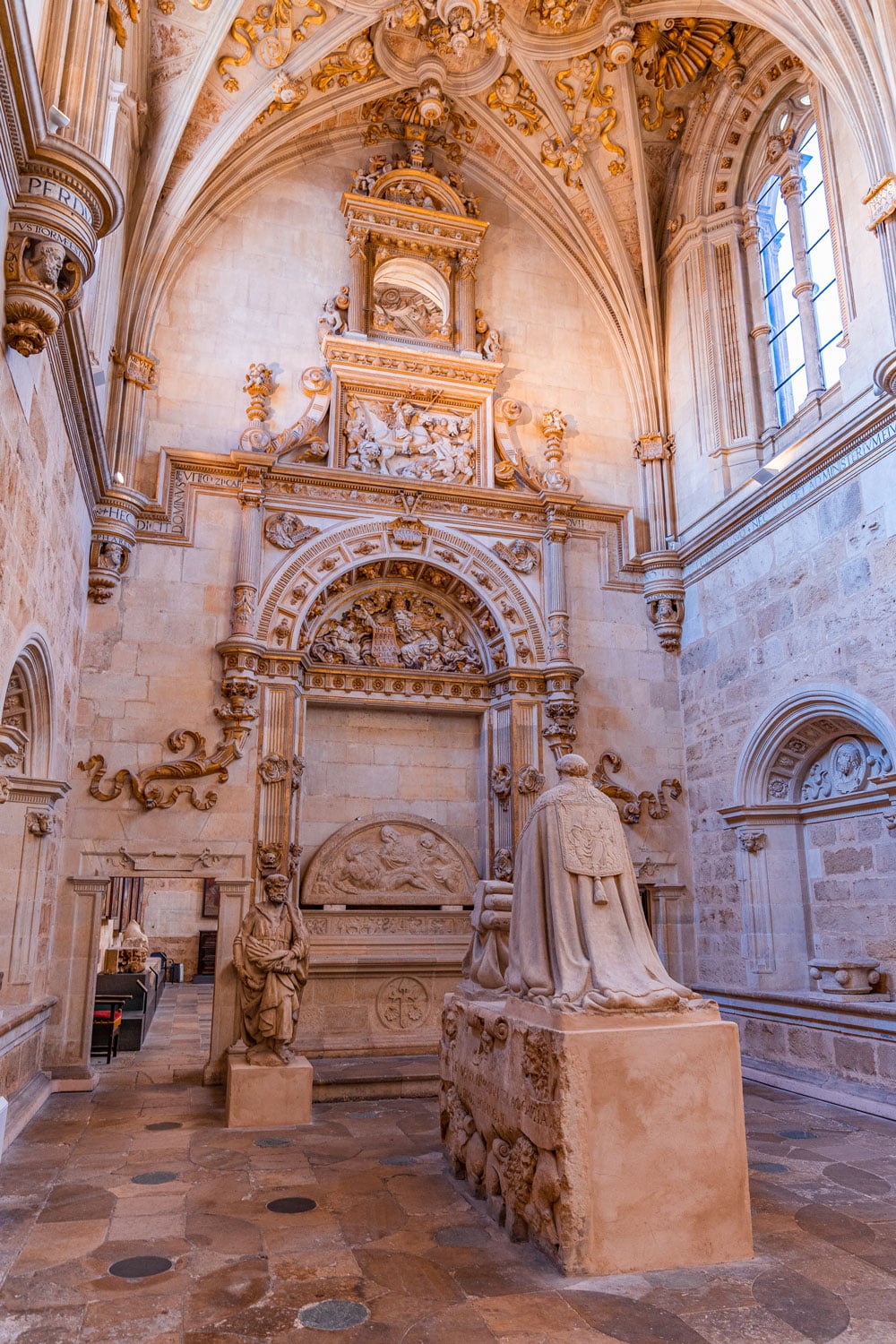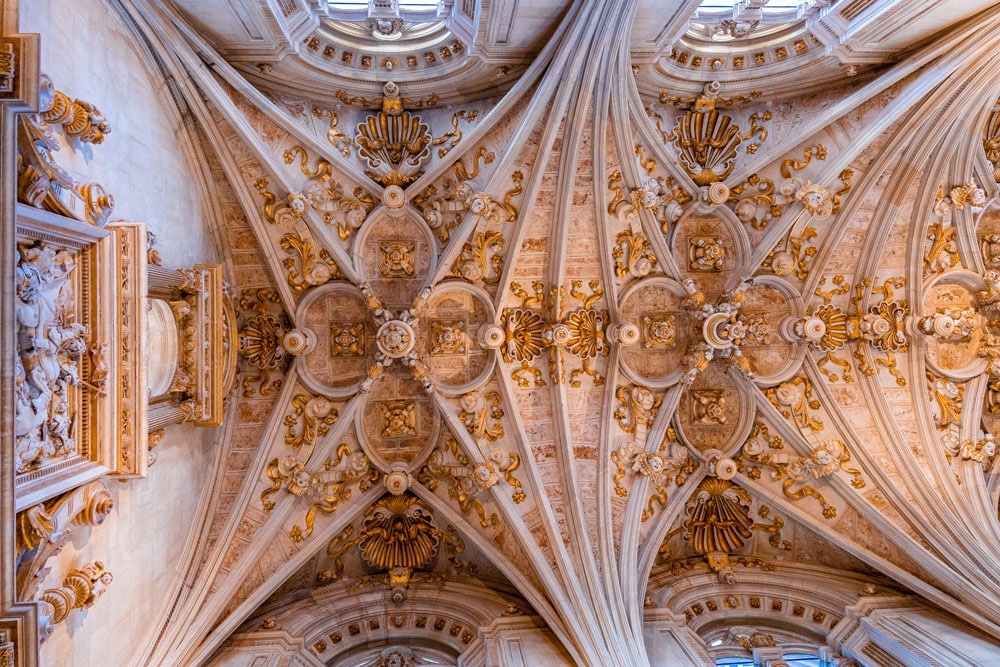 Another alternative is skipping the convent for now and walking the narrow streets of Leon until you find a restaurant you like and sit down for lunch. When ready to do sightseeing again, continue and check out the medieval city walls (which reminded us of those in Avila, Spain) or the Plaza Mayor Square, used as a bullring, execution place as well as place for meetings, festivities and business.
Note: You might need to leave the visit to the basilica in the evening as well. This can be due to many reasons: longer queues, longer visit times or arriving in Leon old town later.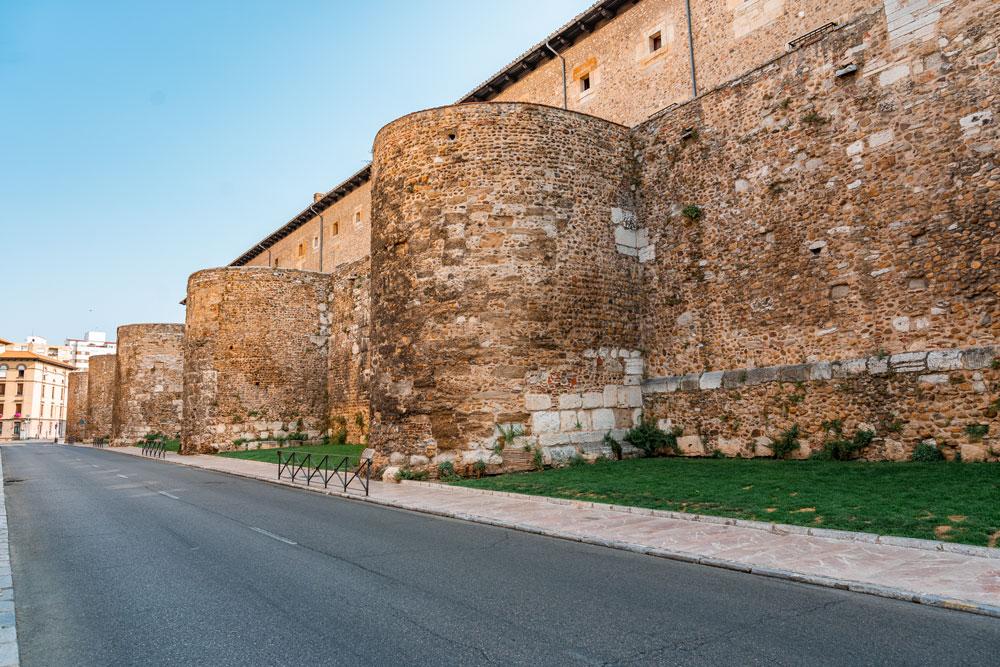 Pro Travel Tips:
To avoid any disappointment, plan your trip to Leon ahead and check the opening times of all places you want to visit as they can change.
The Leon Cathedral is not open all day long and closes for siesta. In fact, some days it is open only 2 hours in the morning! The good news is that it opens at 9:30 am which means, you can start your day early and visit other things before they close for the afternoon break.
The museum has some stunning pieces and it is also well worth the price. However, none of the signs were in English. This means you don't really know what you are looking at which is a shame as it is one of the most interesting museum exhibitions I've seen (our favorite museums were in Sweden so far).
Most places are closed on Mondays!
If I had to choose between entering the basilica or the convent, I would recommend the latter. Plus, it is for free (or at least it was when we visited).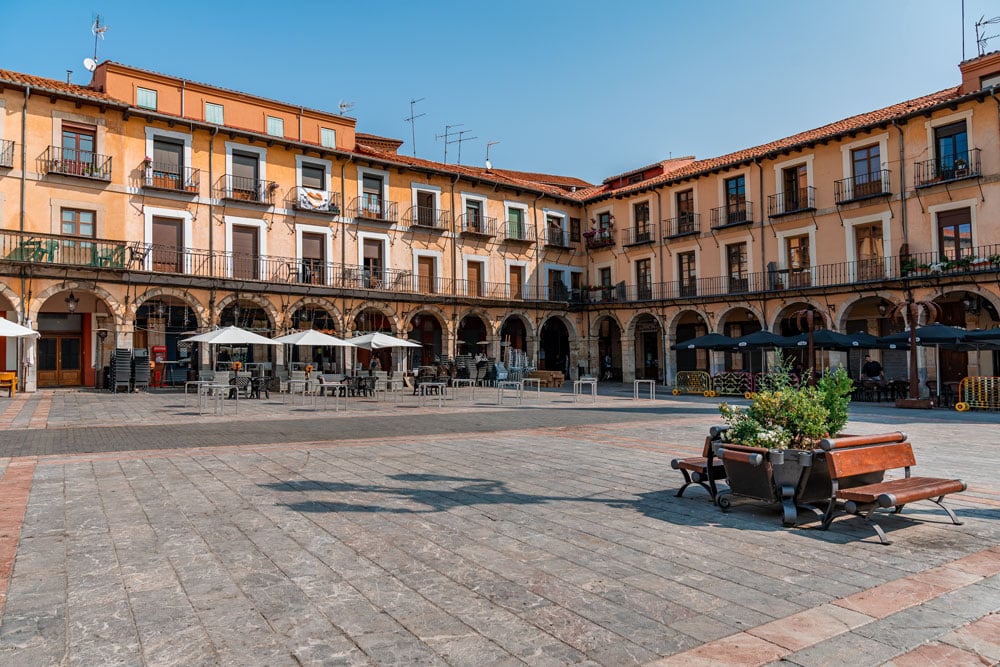 Our experience:
We really enjoyed our visit to Leon and did not have any negative experiences. The staff at the ticket offices were helpful, especially in Casa Botines where the young lady explained everything to us in detail in English. The prices were reasonable in most places for what you got to see.
Some places offer special rates for large families and students but some proof might be needed. You also don't need to go to every single place in Leon but make sure to see the Cathedral. I know I am repeating myself but it is really a beautiful place on the outside as well as on the inside.
Resources:
Leon Cathedral website.
Casa Botines & Gaudi – this website seems to be in Spanish only but if you click on "El Museo" and then "Visita" when you scroll down you can see several flag icons. Click on your language and it will show you all the information you need to know. They have some interesting visits where for an extra fee you can visit the attic and Turret.
Museo de San Isidoro – website in Spanish, English and French.